RPG: Black Friday Roleplaying Deals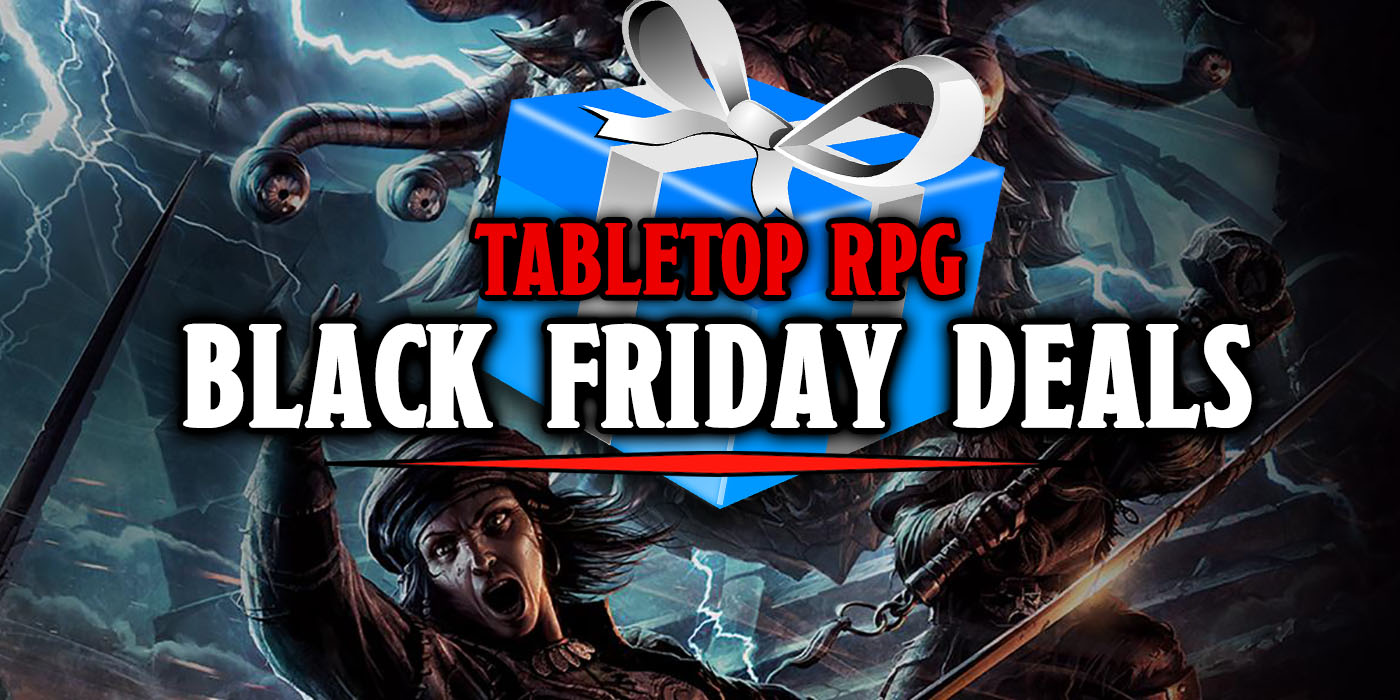 Hurry up and finish your turkey so you can take advantage of these Black Friday and Cyber Monday D&D and Tabletop RPG sales!
If you're looking to fill our your sourcebook collection, get into tabletop gaming, get somebody else into tabletop gaming, or just love a good deal, there are some great Black Friday and Cyber Monday sales for all of your tabletop RPG needs. These are my top five picks for D&D and TTRPG Black Friday and Cyber Monday Sales.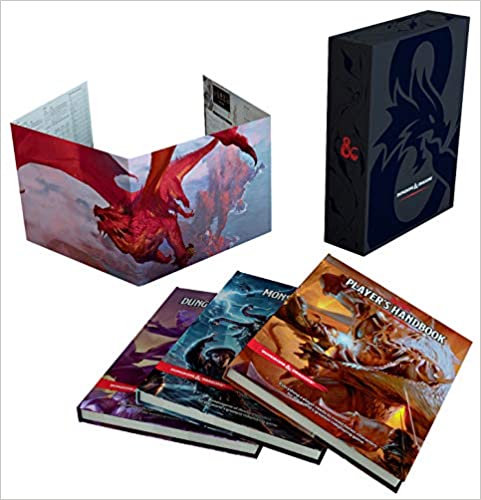 Right now Amazon is running a buy 2 get 2 free deal that includes many D&D sourcebooks including the Rulebook gift set, DM's guide, Monster Manual, Eberron, Waterdeep, Xanahar's Guide, the Rick and Morty vs Dungeons and Dragons, and the Young Adventurer's Guide, just to name a few. They are also offering the D&D Starter Set for only $11.22, which is ore than $8 off the normal price. Basically if you want to get into D&D but the price tag always scared you off or you're looking for a way to pull someone else into the tabetop RPG pit without spending a fortune, Amazon has you covered.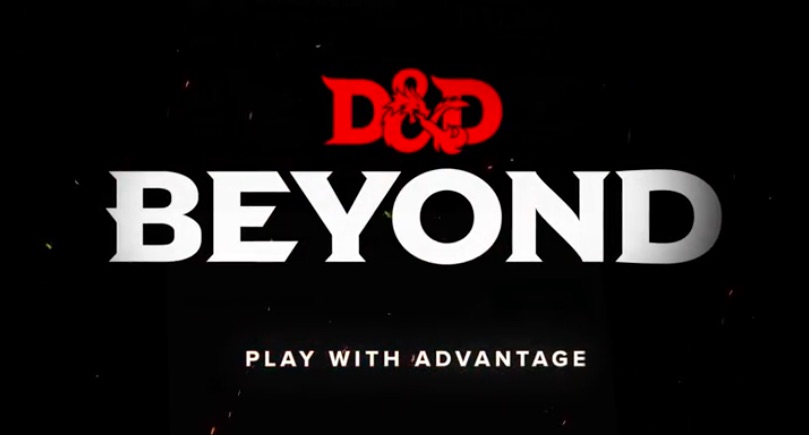 This cyber platform will be having a Cyber Monday sale with all sourcebook and adventure books listed at $19.99 each. This is about $10 off the usual price and no code is required. If you've been putting off completing your D&D Beyond library, now is your chance!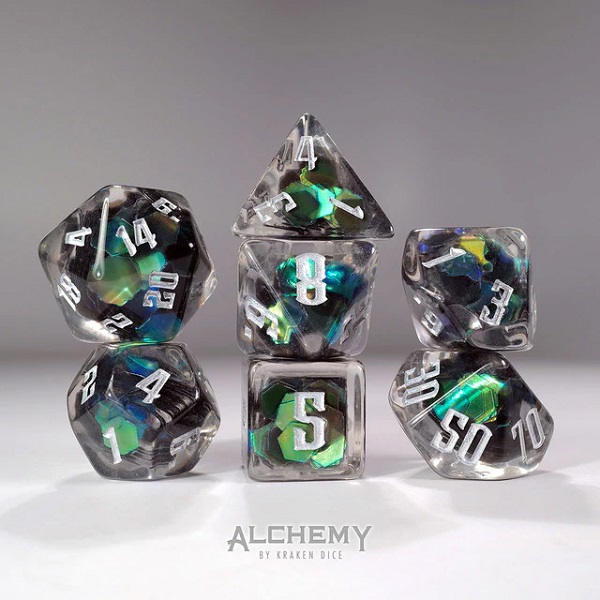 Kraken has a ton of sales through November 30th while supplies last including $4 primeval dice sets, $7 acrylic dice sets, $7 alchemy dice sets $10 7 piece misfits and 25% off metal and semi precious dice sets. I don't need more dice and you probably don't either…. but be honestly, we all want more dice. And if you're going to add even more dice to the 'ol dice bag, Krakens are always a good choice.

Subscribe to our newsletter!
Get Tabletop, RPG & Pop Culture news delivered directly to your inbox.
Black Friday through Cyber Monday DM's guild will have 33% off select digital downloads. A third is a pretty huge chunk to take off of the top, and DM's guild is a great place to be shopping to support indie creators and original homebrew concepts and module adventures. Help support your local small-time game designers and writers and add a little more variety to your next adventure this holiday season with some of these digital downloads.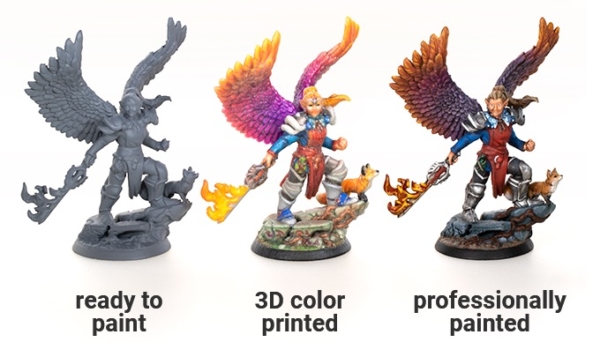 If you're in the market for a custom mini, Hero Forge has $5 off of 3D printed minis with code EPICLOOT. Or, if you have a 3D printer of your own and just need a place to make a nice looking STL file, they're offering $.399 STL downloads. I have at least three figures who I've modeled but never bought or printed, so this may be when I finally make all of my favorite characters a reality.
Will you be getting any D&D themed presents for people this year? Will you be getting any D&D presents for yourself? Which Black Friday or Cyber Monday deals will you be taking advantage of? Let us know in the comments!
Happy Adventuring!