RPG: Brain Trust's Science Fair Brings Out The Best Indies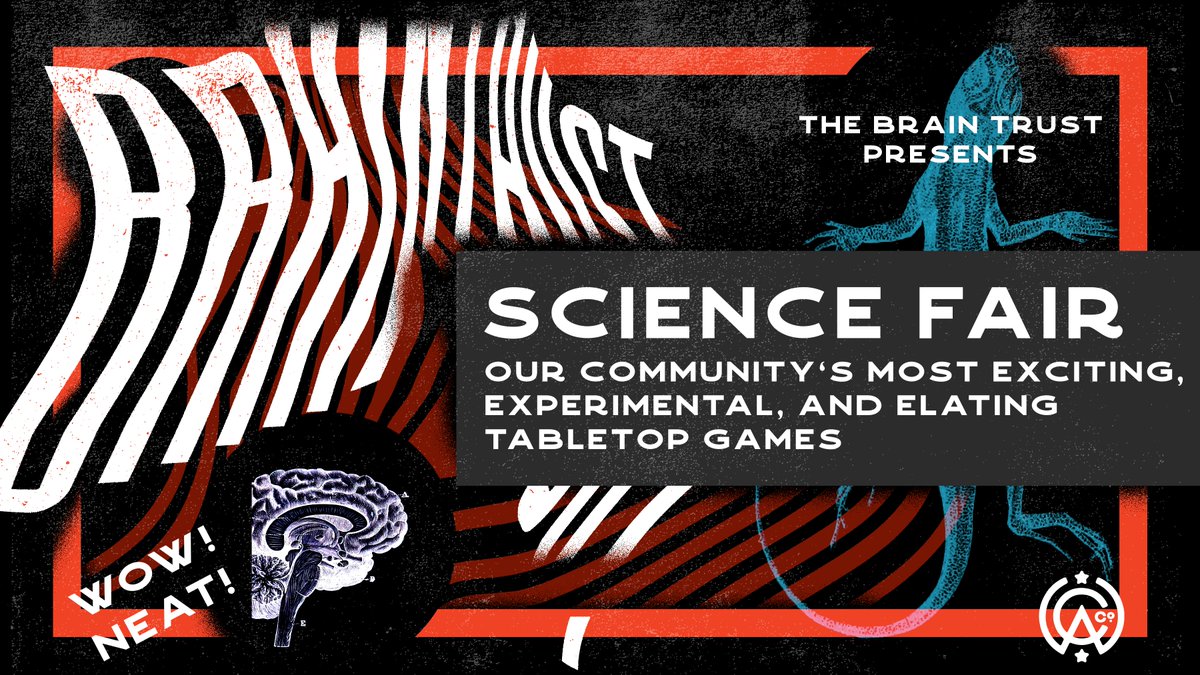 A new bundle promises all the fun of a science fair without needing tri-fold poster boards. Come check out the RPG equivalent of a homemade volcano today.
The Brain Trust's new Science Fair bundle might not have poster boards or baking soda volcanoes, but it does have some of the best indie RPGs out there right now. And as an added bonus, you don't have to plead with your parents to help you throw together your project at the last minute because, sure you had two weeks to make it, but you just HAD to get past the Elite Four. But what is the Brain Trust?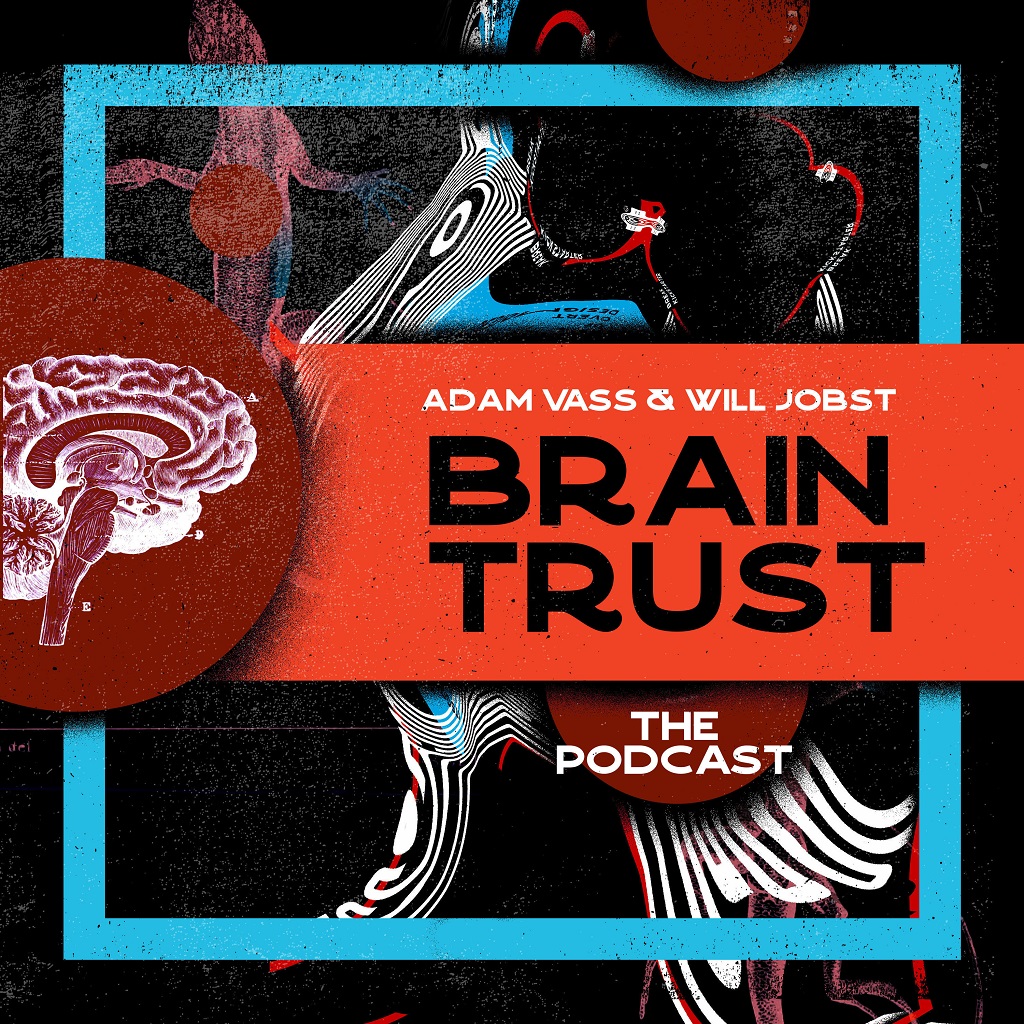 In a nutshell, the Brain Trust is a love letter to indie RPGs. It's a podcast all about designing games, and it includes some of the most inventive design you'll come across as hosts Adam Vass and Will Jobst "make a roleplaying game in real time." It's one of the more creative corners of the web when it comes to game design–and if you want to see what the current frontier of indie RPGs are like, this is an excellent place to stop. Vass and Jobst frequently showcase other voices in the design space.
And today, with their Science Fair bundle, they're offering up a peek into some of the sheer inventiveness in the community today. Science Fair is a bundle of 23 different games, that would normally run you about $166, but you can grab it all for only $40 for the next few days. You can check out a video overview of everything at the end of this article. But here's what you need to know for now: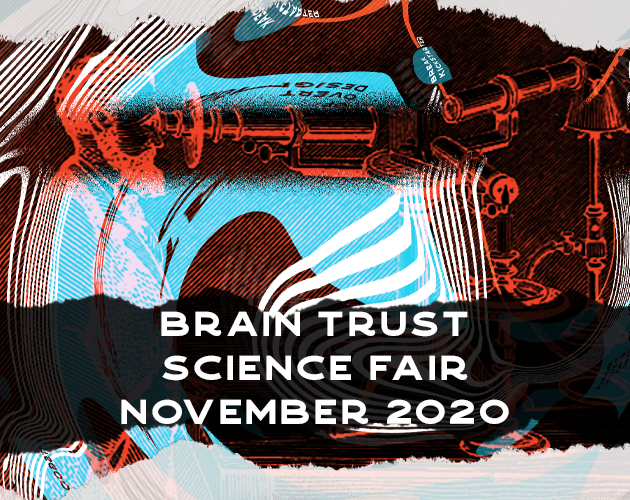 THE BRAIN TRUST bands together here to bring you SCIENCE FAIR: a collection of our most groundbreaking, interesting, fun, experimental, and otherwise awesome tabletop games.

What started as a game design experiment in summer of 2019 has grown into a wider community full of friends, shit posts, podcasts, and … well more game design experiments.

All games listed as part of the bundle are made by members of our extended community with proceeds shared evenly by all contributors. We are extremely grateful for your support.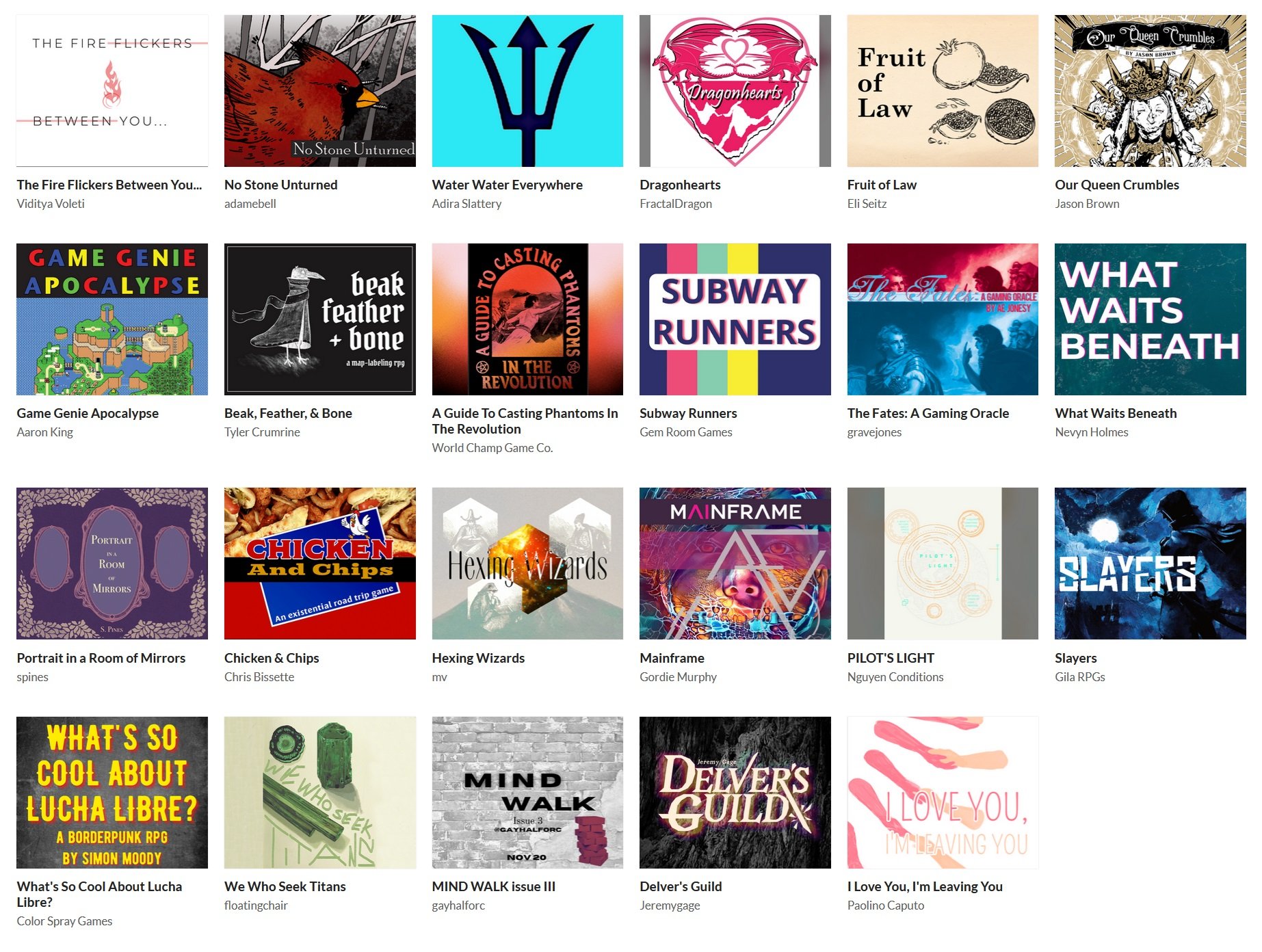 There are twenty three different games in this bundle, and what impresses the most is how varied they all are: you'll find everything from small intimate games about a single moment in time, to map-building games that will create the town of your dreams, to games about mechs (there's a few of those, must be something in the water). If you're looking for something truly unique, give these a shot. Whether you're looking for something fun to play with your friends for a one-shot outside of your game of choice, or are looking to delve deep into something new, there's something for everyone in this bundle.
But you don't have to take my word for it, check out this overview of the games.
Subscribe to our newsletter!
Get Tabletop, RPG & Pop Culture news delivered directly to your inbox.
The sale ends soon, so make sure to get your bundle while you still can!