A very, very, very old rumor is doing the rounds this week, with some new flourishes for 2021.
This latest set of rumors comes from B&C's Dosjetka
"Heard third-hand; take with the usual pinch of salt.
2021: 10 plastic DKoK troopers, initially as part of a Kill Team 2nd Edition box set with plastic Ork Kommandos and Ork terrain.
2022: Cadians are getting re-done. They'll have more of a veteran, weather-beaten look. Greater focus on individuals (whatever that might mean)."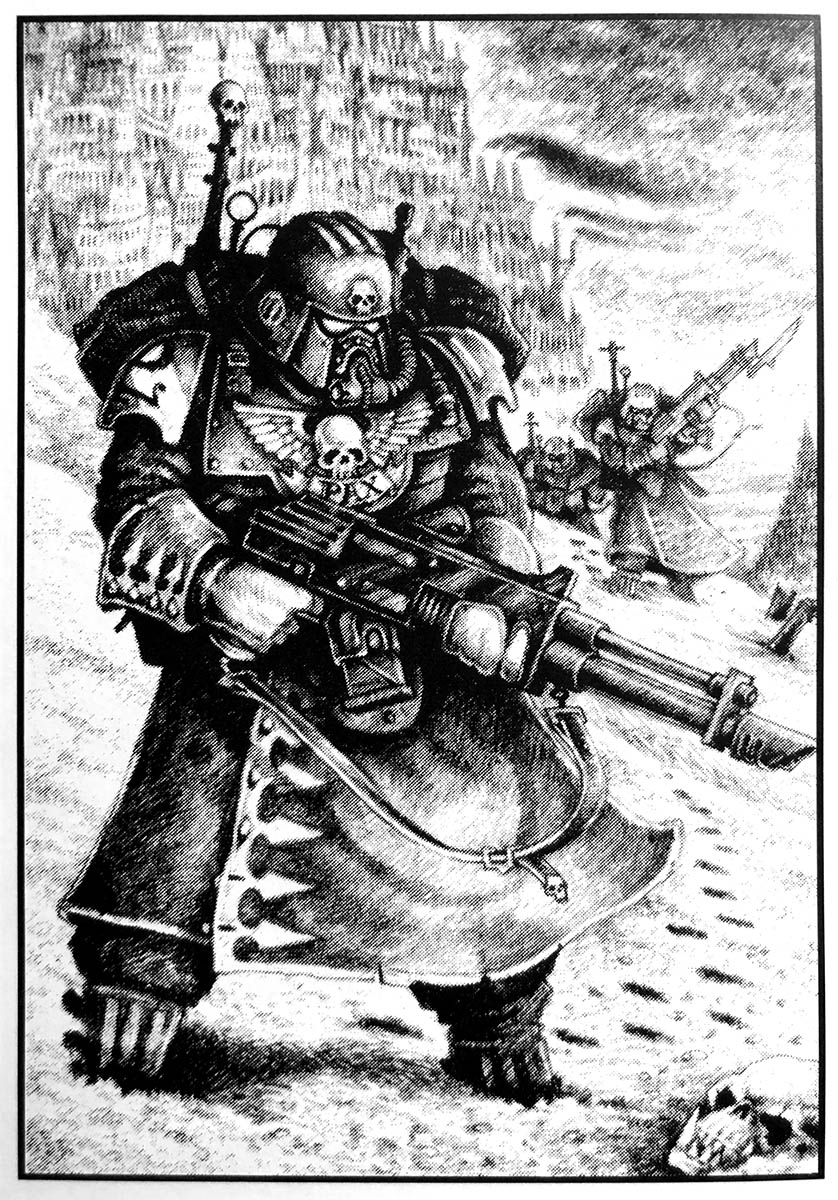 Thoughts
Greatcoat Guard
People have been dreaming about Greatcoat Guard for a long time. How long? Well since Jes Goodwin cranked out this seminal piece of artwork way back in 1993 in the 2nd Edition rulebook. Now there would be some great utility and options for GW here. Greatcoat models with a lot of head options on the sprue would allow these regiments just for starters:
Armageddon
Krieg
Valhalla
Vostroya
That's a lot of options hobbyists would go nuts for. Also note the timing of this rumor following the Forge World overhaul of the Krieg range and armylist.  It would be nice to see them return with model support in a new 9th Edition codex.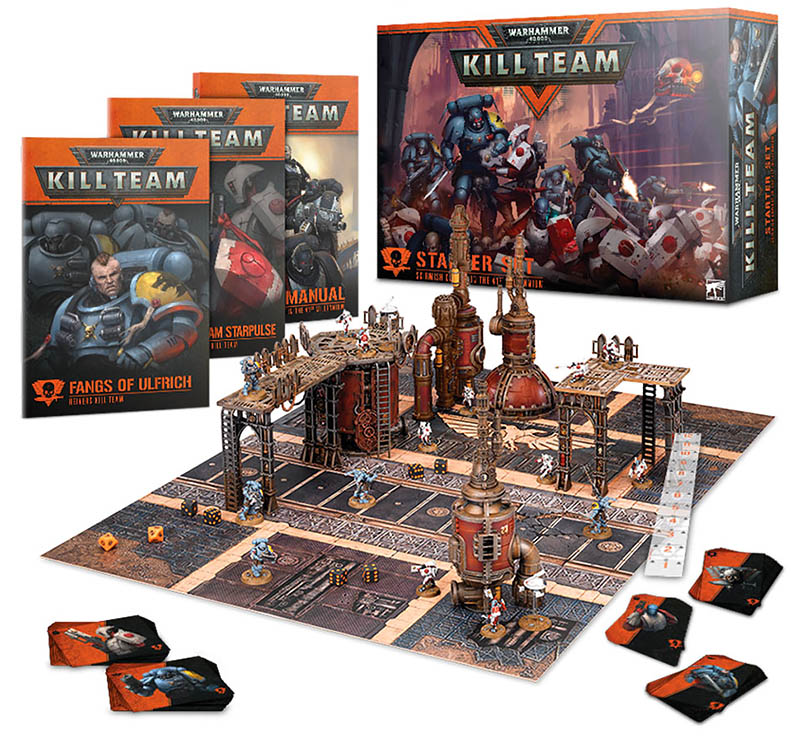 The detail of them appearing in the new annual box for Kill-team is interesting. Note that the last Kill-team starter came with Primaris Marines & Tau, so  Guard and Orks aren't too implausible.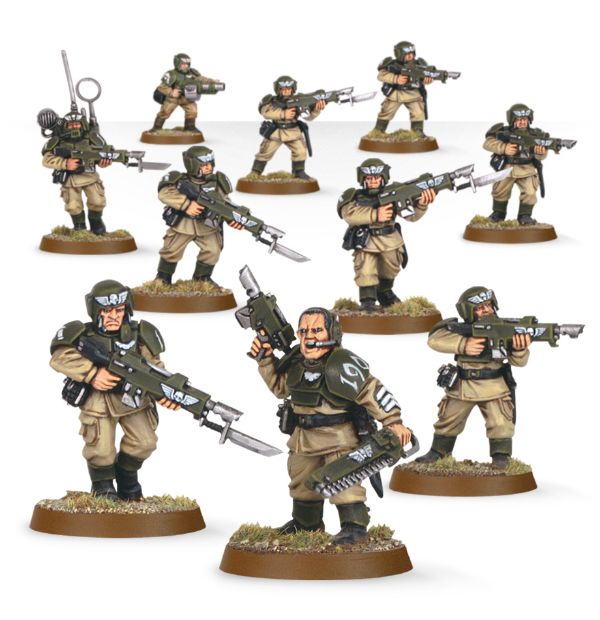 Remember Cadia!
The Cadian range is plugging along, but it starting to show its age to be honest, with some models being 20 years old.  Any little updates here and there would be appreciated. They do seem a little teensy and cartoonish compared to modern Primaris minis.
Waaagh!!!
Ork Kommandos are always welcome and are one of the last pieces of the plastic puzzle to fully round out the Greenskins range.
~As with anything this far out, caveat emptor, but still my friends…