Star Wars: Lego Holiday Special Trailer has Ugly Sweaters and Epic Battles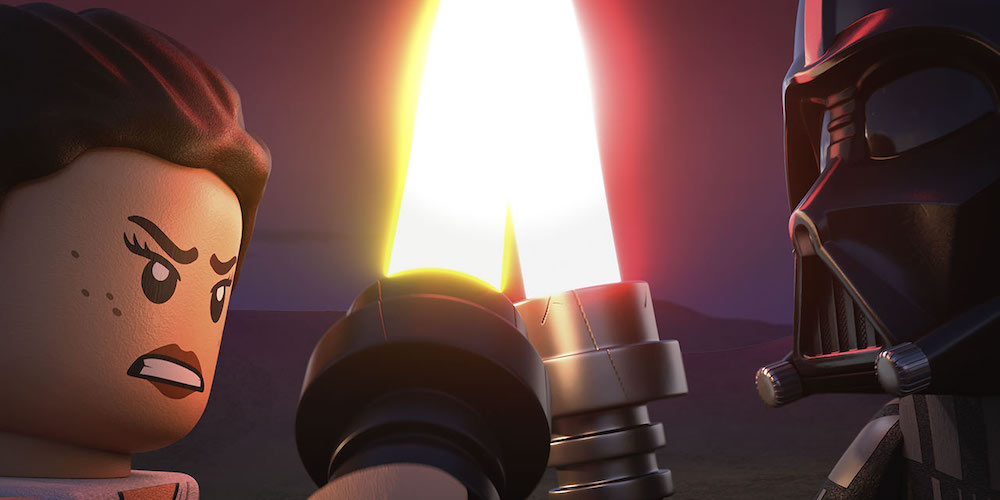 A first look at this year's Life Day celebration – and the adventure to it – is here.
Pop some popcorn, make some hot chocolate, and gather your family to watch a new Star Wars story. The special picks up after Episode IX. Rey has continued her Jedi training after discovering her origins and has been traveling through time thanks to a Jedi relic. Her journey has her meeting legends and visiting places of the past; learning Jedi history and about herself along the way. The lessons learned in her adventures lead her back home to celebrate Life Day with her friends.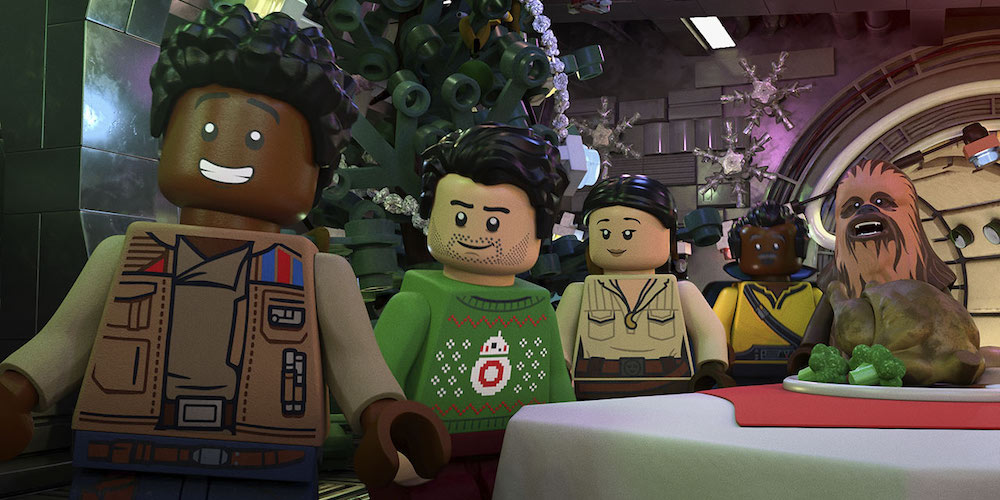 The team behind the special dug back to their personal favorites when looking for inspiration – everything from Rudolph the Red-Nosed Reindeer to Planes, Trains, and Automobiles. Among those memories and movies, they found things that really fit. Waugh also had a chat with the folks at StarWars.com, talked about the project.
"I think what aligns so much about these specials with Star Wars is that, at the end of the day, you don't have a good Star Wars story if you don't have heart. If you don't have soul. And I think the reason those holiday stories are timeless is because there are lessons. Whether all of those specials are great or not, they are trying to warm you with a theme about being with your family, caring, loving others, being selfless. These are things that are automatically inherent to Star Wars. So we really wanted to anchor this with the idea of, 'What is Rey missing right now?' She is so focused on the burden of being the only Jedi in this new era and the duty of potentially passing on that knowledge. She's missing the point that there still needs to be time to be with your friends and the family you've made."
The cast includes favorites from the movies and The Clone Wars – Kelly Marie Tran, Billy Dee Williams, and Anthony Daniels as well as Matt Lanter as Anakin Skywalker, James Arnold Taylor as Obi-Wan Kenobi, and Tom Kane as Yoda.
The Lego Star Wars Holiday Special arrives on Disney+ November 17th.