The Bell Tolls for Sir Sean Connery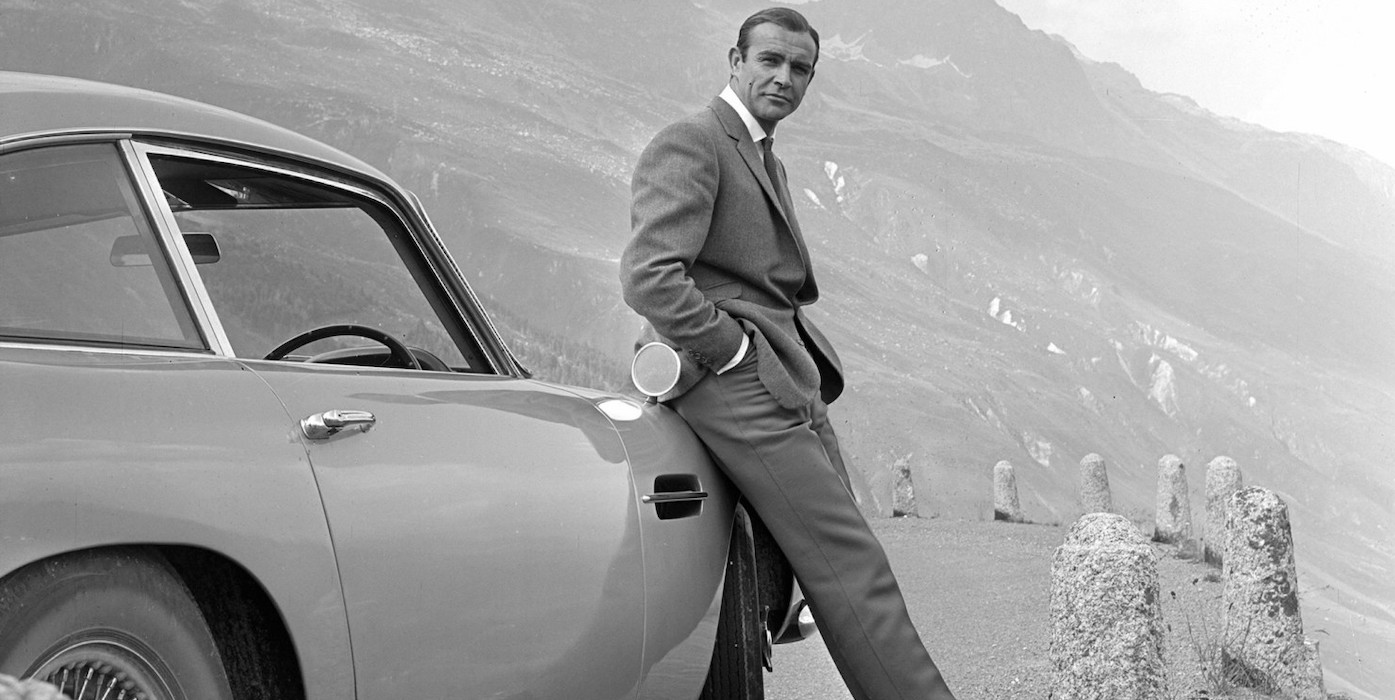 The man who brought Bond to the big screen died yesterday after a long illness. He was 90.
Sir Sean Connery was born in Fountainbridge, Edinburgh in 1930. He spent time in the Royal Navy (he got his two tattoos during his time in the service) and did a number of odd jobs including, famously, a coffin polisher. Connery started modeling and participated in bodybuilding competitions after he left the navy.
In the early 1950s, he started working as a stagehand at The King's Theater which lead him to acting. His first role was as an extra in South Pacific (where he met lifelong friend Michael Caine), and his early career was filled with roles on the BBC and supporting roles in movies. He landed the lead in Disney's Darby O'Gill and the Little People in 1959.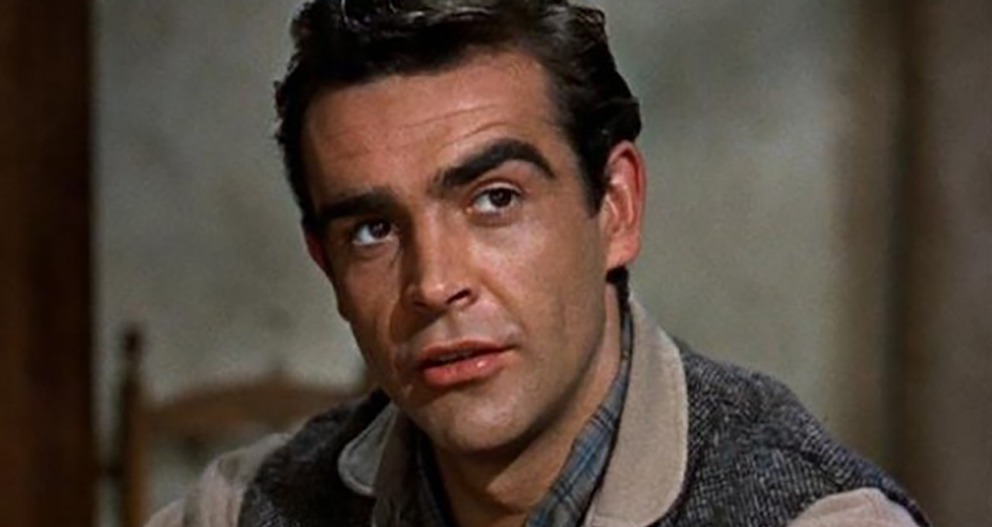 While Bond was far from his first film, it was the one that thrust him into the international spotlight. Though Ian Fleming and Albert Broccoli had their doubts, Dana Broccoli championed Connery's casting as the suave spy. Director Terence Young took the actor under his wing, tutoring him on social graces and giving the 6'2″ muscular actor the polish needed to carry Bond.
Fleming was so impressed by his performance in Dr. No that he tweaked the backstory of the character to include Scottish heritage. Multiple polls have shown that Connery remains fans' favorite Bond and he became a sex symbol because of it.
He played the character seven times – Dr. No (1962), From Russia With Love (1963), Goldfinger (1964), Thunderball (1965), You Only Live Twice (1967), Diamonds Are Forever (1971), and Never Say Never Again (1983).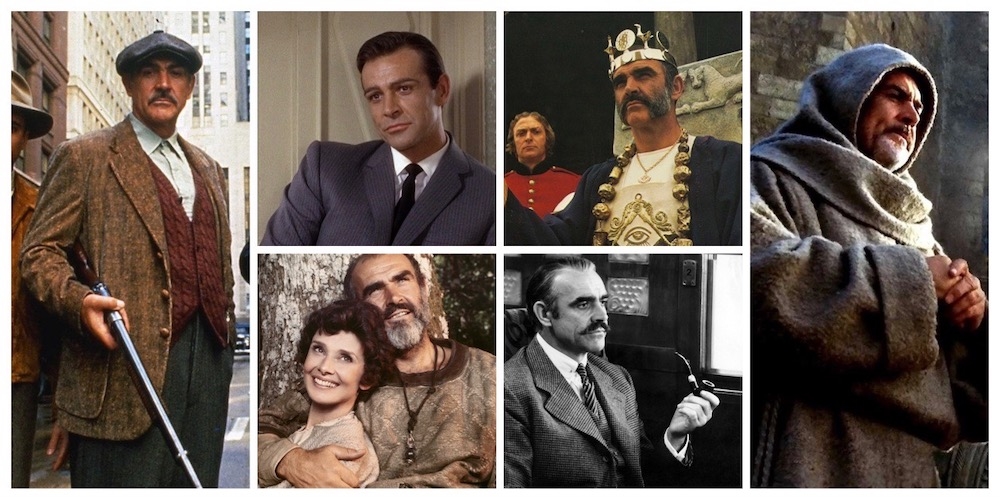 Connery managed not to fall into the typecasting pit. His decades-long filmography is diverse – he used his name recognition to secure roles in fantasy, sci-fi, and drama movies. He gained critical success with Marnie (directed by Alfred Hitchcock), The Man Who Would be King, and Murder on the Orient Express. The Name of the Rose earned him a BAFTA, and he won an Oscar for The Untouchables. He also took risks that didn't pay off critically of financially but became cult classics – like Zardoz and Highlander.
He retired from acting in 2006 (his last big-screen feature was The League of Extraordinary Gentlemen), choosing instead to spend time out of the spotlight advocating for Scottish independence and spending time with his family. He celebrated his birthday with his son, Jason, last year…
Happy Birthday… "brethlá shona dhuit" 🎉🎊🎁 pic.twitter.com/Tie0osGfLB

Subscribe to our newsletter!

Get Tabletop, RPG & Pop Culture news delivered directly to your inbox.

— Fiona Ufton (@fifibaggins) August 25, 2019
When you're done marathoning horror movies this weekend, try some of Connery's varied filmography to celebrate the actor's life. Some personal picks:
The Longest Day (1962)
From Russia With Love (1963)
Marnie (1964)
You Only Live Twice (1967)
Zardoz (1974)
The Man Who Would Be King (1975)
Outland (1981)
Highlander (1986)
The Name of the Rose (1986)
The Untouchables (1987)
Indiana Jones and the Last Crusade (1989)
The Rock (1997)