ToyLand: Star Wars Black Series Figs Back in Stock on Hasbro Pulse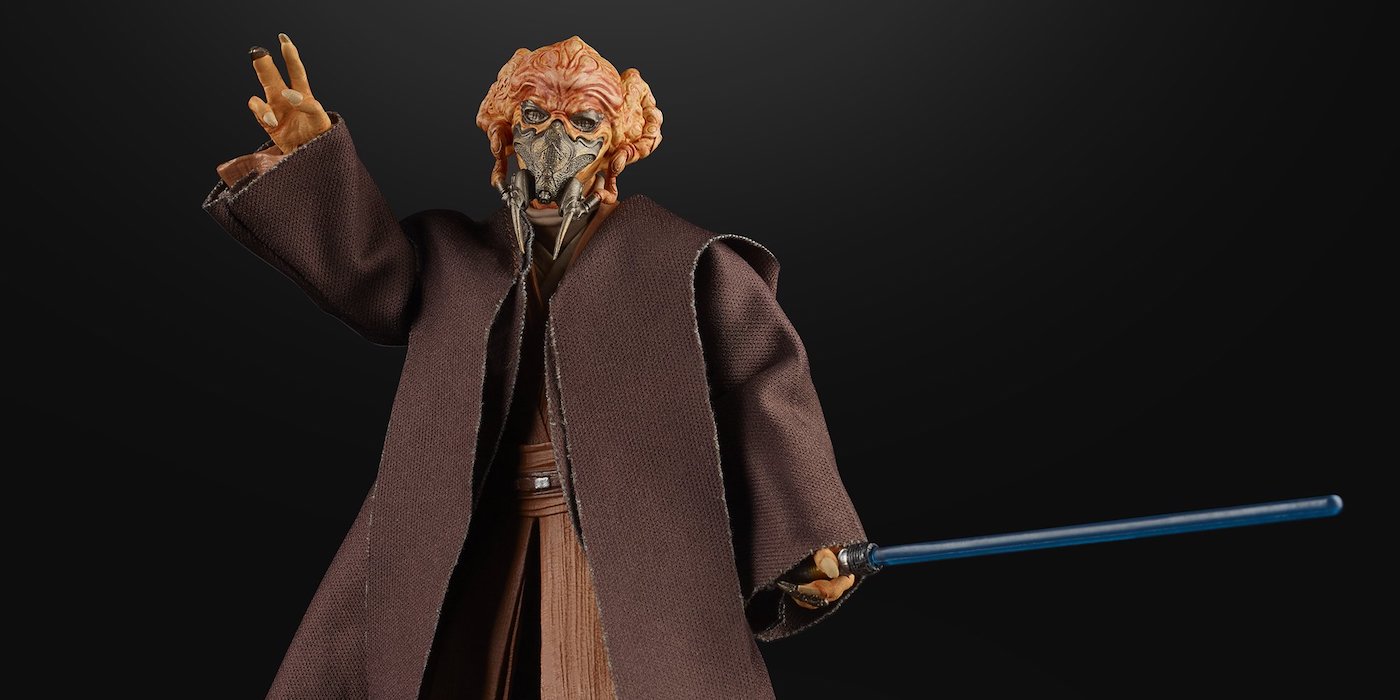 Your second chance for the Endor figs, Kamino Clone Trooper, and more is here.
A host of new Black Series figs have been announced this fall, and most of them instantly sold out. They've been coming back into stock on Pulse slowly – most of these are from Star Wars Celebration. You'll want to grab what you want before they sell out again. Here's the latest bunch…
Jar-Jar Binks – $29.99
A clumsy, well-meaning Gungan outcast on Naboo, Jar Jar Binks struggled to prove his worth throughout his life
Includes figure and 3 accessories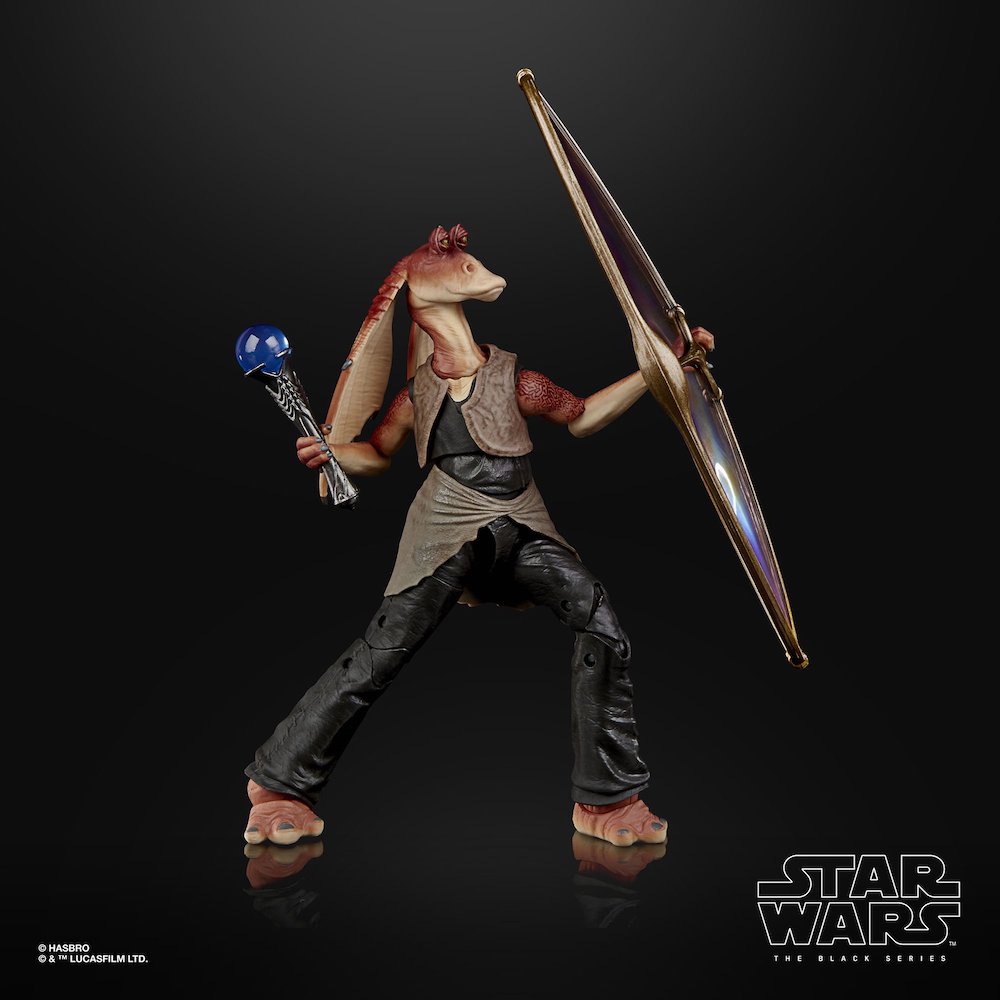 Luke Skywalker (Endor) – $19.99
Utilizing stolen schematics, the Rebel Alliance formulated a plan to destroy the new Death Star. Luke Skywalker joined his friends for this mission to Endor
Includes figure and 2 accessories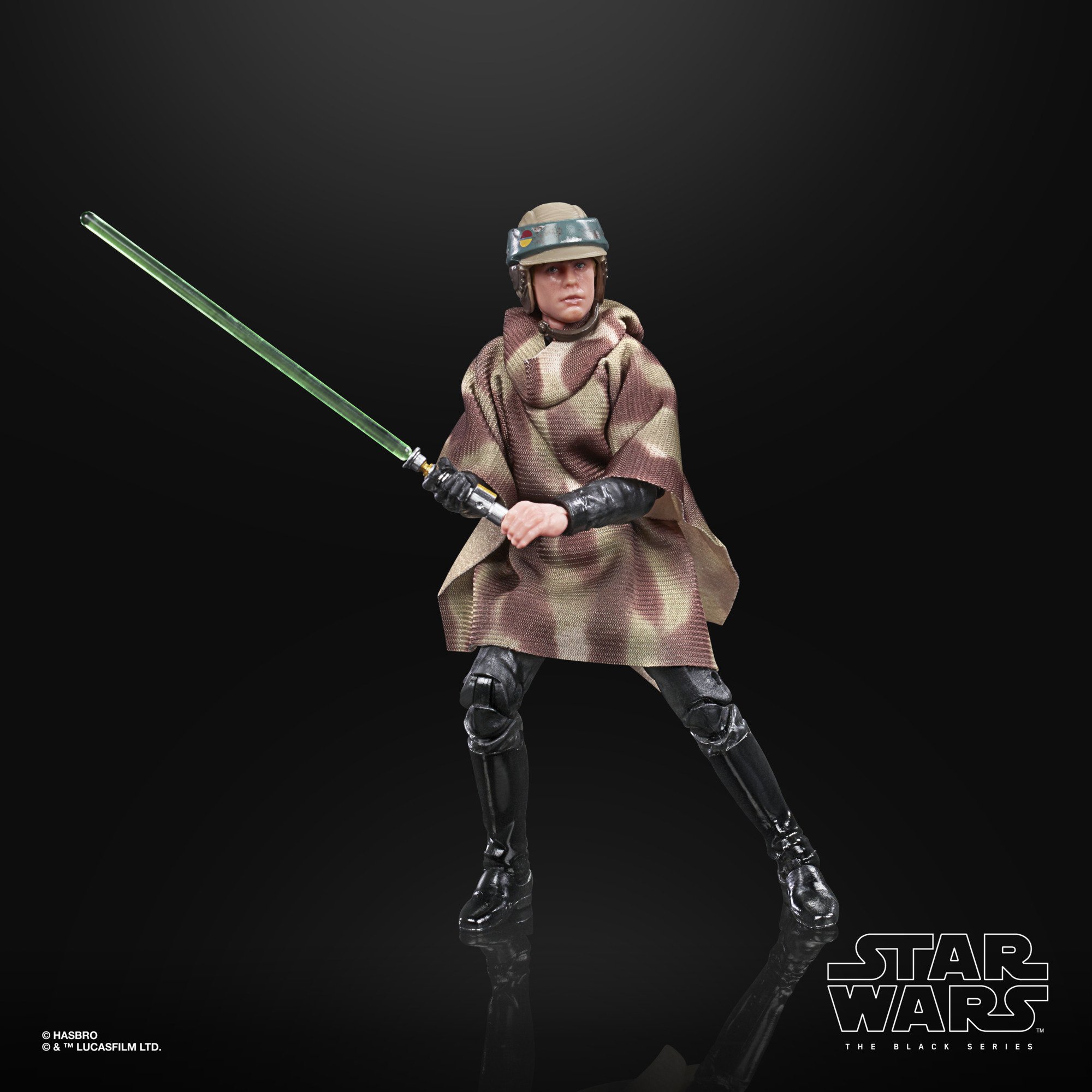 Princess Leia Organa (Endor) – $19.99
Princess Leia Organa helped the rebels organize a plan to destroy the Empire's new Death Star: knocking out the space station's shield generator on Endor
Includes figure and 2 accessories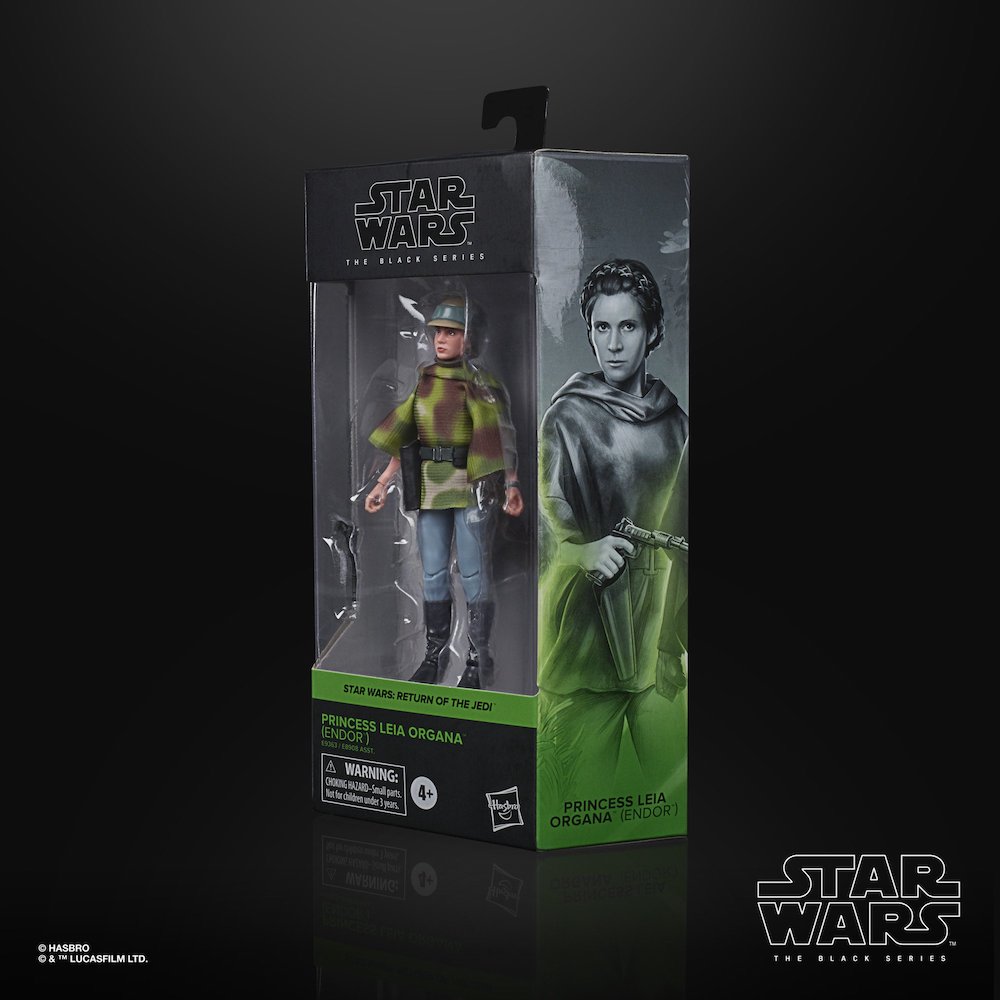 Subscribe to our newsletter!
Get Tabletop, RPG & Pop Culture news delivered directly to your inbox.
Han Solo (Endor) – $19.99
Han Solo volunteered to lead the mission to destroy the new Death Star's shield generator on the forest moon of Endor, encountering Scout Troopers and Ewoks along the way
Includes figure and accessory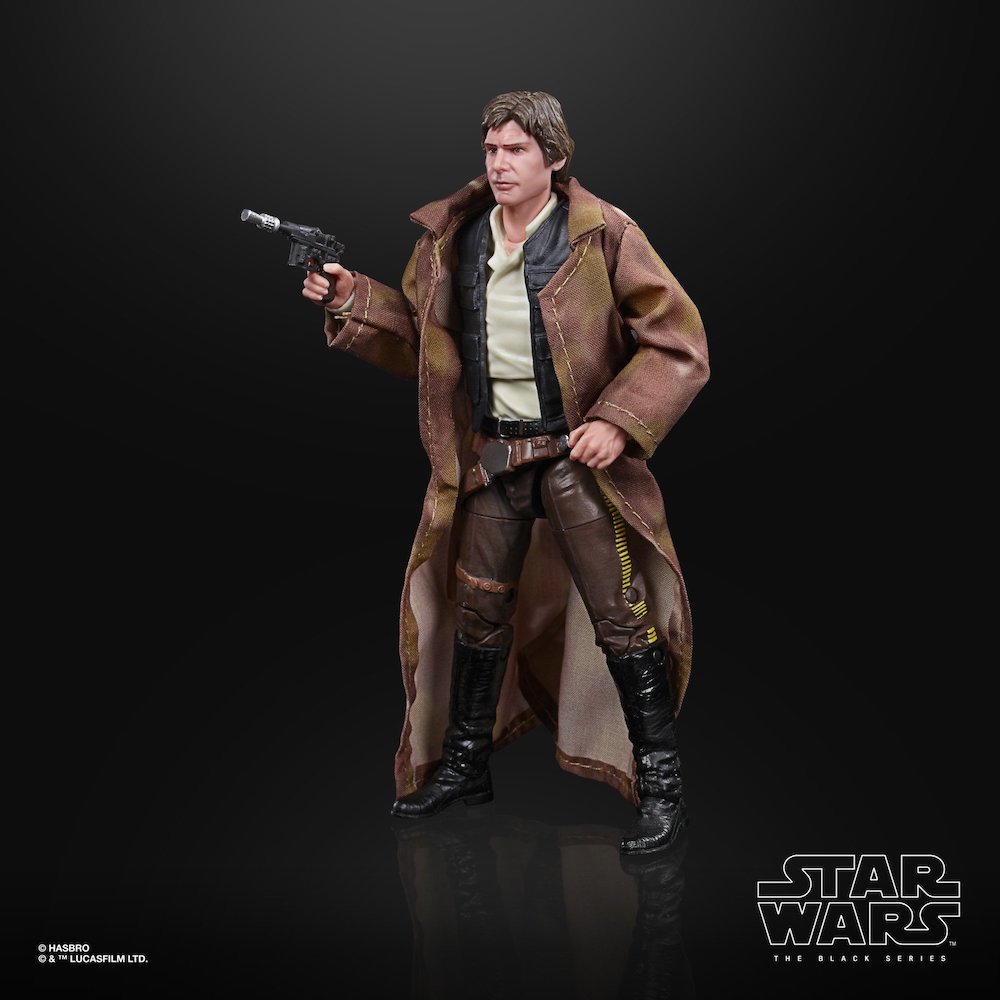 Plo-Koon – $21.49
Includes figure and accessory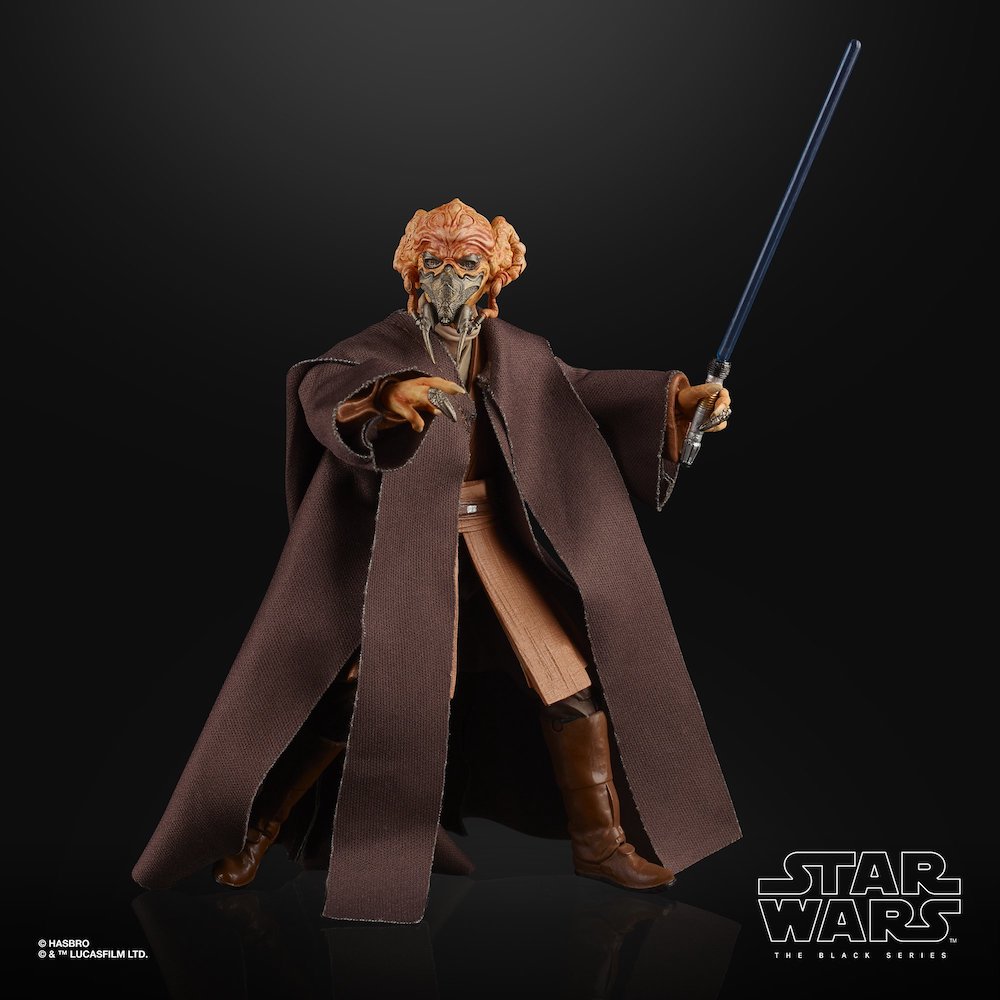 Clone Trooper (Kamino) – $19.99
Clone Troopers were grown on the planet Kamino from the genetic template of bounty hunter Jango Fett and made into a highly-efficient military force
Includes figure and 2 accessories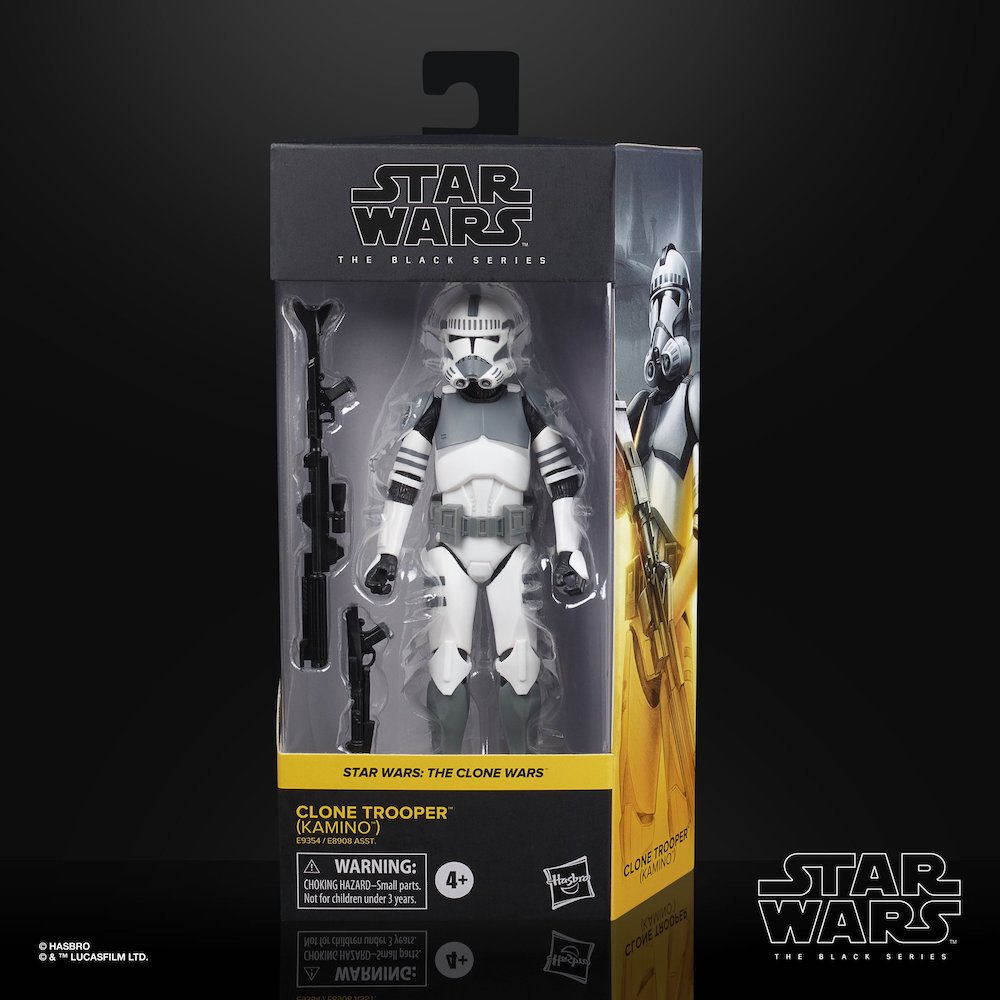 Teebo (Ewok) – $19.99
An Ewok scout, Teebo sounded the horn summoning the Ewoks to fight the stormtroopers during the Battle of Endor
Includes figure and 3 accessories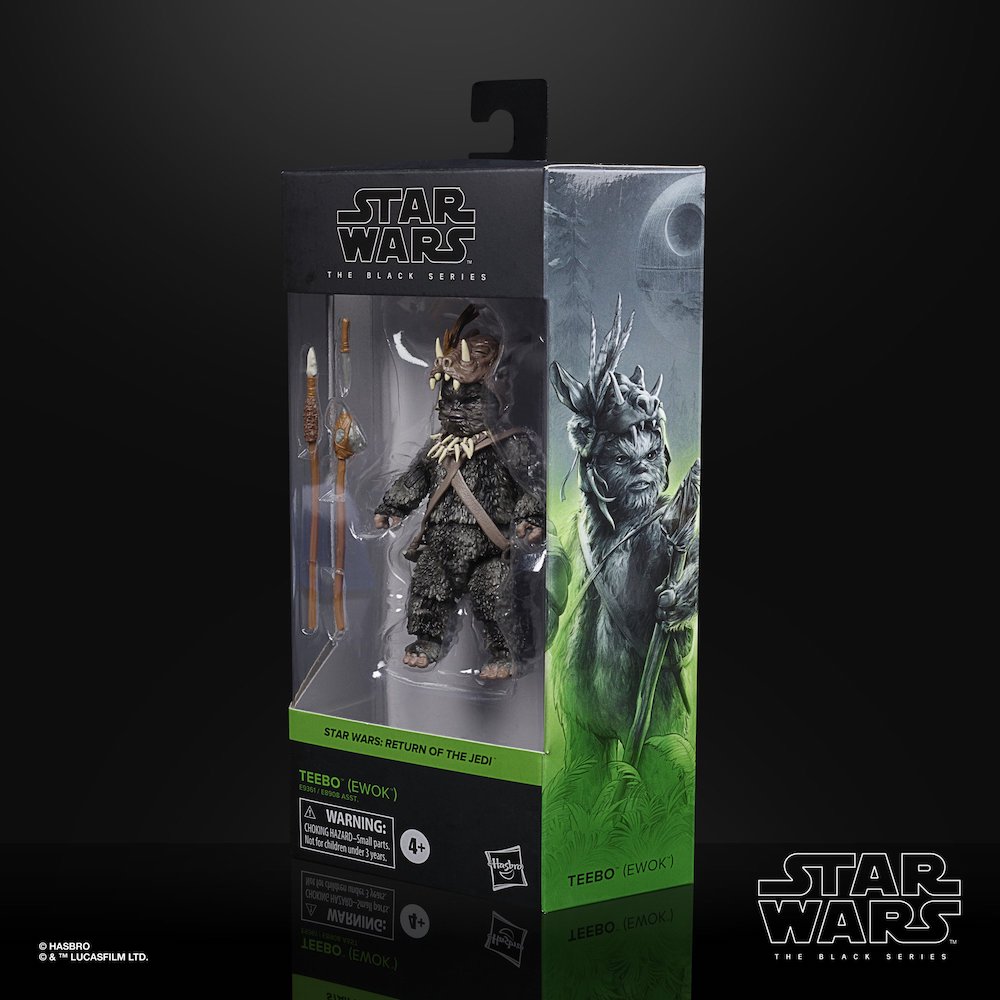 R2-D2 (Dagobah) – $19.99
After landing on Dagobah, R2-D2 slipped into a murky swamp and was attacked by a giant serpent-like creature before managing to escape
Includes figure