This week we look at rarely seen units, that may have new life in the new edition.
New codexes and new editions are exciting. They allow you to re-examine units that you always use and units that may not see as much use. You spend many an hour trying to figure out what new abilities and special combos your army has and how to best make use of them. Sure we always look at some of the more used units in the army and some units that we sometimes use depending on the situation or opponent, but there are still units in codexes that you rarely, if ever, see. This week we will take a look at a few units that have seldom seen use in recent editions and how, with the new edition, they may be of some use in the current edition.
Flayed Ones
In the days of a bygone era, this unit was rightly feared and respected. In the last few editions, the Flayed Ones have not seen much use as the rules didn't really help the unit live up to its full potential. I think with the new edition and new codex, they might have the means to be a force on the tabletop. The new reanimation protocols seem to be a boon if you take a large enough unit and the ability to deepstrike onto the battlefield will save them from any unnecessary shooting in the early part of the game.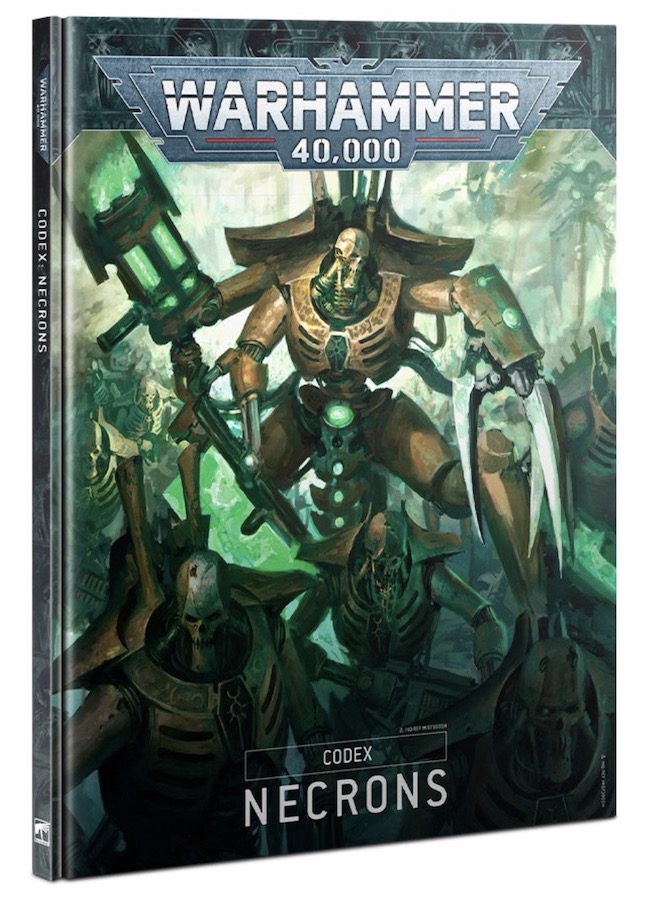 The  Nephrek Dynastic Code seems to also be advantageous to flayed ones. It adds one to the movement value of the unit, gives them a 6+ invulnerable save, and the unit can auto-advance six inches. This last one is pretty good as it allows the units to move quite a bit faster and get to places where it can't be seen or harder to hit due to obscure or dense terrain. If Nephrek isn't your thing, you could just create your own dynasty. The one that gives units objective secure seems good as you can park them on an objective and make them have to deal with you. Having a +1 to your charge roll is also helpful as it mitigates the roll you have to make in order to charge after coming in from deepstrike. Auto wounding on 6's is also a spicy ability, especially against high toughness infantry or bike model. Now they are an elite choice and Necrons have a lot of elite choices but luckily they also have a lot of elite slots if using a battalion or brigade.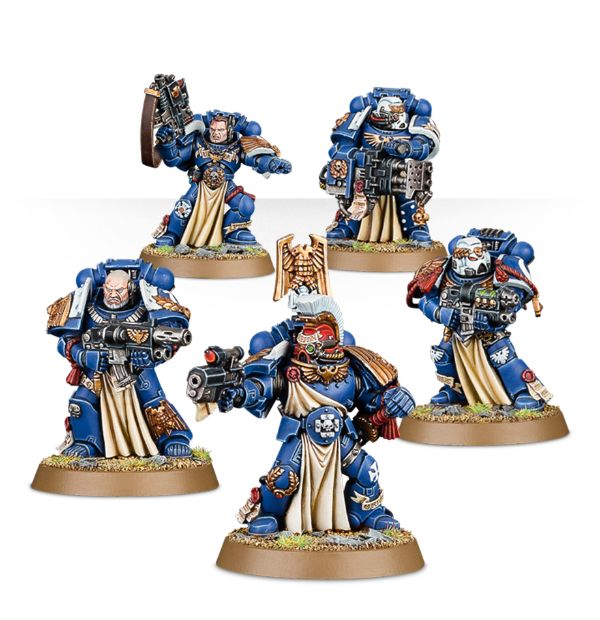 Sternguard Veteran Squad
An old mainstay in the previous edition, this unit has seen some falloff since 8th edition and the introduction and gradual increase of various primaris units. A squad of Sternguard in a Droppod all loaded with combi weapons was a potent force, and might be able to make a comeback thanks to the updates in the recent codex. The additional wound helps with the durability of the unit, and the flexibility to come in from reserves, without needing a Droppod, can help save points and help keep the unit alive if needed. They still have the versatility of weapon options available to them. The increase in the range of flamers is especially good and some of the bonuses from the various chapters can serve the unit well.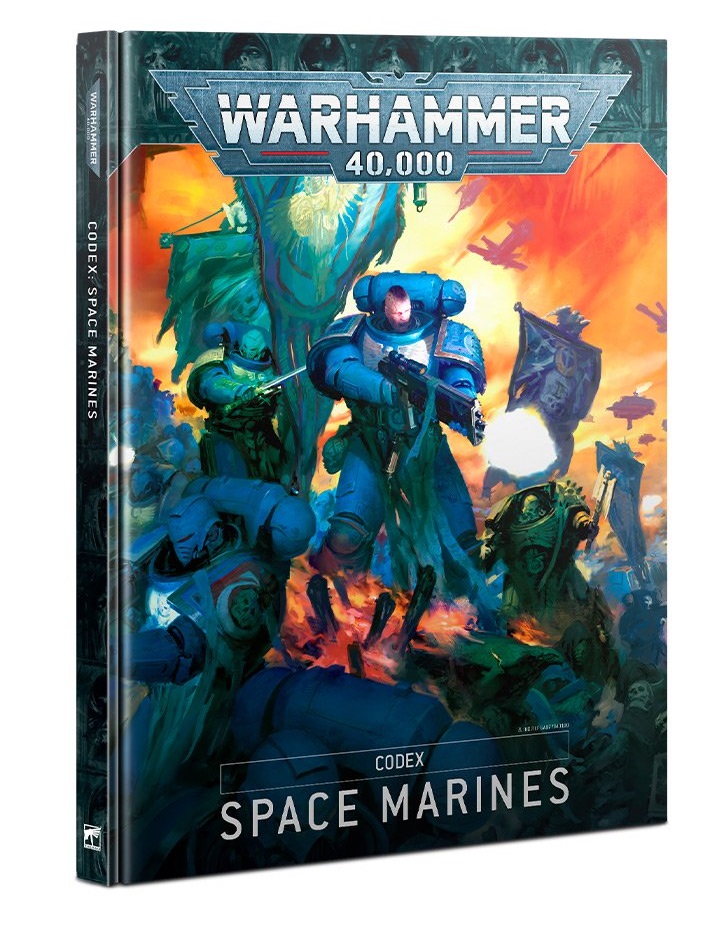 Some of the new stratagems can also have an impact on the unit. For example,  Hellfire shells,  There are plenty of close combat options as well but the real strength is the punch that their shooting can give you.  Steady Advance is also a good one, depending on your weapon loadout, if you are just arriving from reserves. Similar to the Flayed Ones, this unit is an Elite choice that a codex overcrowded with Elite choices but that can be said of every slot in the Space Marine armory. Hopefully, we'll see this unit back on the tabletop.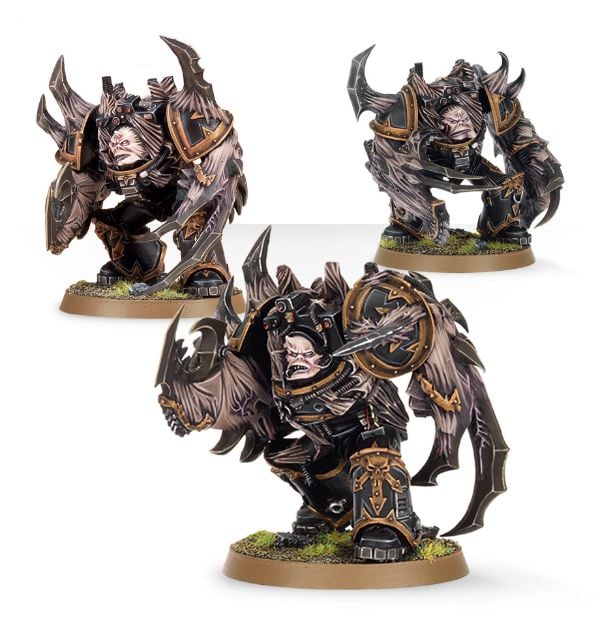 Mutiliators
Okay, hear me out after you stop laughing. I think there is a way of using Mutilators in the current edition. For the same price of 3 Obliterators, you can get 9 Mutilators, 3 squads of 3. They have similar abilities as their more useful cousins. They have a 2+/5++, can deepstrike, and are considered a daemon. They can deepstrike, so you can keep them out of harm's way until absolutely necessary and are tough enough to hold onto an objective for you. In addition, they are about a little over half the size of an Obliterator. This makes them easier to hide inside of buildings and, in some instances, do not need to hide behind a piece of terrain with the obscure rule.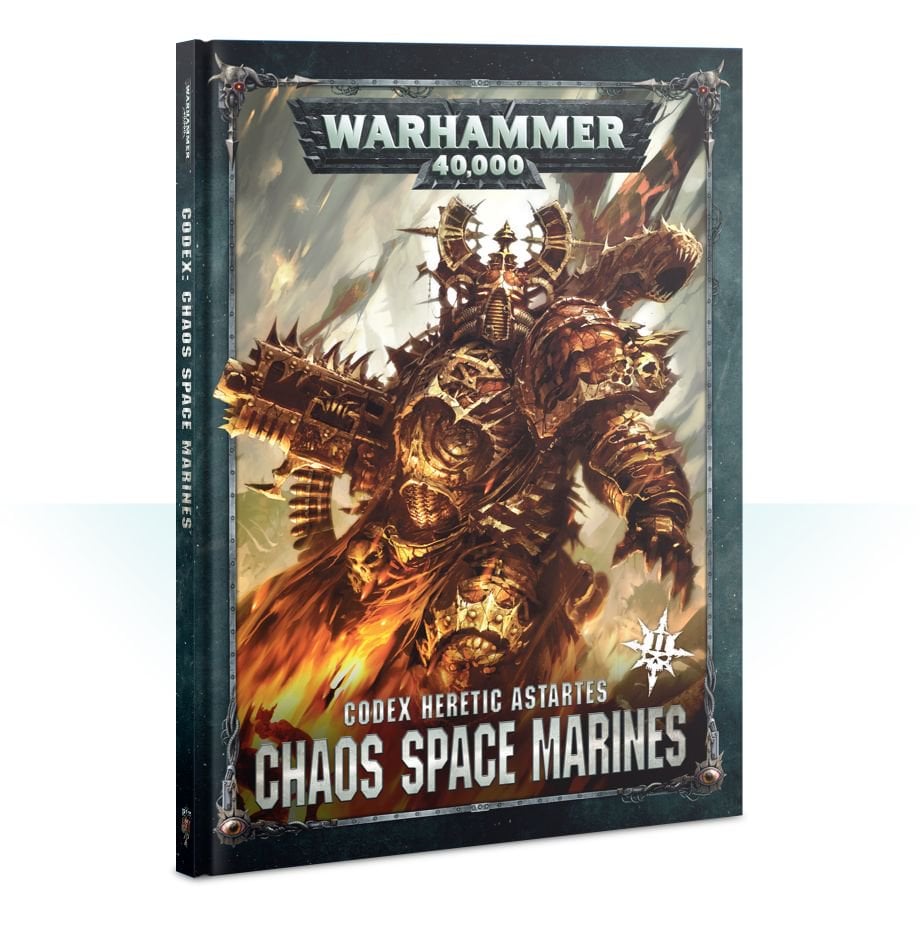 If you want to be aggressive with them, you could pair them with Iron Warriors. The warlord trait that causes additional hits on 6's can be really good, along with Legion specific stratagems that allow you to reroll your random stats and even reroll hits and wounds against targeted vehicles, like Knights. Some of the other legions have things that could benefit them also and I am waiting to get some games in to test those out. I'm really hoping these work out and are improved once Chaos Space Marines get their new codex, but until then I will make with what I have.
~That's all for this week. I hope you enjoyed the article. Let me know what you think, and what units you think or hope will be better, in the comments section below.