Now we have the pricing on the new Games Workshop Battleforces – are they still a great deal? Let's do a deep dive to find out.
Previously, we took a look at the battleforce contents and calculated the MSRP total value for the boxes. But that was before the pricing came out. We had an assumption that the battleforces would mirror last year's pricing in price between $170-$200 USD. However, it looks like these new battleforces are in the $200-$210 range. So are they still a deal? Let's take a closer look.
Space Marines – Interdiction Force
$200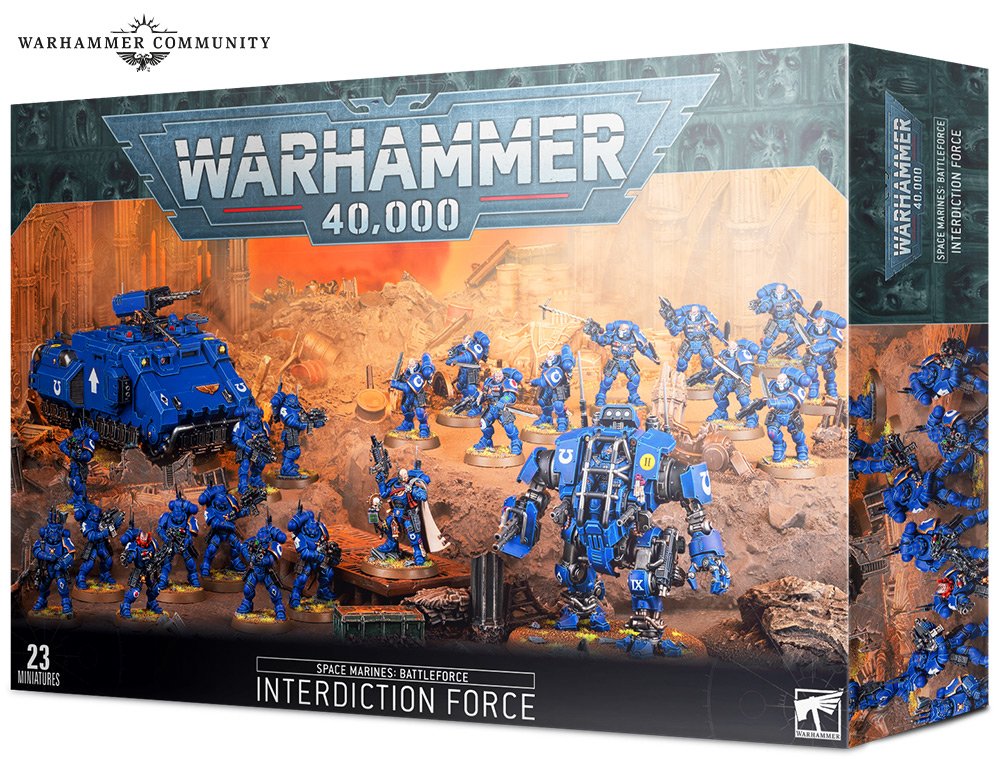 Primaris Captain in Phobos Armour $36
Primaris Invictor Tactical Warsuit $60
MSRP Total: $291
Actual Price: $200
Savings: $91
Necrons – Eradication Legion
$210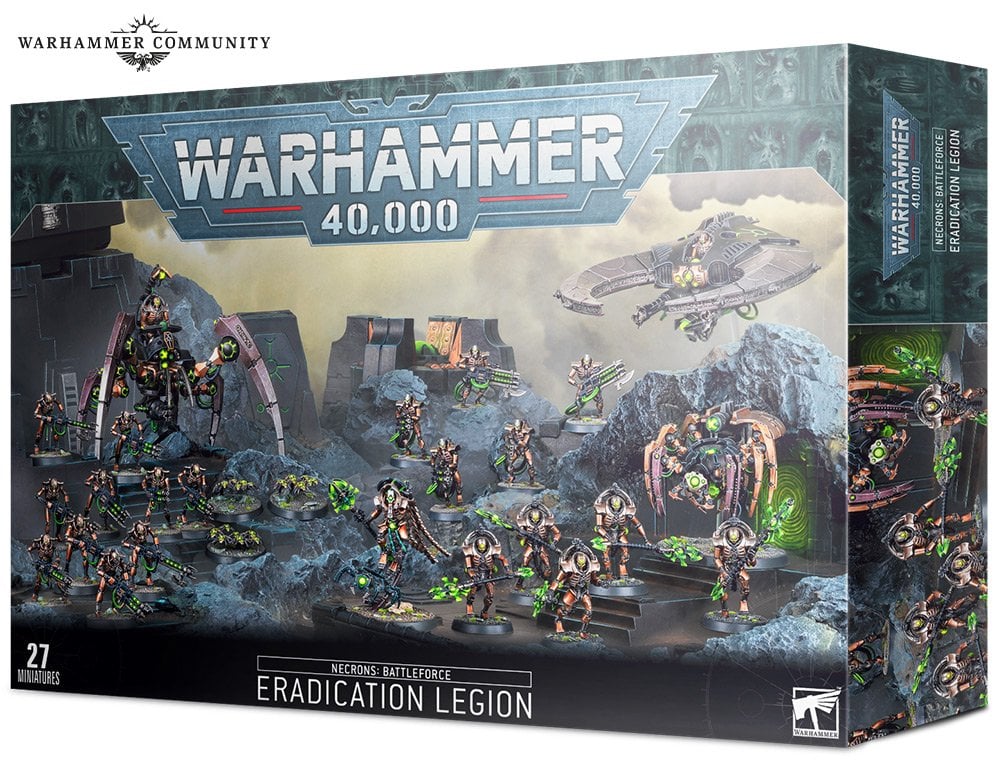 MSRP Total: $319
Actual Price: $210
Savings: $109
Astra Militarum – Bastion Platoon
$200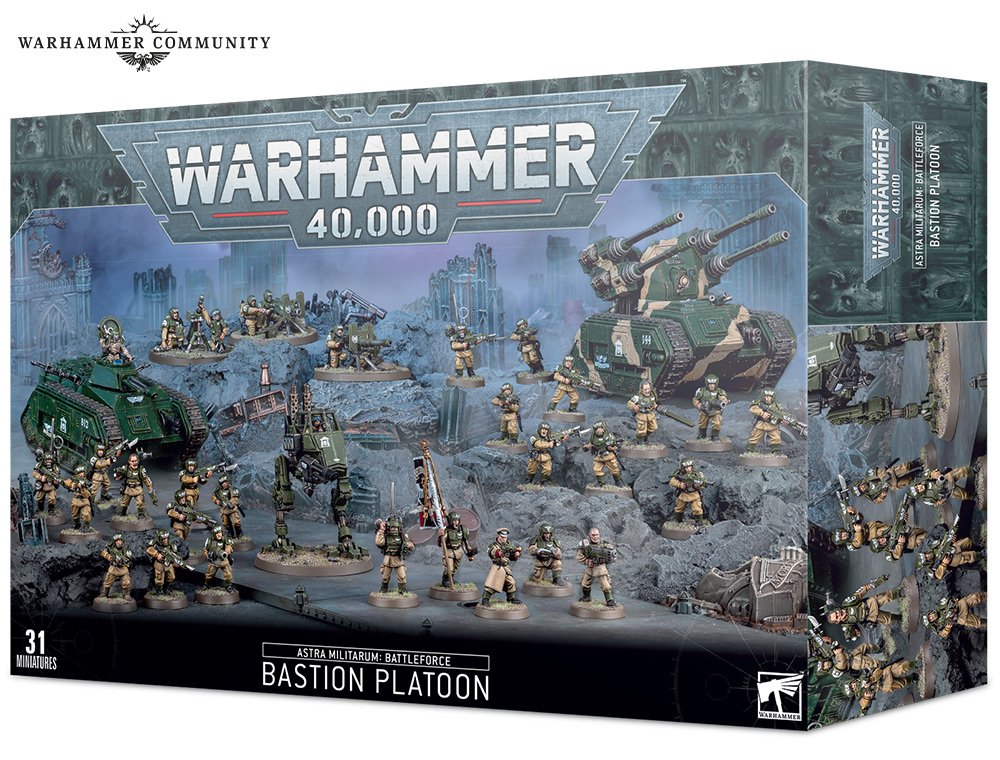 Cadian Shock Troops $36 x 2 = $72
MSRP Total: $292
Actual Price: $200
Savings: $92
Chaos Space Marines – Decimation Warband –
$200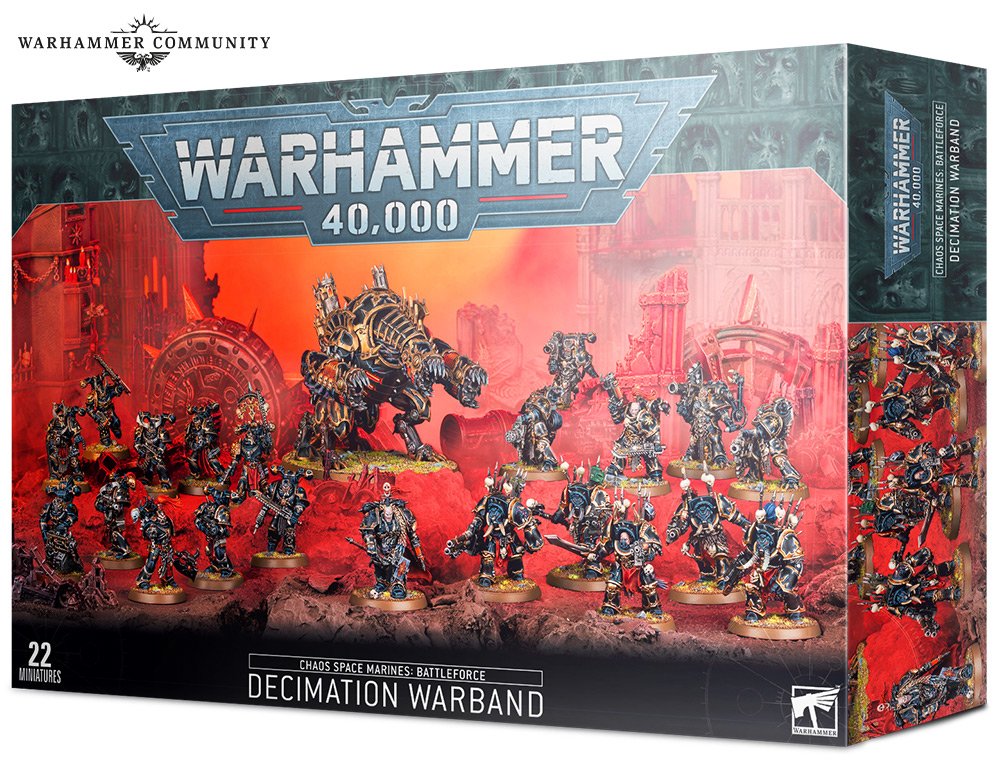 Chaos Space Marines Terminators $60
Chaos Space Marines Havocs $55
MSRP Total: $280
Actual Price: $200
Savings: $80
T'au Empire – Starpulse Cadre
$210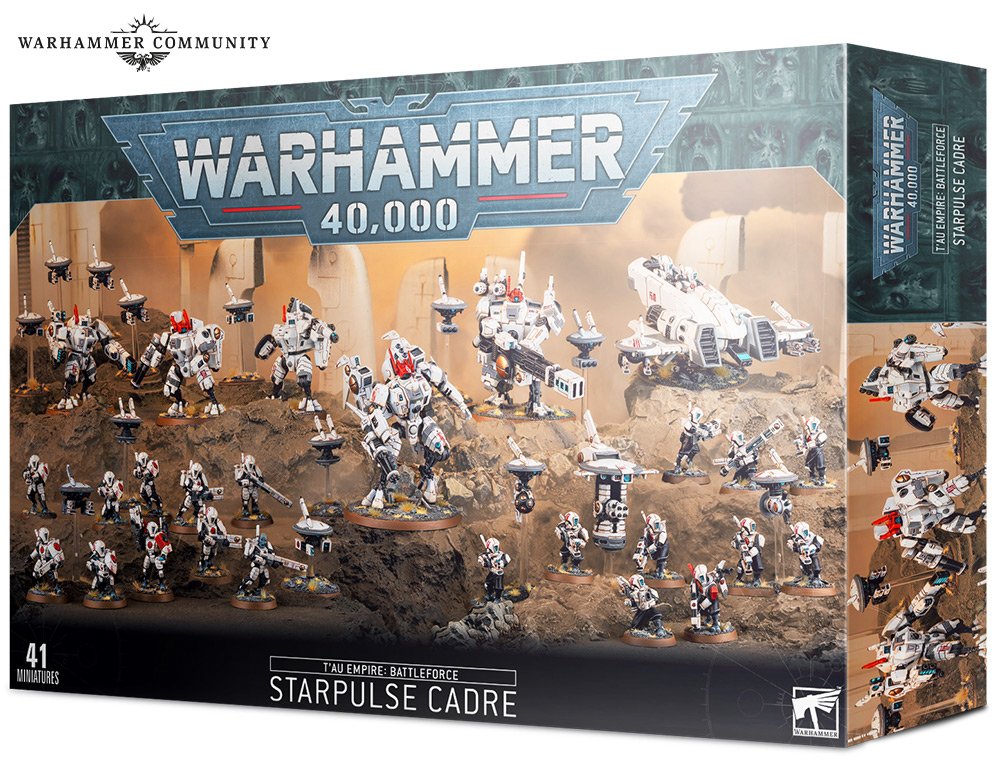 XV8 Crisis Battlesuit Team $75
Fire Warriors Breacher Team $50 x 2 = $100
MSRP Total: $321
Actual Price: $210
Savings: $111
Tyranids – Brood Swarm $

210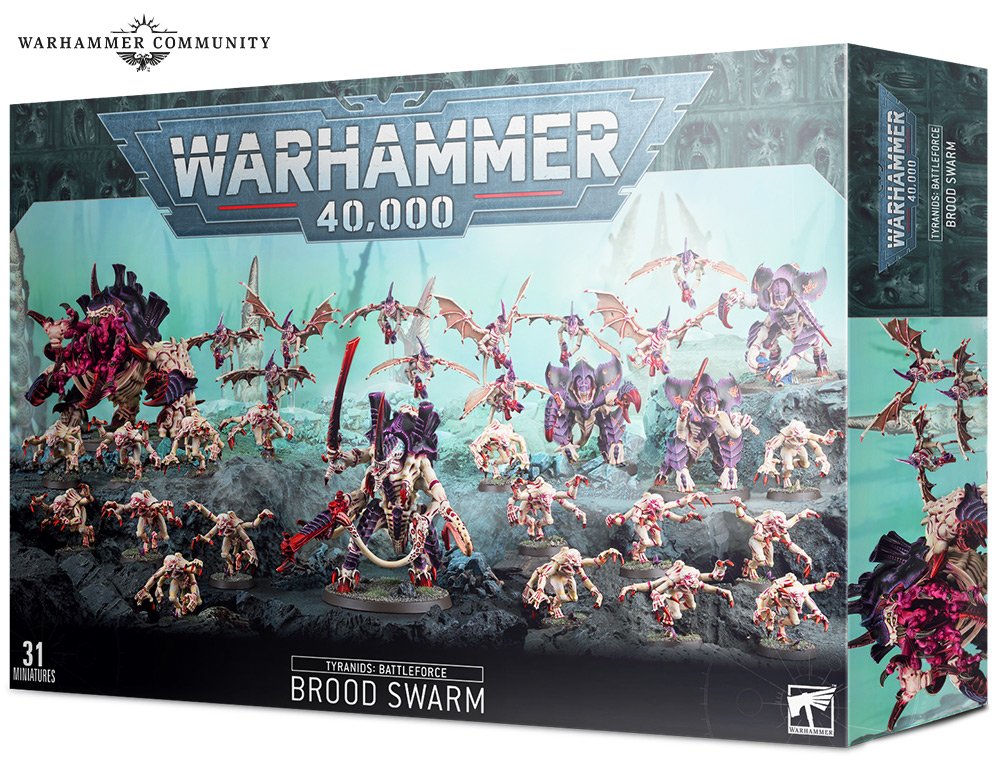 Genestealer Brood $36 x 2 = $72
MSRP Total: $313
Actual Price: $210
Savings: $103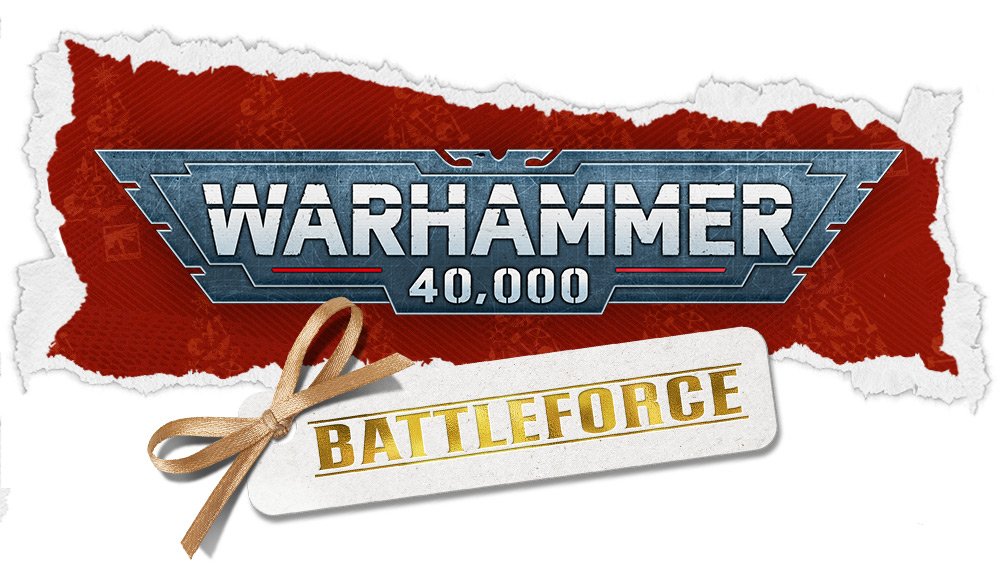 Overall, it does seem like the discount percentage has dropped a bit for these Battleforce boxes. We're looking at a roughly 30% discount in most cases.  It's still a heck of a deal even if it's not quite as good for the purchasers this year compared to last year. Would I still recommend getting one? If you're looking to jump start any of these armies heck ya! It's a good discount and most of the units are going to be usable in your respective lists. Some of the boxes go a bit further than others in terms of points, but that's also just the nature of some of these armies.
If you're wanting to give a great gift or pick one up for yourself as an early present, you are going to want to contact your local store ASAP. We've also heard grumblings about the allocations of these boxes and you are going to want to call ahead and pre-order from your FLGS.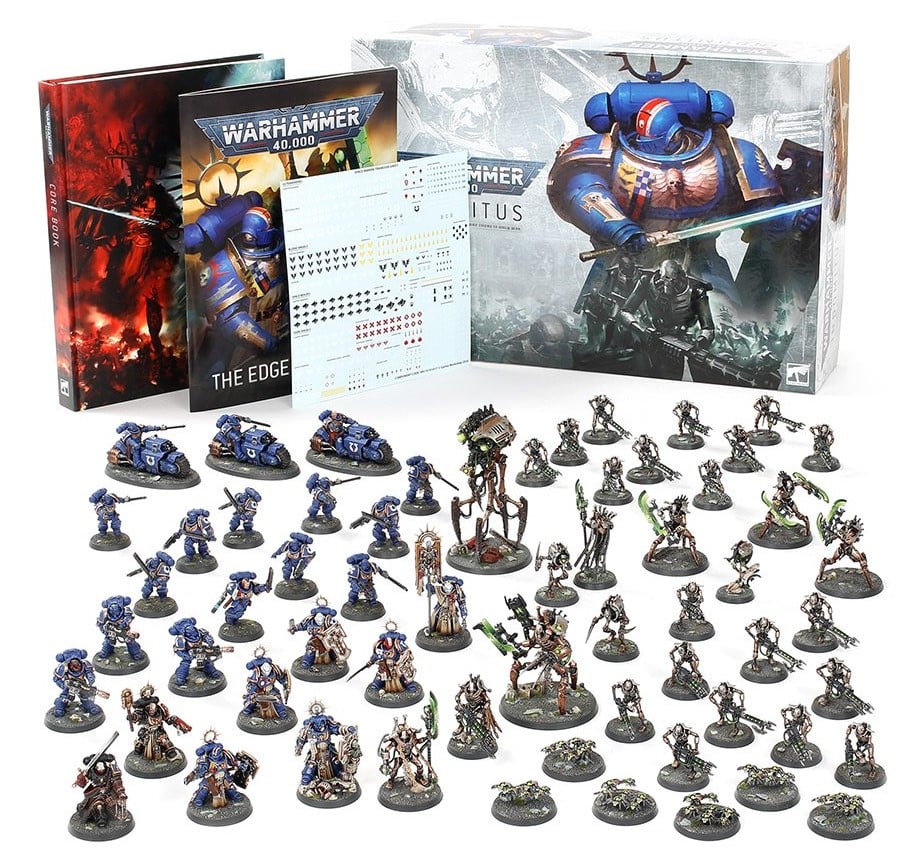 One last thing, if you can't get a hold of a Battleforce Box, don't forget the second wave of Indomitus boxes have also hit shelves. That's an excellent value and you might be able to score one from your FLGS – They could probably use the support, too.
Anyway you slice it, these battleforces are still a deal compared to full retail.