We knew the Dark Angels were coming 2021 – now we've got a hint at some of the changes headed our way!
It's been a long time coming. The Dark Angels are poised to launch a new codex for the current edition. Check out their glorious history: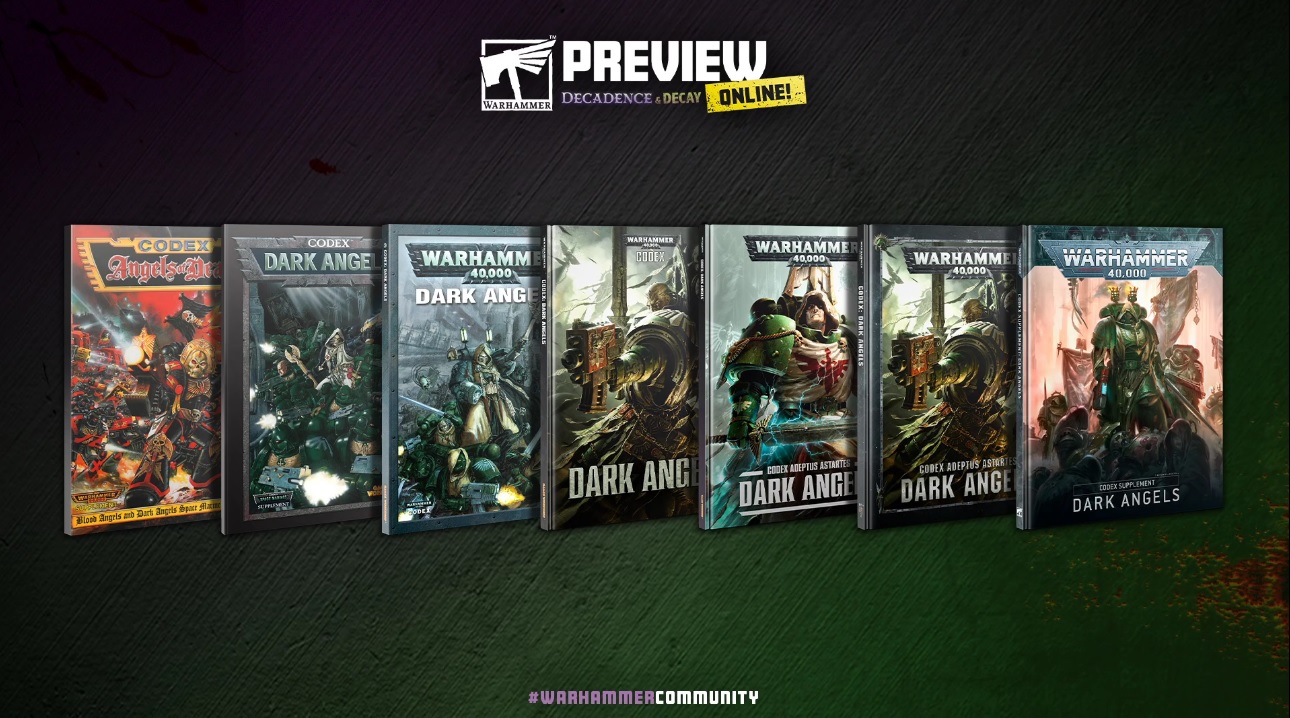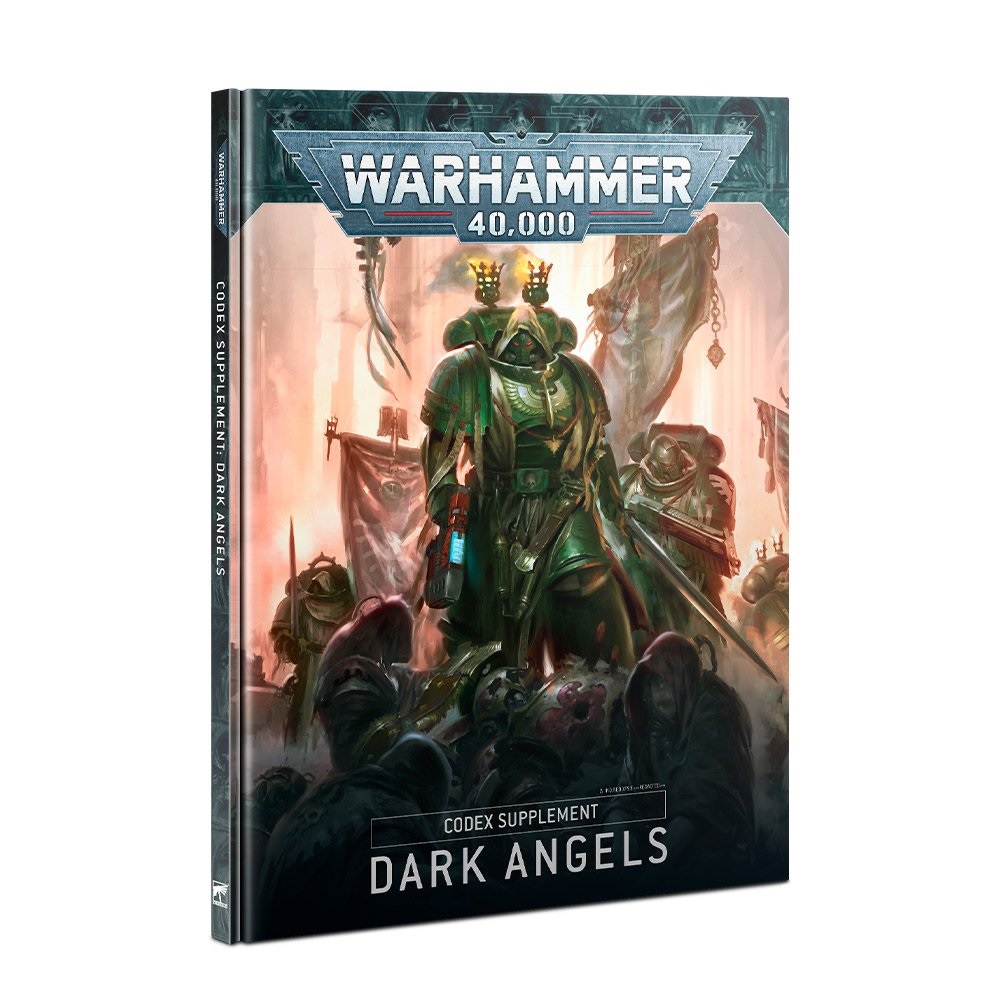 The new codex cover wasn't all that was shown off. Naturally, the new supplement will have a ton of new rules for your Dark Angels – specifically for Crusade armies.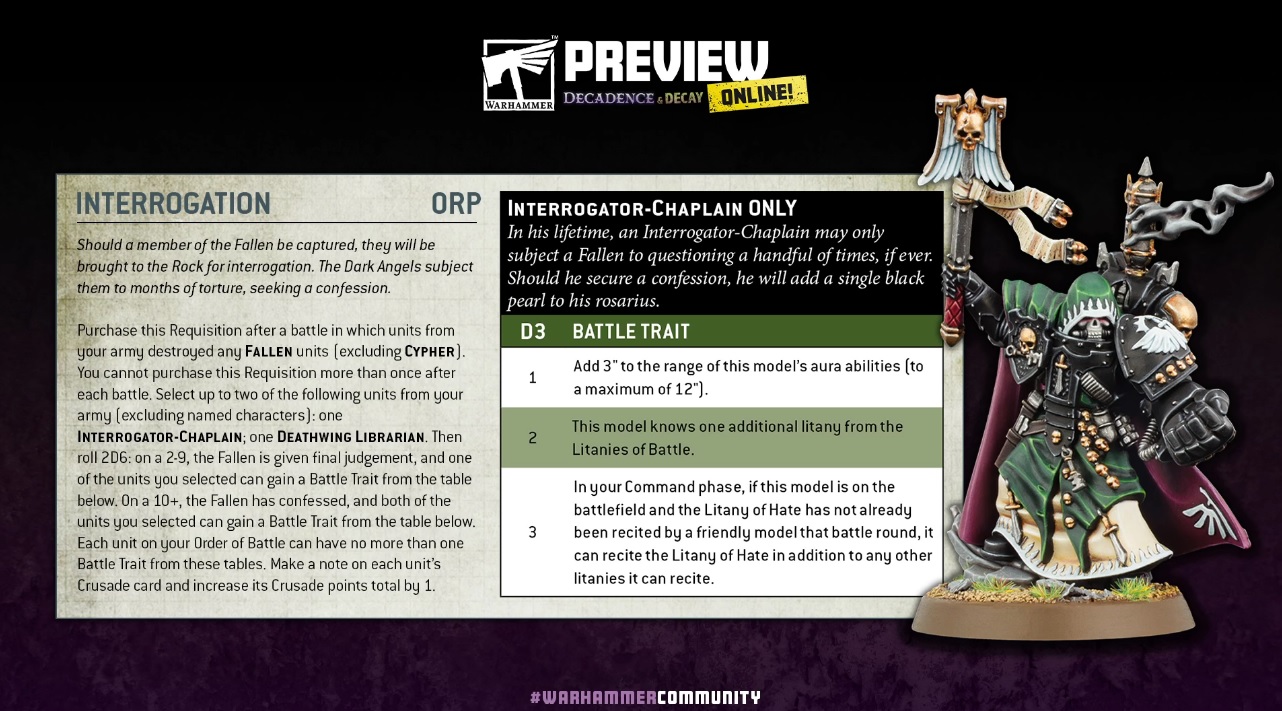 The Warhammer Community team also had some good news for the Sons of the Lion.
You'll also be able to:
Launch faster and more deadly Ravenwing assaults
Initiate units (including Dreadnoughts!) into the Deathwing
Hunt the Fallen with a range of new Stratagems and Relics
Deathwing Vanguard and Ravenwing Outrider Detachments are also going to be a thing, too. And those will provide Objective Secured on some of their "key" units. You can probably guess which ones those are based on their respective Detachments.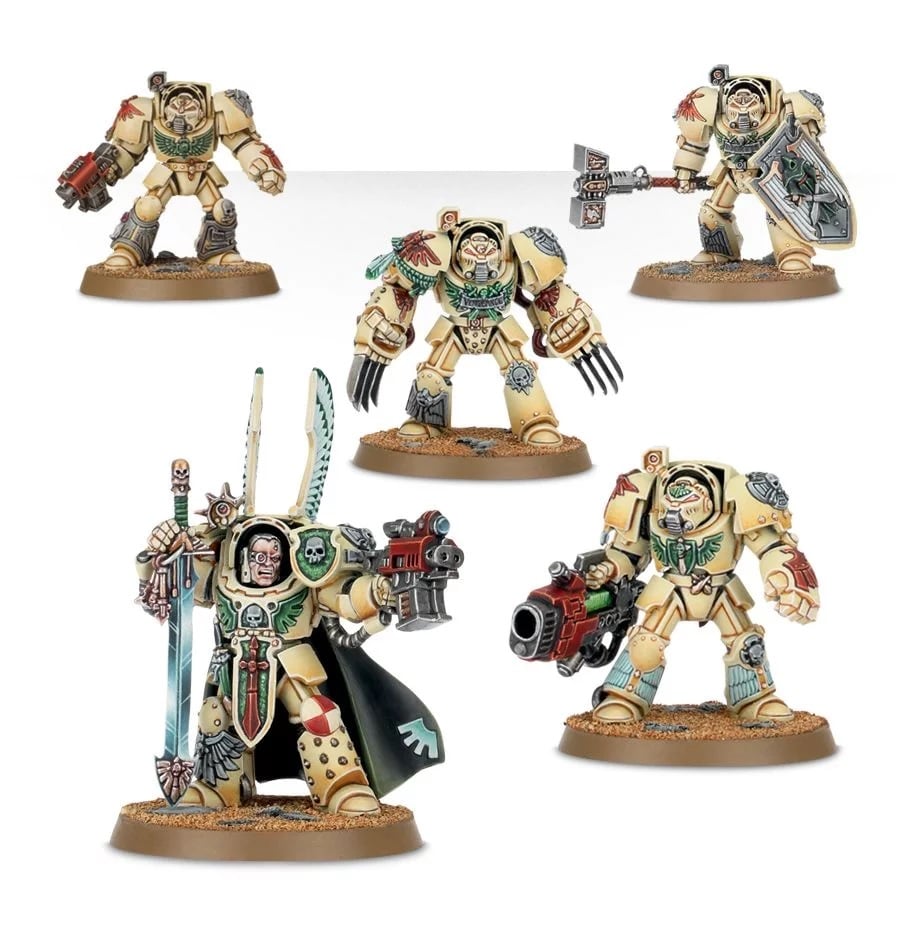 What else is in store for the Dark Angels? Well, you won't have to wait too much longer. Their codex supplement is slated for an early 2021 release likely on the heels of the Blood Angels/Death Guard books that are due relatively soon also.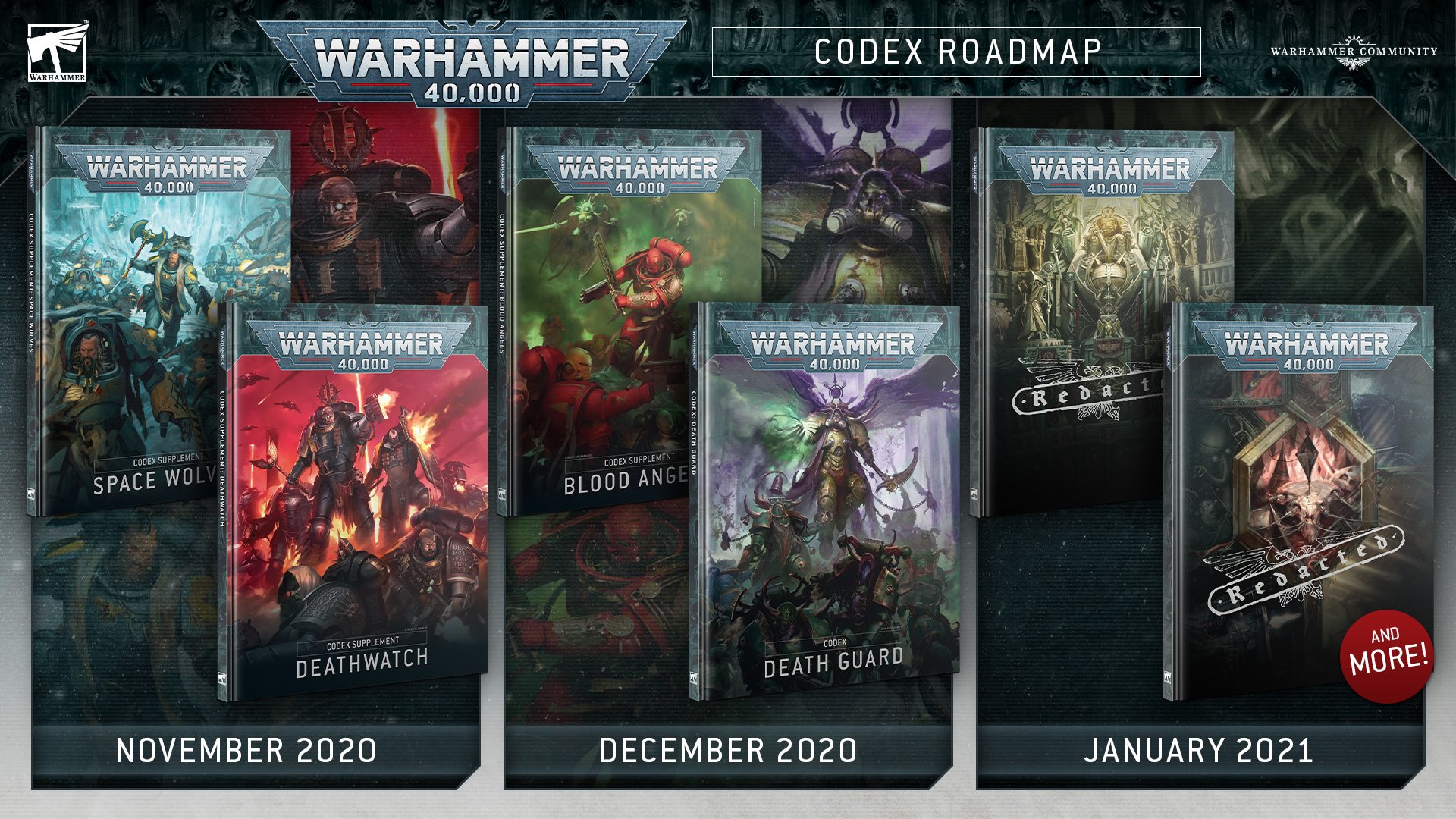 It's all coming together for a really solid January from GW! Time to get your Dark Angels prepped for a new Heretic Hunt in 2021.
Hunt the Heretics. Hunt the Fallen.