Warhammer 40k: Forge World Legends & Hobby Madness – FTN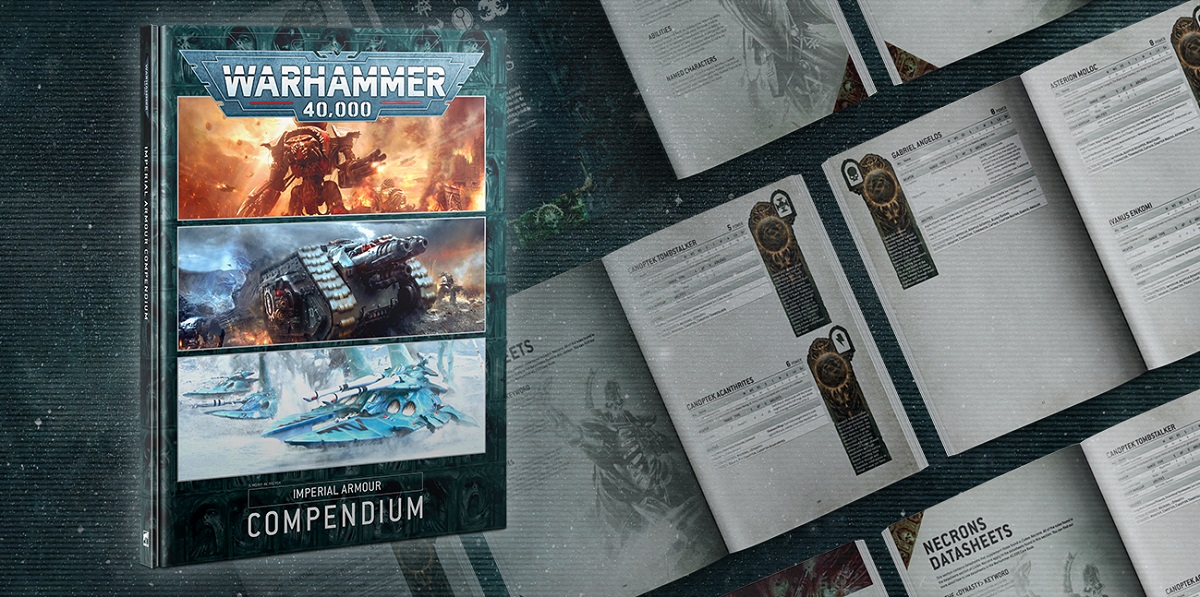 Paul is joined by PleasantKenobi – who has recently gotten back into Warhammer – and the crew goes on a jaunty ride through random topics. Buckle up!
Hey folks,
It's really cool to find people out there in the world who are into similar things that you are.  It's kind of the reason we do this thing!  We have so many shared experiences with likes with people we've never met before.  I continue to love that about this hobby and gaming hobbies in general.  This is the first time I've spoken with PleasantKenobi but we were able to jump right into the conversation because of this great hobby of ours.  I hope you enjoy it as well.
He's not afraid to share his opinion and for me, it's nice to hear from someone jumping both feet into Warhammer 40k and really seeing what it's all about with fresh eyes.  If you are not already familiar with his content please check Vince out here.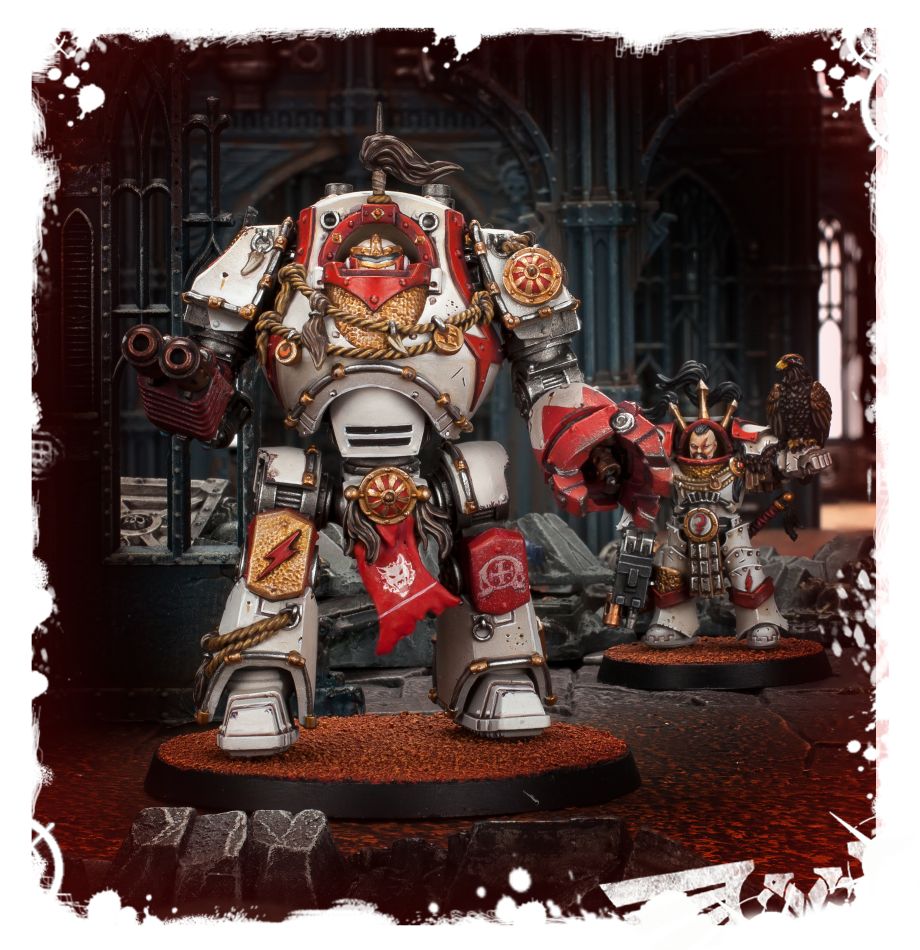 In part 2 of the show, the boys and I basically roam around a half-hour of supercharged hobby content.  By supercharged I mean randomness that basically rolled right out of our brains and into our faces.
We talk about the meaning of Legend rules from Forge World as the primary topic but it gets us on to a brief discussion about the Siege of Terra novels and how our favorite characters are portrayed. We talk about GW models and Counts As forces and we manage to slip in a must have hobby tip for people who love Contemptor Dreads.  I know I do…  I'm anxiously awaiting to see how they are treated in the Forge World Compendium.

FTN mostly focuses on Warhammer 40k, but again you will see in the first few episodes we take a severe deep dive into nerdom. These have been a blast to record and I hope they help pass the time for you. Please please please check out the new
Forge The Narrative objective markers
. These things look awesome. Ordering a set is a good way to support one of our sponsors AND the show. Find them
here
.
FORGE THE NARRATIVE (iTunes Page)
Alternatively, you can subscribe via your own iTunes, and it should update our podcast when we post a new one. Don't have iTunes? Use the player below to access the podcast directly, or add our feed to your favorite player.
Podcast Link
Credits:
Paul Murphy – Host
@warmaster_tpm
Panelist:
Adam Camileri
Red Powell
Justin Troop – troopsmash
Christopher Morgan – captain morgan
Ricky Addington
Josh Ginn
Subscribe to our newsletter!
Get Tabletop, RPG & Pop Culture news delivered directly to your inbox.