Imperial Armour is out with new Forge World datasheets to shake up the game. Let's take a look at a player favorite.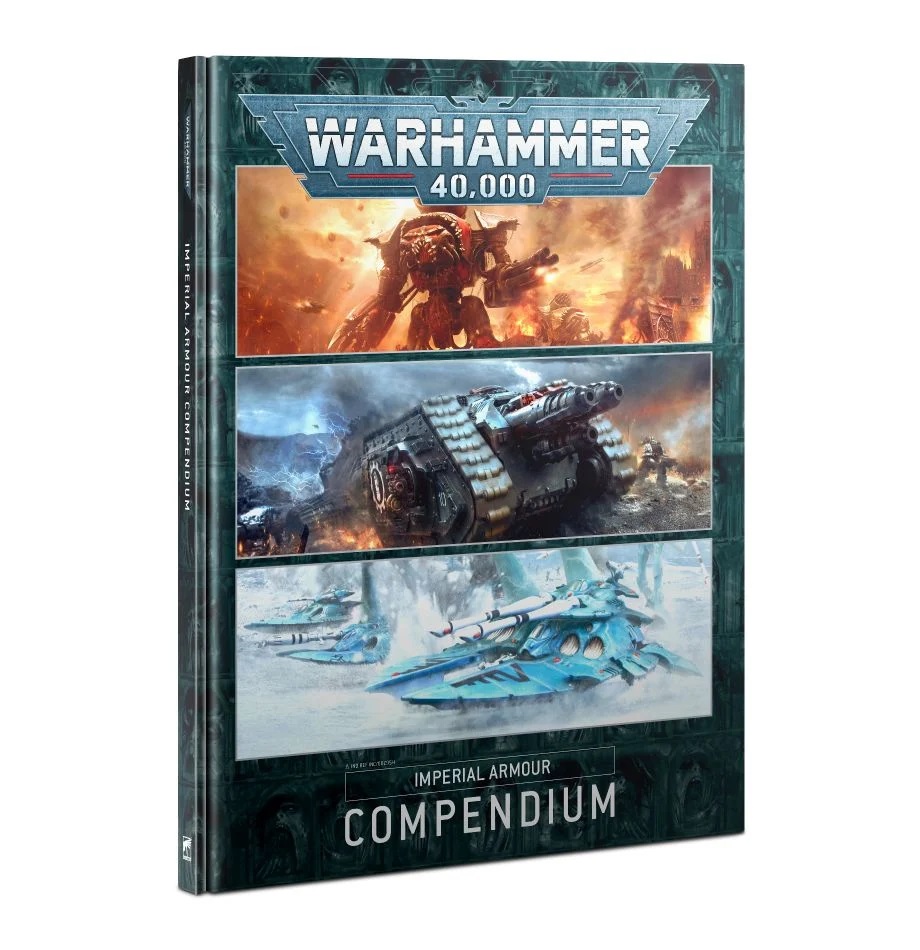 The Termite
Alright are you really prepared to see a lot of these on the tabletop?  These guy are pretty dang amazing now.  They fixed how they do close combat by removing the weird Mortal wound thing and just doing more damage.  They are one of the few things that hold 12 models that can easily fit a unit of 10 "awesome guys" with their 2 leaders to buff them up.  It is an extremely tough vehicle that can actually hold almost all the options in a Marine codex.  Oh, and it also saves you CP because it auto sets up to be in "teleport" as needed.  This thing is going to show up in a ton of armies and once they answer the whole "can Death Guard" take it or not will see it in that army too.  It is just extremely good.  I don't think it is too cheap and now I have to think about how soon I can get one for my armies.
This is an example of GW making things better by removing some of the weird overly granular options and just keeping things simple rules-wise.  I love the D3+3 damage as going to a 4-6 is so much better than a 1-6.  I always roll that 1 when I need it and that hot 6 when I don't.  It also continues the removal of random Mortal wound damage that was the mainstay of FW and really isn't something we need a ton of in 40k right now.  I have seen a few new conversions but I really like how this model looks so I will most likely find some way to add a Termite to my forces.  A question I have is should I try to fit it to some kind of base?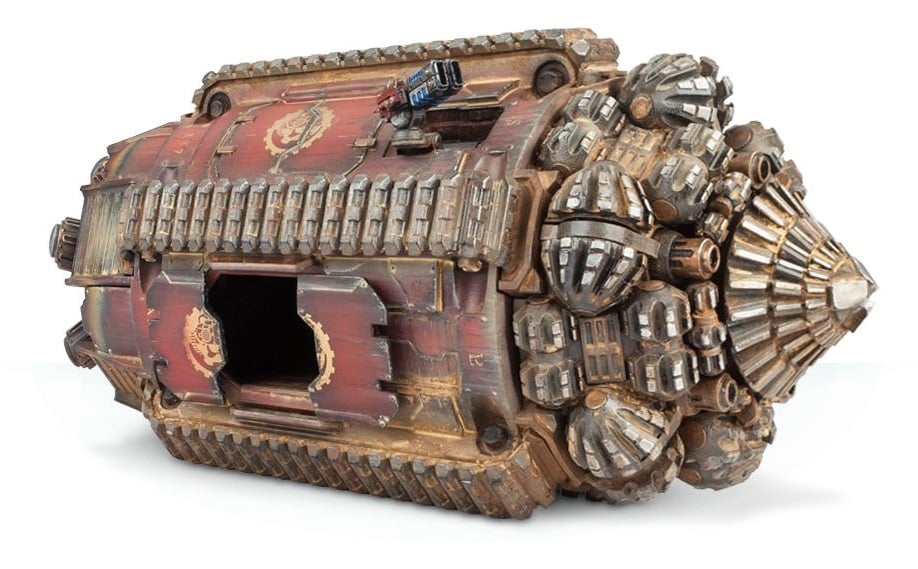 ~ What do you think of the new rules?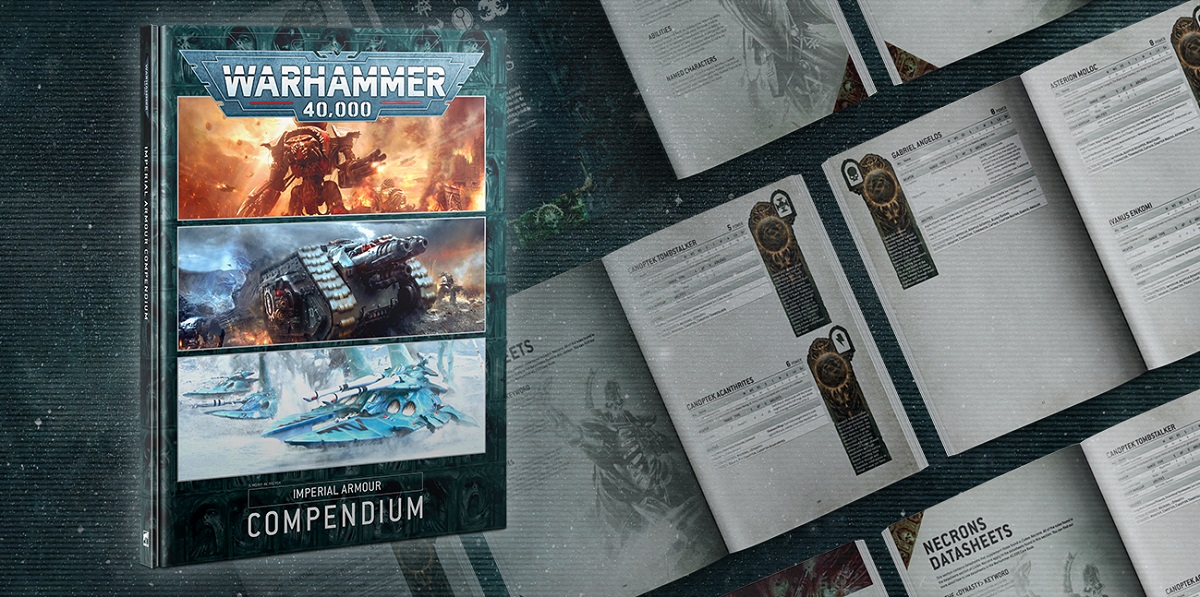 Go grab your copy of the rules – the new book is spicy!