Warhammer 40K: Ten Grimdark Ways To Die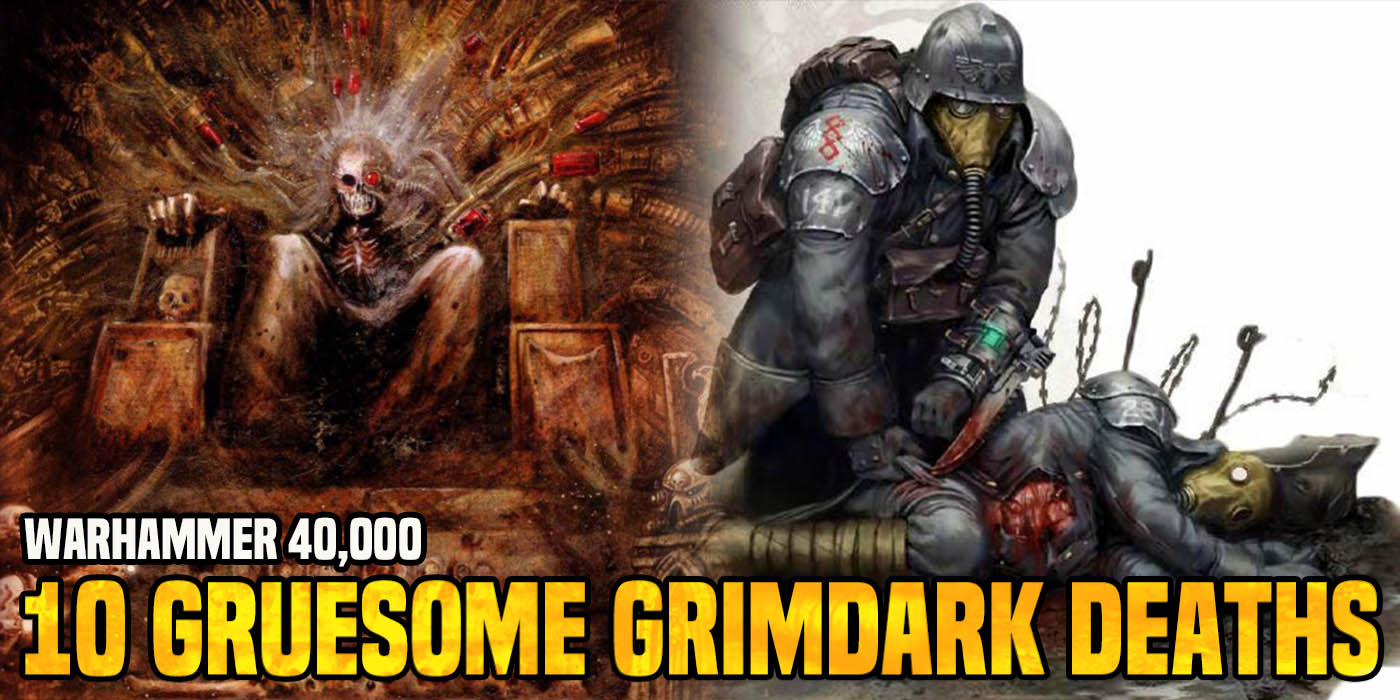 With the season of deathly delights dwindling down to the last drop of darkness, we look at ten more ways to die in the grim darkness of the distant future.
Here's some of the nastiest ways to buy the farm we could dig up:
Tesseract Labyrinths – Welcome to solitary confinement FOR ETERNITY! If you're lucky maybe the one you get exiled into is occupied by a C'Tan shard and he will kill you fast.