Warhammer Chaosbane: Slayer Edition – New Characters For PS5 And Xbox X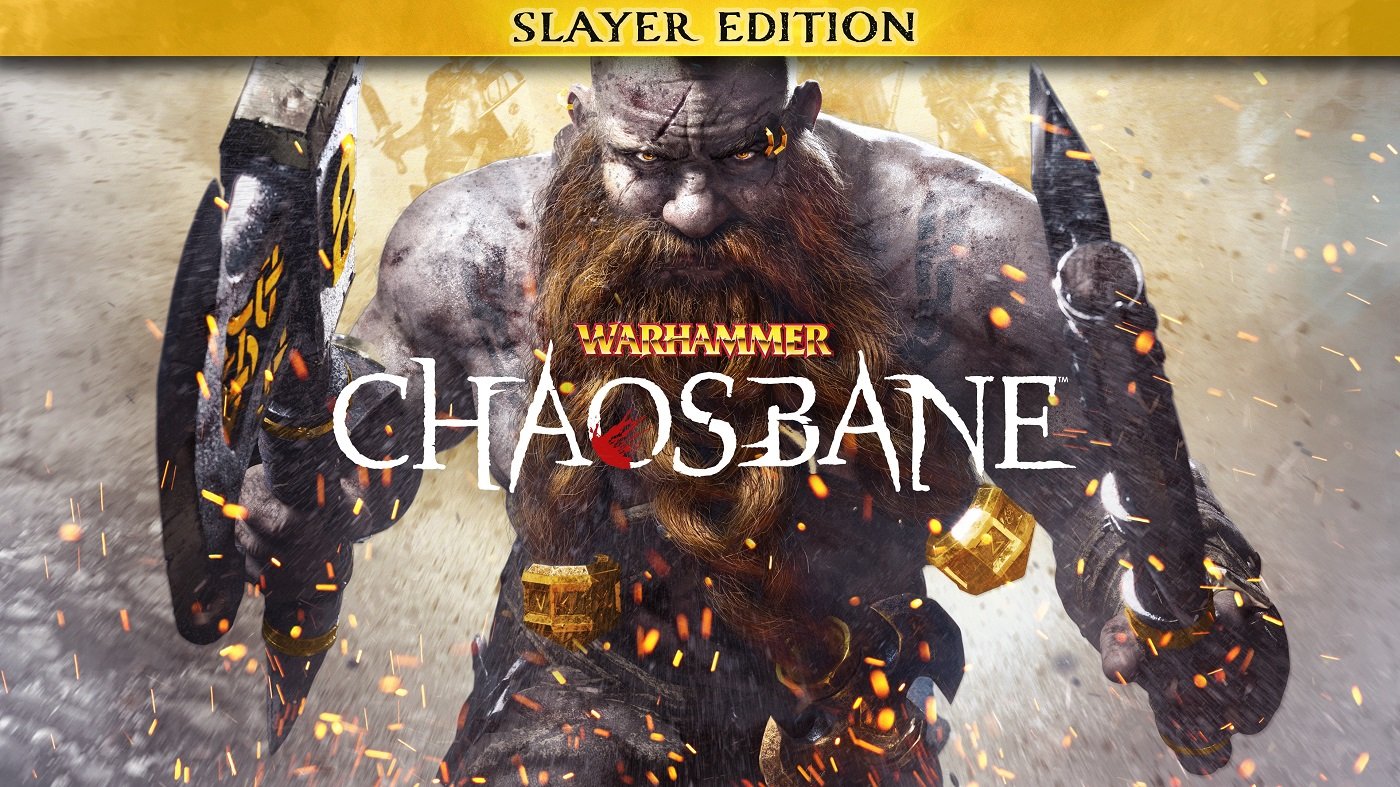 Warhammer Chaosbane is ready to make the Old World next-gen with new characters and content in the definitive Slayer Edition.
Whatever your thoughts are on the look of the new PS5 (that it's literally an ivory tower that looks down on you, that it seems like how a video game console would look in a video game about 2020 made in 1999, that you hate how much you don't hate it), there's no denying that it has a fantastic launch lineup. Both it and the Xbox Series X, which has doubled down on the whole "box" angle, and has decided to go all in on UX, boast an impressive list of games.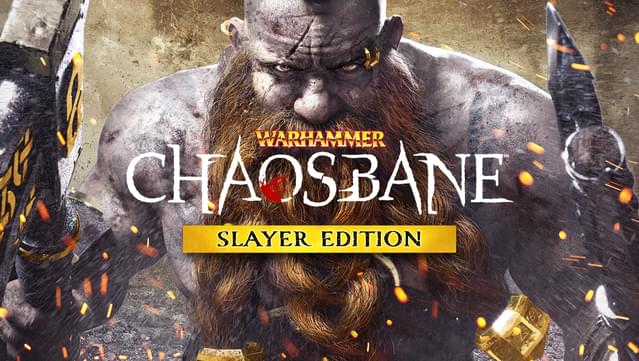 Including Warhammer Chaosbane's Slayer Edition. This is the latest, most complete edition of the popular Old World action RPG to date. It's Diablo but in Warhammer Fantasy with a lot of attention paid to combat. And the Slayer's Edition includes all 12 DLC packs, as well as a scad of other stuff. Let's take a look:
The Slayer Edition available on PlayStation®5 is the most complete version of the game, including all DLC content (12 packs in total), all additional content (including Keela and the Tower of Chaos) and a 4K 60FPS experience. It also contains a sixth character, the Witch Hunter, and extra content.

The first hack-and-slash set in the Warhammer Fantasy Battles world, Warhammer: Chaosbane thrusts players into the heart of the Old World, a continent scarred by the Great War Against Chaos – a bloody conflict that has ravaged the Empire of Man. You can play as a Human, High Elf, Wood Elf, Dwarf, Dwarf Engineer or Witch Hunter as you explore the iconic areas of the Warhammer Fantasy Battles world, which has captivated millions of fans worldwide.

Warhammer Chaosbane is available on PC Steam, Xbox One, Xbox Series X|S, PlayStation®4 and PlayStation®5.
You can see the latest trailer above. And with a new character awaiting for you, the Old World beckons. It's even better with a friend. Warhammer Chaosbane supports online and couch co-op for up to four of your friends, which is really the way you want to be tackling the horrors of the old world. So if you're looking for something to pick up and play on launch weekend, you should look to the Old World.
Good luck heroes!
Subscribe to our newsletter!
Get Tabletop, RPG & Pop Culture news delivered directly to your inbox.