The holidays are here, and Games Workshop has unveiled all new battleforce boxes for the perfect way to give someone (or yourself) the gift of Warhammer.
Come and check out the new Battleforce Boxes from Games Workshop, released just in time to pre-order next weekend. That's in time for both of capitalism's biggest holidays: Black Friday (or the feast day of St. Doorbuster's) and Cyber-Monday (also known as St. Pantsless' Day). But that means that you can get your hands on a jumpstart to your next Warhammer army, or current Warhammer collection with one of these massive battleforce boxes. Check 'em out!
via Warhammer Community
Massed mortal infantry supported by a greater daemon of Tzeentch? We have a feeling this box is just what you've been planning on collecting…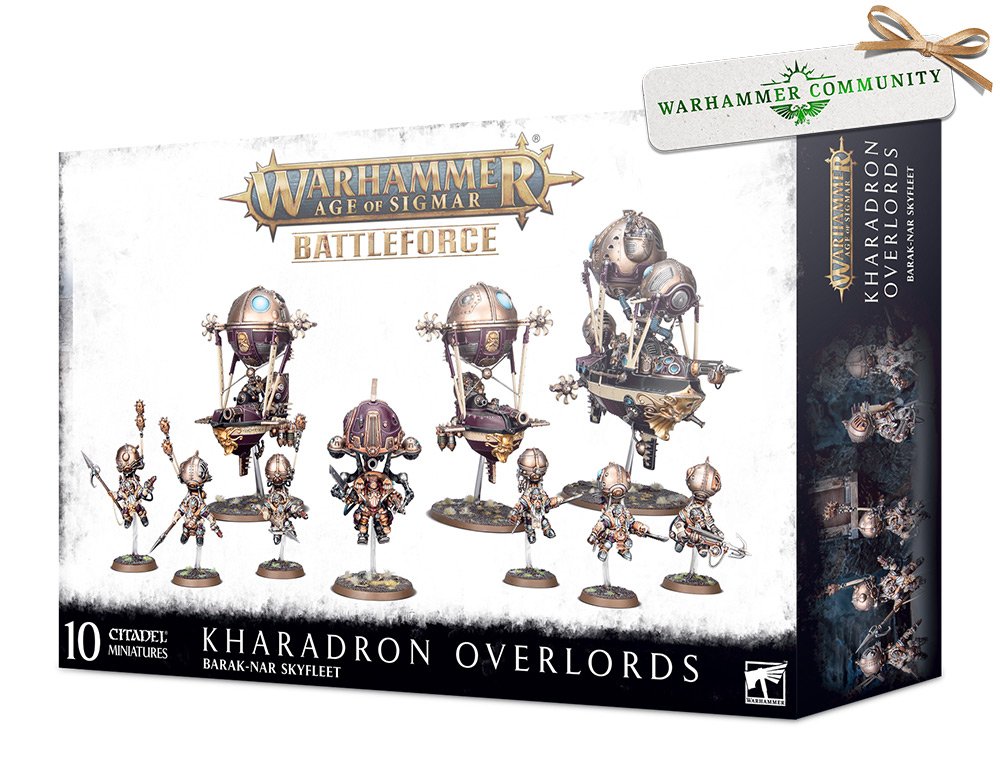 Plunder the realms and turn a tidy profit with this airborne force of Kharadron Overlords, led by none other than Lord-Magnate Brokk Grungsson.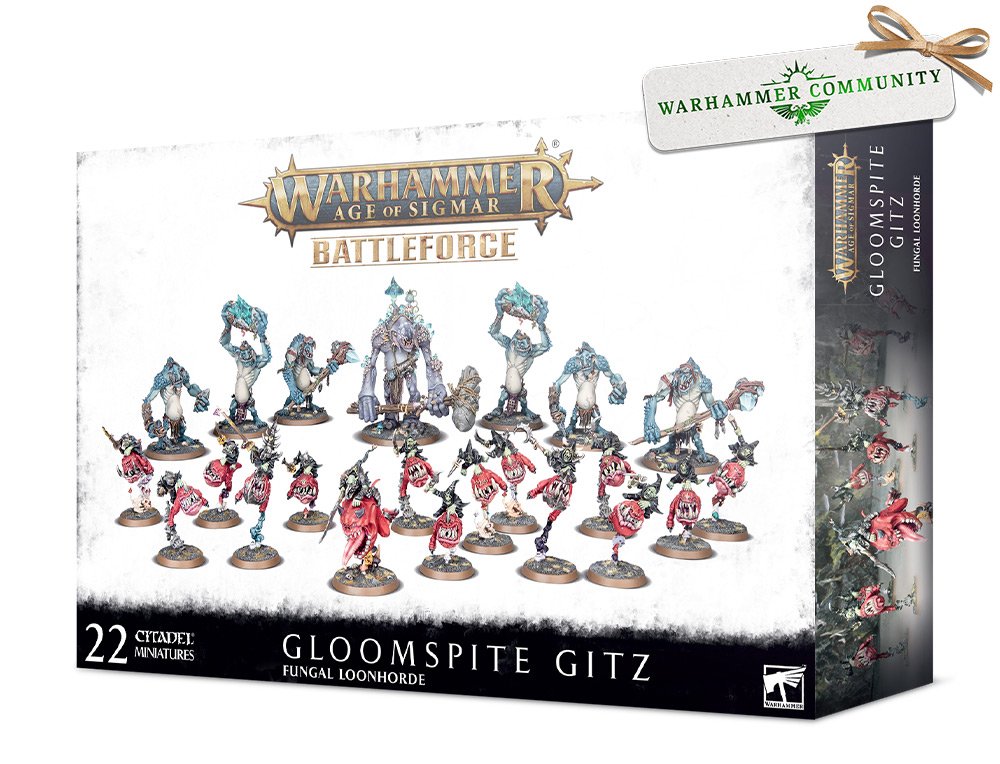 Loads of troggoths and loads of squigs – need we say more? This mix of heavy-hitters and cheap-and-cheerful infantry will please any fungus-loving Gloomspite Gitz fan.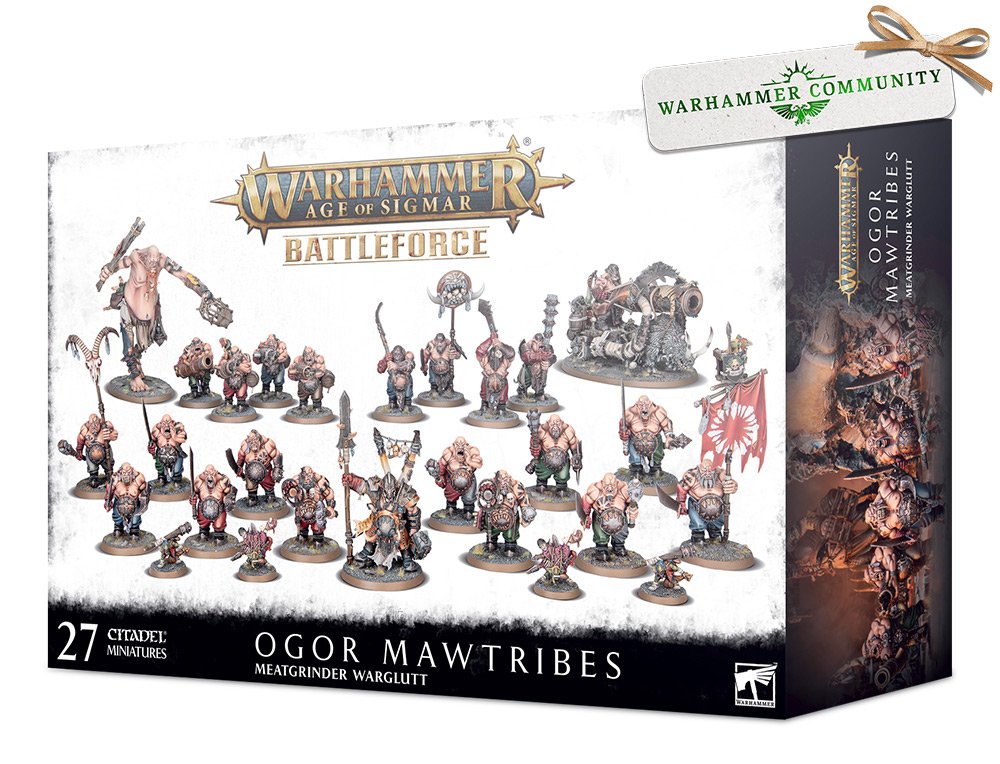 This well-balanced army of ogors is ready to devour the realms, led by a Tyrant and supported by an Aleguzzler Gargant!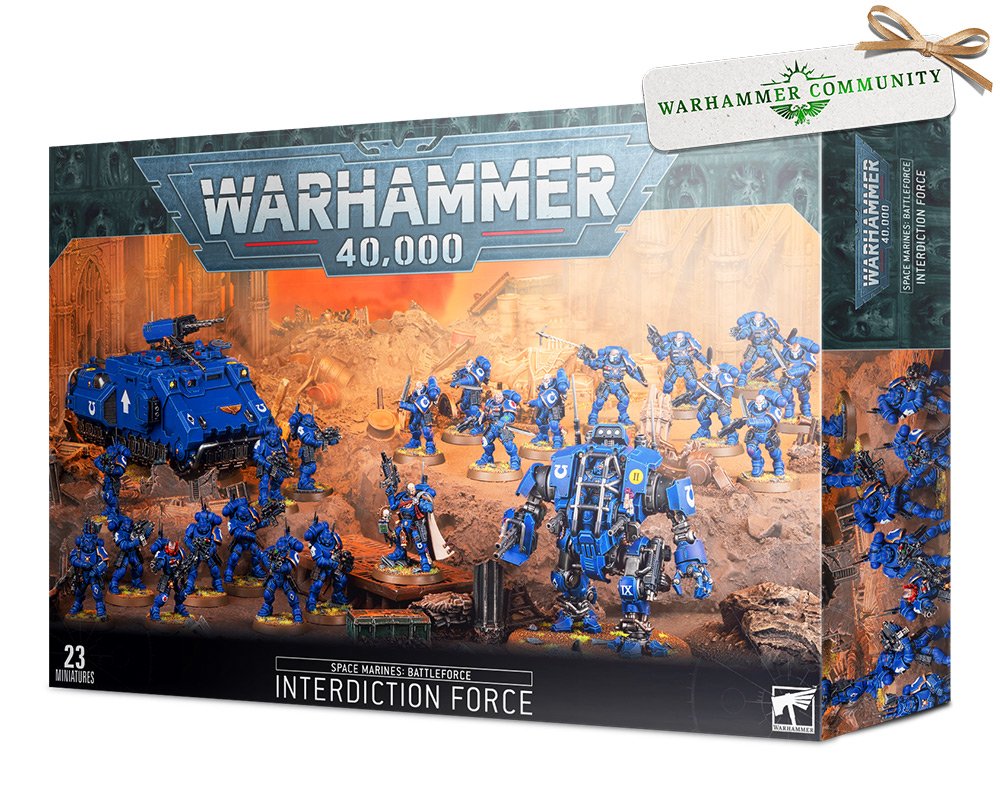 This set contains a highly mobile force of Vanguard units, including an Impulsor and an Invictor Tactical Warsuit, plus all the Phobos armour you could want!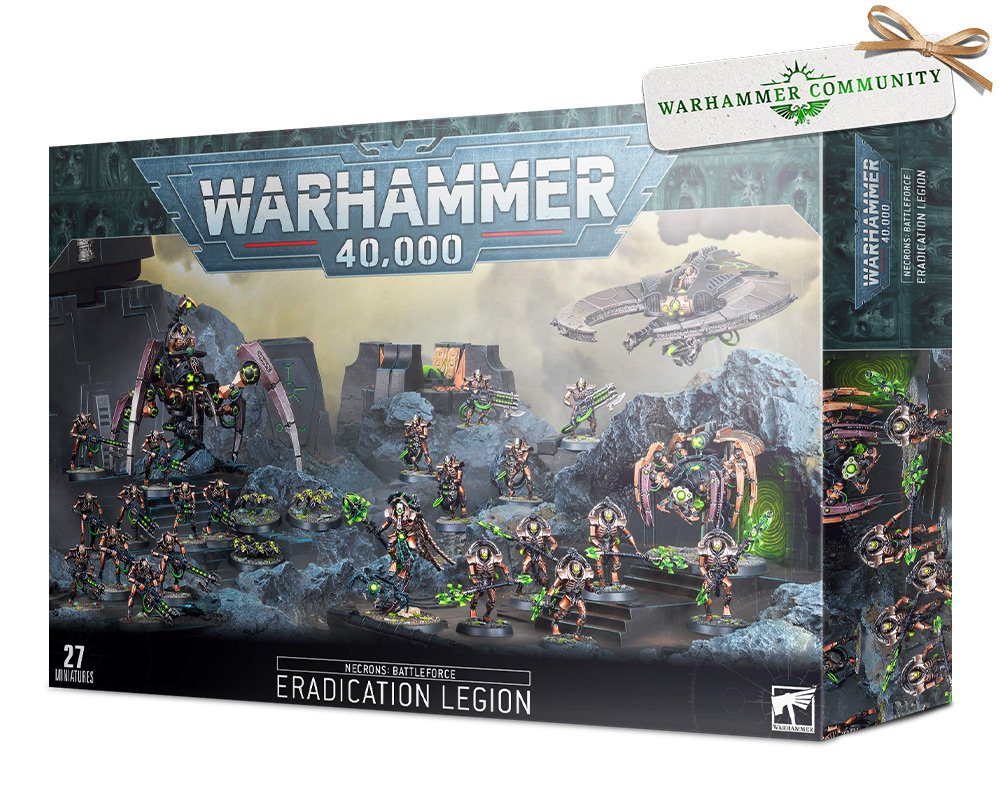 This box is a great way to expand on the contents of the Indomitus box or any of the starter sets, and it includes an imposing Triarch Stalker and a swift and deadly Doom Scythe!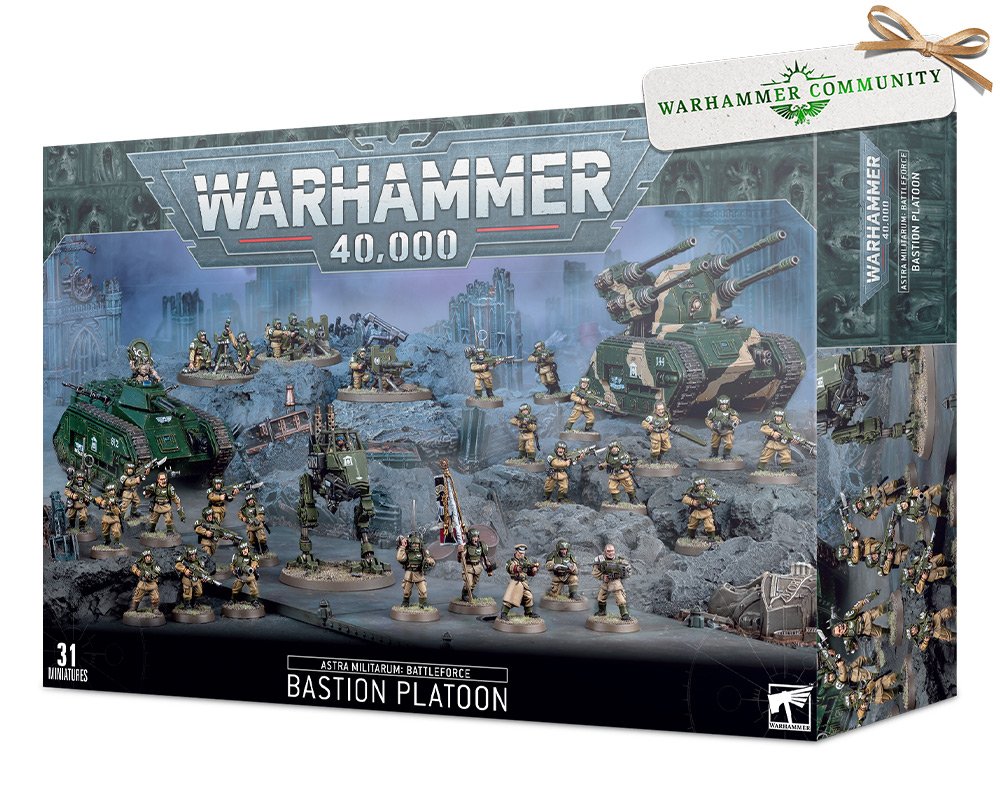 This solid collection of ground-pounding units, along with a few choice support vehicles, will form the core of a great collection. Feeling a bit heretical? Recruit them into a Genestealer Cult!
Stuffed with heavy infantry, a Chaos Lord to lead them, and a massive Maulerfiend (or Forgefiend) to offer support, this is a force with which to overthrow the galaxy.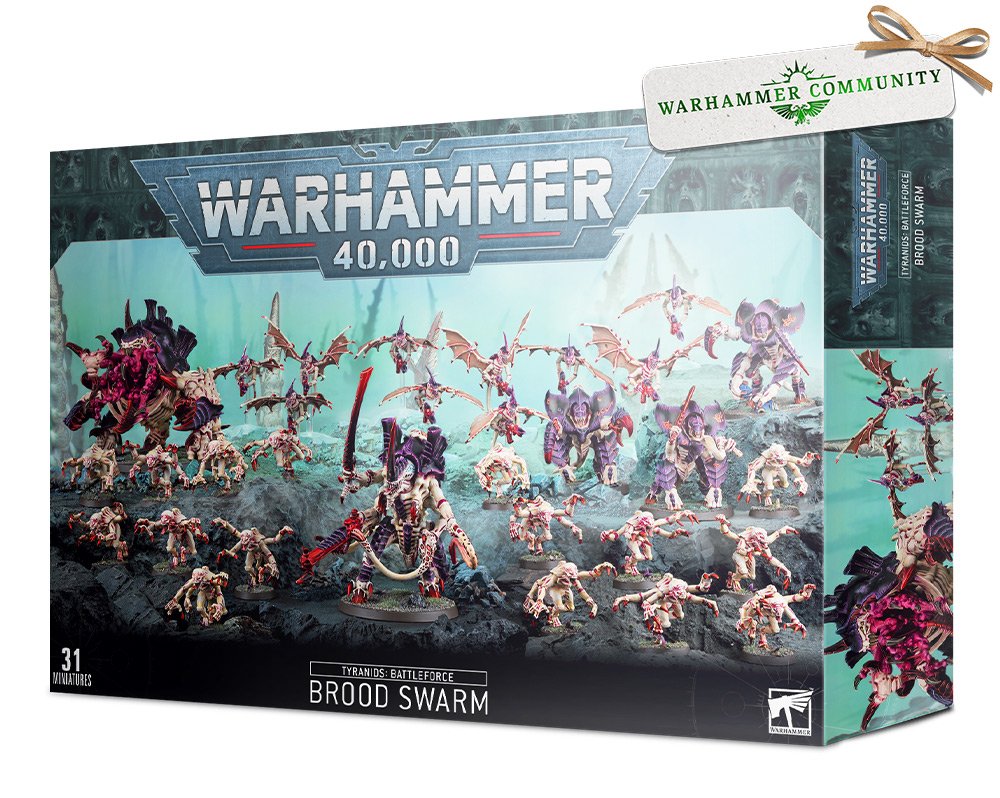 Genestealers, Gargoyles, and a bunch of big beasties? This box is sure to sate your hunger… for a while.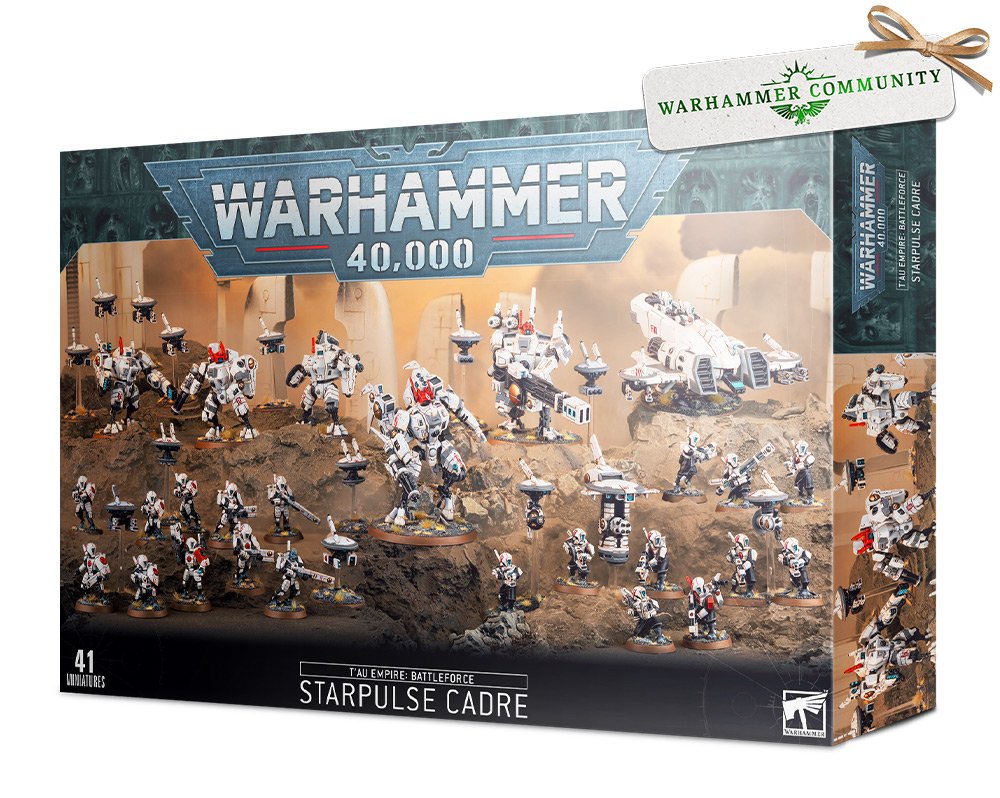 Loads of battlesuits, a variety of infantry, plus a Piranha for good measure! You can do a lot of Greater Good with this box.
All this next week!