A Very Age Of Sigmar Christmas: Holiday Wallpaper Bundle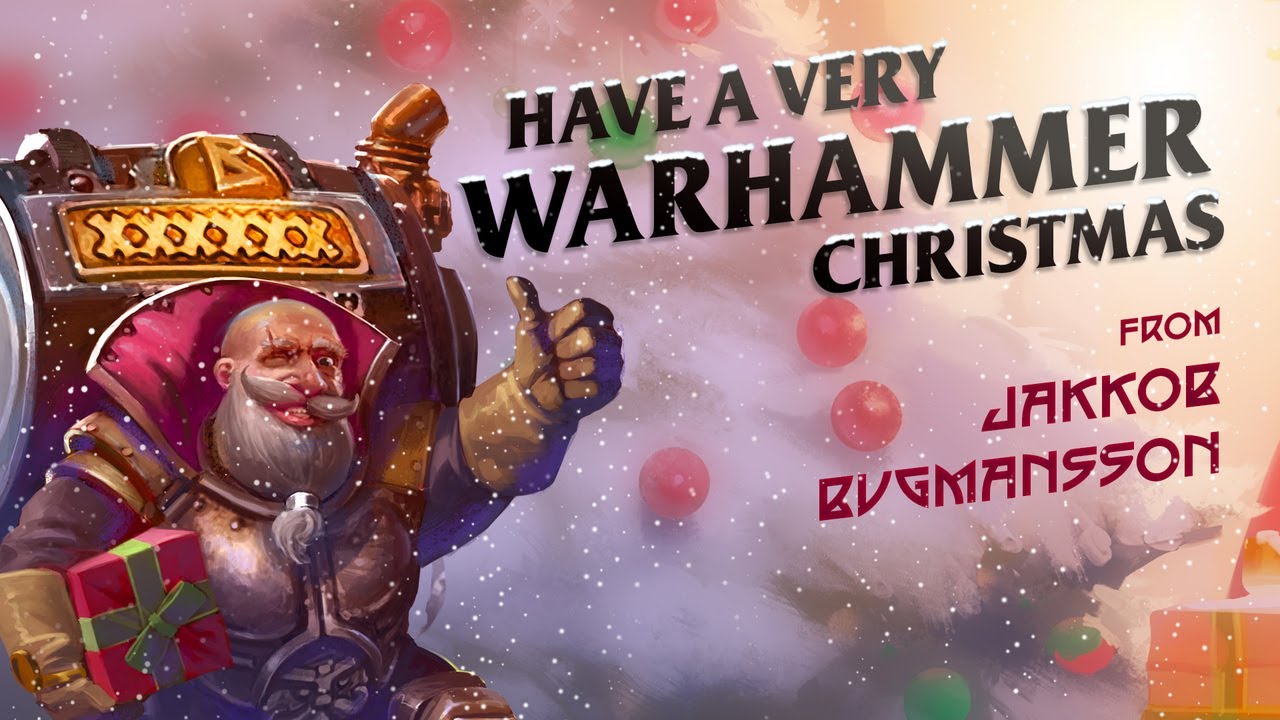 Make sure your desktop is festive in time for the holiday season, with Bugmansson's festive Warhammer holiday wallpapers.
The holidays have come, and while the denizens of the Mortal Realms are preparing for a very Warhammer Christmas. Well, technically they're preparing for the holiday of Year's Beginning, since–to my knowledge–the Mortal Realms don't actually celebrate Christmas. That's an Earth Tradition, and it would be weird, if not sacrilege for them to do so. Look, words have origin stories, which is why you have Jakkob instead of Jacob, it's a biblical name, and I don't think the Mortal Realms have any Bible, not even the King James version.
Anyway, pedantry aside, let's take a look at how you can adorn your desktop.
via Warhammer Community
Well, our gift-giver-in-chief, Jakkob Bugmansson, is back with more festive treats for everyone. This time, he's bringing you nine free wallpapers of the fantastic artwork used in his video that you can download for free!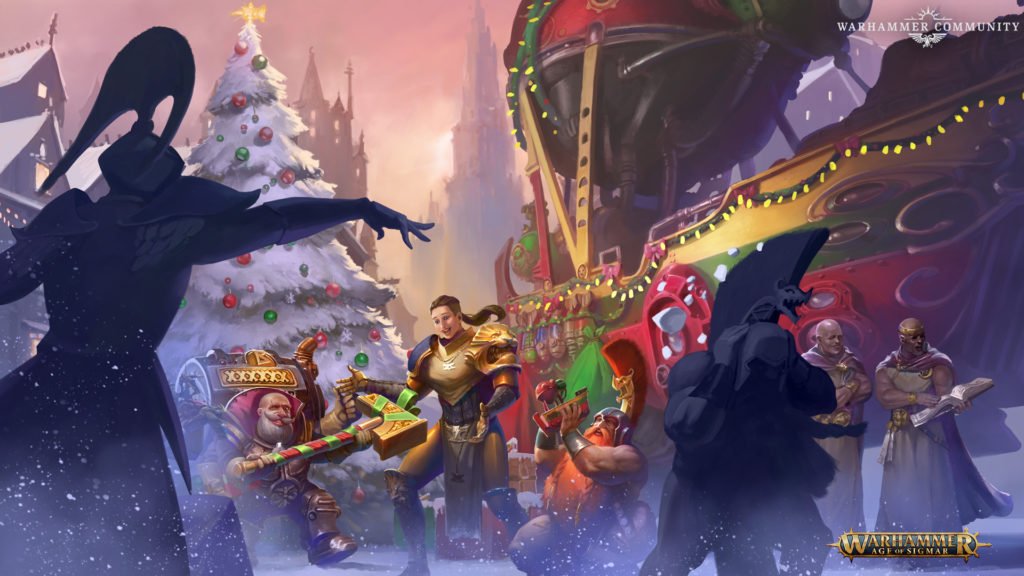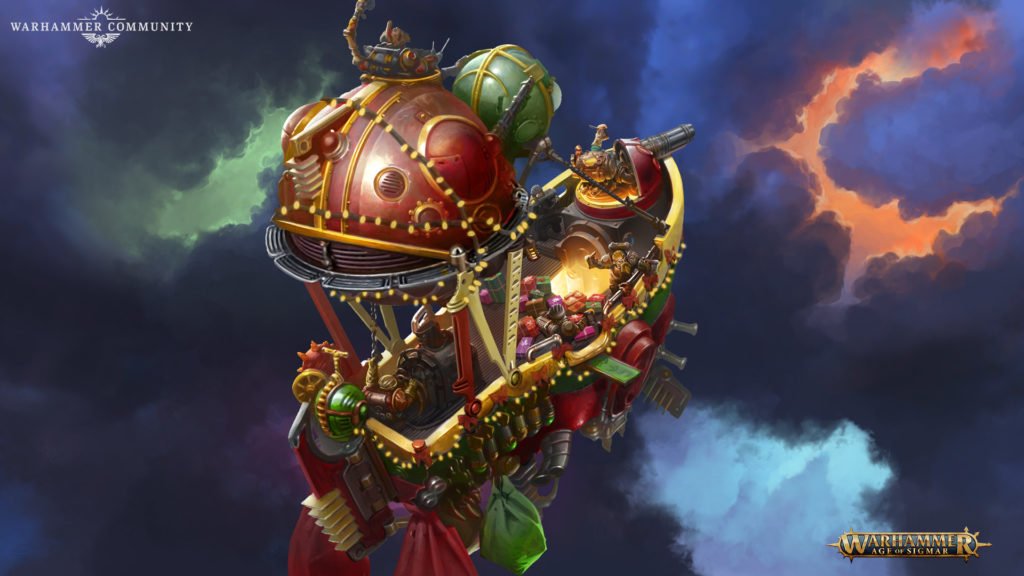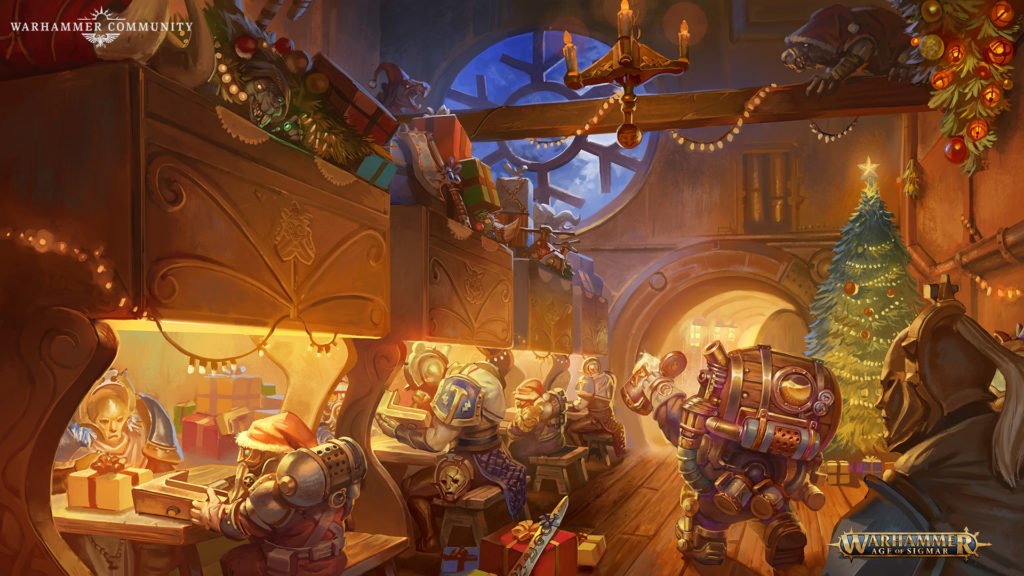 Subscribe to our newsletter!
Get Tabletop, RPG & Pop Culture news delivered directly to your inbox.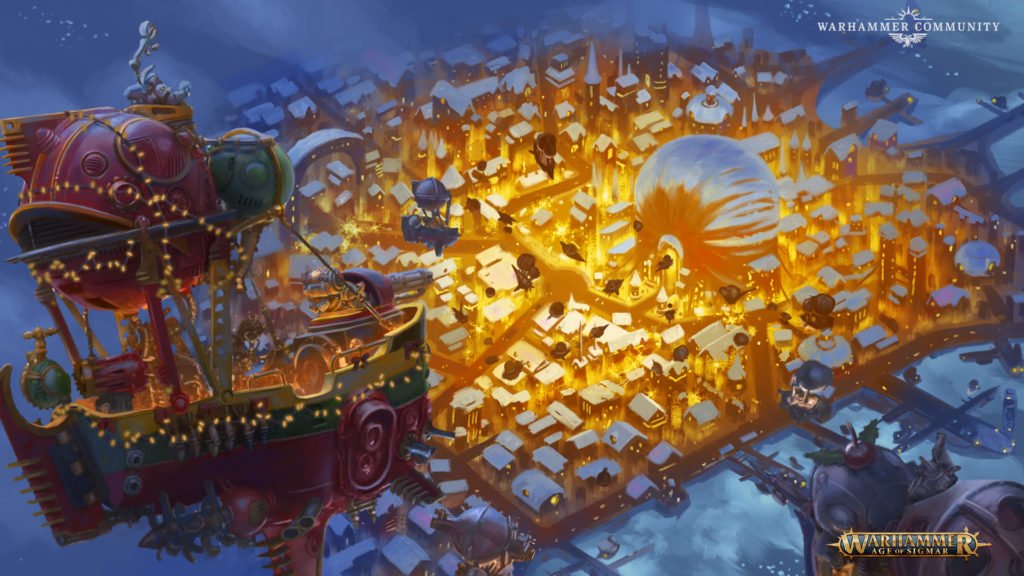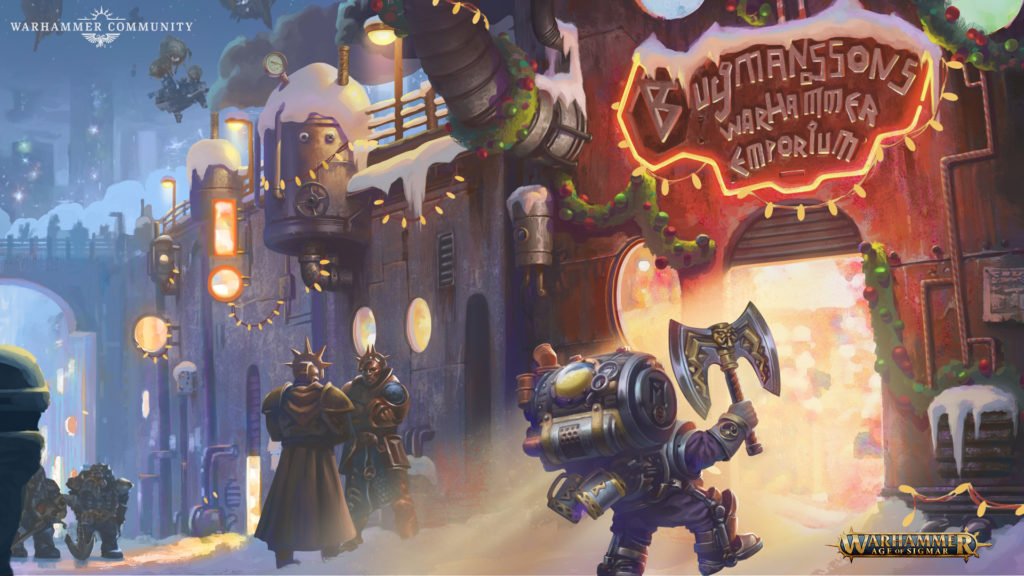 Happy Holidays!