There be a new Gargoyle in the area! Or something just as sinister courtesy of the latest Rumor Engine for Advent Mode Day 22.
It's 24 days of sneak peeks from Games Workshop thanks to the Rumor Engine's new Advent Mode. You can check out the previous day's sneak peek here. And now, let's get to the new one!
"Welcome to the Advent Rumour Engine! As a Christmas gift, we're revving up the Rumour Engine to offer a tantalising glimpse at future Warhammer models every day in the run up to Christmas. 
Take a look behind today's window and join us on the Warhammer 40,000 and Warhammer Age of Sigmar Facebook pages to share your guesses. Then come back tomorrow for another mysterious image – and no cheating by trying to open a window early!"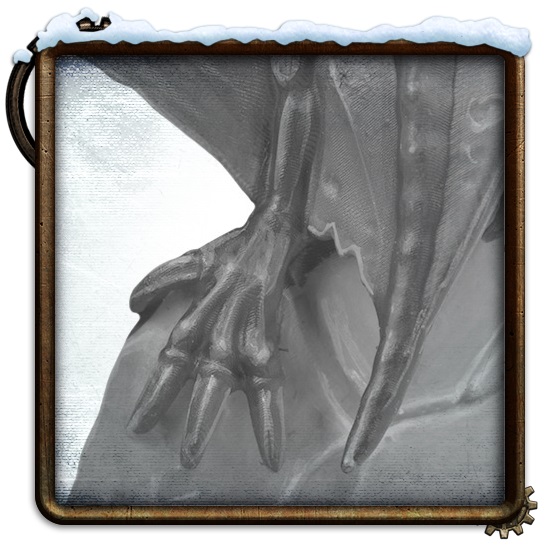 We have something with a claw and wings perched on a rock of some kind. This reminds me of the Raptoryx from Furies, although the wings aren't the same: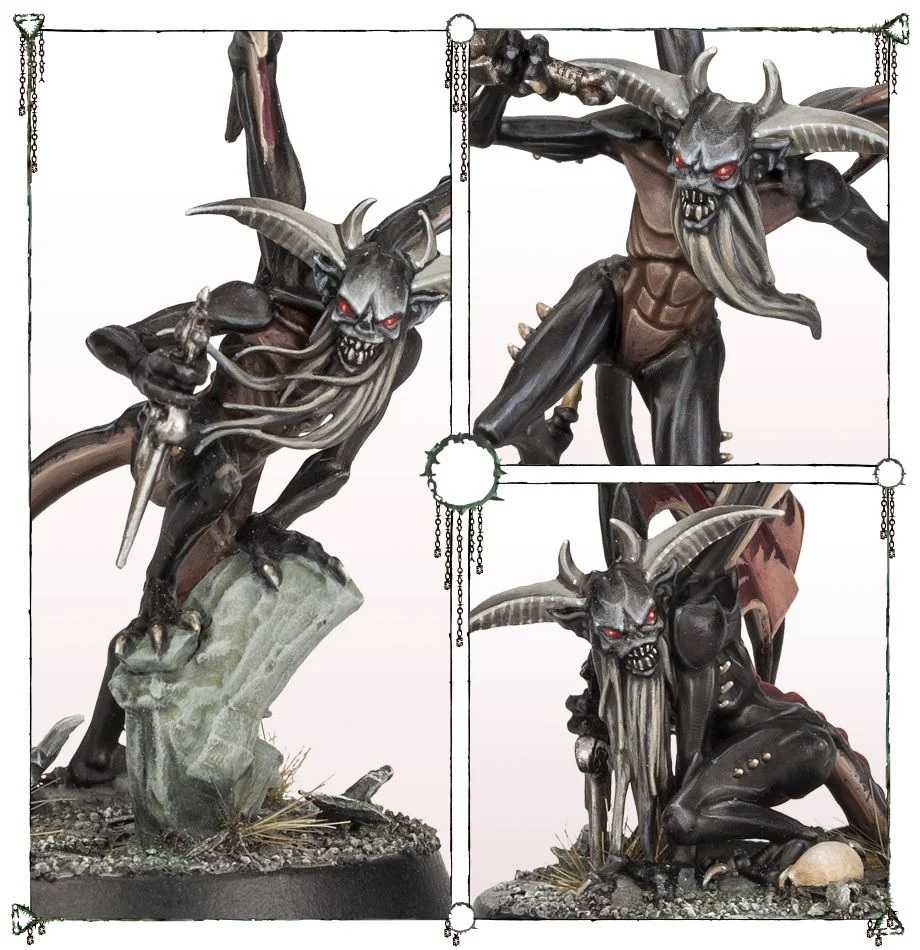 Perhaps we're looking at something similar. It's hard to tell from the preview we've got. It's also pretty much a shot in the dark on this one. If, for example it was a Fury or something similar, that would make it a chaos beast which means it could be either 40k or AoS. But it could also be a new winged creature for Tyranids. Or it could be some type of winged bat-like creature for the Death faction in AoS.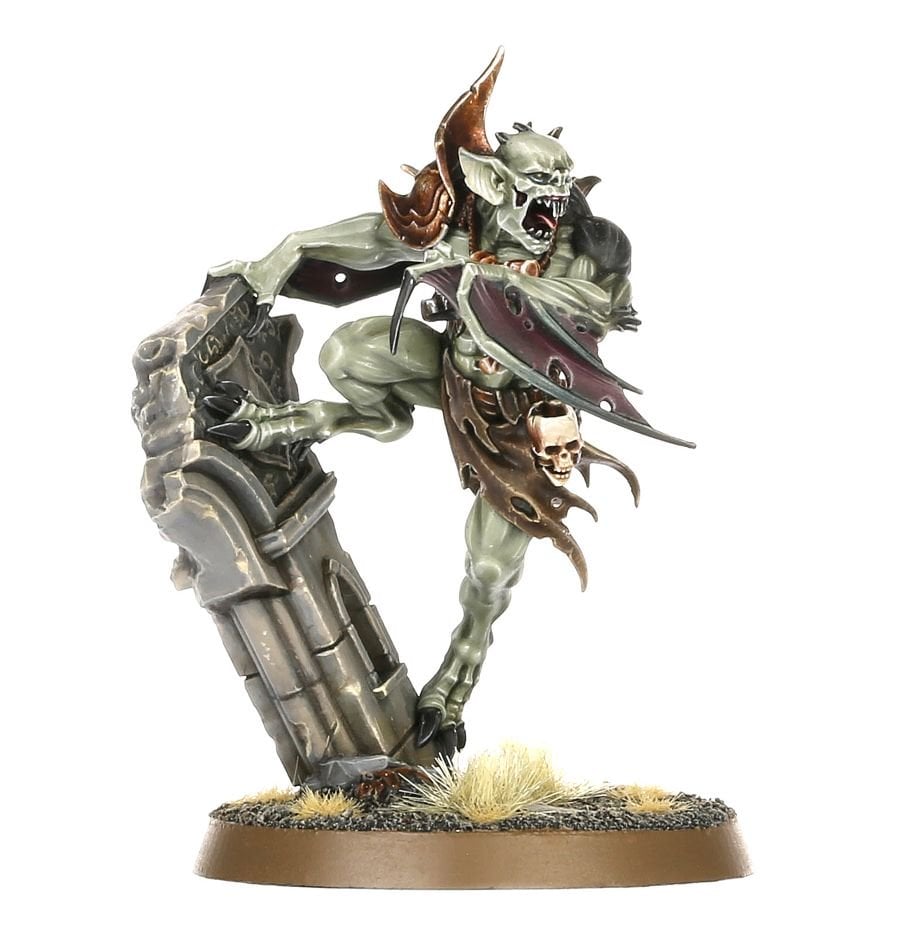 So yeah – this one is a tough one! All we know for sure is a winged creature with a claw is perched on a rock. So this is where you come in. If you've got an idea we're open for suggestions. Drop your theories in the comments and let's all play the game of "Guess the thing" together – it's what the Rumor Engine is all about.
Man, now I want to watch the Gargoyles TV show again…