Jakkob Bugmansson XI didn't just get a new model he also has a free battleplan you can download and play for free!
Last weekend the Warhammer Stores had the new limited edition Jakkob Bugmansson XI model and if you were able to head out and pick one up consider yourself lucky! But for those of us who couldn't make it out, we missed out on the festivities. Those included a new battleplan. Well, good news, it's now available from Games Workshop as a free download.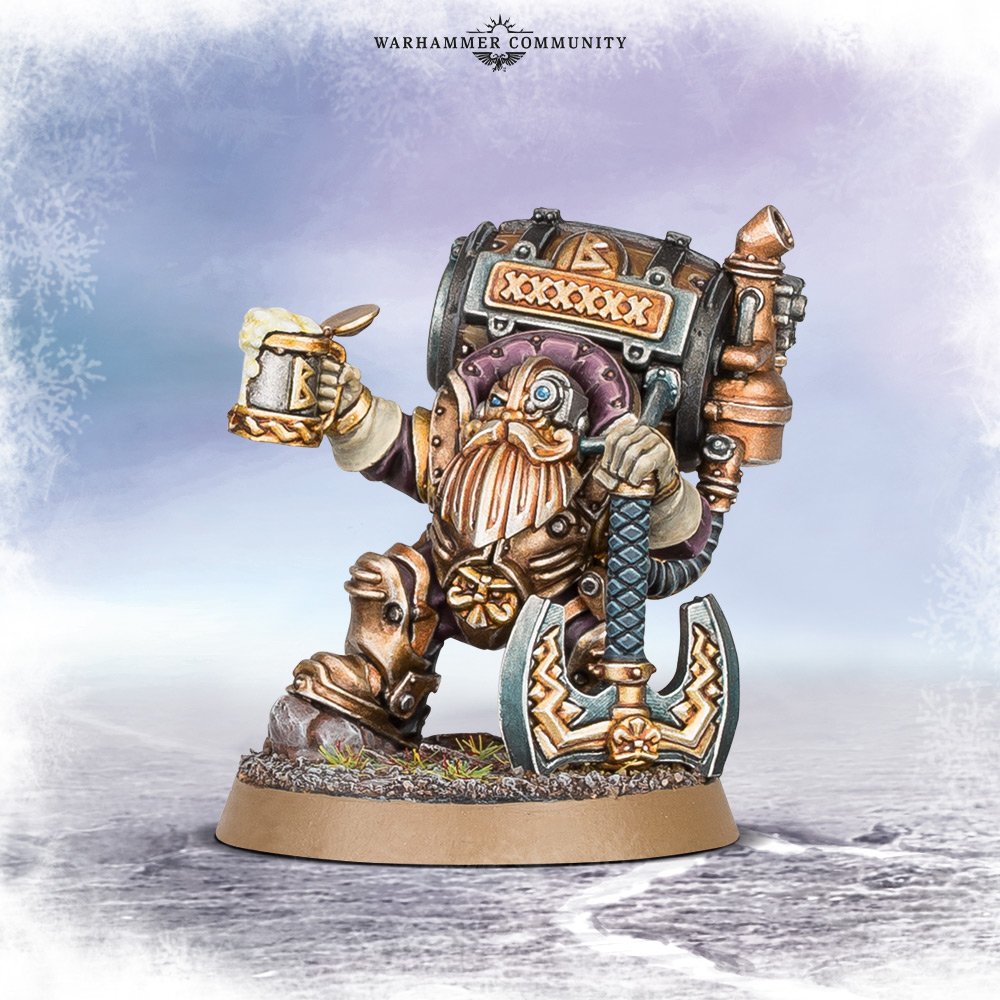 "Whether you choose to take on the role of Bugmansson's Bodyguard, hired to safely guide him through a parched and barren region with his priceless cargo, or seek to make off with a barrel of his highly sought-after ale as the Brigand, you're guaranteed loads of fun. Download the battleplan and try it out for yourself!"
Now, this isn't your typical Battleplan. It's a little larger than a skirmish game, but not quite a full on battle. There are some unique army restrictions to take note of. For starters, you'll need Jakkob Bugmansson XI – or at least another model representing your cargo hauling hero. On top of that, each army is limited to only 5 units. And those each have special restrictions: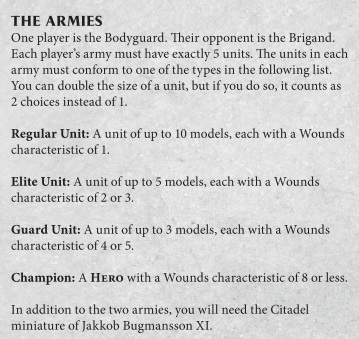 The battle is basically a game of who can get Bugmansson into the enemy's territory by the end of the game. It's a VIP escort mission.
While this mission does seem pretty simple, it's got some fun tactical challenges. Oh and Bugmansson doesn't just run forward either, you've got to move him with an escort. At least he still gets to swing…sort of.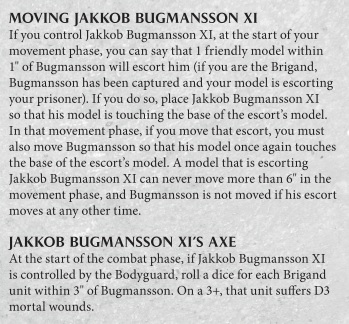 This battleplan can easily be adapted to fit any army with very little effort. Maybe swap out Bugmansson for an Orruck with a big axe. Or a Stormcast Eternal with a big hammer! You get the idea. Come up with your own narrative reasons and you can pretty much do anything with this one. I do like the limited army options and this one seems like a relatively quick game anyhow.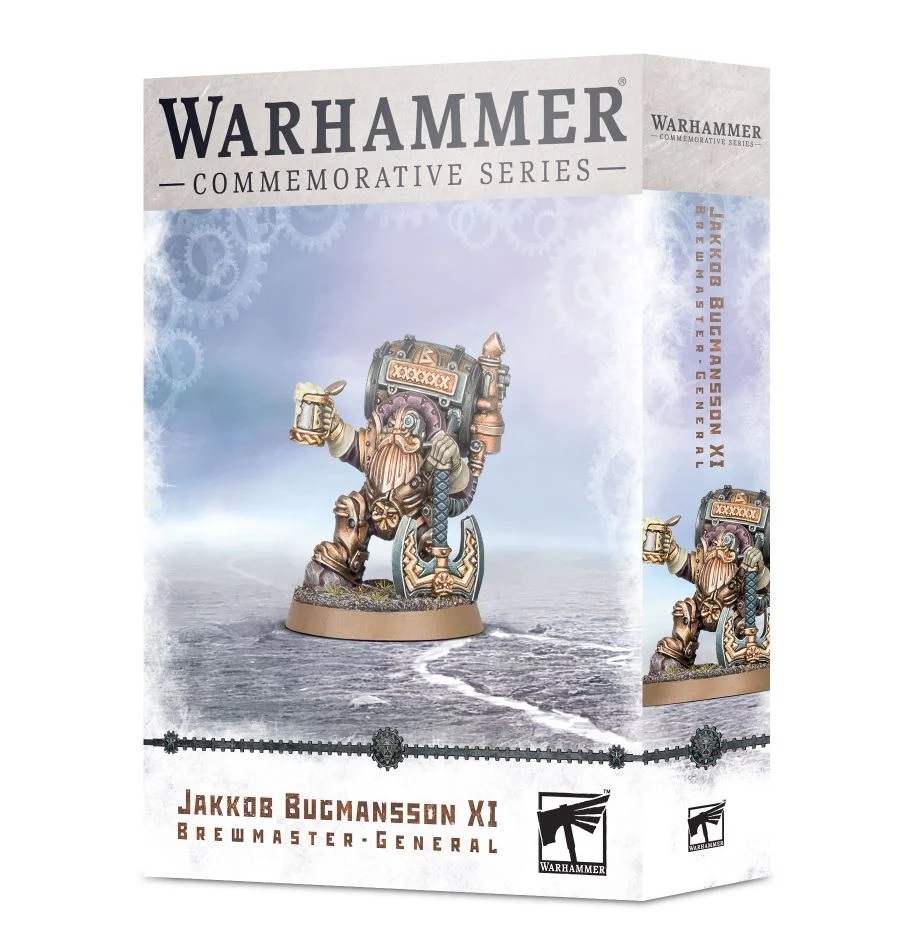 Did you get to try out the scenario? How did it go!?