It's a new dawn for the Grand Alliances, and glory awaits them all in the Eightpoints. But what will they do when Archaon takes notice?
This weekend, the new Warcry Grand Alliance books will be available for preorder, and that means a ton of new warbands will be making their way to the Eightpoints. As an avid Warcry player, I'm super jazzed to see the new quests, artefacts, and rules associated with each force, though there are definitely a few I'm more excited about than others. To that end, here are the three warbands I'm looking forward to seeing updated/hope to see included.
Daughters of Khaine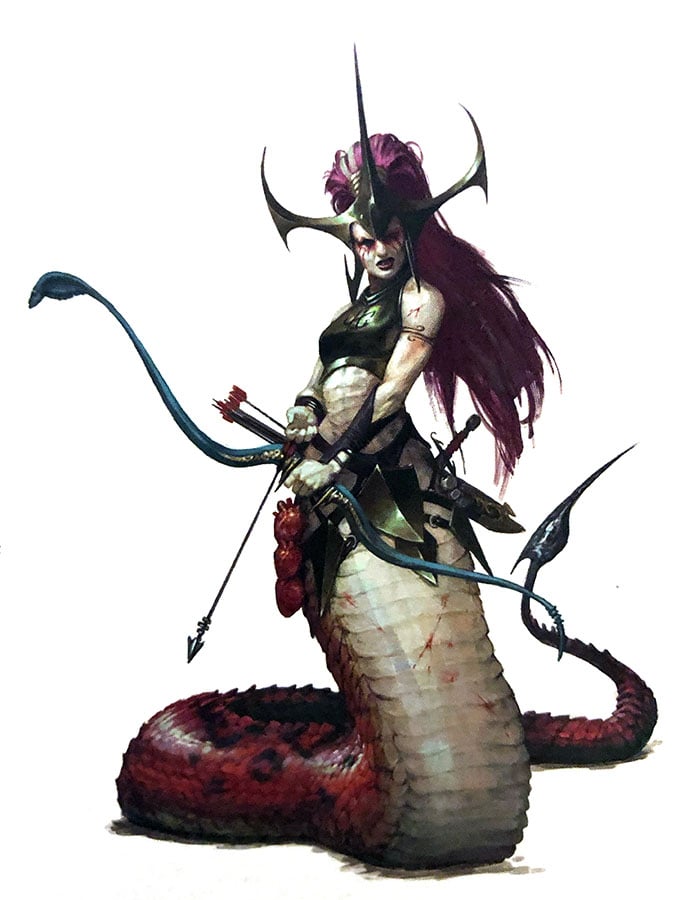 With the events of Broken Realms, it stands to reason that we'll see some updates to the current Daughters of Khaine fighters, particularly the Scathborn. I'd like to see the Melusai specifically get some weapon buffs, or maybe a new rule ability, and of course to see the Ironscale as an ally. I'm also curious to see if the Shadowstalkers will be able to include DoK allies in the same manner as Chaos armies, or if they'll be able to bring Chaos creatures along as thralls. We may have to wait until Tome of Champions 2020 to see ALL of that, but I'm excited about it nonetheless.
Idoneth Deepkin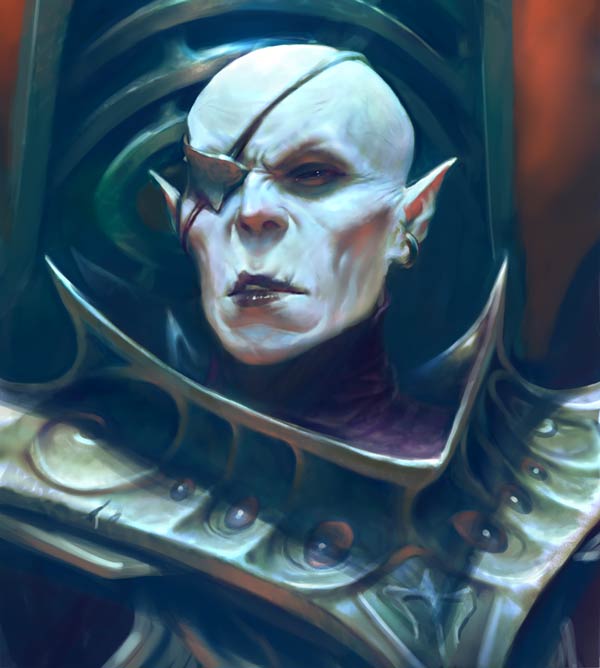 While Broken Realms didn't really change much for the fishy bois, I'm curious to see if there are any updates for the Idoneth quests based on their recent lore. The release of Slaanesh is likely a big deal for all of the aelven races, considering, and judging from the new hero that was released it's almost a given that the Hedonites will be taking a more active role in the Eightpoints. The Idoneth were one of the first races created from the recovered aelven souls (or lack thereof) so I'd love to see how they take the release of one of their greatest enemies. It wouldn't surprise me to see a small force specifically for fighting skirmish games, similar to the Shadowstalkers, created for the Idoneth.
Soulblight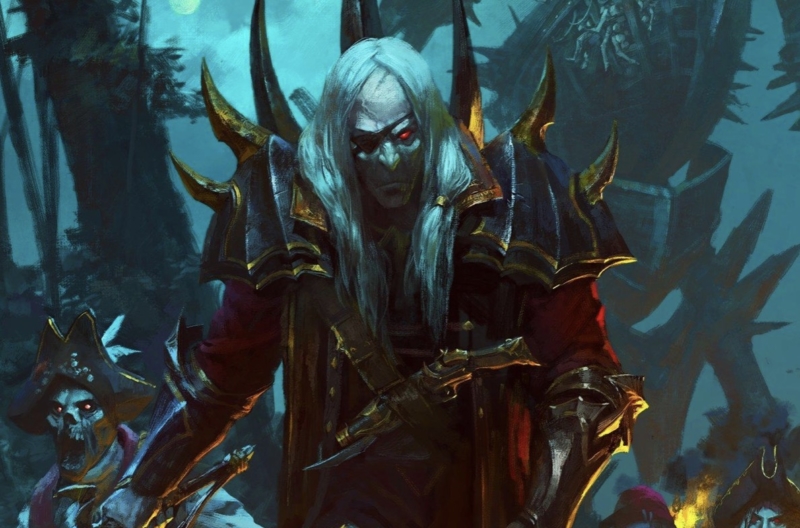 I don't really know how vampires would be handled on a small scale like this, but I'd be interested to see GW give it a shot. Weaker Spawn, maybe Blood Knights, or some other new and exciting unit could be an exciting addition to the Warcry game, albeit not a sizable one. It's likely a vampire warband would be among the smallest and most elite in the game, but it would definitely be powerful and a lot of fun to field. We'll find out what we get to do next week.
What army are you excited to see in the new books?