Attack On Titan's Final Season Broke The Internet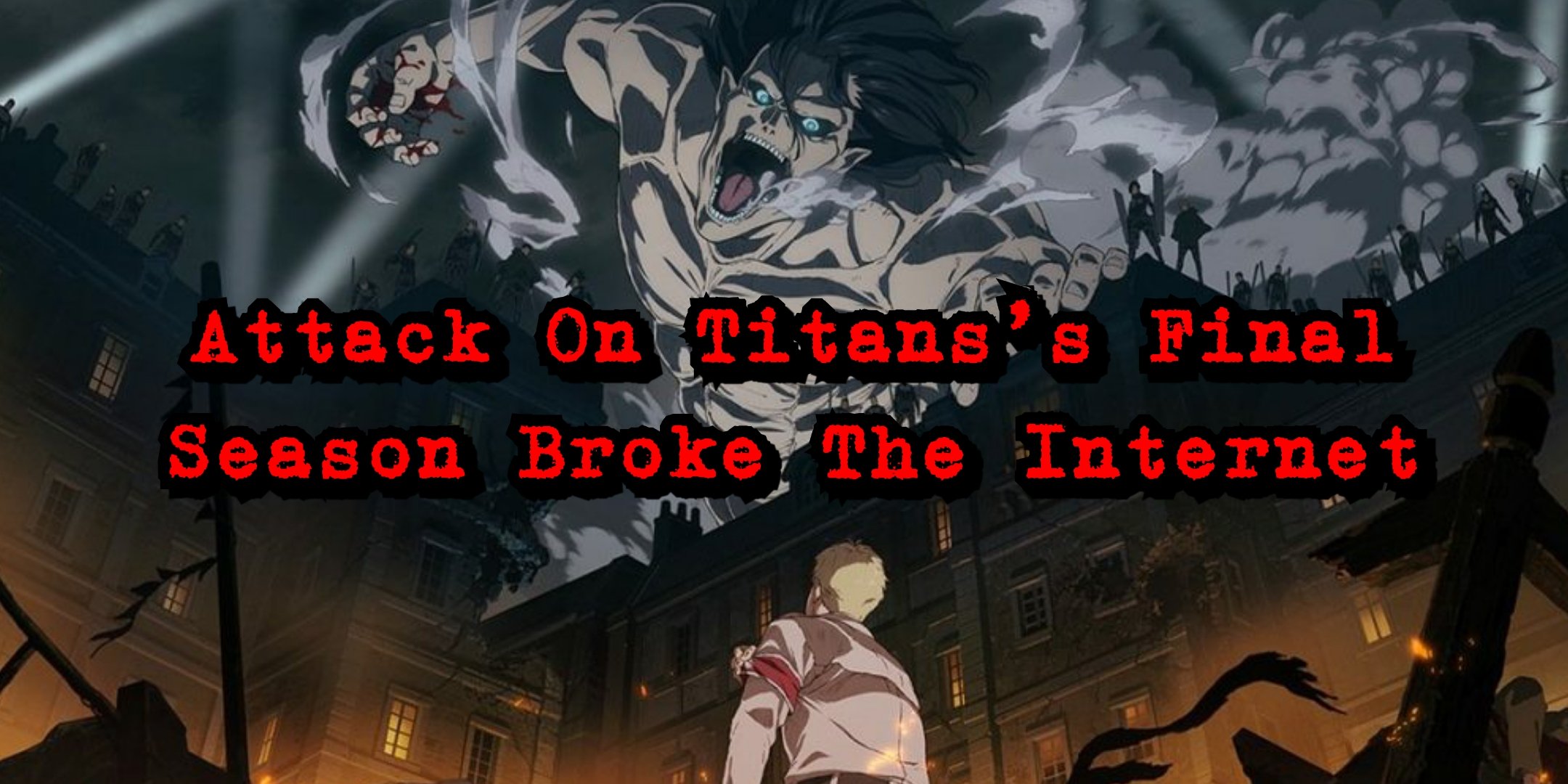 The long awaited fourth and final season of Attack on Titan premiered last week, and promptly broke its streaming services.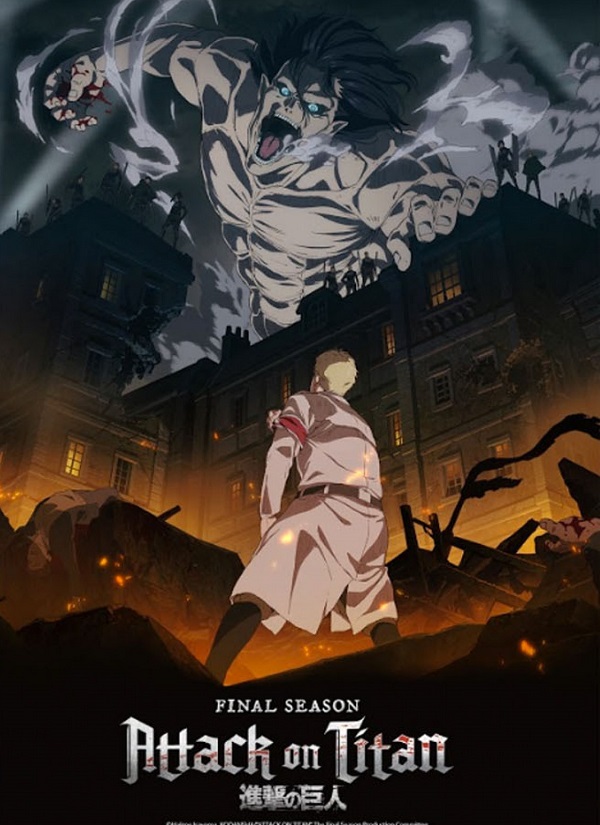 Attack on Titan or Shingeki no Kyojin has been one of the most popular animes since it first aired in 2013, amassing a huge following of fans dedicated enough to wait the three and a half years between seasons one and two. For years conventions were full of Scouting Legion members, faux nude "titans," and some costumes based on super dark in-jokes between members of the fandom. And after seven years and an additional two month pandemic delay the fourth and final season of Attack on Titan premiered for English speaking audiences on numerous streaming services around the internet on December 6th. And promptly crashed both Funimation and Crunchyroll.
The animated series, based on the best-selling manga by Hajime Isayama, follows childhood friends Eren, Mikasa, and Armin as they train to fight the titans, a race of man eating giants who seem to come from nowhere and only want to destroy and consume. But the world isn't what they think and neither are the titans.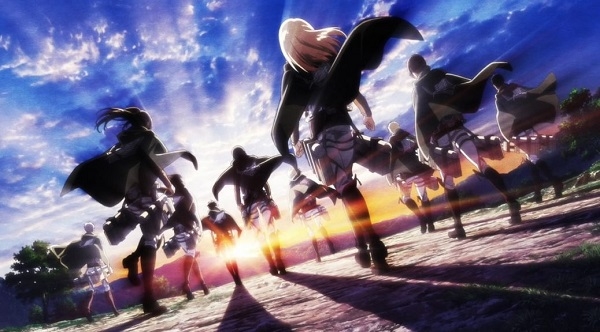 It seems that a veritable avalanche of people of tuned in on the 6th to watch the first episode of one of the most hotly anticipated final seasons in recent anime history; and it was just too much for the websites' servers.
The reaction from fans online was a mixture of understandable disappointment and self deprecating humor. After seven years (And three and a half years just between season one and two!) most returning viewers are used to the waits and delays, and luckily this finally extra bonus wait wasn't too long as both websites have recovered and Hulu hasn't seem to have had any of these same disruption issues.
Attack on Titan's final season will feature sixteen episodes as opposed to the industry norm of twenty four episodes and the Attack on Titan norm of mid-season part one / part two splits. This feels like a extraordinarily short season given how much content there is to get through and how many plot threads are left loose, so we'll have to wait and see how this shorter final season unfolds. But for a more in depth take on the story, there are currently 32 full volumes of the manga with hours and hours of titan attacking goodness.
Whether you've been following along with the manga or have been patiently waiting or new animated episodes, the final season promises to keep fans on the edges of their seats. Even if only from the mystery of where to watch new episodes as titan levels of popularity crash the streaming sites.
https://youtu.be/9hHHnmt8mPQ
Are you a fan of Attack on Titan? What are you looking forward to this season? What do you hope definitely makes it onto the screen and what are you okay with seeing cut? Who's your favorite character? Let us know in the comments!
Ja Ne, Adventures!
Subscribe to our newsletter!
Get Tabletop, RPG & Pop Culture news delivered directly to your inbox.