Cyberpunk 2077's Disastrous Launch Week Ends With More Than A Billion In Losses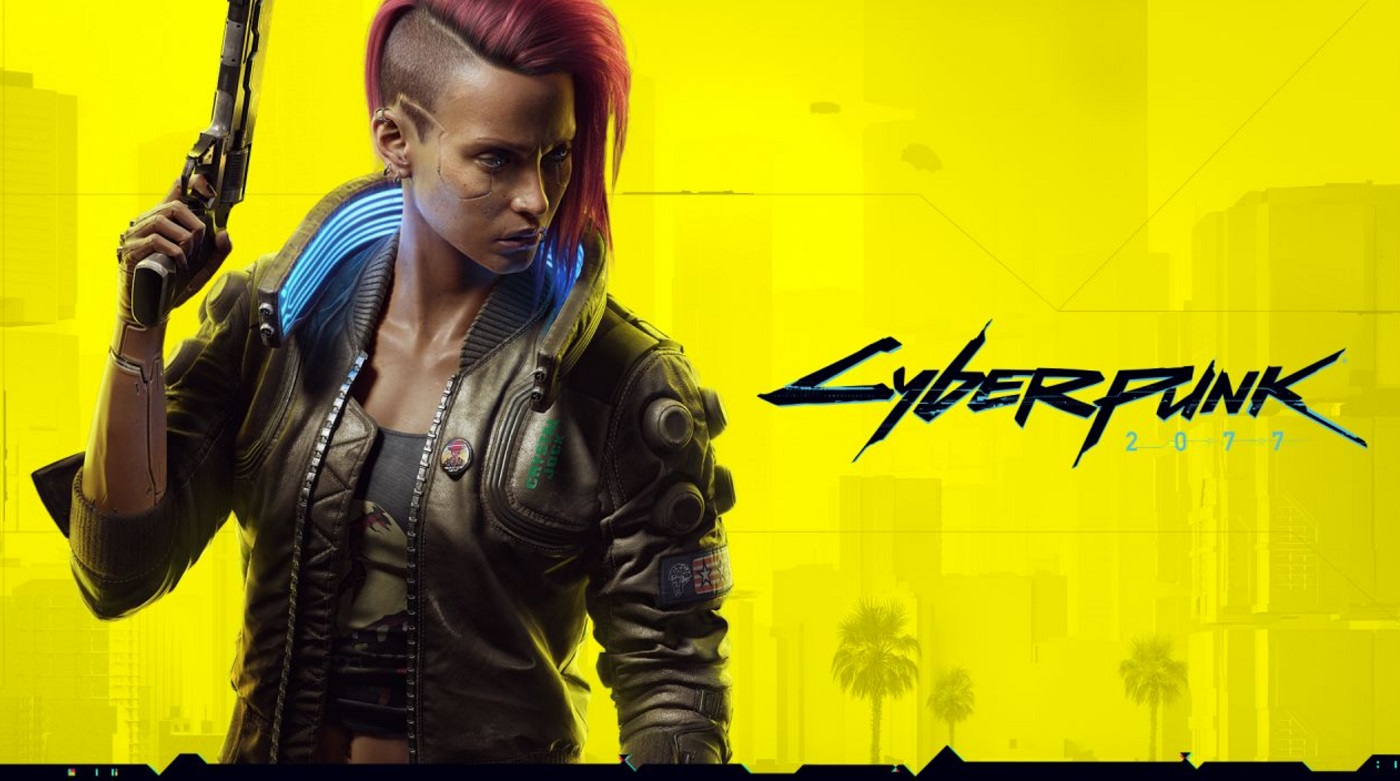 Cyberpunk 2077's launch week was a roller coaster that ended with CD Projekt Red losing more than a billion and CP2077 pulled from digital shelves.
In New Mexico, deep beneath the desert near Alamogordo, lies buried one of the most important video games of all time. There, mixed in among the trash of decades prior, you'll find one of the most anticipated games of 1982, Atari's E.T. Based on the wildly successful Spielberg film, the E.T. game was written up in the New York Times as blazing a trail for an "increasingly profitable source of games."
In 1982, it seemed like all you needed was the right license, powerful marketing, and a good enough game to make a fortune.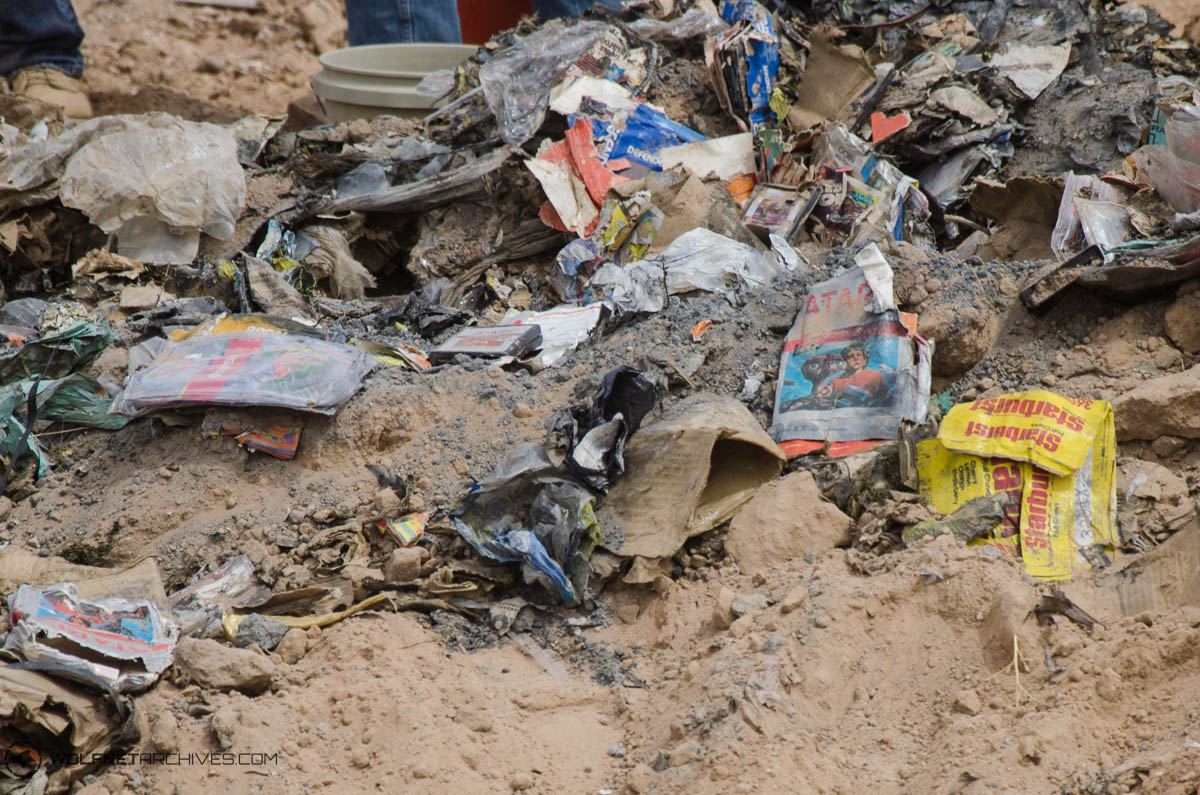 But shortly after an initially successful launch, E.T. was returned across America, with rumored millions of cartridges sent back to the company. Within the industry, the game was infamous, suffering from "primitive graphics, dull gameplay, and a disappointing story." According to reports, the people playing the game lamented the fact that you couldn't actually finish the game.
This led to the infamous Video Game crash of 1983, which very nearly tanked the industry, led directly to the rise of the Famicom, and cost companies upwards of $50 billion dollars when you do the math. Though E.T. was not the only reason for the downturn in the industry (other factors like competition from home computers and a flooded market definitely contributed), but it played a major role. The game, pushed out on an "impossible" six-week timeline, left a sour taste in the consumer base. One that would haunt the market for years.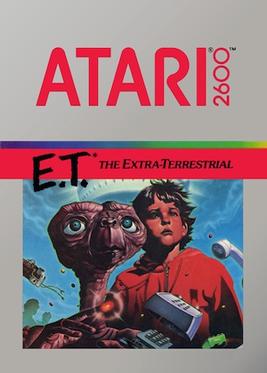 Naturally, the entire gaming industry learned a valuable lesson about how you can't rush a development cycle, and that it's better to delay your release to unveil a finished product rather than put out something "unplayable", and that overworking your developers actively harms the finished product which hurts the bottom line.
The industry learned it so good it's here to offer a crash course on that lesson this past week in the wake of Cyberpunk 2077's launch, which has to this date, been pulled from digital stores, caused seizures, resulted in a letter from CD Projekt Red that reads "Dear Gamers," which is possibly the worst way to start a letter in human history, and cost the beloved developers more than $1 billion in valuation on the market, as well as damaging their seemingly untouchable reputation for quality.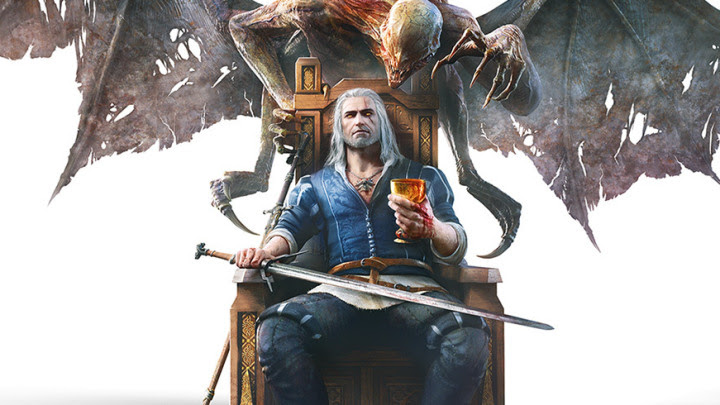 The saga begins eight years ago, back in May of 2012, when CD Projekt Red, still working to finish The Witcher 3, teased an entirely new project: Cyberpunk 2077. At the time, they just had a title… but a few months after their initial reveal, came this fantastic trailer, set to Archive's "Bullets" and featuring more worldbuilding than you'd expect in two short minutes.
Subscribe to our newsletter!
Get Tabletop, RPG & Pop Culture news delivered directly to your inbox.
After that, the Witcher 3 came out and cemented CD Projekt Red's reputation as a developer all about quality. And over the next several years, hype built up in the worst way. There was always going to be a steep hill to climb, but there are launch week disasters and then there are launch week disasters.
After missing its initial launch window, the developers who had previously promised that there would be no crunch required for the release of the game, but became cagey over a public investor call where they were forced to reveal that the game would in fact require crunch to get the project done, as the game was delayed from April to September, then September to November, and finally to the December 10th release.
In the week or so leading up to the game's release, more troubling news came to light about the game. On December 7th, a reviewer reported that they had suffered a major seizure while playing the game, but to their credit, they soldiered on, continuing to play the game and offer up some helpful advice to epileptic players.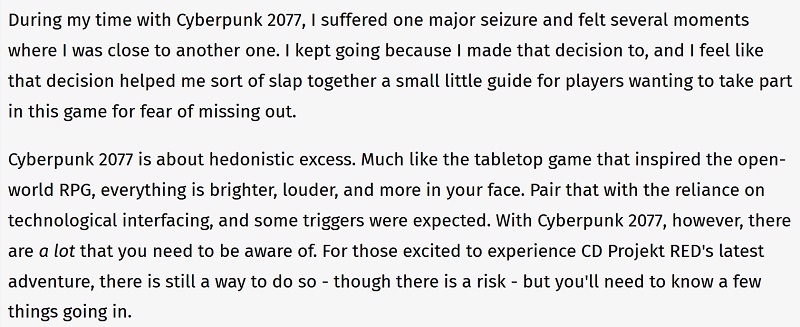 The issue came up around the Braindance sequences–and other reviewers reported troubling bugs. Now, buggy launches are nothing new. Over the last ten years, we're sort of accustomed to the fact that anything you buy on launch day is not actually complete. That most games aren't really "finished" until about two weeks-a month after they're "released." But as players dove in with Cyberpunk 2077, they found a game that felt especially unfinished.
Threads of bugs could be found across whatever social media platform you pick. And among those, perhaps crucially, was the game's poor performance on the Xbox One and PS4. These two consoles, which were originally CD Projekt's Red target consoles, have particular difficulty handling the game. And as a backlash to the game's poor performance on consoles, buggy, unfinished gameplay, CD Projekt Red started offering up refunds, but even that was confusing.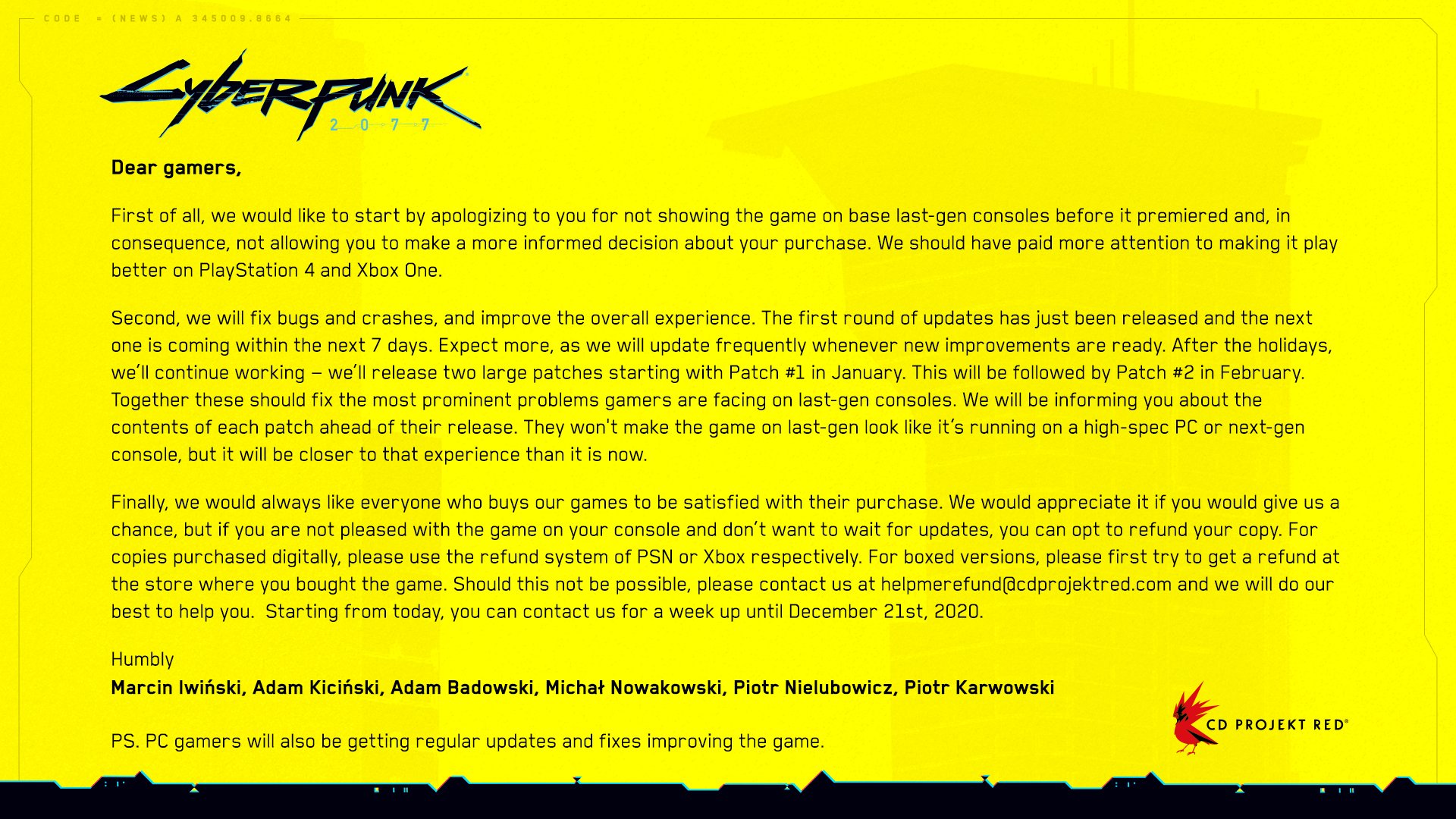 But then shortly there after, they were asked not to contact Sony, which led to the game being pulled from the PlayStation Store, and Sony issuing a statement about the game:
SIE strives to ensure a high level of customer satisfaction, therefore we will begin to offer a full refund for all gamers who have purchased Cyberpunk 2077 via PlayStation Store. SIE will also be removing Cyberpunk 2077 from PlayStation Store until further notice.

Once we have confirmed that you purchased Cyberpunk 2077 via PlayStation Store, we will begin processing your refund. Please note that completion of the refund may vary based on your payment method and financial institution.
Depending on where you are in the world, you can find more information on how to get a refund here.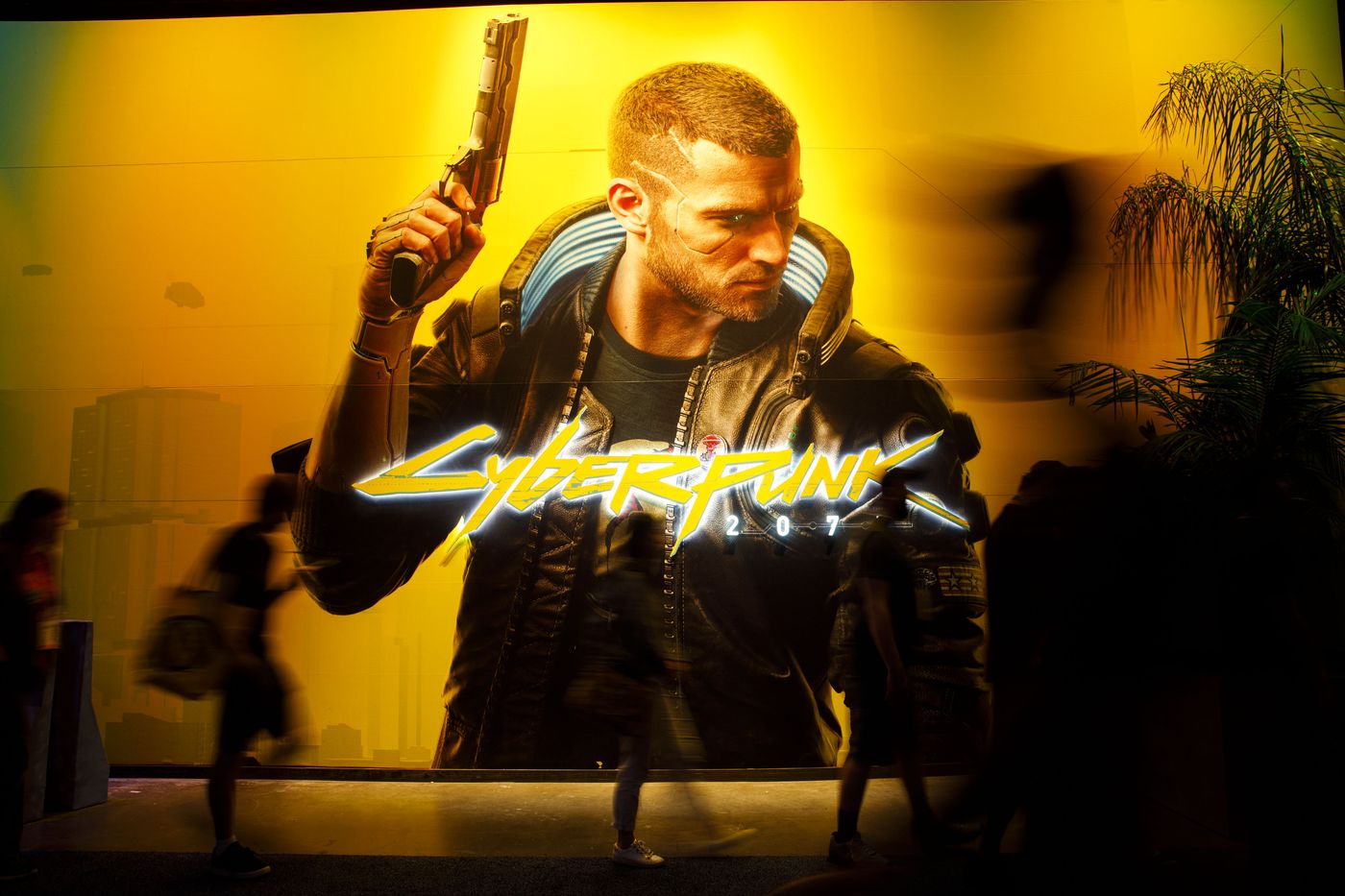 And as gamers request refunds, CD Projekt Red has lost more than $1 billion of it's market value, as Bloomberg reports:
The technical glitches plaguing CD Projekt SA's Cyberpunk 2077 game have cut more than $1 billion off the wealth of the company's founders. Perhaps more seriously, the quality-first image of the studio has been shaken, and may not be easy to win back.

CD Projekt shares plunged by a third over the past six days as the number of bugs plaguing the highly anticipated futuristic game prompted an apology from the firm and an offer for refunds of gamers on previous-generation consoles. Short sellers have also started targeting the stock, with short interest up from less than 1% of free float in September to 8.3% on Monday, according to Markit data.
The fallout from this is still up in the air, as analysts predict how CD Projekt Red might deal with the new "scar on the reputation of both the studio and its management." And it's true, in a matter of days, the tide of public opinion turned on the company.
Which takes us back to the Alamogordo Landfill, where another game pushed on developers with impossible tasks and timelines is still buried. The lessons of gaming's past, and what seems to be its future. While it's likely that CD Projekt Red will recover from this fiasco, already their initial plans for Cyberpunk 2077's future are murky. The multiplayer component of Cyberpunk is likely delayed until 2022 at least.
In the meantime, Cyberpunk Red is available on DriveThruRPG for players looking to explore the world of Night City.
What do you think of the release? This was one of the most anticipated titles of the year–let us know your experiences in the comments!