D&D: Joe Manganiello Talks About DMing For The A-List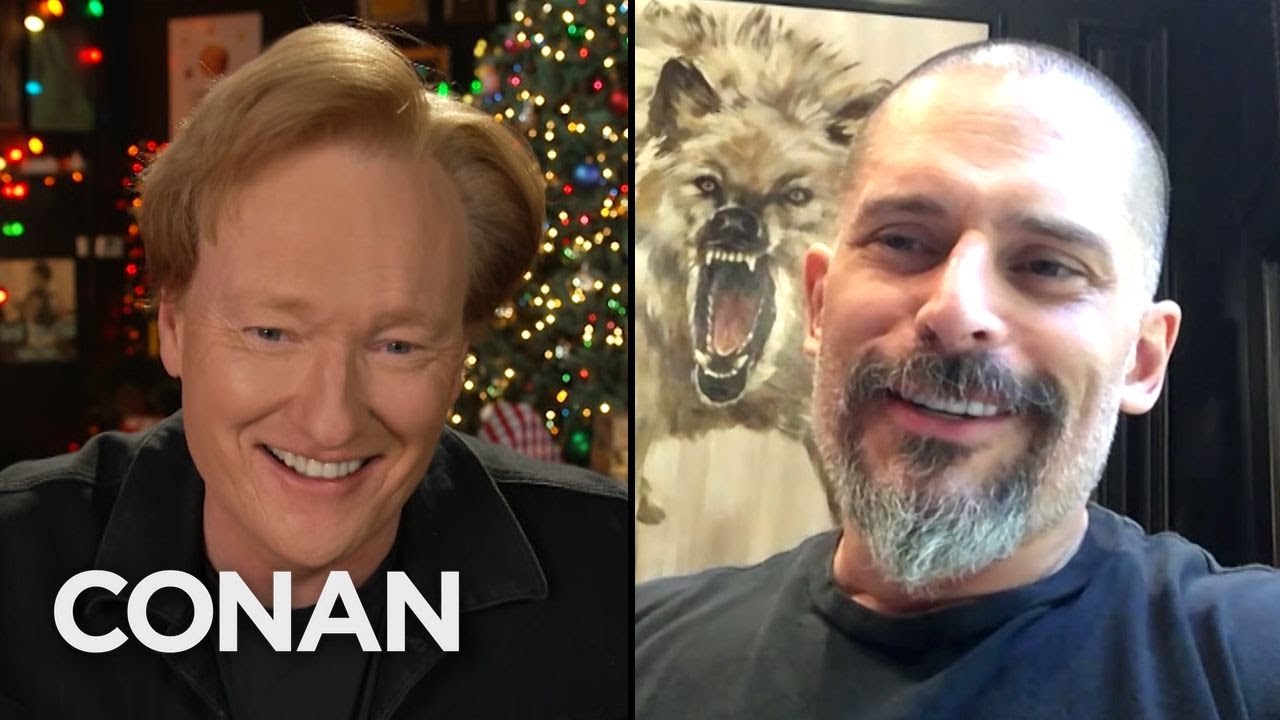 Have you ever wondered what it's like being a DM to the stars? Joe Manganiello explains what it's like DMing for the creators of Game of Thrones and more.
Dungeons & Dragons' popularity might be through the roof these days, but its popularity has been steadily growing since the 80s–and there's no fan more exemplary of old school D&D and its aesthetics and ideas than Joe Manganiello. Manganiello, whom you might recognize from either Magic Mike XXL or True Blood, or as the voice of Hefty Smurf…
Whichever the case, Manganiello is a noted D&D fan, including a basement lair that's a "memorial dungeon" and is full of enough D&D memorabillia to outfit an entire Chapter's worth of Ready Player One. And Manganiello runs a game of D&D for a collection of the most unlikely group of Hollywood dads. Tom Morello, Vince Vaughn, The Big Show…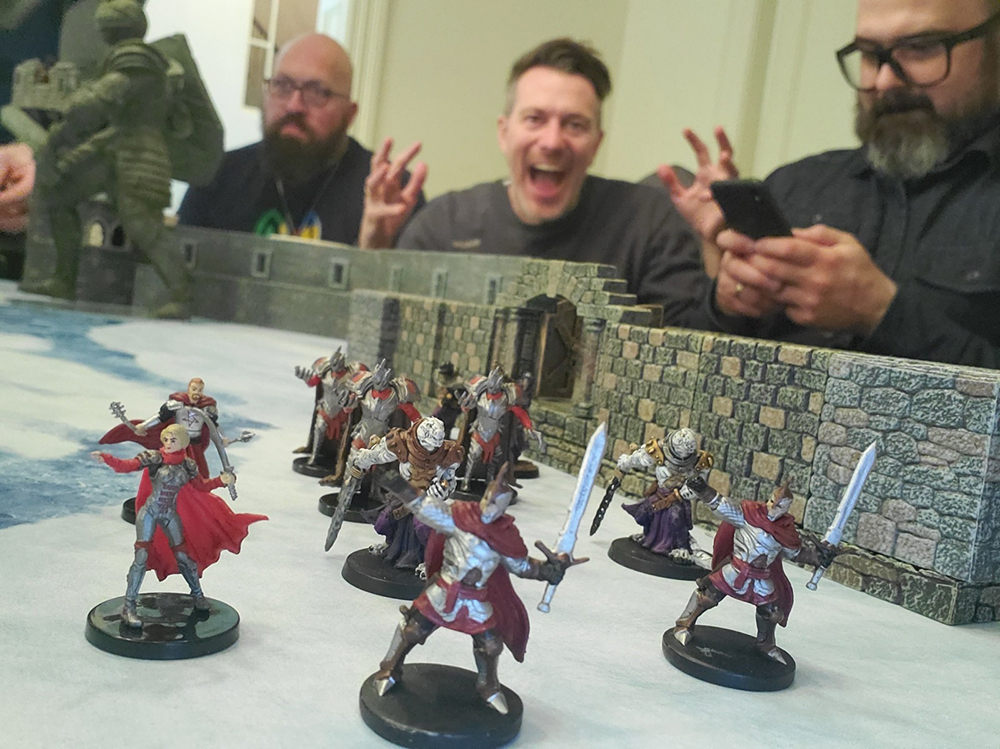 If they're famous, likely to unironically listen to Dad Rock, and stretching the limits of both middle and age, then you'll likely find them in Manganiello's group, which includes the creators of the Game of Thrones TV series, which makes for an interesting table, as you might imagine. Manganiello recently spoke with Conan O'Brien about running his game, about the ups, the downs, the ins and outs, and the inns and outs as well. Come take a look:
Joe is the Dungeon Master to the creators of "Game of Thrones," Vince Vaughn, "Big Show," and more Hollywood stars. Plus, Joe tells Conan what D&D character he should play.
Happy Adventuring!