Games Workshop: Half Year Trading Update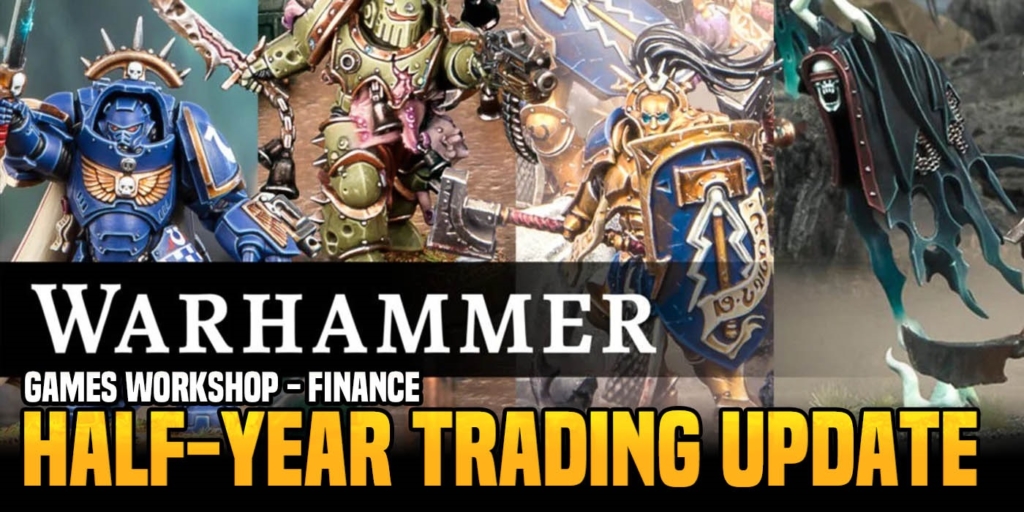 Even with all the craziness that 2020 threw at Games Workshop their finances appear to have made their armor save.
This one slid under the radar but back on December 7th, Games Workshop quietly released it's Half Year trading update with a dividend announcement. Things are looking pretty steady for them. Here's their press release in full
via Games Workshop Investor Relations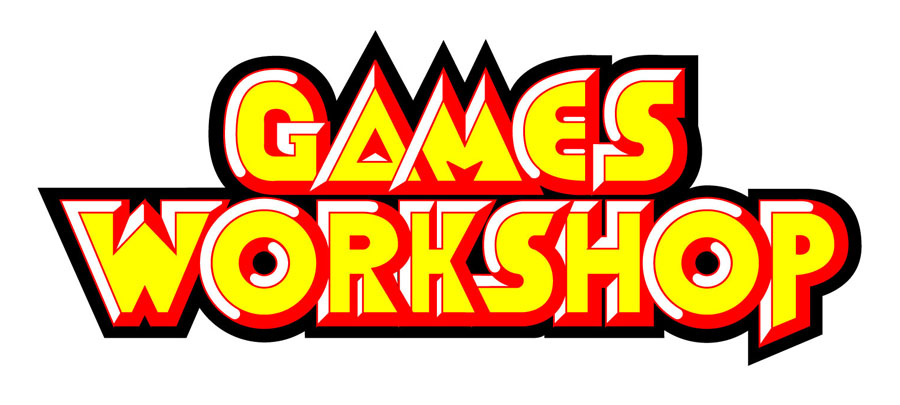 ---
Following the update in early November 2020, the Company announces that our preliminary estimates for the six months to 29 November 2020 indicate sales of c. £185 million (2019: £148 million) and profit before tax of not less than £90 million (2019: £59 million).
We are delighted with the global team performance in the first half given the backdrop of major projects and some government restrictions. Further updates on performance will be given as appropriate.
Games Workshop Group PLC also announces that the Board has today declared a dividend of 60 pence per share, in line with the Company's policy of distributing truly surplus cash. This will be paid on 25 January 2021 for shareholders on the register at 18 December 2020, with an ex-dividend date of 17 December 2020. The last date for elections for the dividend re-investment plan is 4 January 2021.
We expect to announce our half-yearly report for the six months to 29 November 2020 on 12 January 2021.
---
So there you have it. Compared to last year (which was a pretty good year for them overall), they are up in sales (+£37 million) and profit (+£31 million). We're not accountants or financial advisers, so we're not going to do stuff like your taxes or adjust for inflation. However, it doesn't take someone with calculator wrist watch to see that GW first half of the year financials are doing remarkably well. ESPECIALLY in 2020, given our crazy COVID-19 economy and all the ups, downs and "K-shaped" recoveries we're having.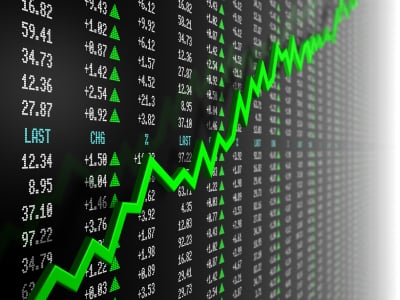 To put that into perspective, here's a snippet of their stock prices this year courtesy of Yahoo! Finance: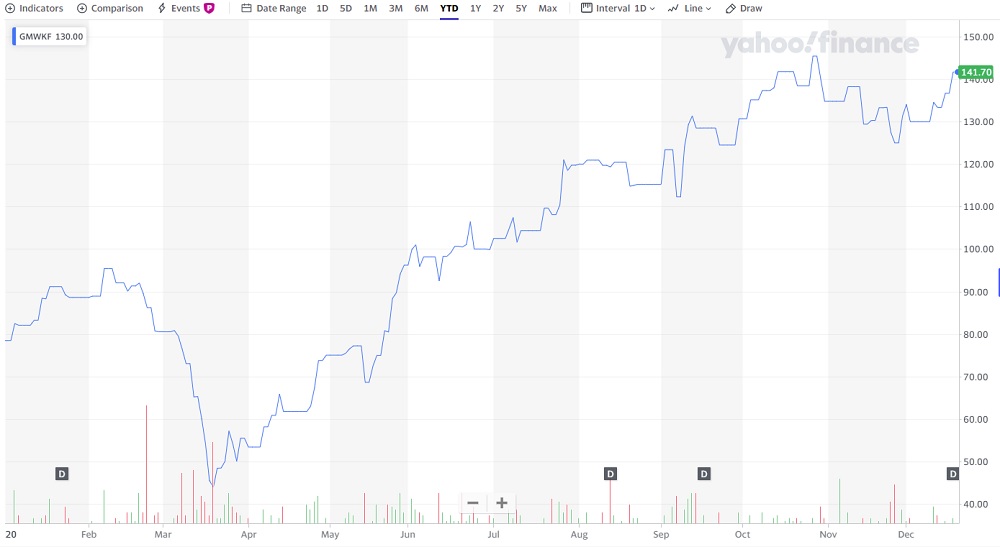 Subscribe to our newsletter!
Get Tabletop, RPG & Pop Culture news delivered directly to your inbox.
Games Workshop stock price, January 1, 2020 – December 18th, 2020, Yahoo! Finance
We're looking forward to seeing what they announce in January when the full half-yearly report comes out.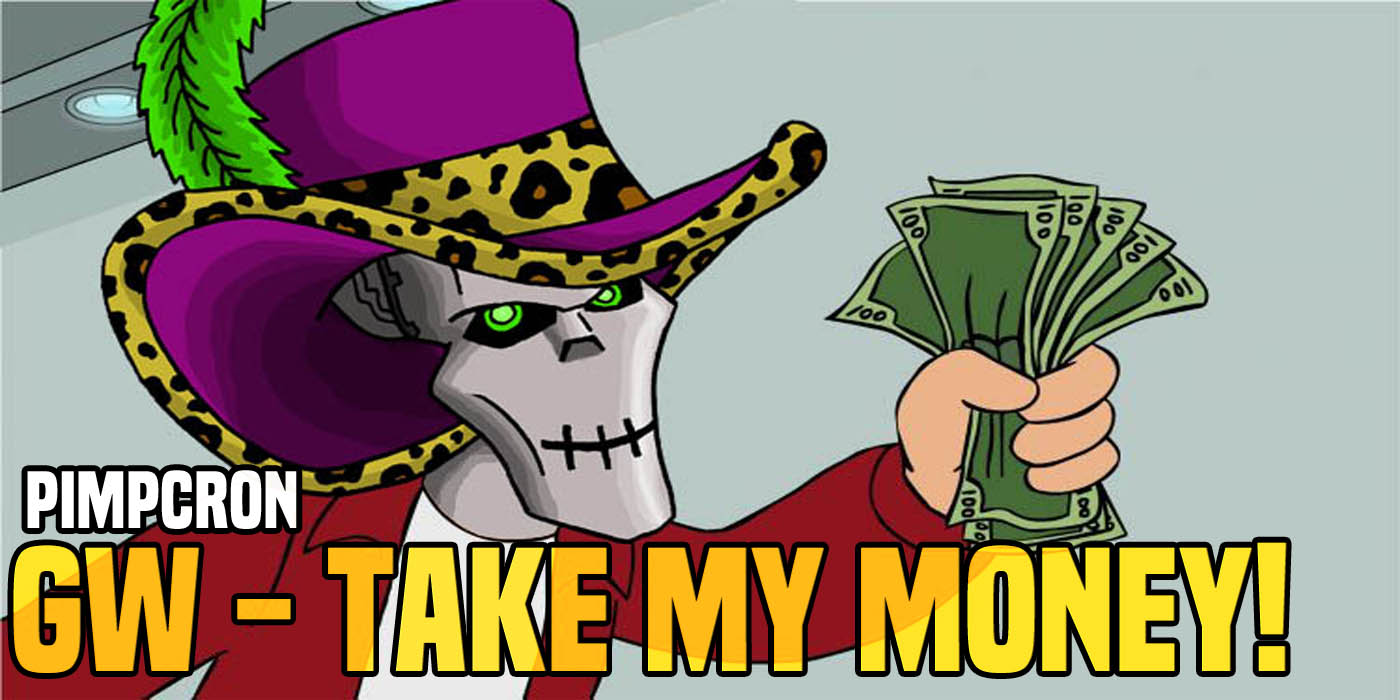 "I'm not stockologist, but I think that's probably a good sign!"
~Probably not something Pimpcron has said. Probably.
Latest News From BoLS: