Games Workshop wants your vote…for the best model of 2020!
2020 is almost over and it's been a really, really strange year. Aside from all that, Games Workshop did manage to pump out quite a few miniatures and some really impressive kits to boot! Now the time has come for the fans to vote on their favorite miniature from 2020!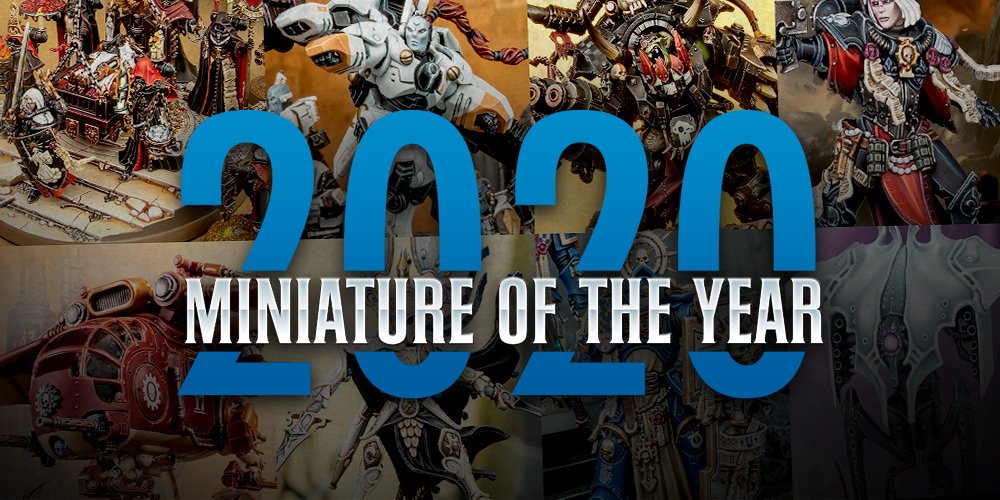 "Another year is nearly over, and to celebrate the bounty of stunning models that 2020 brought us, we're looking back to decide, in the words of Ghazghkull Thraka, 'who iz da best'?
We couldn't possibly pick a favourite ourselves – after all, we love all of our plastic children equally – so in the time-honoured tradition, we're letting you decide. There are no wrong answers here, so select the model that wowed, astonished, or perhaps even surprised you the most. "
This one is pretty easy. All you have to do is cast your vote at the link below. It's a LOT of miniatures to choose from – but there can only be one.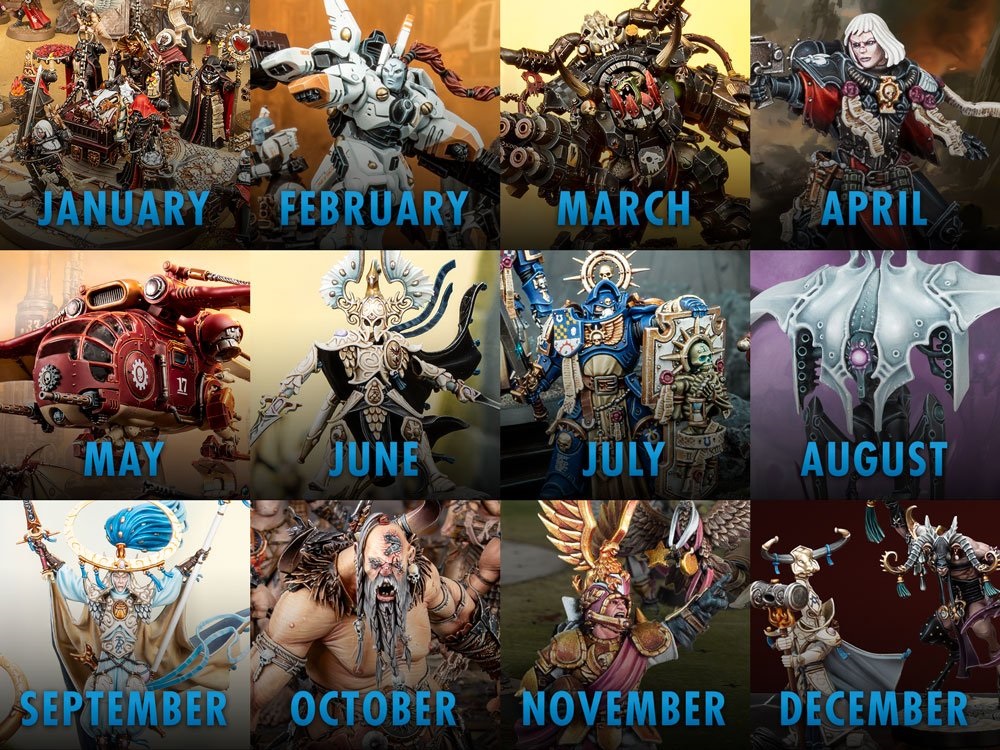 Looking back, there were definitely some standouts. The new Necrons come to mind – the Silent King, new Monolith, and the Void Dragon were all great new kits. The Mega-Gargant is another fantastic model that stands head and shoulders above the rest (physically at least). The amazing new design of The Light of Eltharion really pushed how GW can create miniatures, too. And the RE-design of Ghaz is freaking awesome. Seriously, take the survey and pick one of your favorite models from 2020. If nothing else it's a fun trip down memory lane. 2020 might have sucked for obvious reasons, but at least GW's models didn't!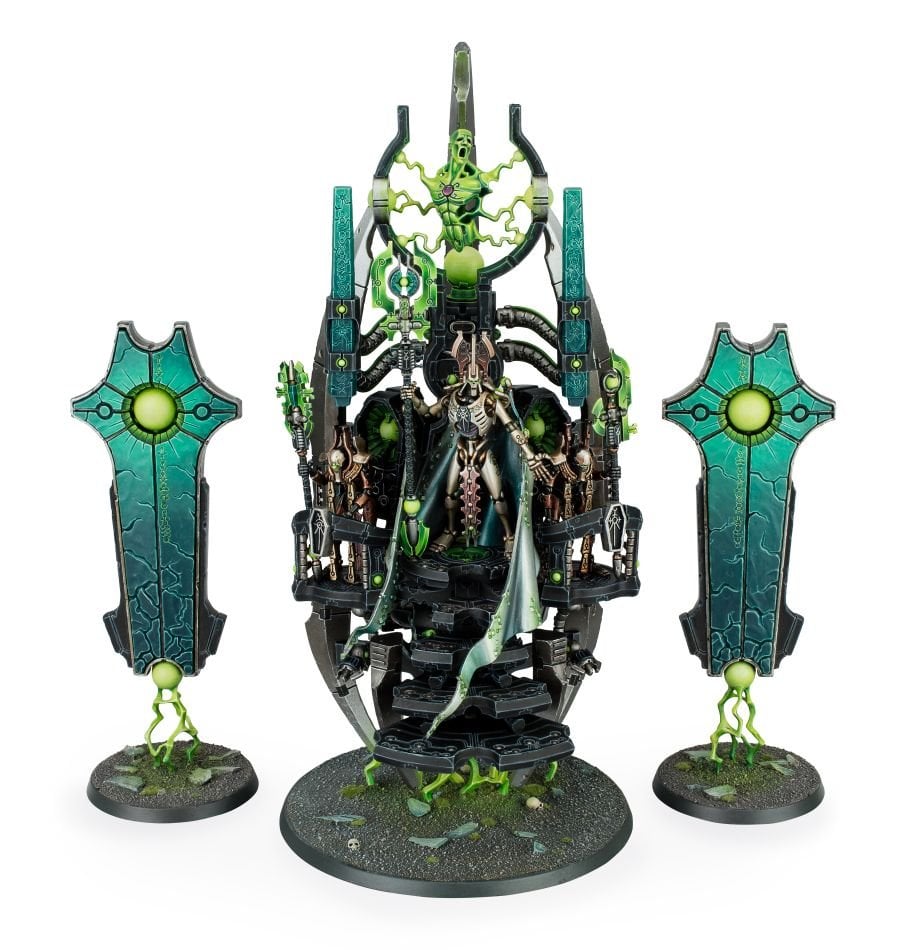 I'd tell you who to vote for but I'm the SILENT King.
So who do you think deserves to be the model of the year for 2020?! So many options – so cast your vote and let GW know!