Geekery: Get Into the Holiday Spirit with These Movies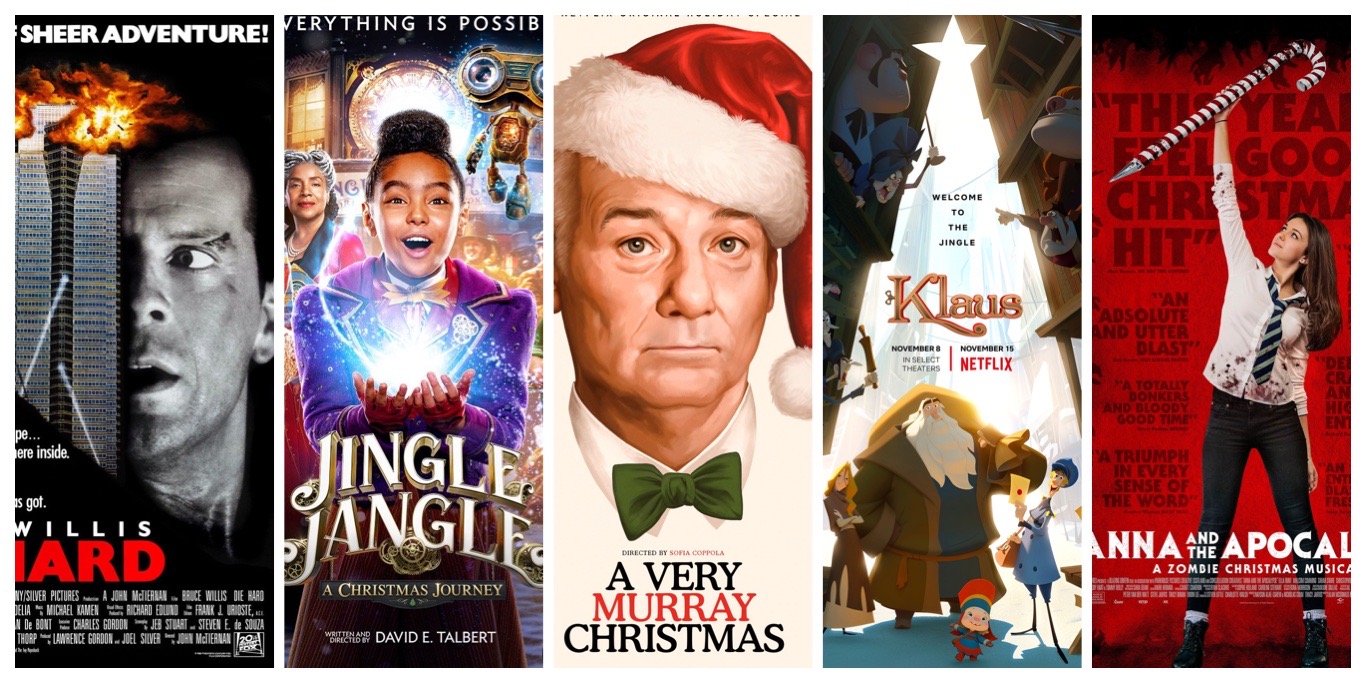 Gather around the TV and stream tales of grinches, singing toymakers, Jedi, Muppets, super-heroes, zombies, sorority girls, and German terrorists at Christmas time.
Movies You Can Watch with the Whole Family
Klaus (Netflix): Jasper, the worst postman at the postal academy, is sent to a frozen town in the far North and discovers that Santa Claus has been hiding out there. The Oscar nominated tale of friendship features beautiful 2D animation from Sergio Pablos Animation Studios.
The Lego Star Wars Holiday Special (Disney+): The special picks up after Episode IX. Rey has continued her Jedi training after discovering her origins and has been traveling through time thanks to a Jedi relic. Her journey has her meeting legends and visiting places of the past; learning Jedi history and about herself along the way. The lessons learned in her adventures lead her back home to celebrate Life Day with her friends.
Iron Man 3 (Disney+): Not the best Iron Man movie, but definitely the best Iron Man Christmas movie. Marvel says it is. I'm going to agree with them – it has snow and festive explosions, so it counts. 
Jingle Jangle (Netflix): If Christmas isn't complete without a magical musical, this is for you and yours. The story follows legendary toymaker Jeronicus Jangle and his grandaughter's quest to find his most prized creation, which has been stolen by his apprentice. It's got a great cast and original songs by John Legend, Philip Lawrence, and Davy Nathan.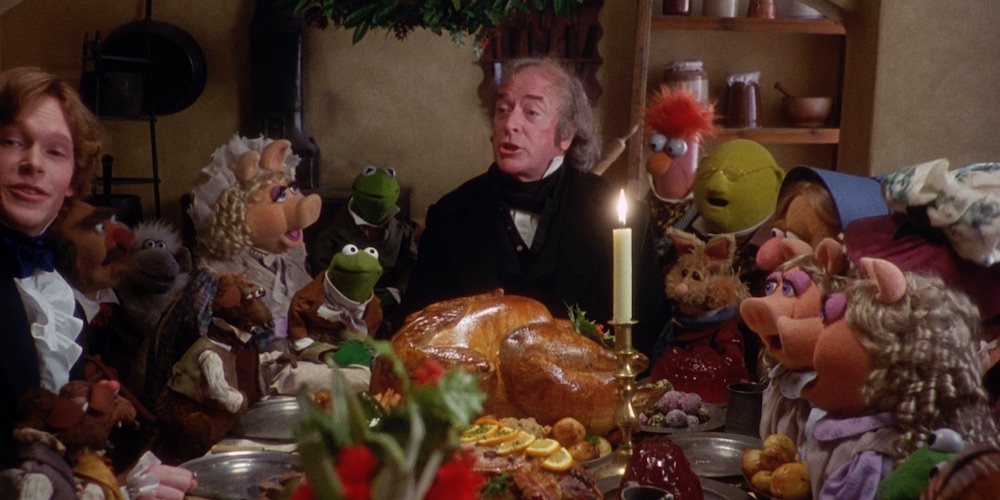 Movies You Can Watch with Some of the Family
Anna and the Apocalypse (Hulu): The only Christmas musical with the undead and a bunch of gore that's worth watching.
Subscribe to our newsletter!
Get Tabletop, RPG & Pop Culture news delivered directly to your inbox.
A Creepshow Holiday Special (Shudder): The classic anthology series gets in the holiday spirit with a full episode long tale about a man that fears he's a murderer and goes searching for answers. He ends up in a rather unusual support group – welcome to Shapeshifters Anonymous. Written and directed by Creepshow showrunner Greg Nicotero, based on a short story by J.A. Konrath (Last Call).
Christmas Crossfire (Netflix): A man stops a murder and is forced to flee from a band of would-be killers. It's also Christmas and has appropriate deadpan, dark humor. (I'm sorry this trailer is badly dubbed, the movie is available in German with subtitles.)
Lethal Weapon (HBOMax): Yes, I'm going there. A story about a detective with a deathwish investigating a major drug trafficking ring that includes a shoot out in a Christmas tree stand and it ends with a miracle and a family Christmas dinner. There's even snow, just not the kind that falls from the sky and is cold.