Geekery: My Pet Monster Gets Gnarly in 'Psycho Goreman'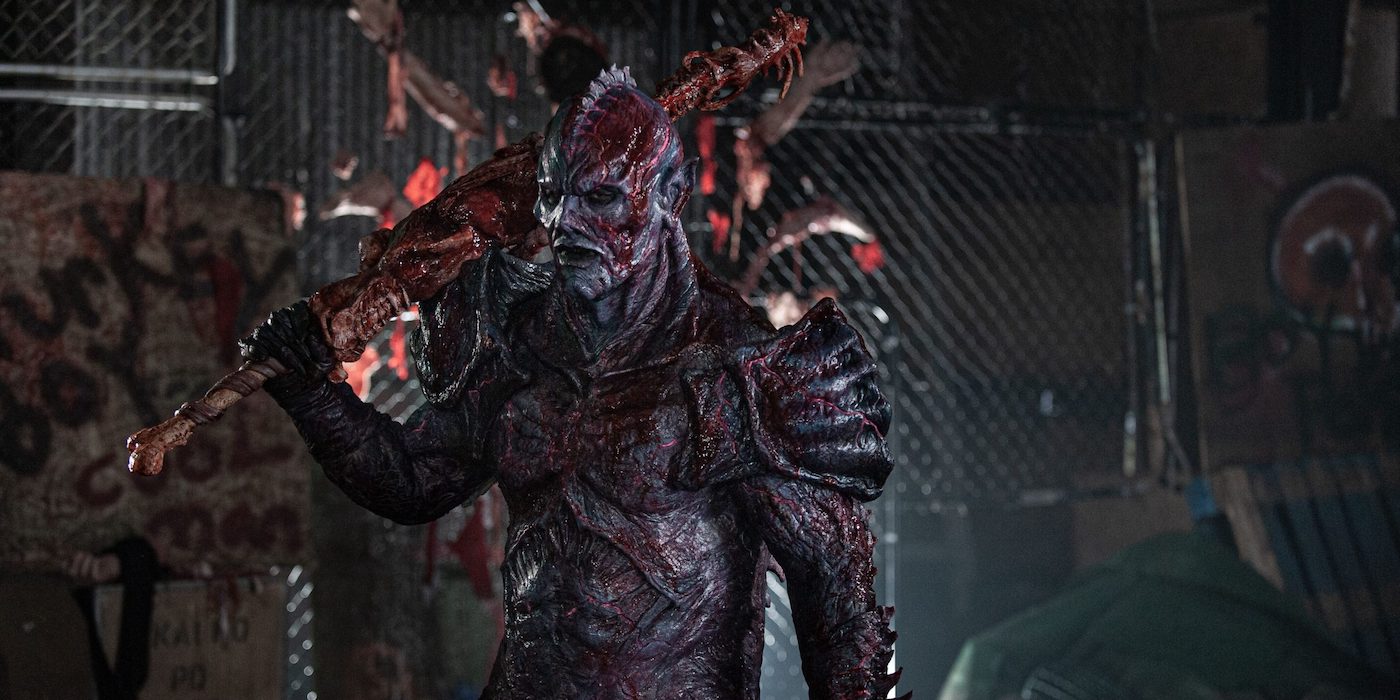 If you like your horror with a heap of fun absurdism, you need to watch this trailer.
Psycho Goreman is from Steven Kostanski – one of the folks behind The Void and Leprechaun Returns. The movie takes the idea of having a pet monster/powerful being to a different place. It is very very very 1980s inspired – kids on bikes, metal music, catchphrases, neon, lightning effects, rubber suits, and low budget animatronics. Perfect for genre fans.
The official synopsis…
Siblings Mimi and Luke unwittingly resurrect an ancient alien overlord who was entombed on Earth millions of years ago after a failed attempt to destroy the universe. They nickname the evil creature Psycho Goreman (or PG for short) and use the magical amulet they discovered to force him to obey their childish whims. It isn't long before PG's reappearance draws the attention of intergalactic friends and foes from across the cosmos and a rogues' gallery of alien combatants converges in small-town suburbia to battle for the fate of the galaxy. 
Psycho Goreman in theaters and digital on January 22.