Geekery: New Series Picks up Clarice Starling's Story after 'Silence of the Lambs'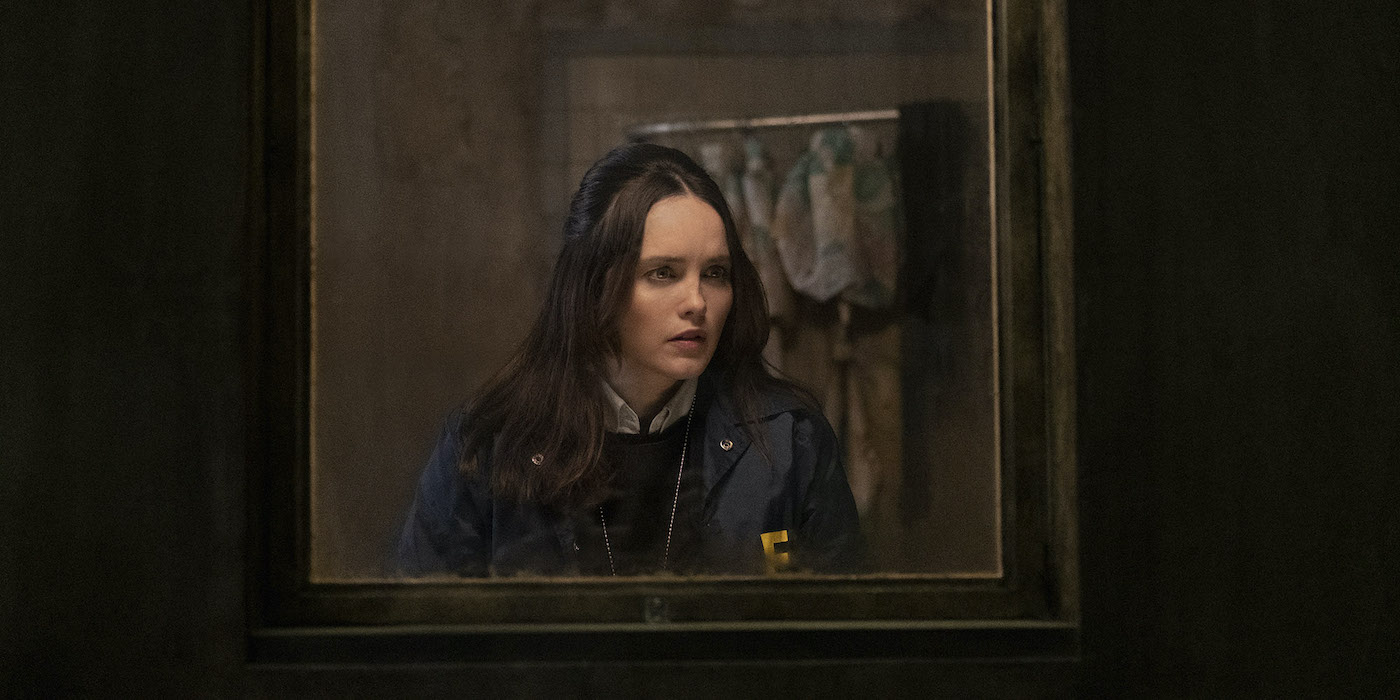 Jump back into the Hannibal universe next year.
The series is set in 1993, a year after the Buffalo Bill case and her first encounter with Hannibal Lecter. It explores the personal story of the earnest FBI agent and where her career went after the major case that put her in the spotlight. Starling returns to the field to pursue serial murderers and sexual predators while navigating the high-stakes political world of Washington, D.C.
It's been about 20 years since we've seen the character from Thomas Harris's novels on screen – played by Julianne Moore in 2001's Hannibal. There was an analog of Starling in the Hannibal TV series, but they didn't have the rights for Silence of the Lambs in order to include her by name. This definitely doesn't look like it's going to follow in the footsteps of Bryan Fuller's beloved series. The brief look reminds me of Jonathan Demme's more realistic style, and I'm expecting it will be much more procedural.
Rebecca Breeds (The Originals) is taking on the lead role and is joined by Marnee Carpenter as Catherine Martin (the senator's daughter that Buffalo Bill kidnapped), Devyn Tyler as Ardelia Mapp (Starling's colleague and roommate), and Michael Cudlitz as Deputy Assistant Attorney General Paul Krendler. The cast also includes Lucca de Oliveira as Tomas Esquivel, Kal Penn as Shaan Tripathi, and Nick Sandow as Agent Clarke.
Clarice premiers on Thursday, Feb. 11 at 10/9c on CBS and CBS All Access.