Geekery: New Supernatural Mysteries Surface in Second 'Equinox' Trailer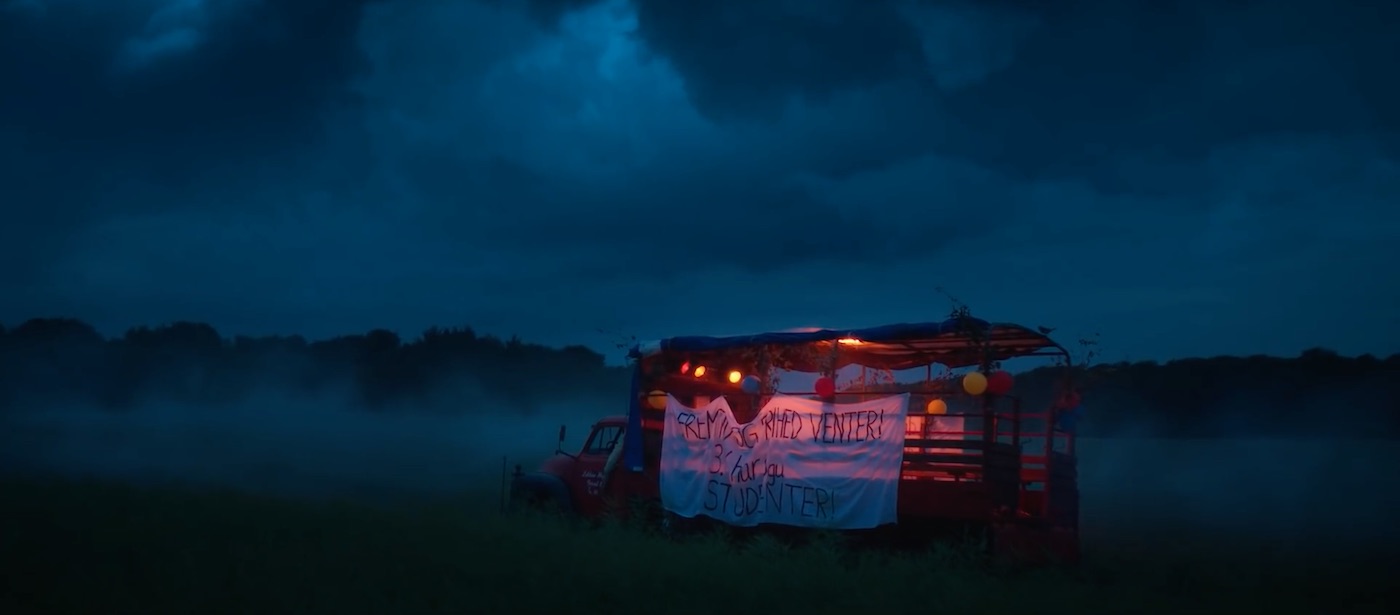 The unusual disappearance of a group of high school students haunts a community. One woman's quest to find out what happened makes her question reality itself.
In the last several years, Netflix has picked up some great foreign sci-fi series that are not afraid to dig into higher concepts. If Dark, The Rain, and/or Osmosis are your jam, this looks like it will be too. A woman investigates a supernatural tragedy involving her sister in Equinox.
The six-part series is based on the popular Danish podcast Equinox 1985. The story follows Astrid and her journey to discover what caused the disappearance of a bus full of students 20 years ago and where they all went. With no leads over the years, the case was closed – but it still haunts the victims' families and friends.
The journey to the truth starts with the lone survivor dying mysteriously years after the event and a series of prophetic nightmares, which leads Astrid down a path that explores links between reality and imagination and the relationship between free will and fate.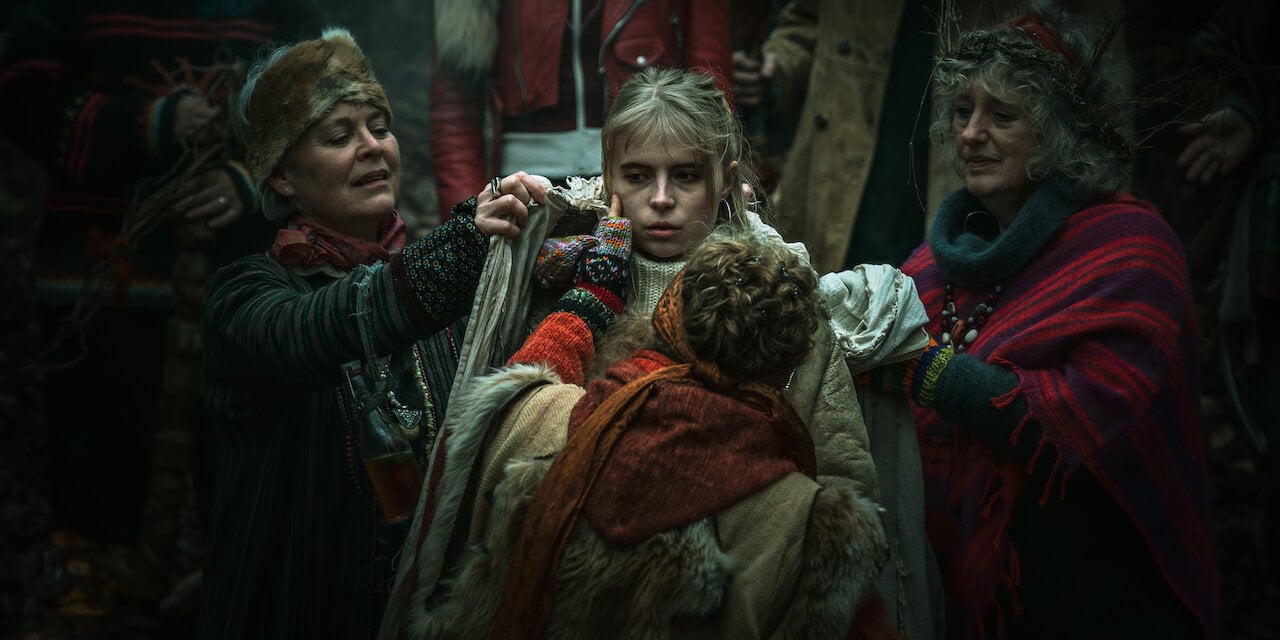 Based on the trailer, it seems there's occult and folk horror mixed in with the interdimensional thriller top layer. That is an irresistible combo for me. I've already added it to my watch list and am looking forward to diving into the mystery.
Equinox arrives on Netflix on December 30.