Waiting till the very last minute to buy that special collector or fan a present? Just want to save some money? Check out this sale that runs till Christmas Eve.
Entertainment Earth is offering an extended holiday sale that includes some great deals for stocking stuffers or gifts to yourself. The selection includes Star Wars, popular anime characters, television shows, DC, Marvel, Star Trek, and more. A few of the many collectibles and toys available…
The Child 6 1/2-Inch Action Figure – $17.99
Inspired by the Disney+ Star Wars: The Mandalorian TV series, this cute and collectible plastic action figure stands about 6 1/2-inches tall, features arm and head articulation, and comes in a platform box. You know you want it, so wait not. Order Baby Yoda now!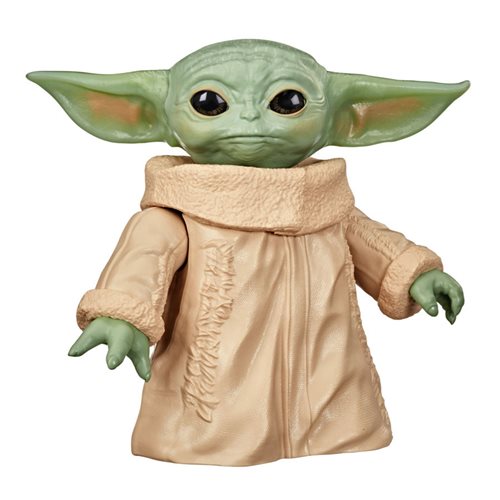 Starship Troopers Tanker Bug Deluxe Funko Pop! – $14.59
With a bleeding wound on its shell and spraying a stream of flammable acid, this giant space insect measures approximately 9-inches long x 7 1/2-inches wide x 5 1/4-inches tall. It's a limited edition that comes packaged in a window display box, and you just might want to keep it locked in there!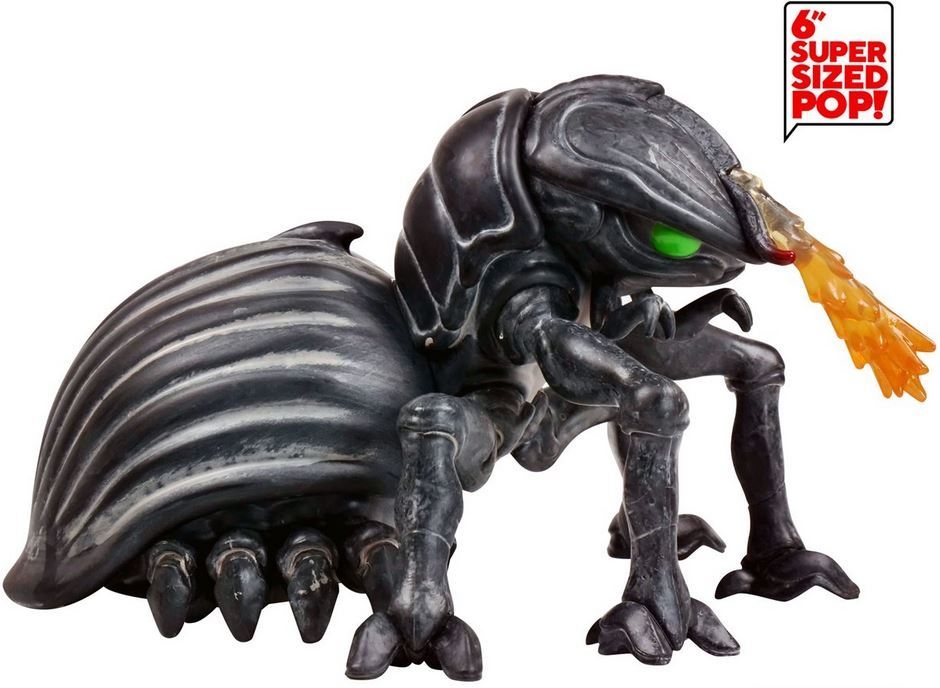 DC Comic Gallery The Killing Joke Joker Statue – $29.59
Depicting the Clown Prince of Crime at the height of his mania, as seen in The Killing Joke, this detailed plastic statue stands approximately 10-inches tall and comes packaged in a full-color window box.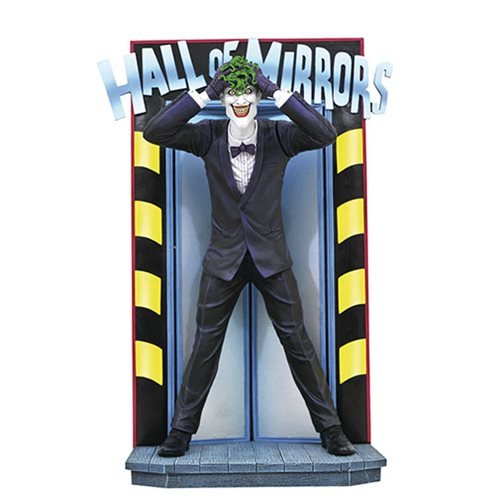 Twin Peaks Icons Bobble-Head with Enamel Pin Set – $37.99
A set of three enamel pins are included featuring the log, Double R Diner coffee cup, and Agent Cooper's recorder. Each pin measures about 1 ¼-inches and comes with metal backings. This is a limited edition of just 504 pieces, each individually numbered with a holographic sticker and packaged in a closed box.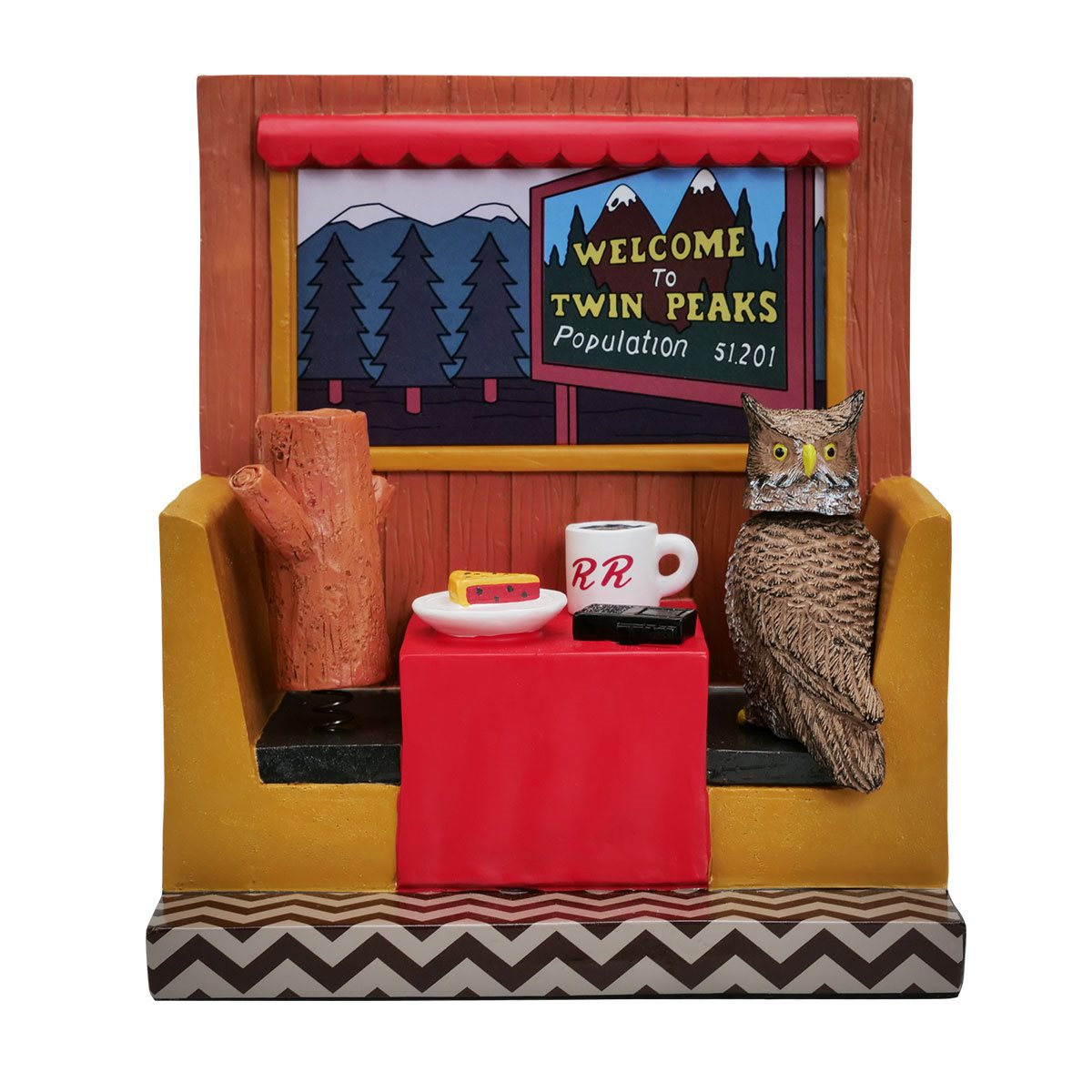 Marvel Legends Deadpool and Hit Monkey 6-Inch Action Figures – $35.99
The Marvel Legends Deadpool and Hit Monkey 6-Inch Action Figures – Exclusive gives these two chaotic characters in fancy duds to take out any opposition that gets in the way of whatever mission, noble or otherwise, comes their way. Armed and dangerous, this 6-inch scale set comes poseable and ready to fight the figures on your desk.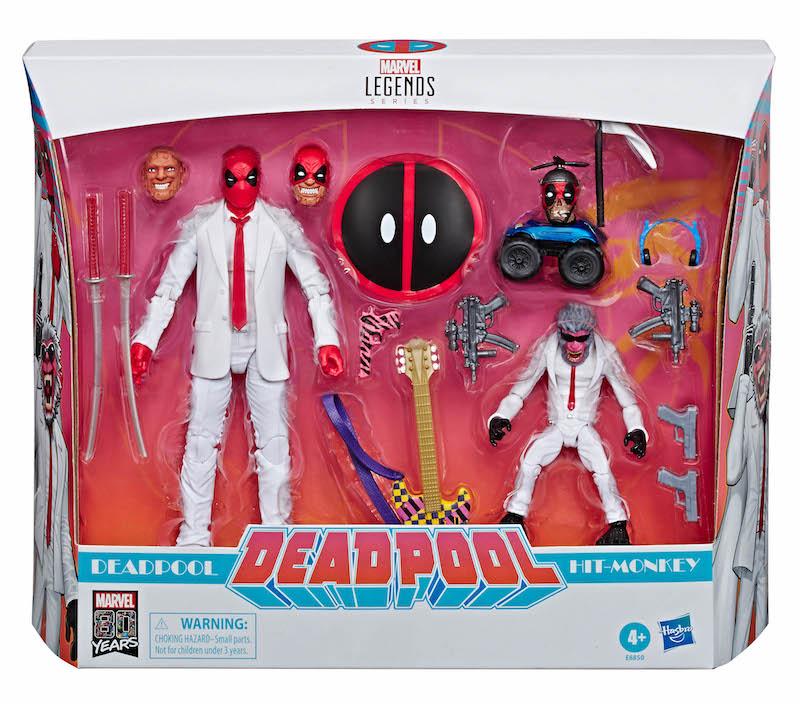 Super Saiyan Vegito Statue – $14.89
The Dragon Ball Super Chosenshi Retsuden Volume 2 Super Saiyan Vegito Statue measures slightly under 6-inches tall, is made of plastic and comes packaged in a window box.