New originals, movies, and shows to watch; from action to horror to drama. Take a look at what to watch on your couch.
New On Streaming This Week
Disney+: Ralph Breaks The Internet
HBOMax: Midnight Family, The Bee Gees: How Can You Mend a Broken Heart, The Art Of Political Murder
Hulu: Out Stealing Horses, Spy Cat, Endless, Hitman: Agent 47, Amy Winehouse: A Final Goodbye
Netflix: Alice in Borderland, Canvas, Giving Voice, The Mess You Leave Behind, The Prom, Hilda (Season 2), The Grizzlies, Song Exploder (Volume 2), The Professor and the Madman, BREAK IT ALL: The History of Rock in Latin America, Lee Daniels' The Butler, Nocturnal Animals, Run On, The Ripper,  Vir Das: Outside In – The Lockdown Special
---
New Movies on VoD This Week
Archenemy – December 11th
Starring Joe Manganiello, Skylan Brooks, and Amy Seimetz
Max Fist claims to be a hero from another dimension who fell through time and space to Earth, where he has no powers. No one believes his stories except for a local teen named Hamster. Together, they take to the streets to wipe out the local drug syndicate and its vicious crime boss known as The Manager.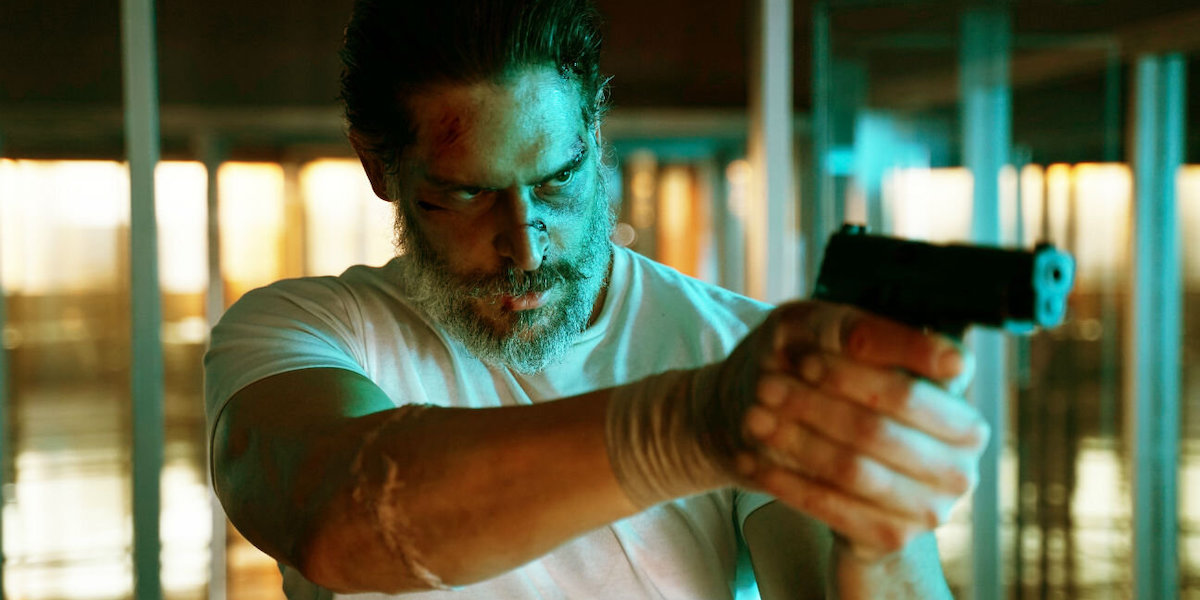 Parallel – December 11th
Starring Aml Ameen, Martin Wallstrom, and Georgia King
A group of friends stumble upon a mirror that serves as a portal to a 'multiverse.' They soon discover that importing knowledge from the other side in order to better their lives brings increasingly dangerous consequences.
Ip Man: Kung Fu Master – December 11th
Starring Dennis To and Michael Wong
Ip, portrayed by Dennis To for the third time as the martial artist who famously tutored Bruce Lee, was then a police captain who was framed for the murder of a ruthless but honorable mobster, and targeted for vengeance by his dangerous daughter. Forced to quit the force, Ip soon also has to contend with the arrival of the Japanese army in Guangzhou.

~ What are you going to watch and binge?