Geekery: 'Wonder Woman 1984' Releases Friday in Face of Hollywood Backlash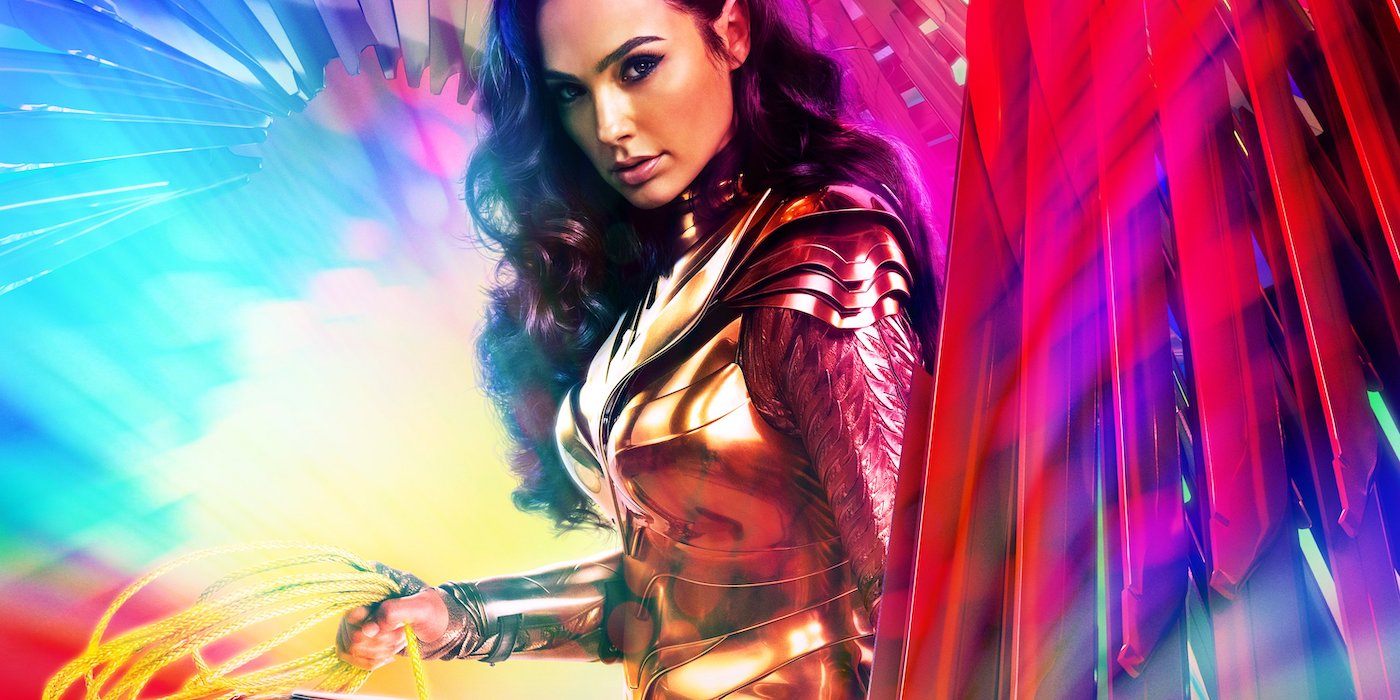 The long-awaited sequel arrives this Friday for fans to enjoy in theaters or at home, and not everyone is happy about it.
WW84 is the first of Warner Bros. slate of hybrid releases that includes 17 movies next year. Theater chains, directors (Christopher Nolan has called HBOMax "the worst streaming service"), actors, and other studios have not been shy to express their anger and disapproval of AT&T's decision. After all, none of them were consulted for any of the movies on next year's list.

While I'm not exactly a fan of the way AT&T has handled all of this, I'm glad to be able to watch a new big-budget action movie safely from home. I've missed big releases a lot, but not enough to hit a theater on opening night. Folks across the pond won't be waiting much longer for a safer option – Warner Bros. has given it a January 13th VoD release date in the UK. There aren't many details, but it will be a 48-hour rental and will be available on one of the big services.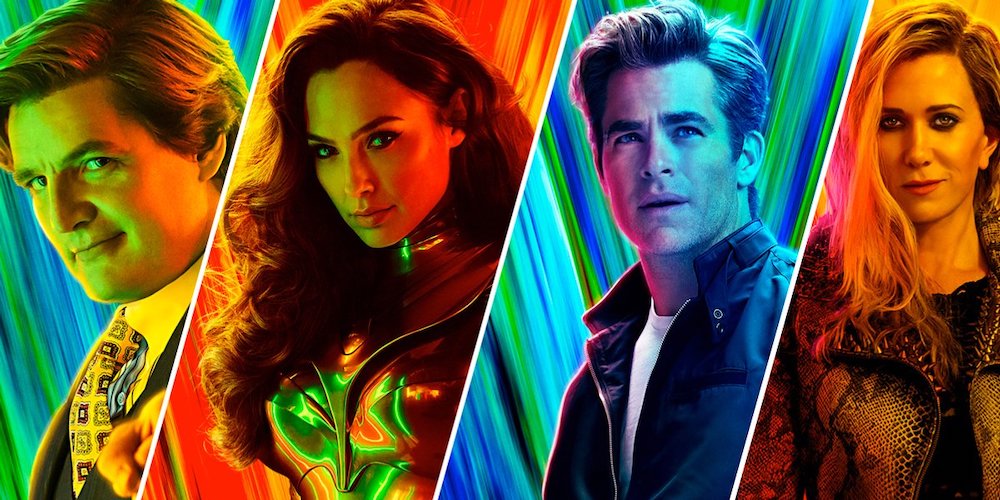 It's been a while since audiences have spent time with the Amazons. 2017's Wonder Woman broke a bunch of records  – it earned $821.8 million worldwide and wide acclaim, and it's also the highest-grossing film with a female director running the show solo. Given that success, a sequel was greenlit immediately.  This movie's timeline has been moved up over 50 years to the glorious and super fashionable mid-1980s, where Diana will take on new adversaries – fanny packs and windbreaker jogging suits included.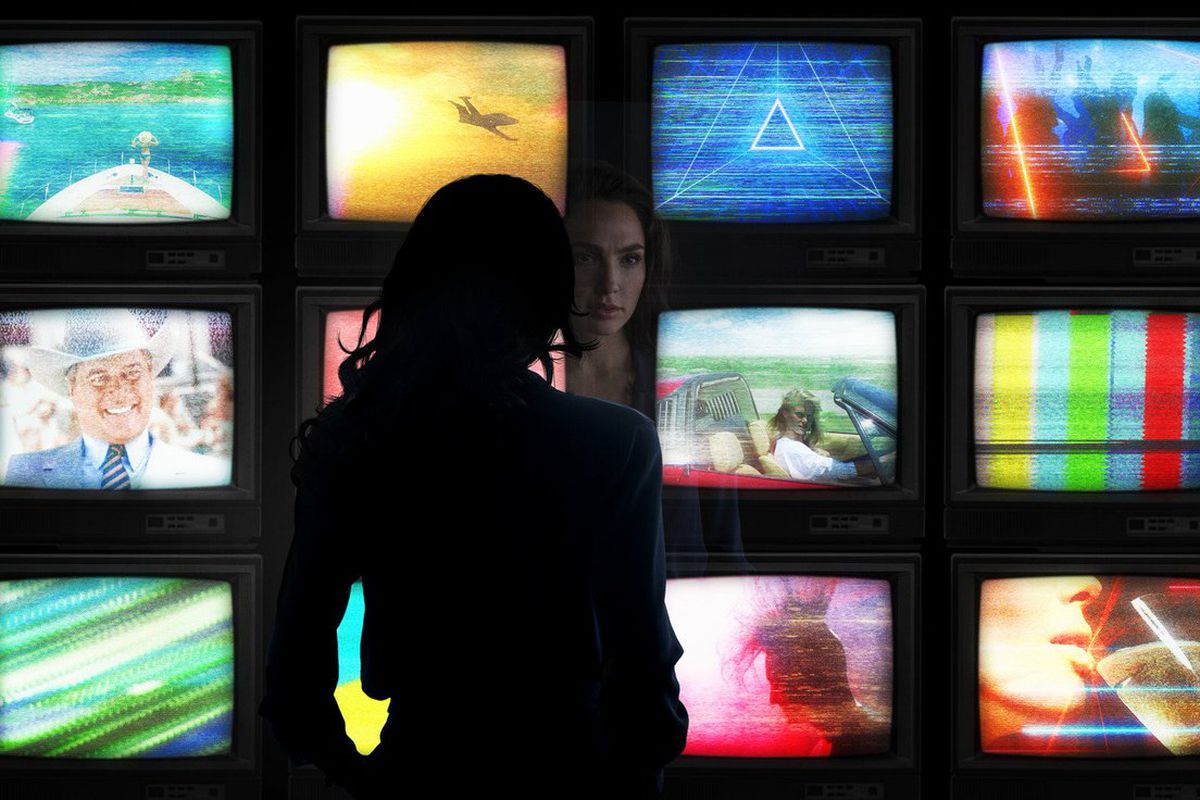 After her battle against Ares, Diana Princess of the Amazons has found a balance between using her true identity to help humanity and living in the world among them as Diana Prince. Lord's appearance in the material and wealth obsessed '80s and his claims that he can give everyone anything they want shakes that existence. It looks like Lord's powers bring about the resurrection of her lost love, Steve Trevor. For Barbara Minerva, it's a transformation that allows her to take revenge. What it does to the rest of the world is bound to be disastrous.
No big team-ups with new characters or jumps into franchise wide arcs in this movie, just Diana vs. new scum and villainy. Friday can't come soon enough.
Subscribe to our newsletter!
Get Tabletop, RPG & Pop Culture news delivered directly to your inbox.
Wonder Woman 1984 hits theaters and HBOMax on the 25.