Someone could cut themselves with Day 21 of the Advent Rumor Engine.
It's 24 days of sneak peeks from Games Workshop thanks to the Rumor Engine's new Advent Mode. You can check out the previous day's sneak peek here. And now, let's get to the new one!
"Welcome to the Advent Rumour Engine! As a Christmas gift, we're revving up the Rumour Engine to offer a tantalising glimpse at future Warhammer models every day in the run up to Christmas. 
Take a look behind today's window and join us on the Warhammer 40,000 and Warhammer Age of Sigmar Facebook pages to share your guesses. Then come back tomorrow for another mysterious image – and no cheating by trying to open a window early!"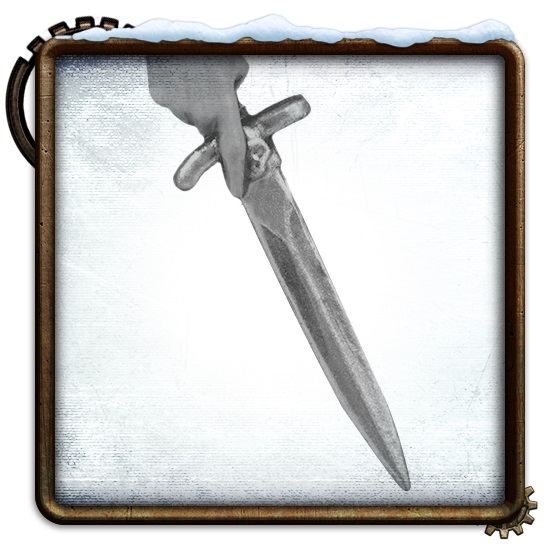 Well this is either a really big knife or a really short sword. Either way, it's certainly made for the stabbing. It looks like it could be a duelist's weapon as it would pair nicely with a Rapier for a classic combo. Hmm, I wonder who would be wielding such a weapon. And is that a skull on the crossguard? Plus, that hand looks humanoid – as in a human or aelve and not an Orruk, Seraphon, or chaos creature.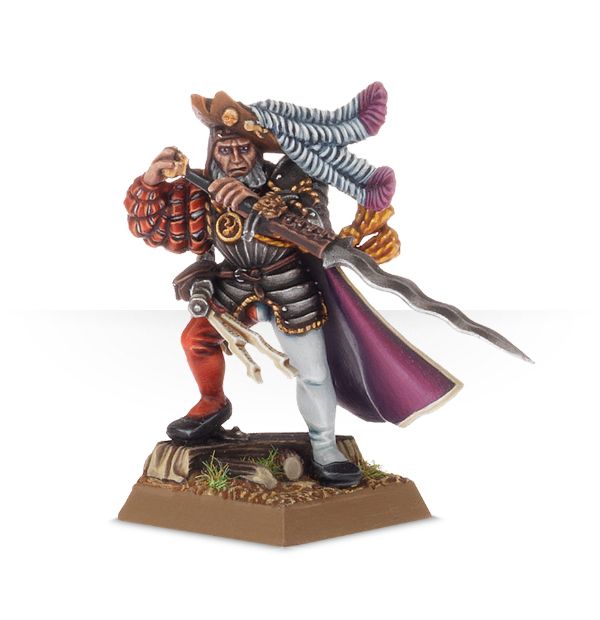 How long has it been since we got some updates to the good old Empire Range? Could they be about due for some love in the Age of Sigmar? Cities of Sigmar did get a book but not a ton of new models – perhaps Games Workshop is going to revamp the Empire line. This could also be related to all the OTHER swords we've seen the past year. Perhaps some new type of duelist expansion is coming. Wouldn't that be an interesting turn of events.
In anycase, this is where we turn it over to you Internet Detectives. If you've got any ideas we want to read them in the comments so drop us a line with your hot takes! I'm curious about this one just as much as you are…
You call that a Knife? Yeah, okay, that's a pretty good size one.