GW Advent Engine: Day 20 – The Crown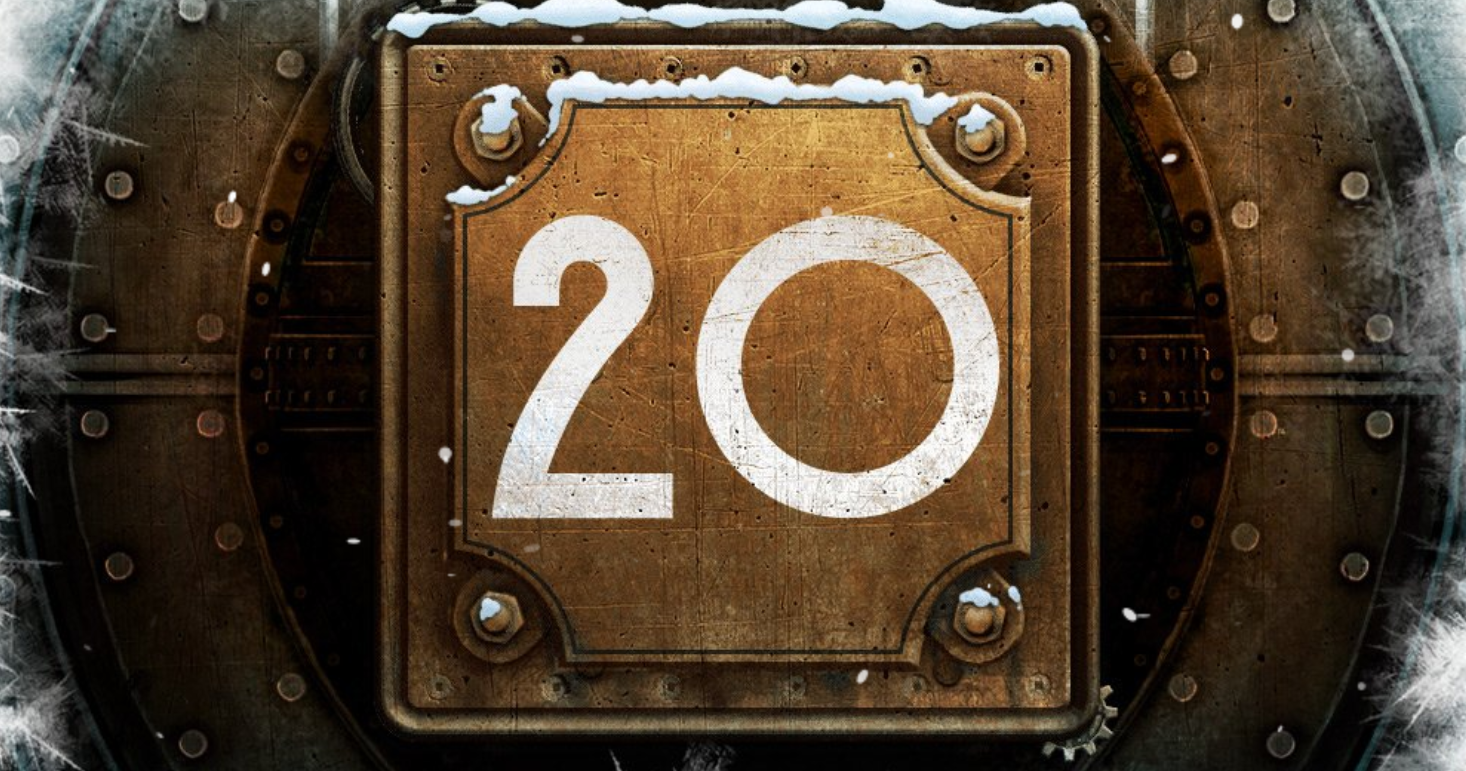 Uneasy is the head of this week's Advent Engine, for it is a crown. But for whom…? Find out with Day 20 of Advent Mode.

It's 24 days of sneak peeks from Games Workshop thanks to the Rumor Engine's new Advent Mode. You can check out the previous day's sneak peek here. And now, let's get to the new one!
"Welcome to the Advent Rumour Engine! As a Christmas gift, we're revving up the Rumour Engine to offer a tantalising glimpse at future Warhammer models every day in the run up to Christmas.
Take a look behind today's window and join us on the Warhammer 40,000 and Warhammer Age of Sigmar Facebook pages to share your guesses. Then come back tomorrow for another mysterious image – and no cheating by trying to open a window early!"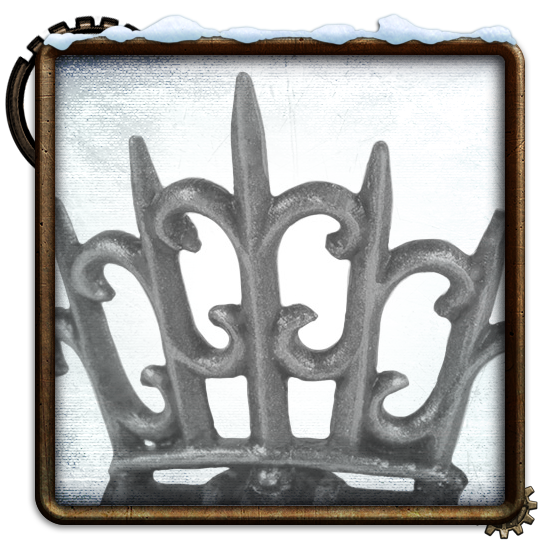 This looks very much like it's a crown–or at least a part of one. The spikes have a certain fleur-de-lis-esque flourish to them, but that could just be simple ornate detail that goes with anyone. At any rate, the rumor engine has done its terrible work and now we're here.
C'mon now Internet Detectives – let us know what you think this one is in the comments.