Hanukkah starts on Thursday, and if you know anyone who will be lighting the menorah this month, I have a few gift ideas for you.
Is anyone on your Dungeons and Dragons crew this year is celebrating Hannukah but you're not sure what to get them? These are my top picks for combining festive and nerdy. As always, the item titles double as links back to their respective shops.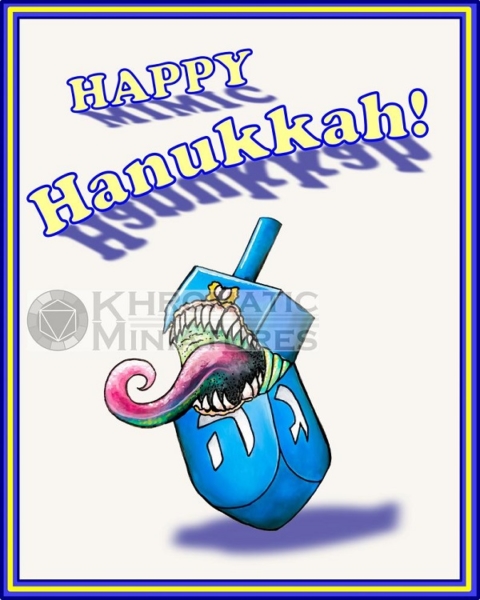 This card actually made me laugh out loud. Not everyone is a gift giver, but a simple greeting card will let people know you're thinking of them, and this one is hilarious. Featuring a mimic hiding as a dreidel this card combines the holiday and D&D in a really funny and creative way that's sure to confuse Bubbee and Zaydee.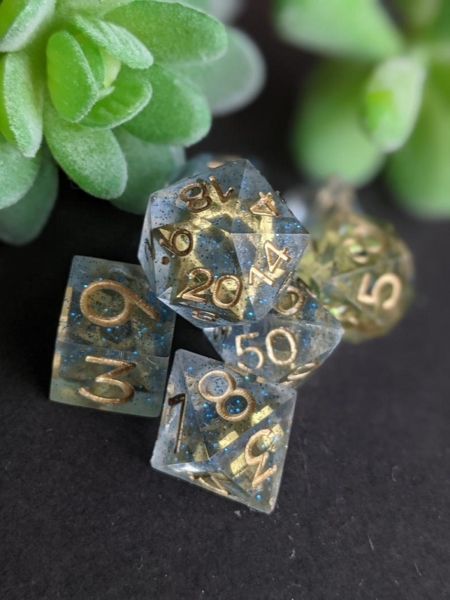 When it comes to gift shopping for your D&D buds, it's almost impossible to go wrong with dice, and these are very pretty. I didn't quite understand them at first because the effect is so subtle and invisible from certain angles, but this is a set of beautifully simple glitter dice with a little Star of David inside. The design comes together for a celebratory aesthetic that's classy and joyful and I absolutely love it.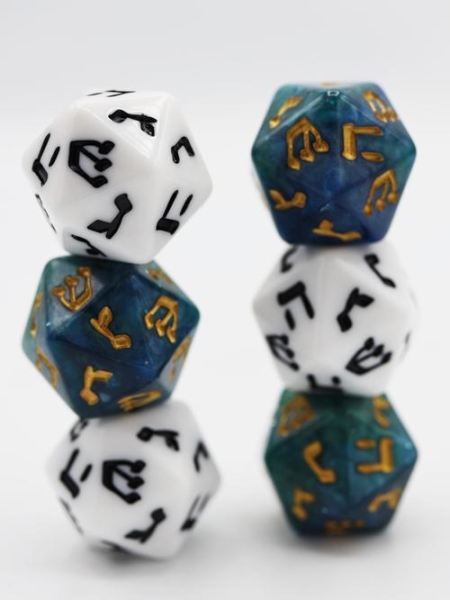 This is another item that I found delightful and funny. If you're not familiar with the dreidel game it involves a 4 sided spinning top where each side represents how much you will win or lose to your fellow players. It's effectively a way for children to gamble away their chocolate. Multiply each side by 5, and you can fill out a D20 with the same odds. These dice come in packs of 2 or 6 and combine traditional gaming with dungeon crawling in a way that's funny but also thoughtful.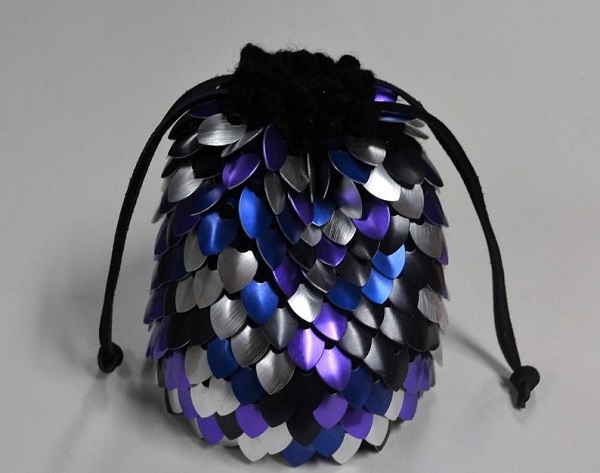 I'm going to let you in on a little secret, if you wanted to get something for a Hanukkah celebrating friend and are low on ideas, you almost can't go wrong with the blue and white or silver aesthetic. For example, this dice bag isn't particularly festive, but it's beautifully made, cool to look at, and endlessly useful for any member of your Dungeons and Dragons party. Especially if they end up with all of the dice on my list.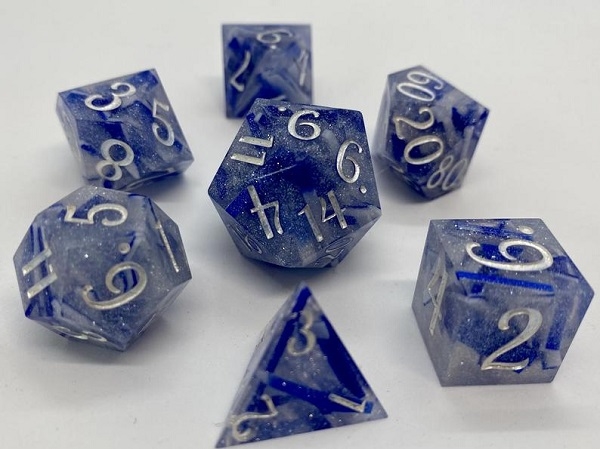 This dice set feels so homey to me. They've nailed that perfect shade of blue, and the silver holographic swirl is wintery and gorgeous in a way that feels very nostalgic and familiar. Nothing about them is very Hanukkay-y, but I found them recognizable right away, even without the dice maker's item listing. This set is handmade and good for any time of year, but perfect for right now.
Do you have any Hanukkah celebrating D&D players on your gift list? Are any of my picks items you may pick up for yourself? Do you know where I can find a Dungeons and Dragons themed menorah? Because I could not find one!
Happy Adventuring!