Welcome back to Outside the Box, this time with news from Corvus Belli, Artel W Miniatures, Fantasy Flight Games,  Perry Miniatures, Knight Models, TT Combat and more!

New Infinity miniatures have been announced by Corvus Belli: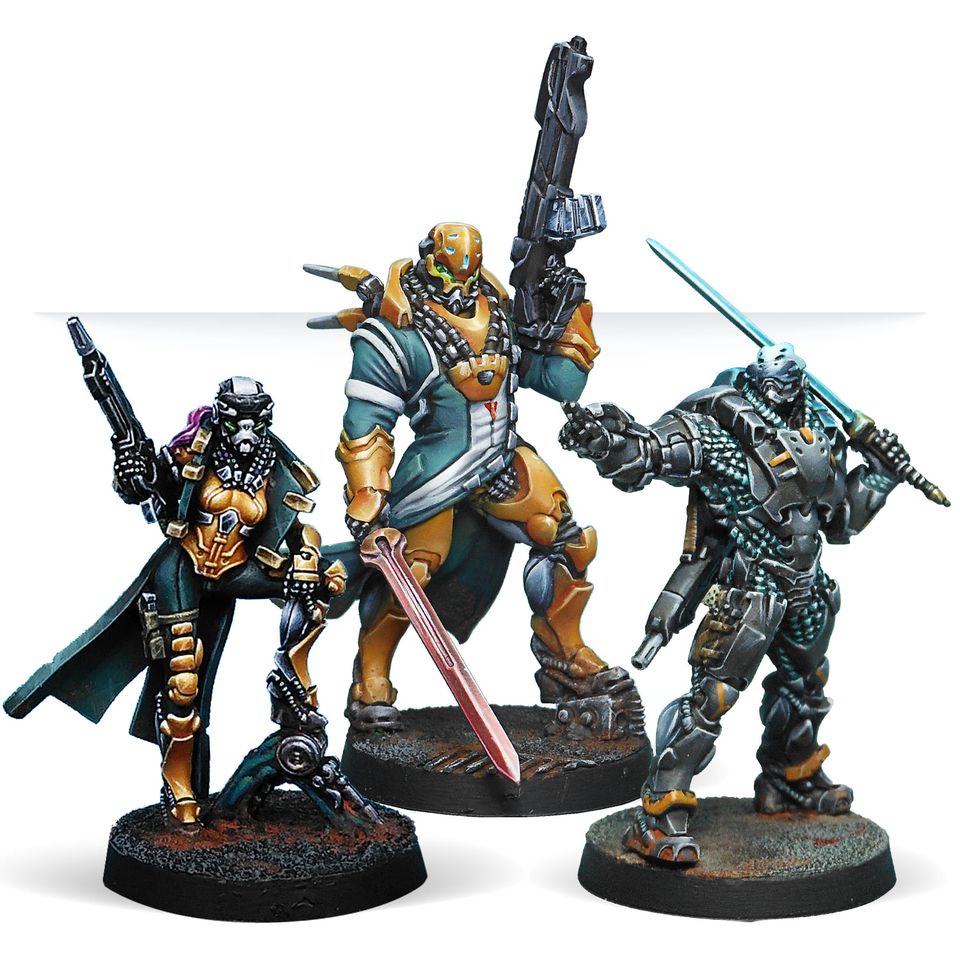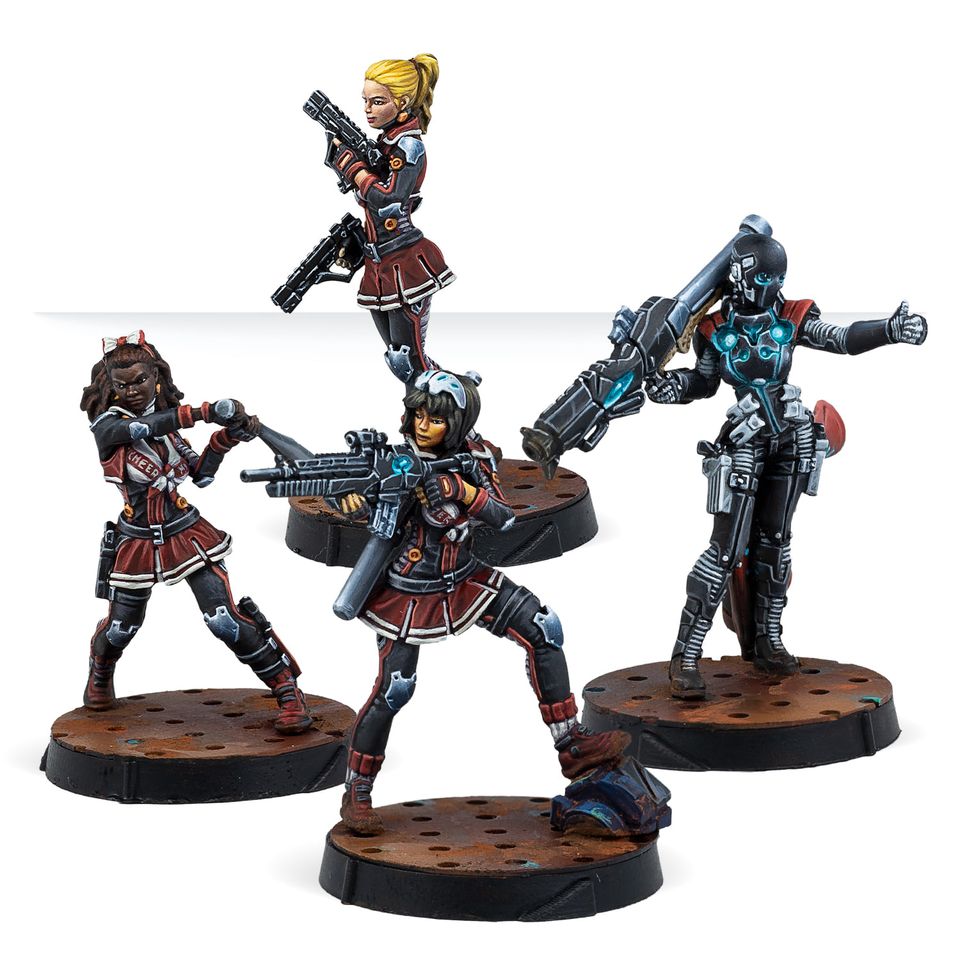 –> More Corvus Belli News
TT Combat presents new miniatures for Carnevale: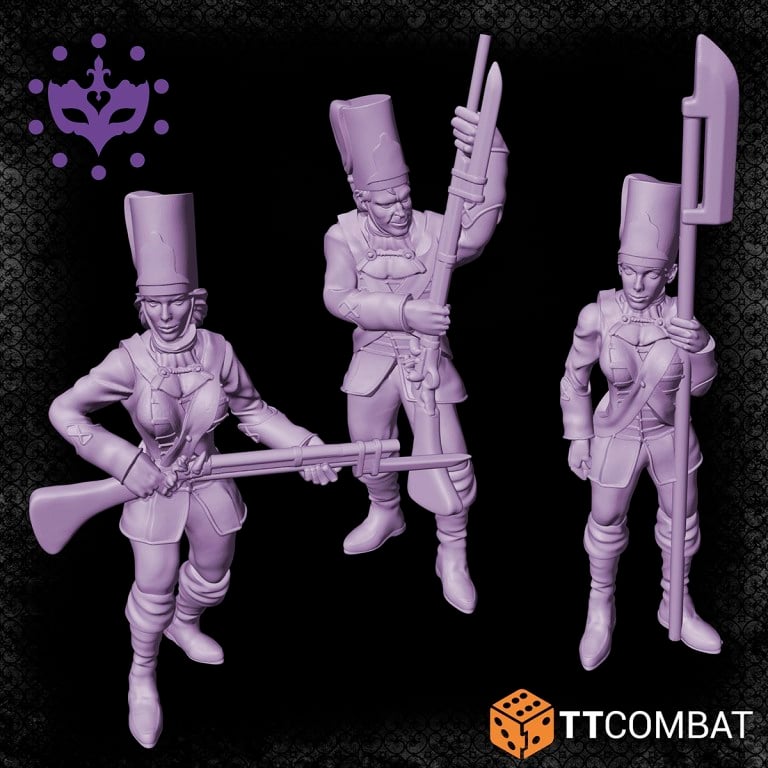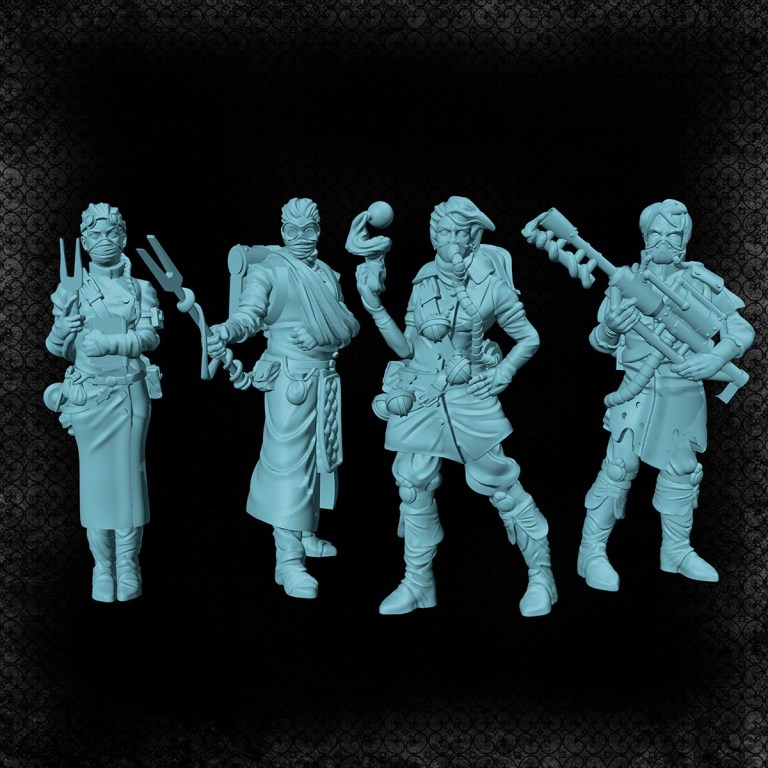 –> More TT Combat News
New 1806 Prussians and 1806-09 Saxons are available from Perry Miniatures: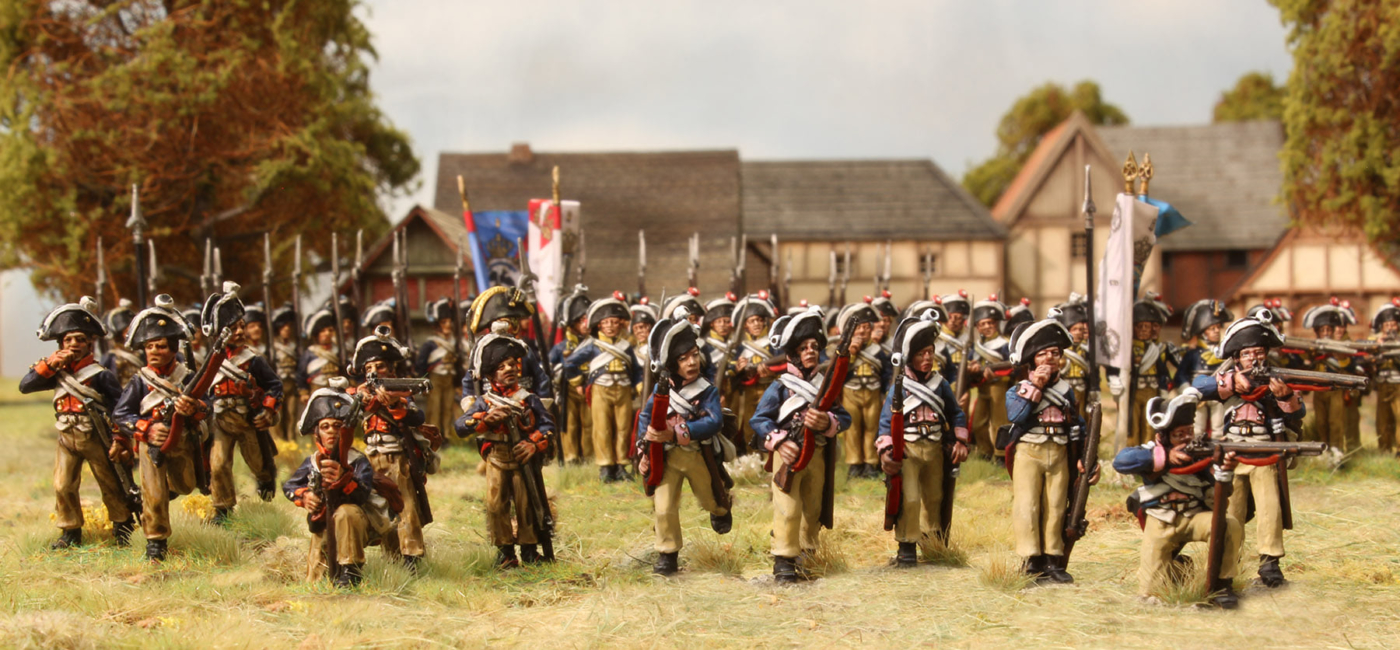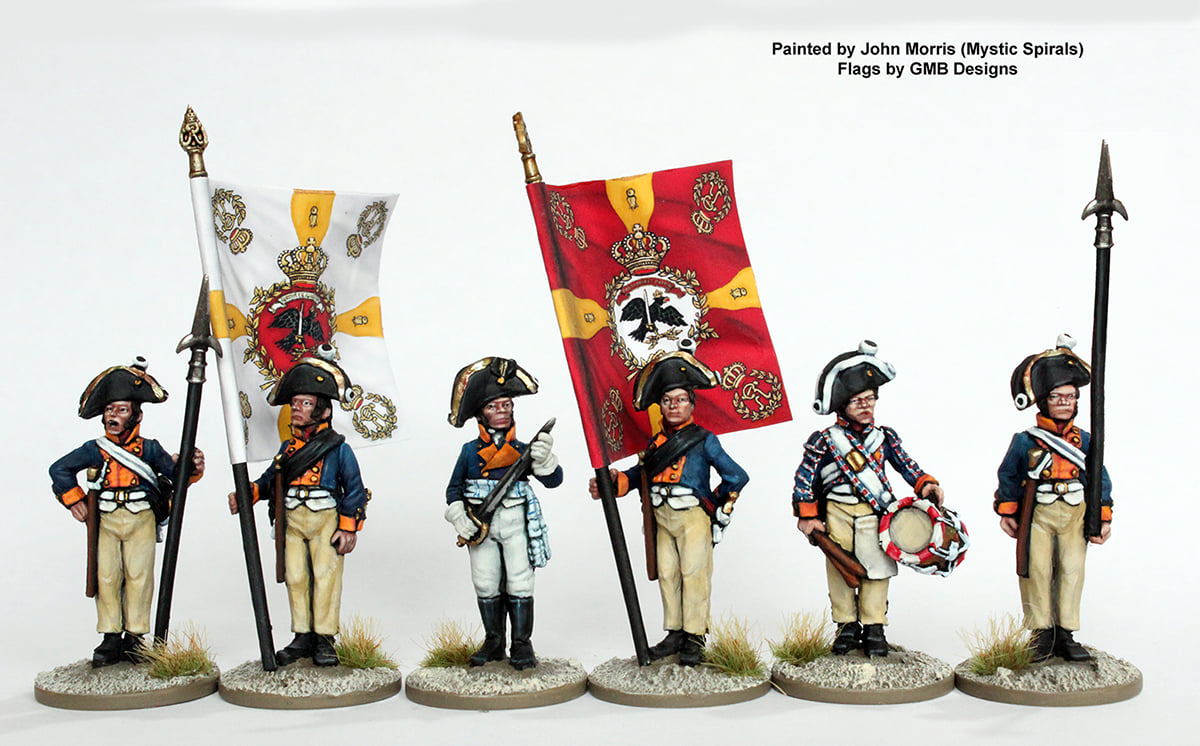 –> More Perry Miniatures News
Atomic Mass Games presents Angela for Marvel Crisis Protocol: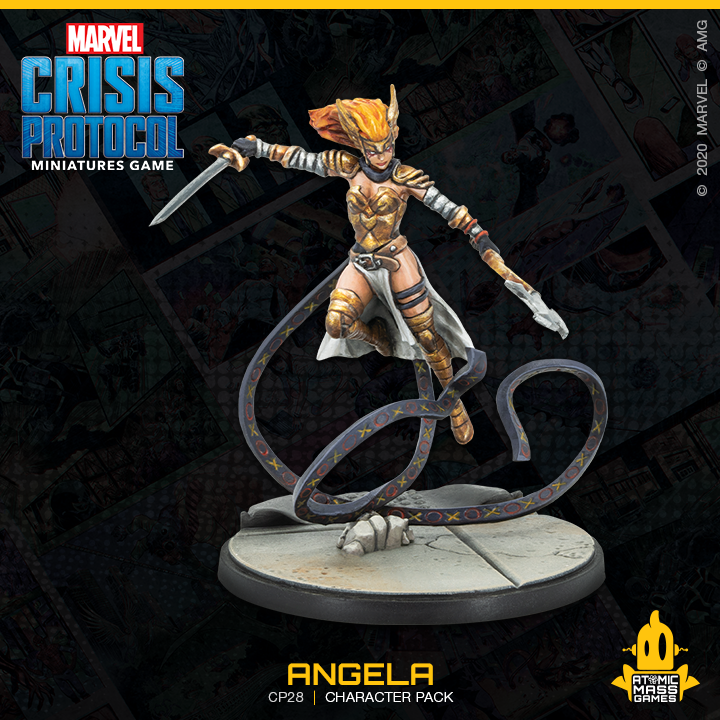 –> More Atomic Mass Games News
New Star Wars Legion sets have been announced by Fantasy Flight Games: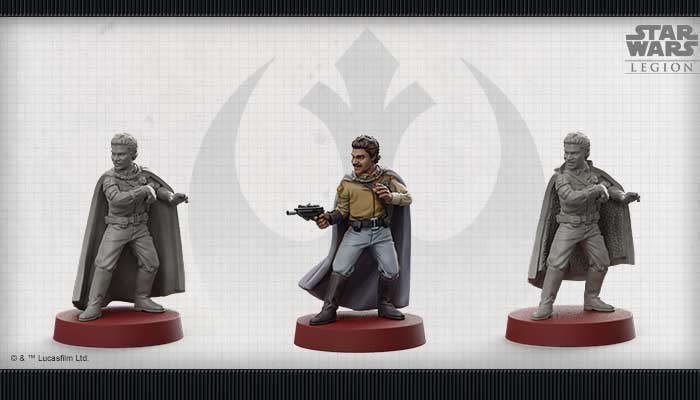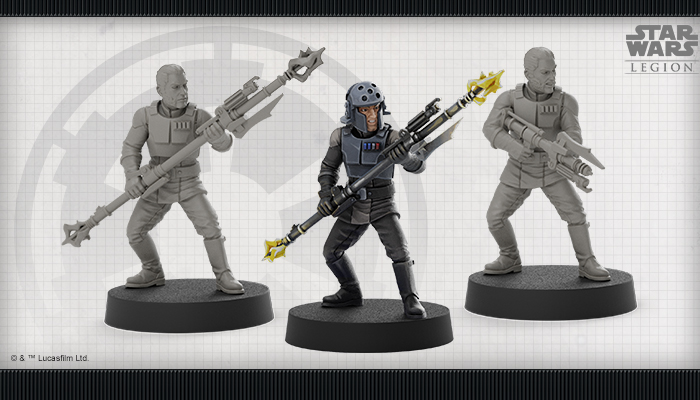 –> More Fantasy Flight Games News
Artel W Miniatures published new preview pictures: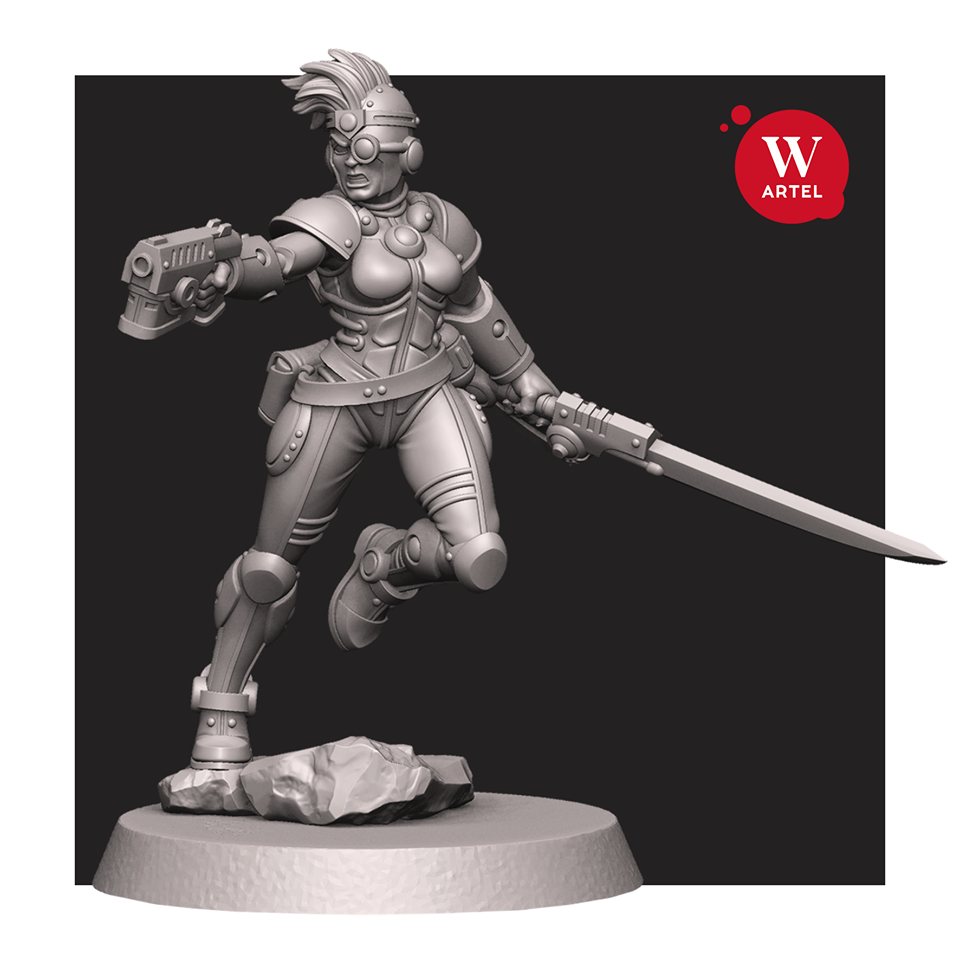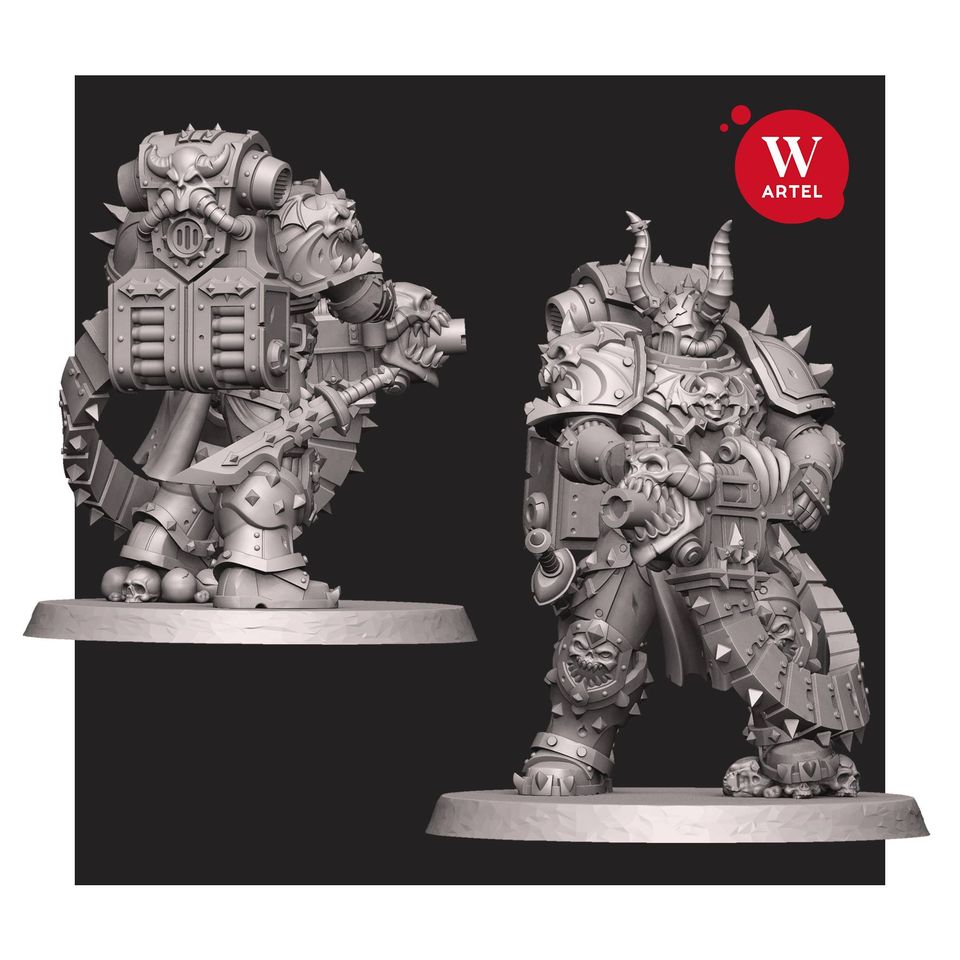 –> More Artel W Miniatures News
Red Robin is now available from Knight Models: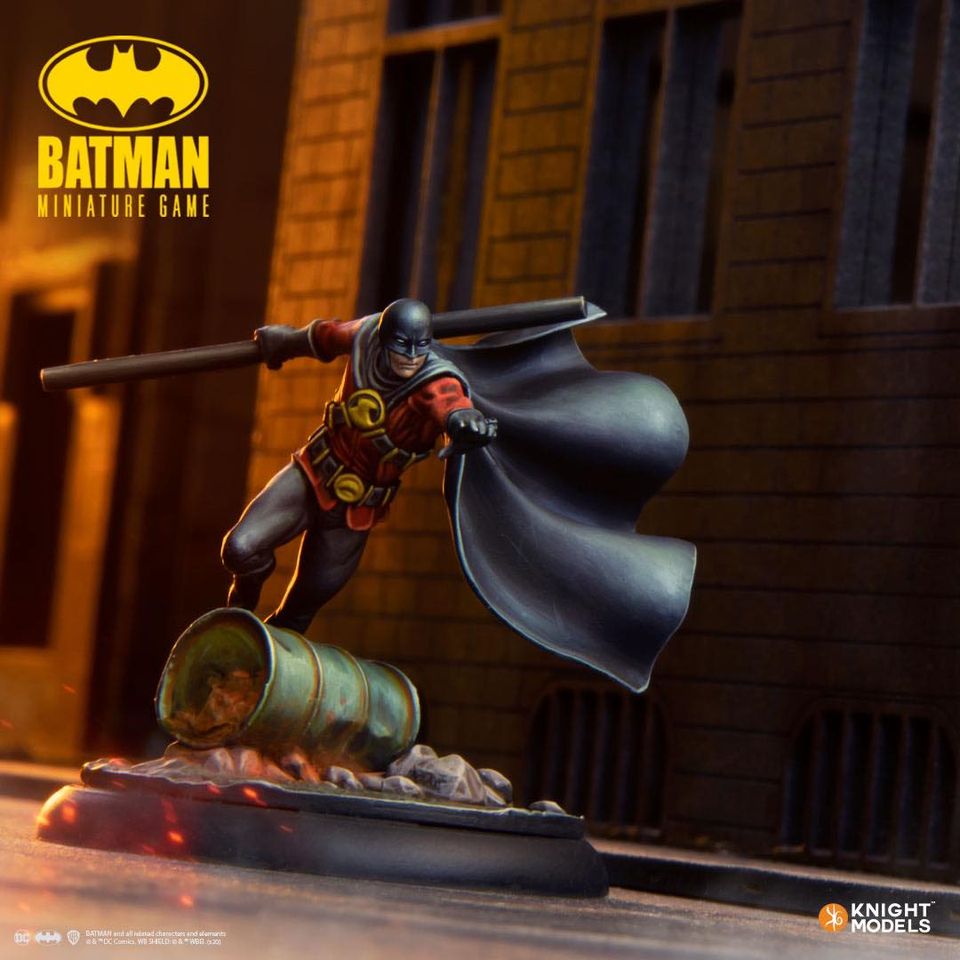 –> More Knight Models News
Hasslefree Miniatures presents new preview pictures: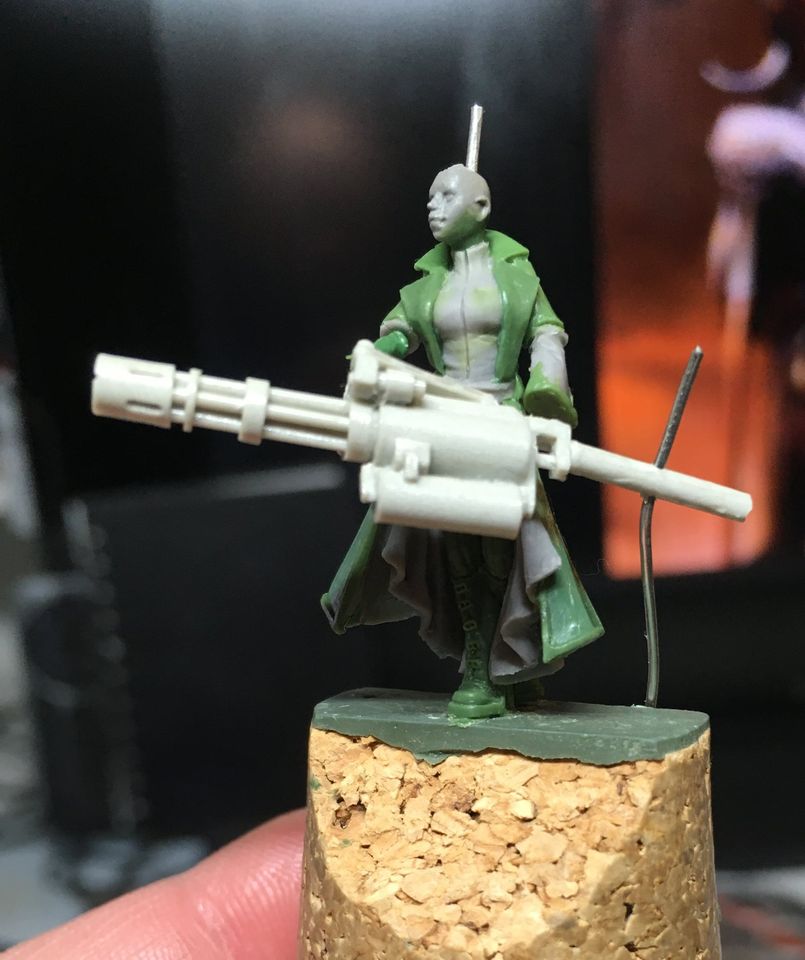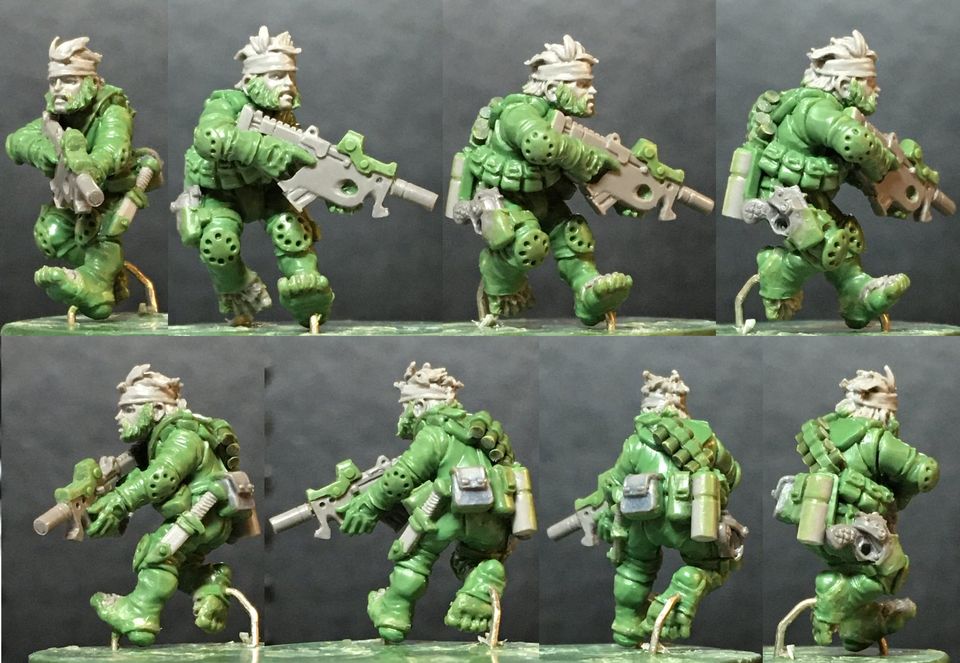 –> More Hasslefree Miniatures News
New pictures of their Giant Rat mount have been published by Mortian: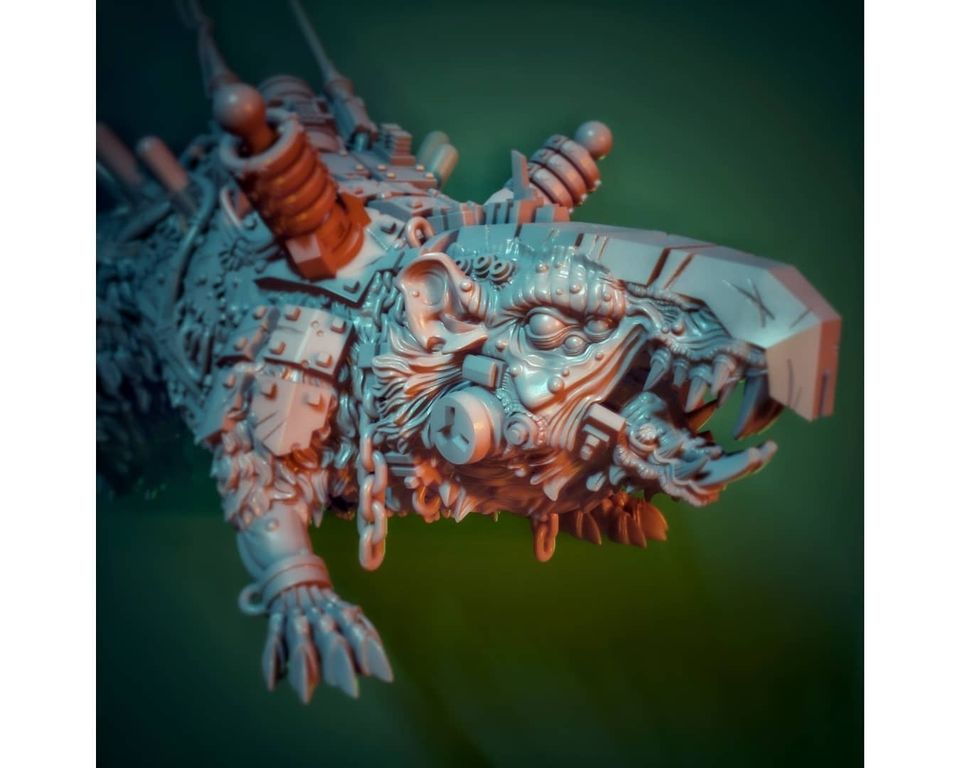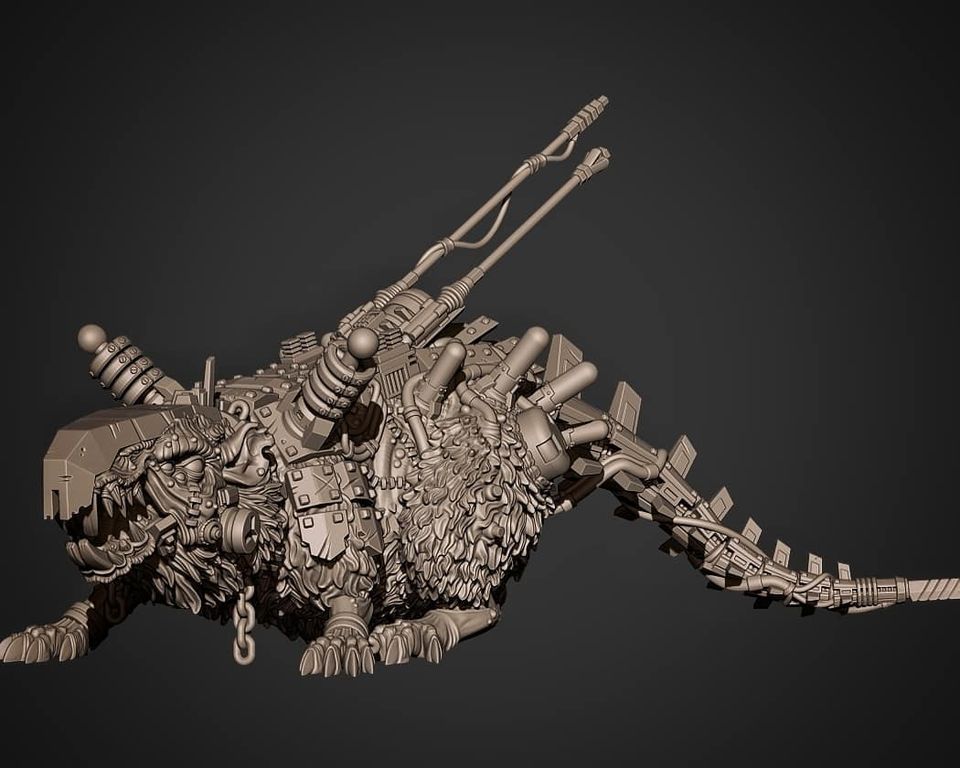 –> More Mortian News
And Rubicon Models presents the weapon option for their Iroquois helicopter: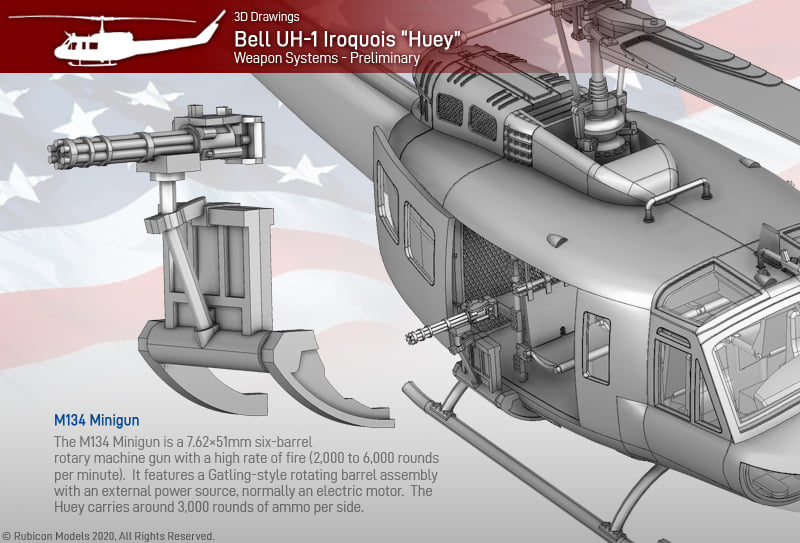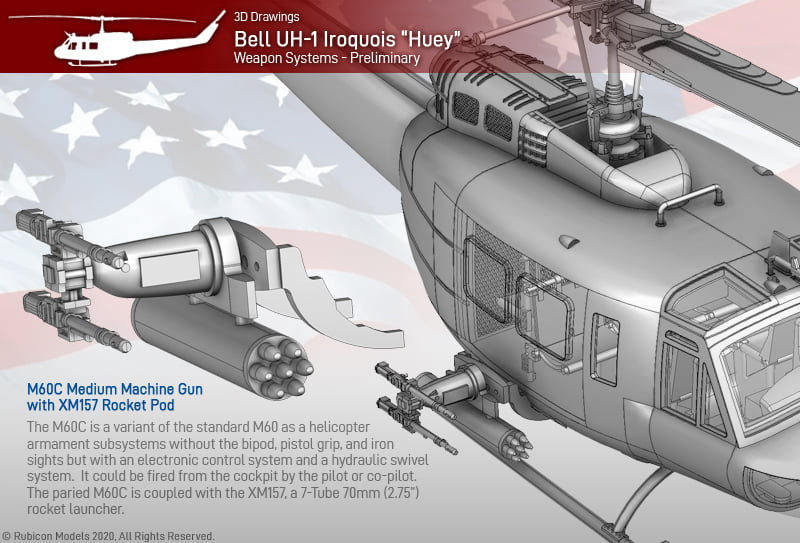 –> More Rubicon Models News
And as always, this week's new Kickstarter campaigns:
The Little Soldier Company – Bar Room Brawl RPG Miniatures for tavern skirmishing!
In Motion Creations – Dungeon Classics
Raven Twin Miniatures – Secrets of the Ages
Juegorama – New York Crisis (Relaunch)
Dungeon Forge – Year 1000 | 3D Printable scenery
Guy Sclanders – Epic Battlemaps
SD Dice – Restart! Hand made dice with inclusions
Don Stouffer – City of Oxwell
Florian H. Azar – Kingdom of Aros CASTLE SET
Creative Sculpt Studio – Chaos Goblins of the Wyrd Moon Tribe
Archania's Workshop – Boxes of Holding
Luis Donaldo Meza – HEROICAS FIGURE 4 3D Print STL
NANJIAN Games – Fruit Dice
Caleb – The Canadian Miniatures set
Meteor Tales – Realistic Combat, Pen & Paper RPG.
Aberration Dice – Metal Series
RBJ Game Company – YIPPERS AND SQUEALERS
Polar Bear – Bat Cup Season 2: Xtreme
Assault Games – Red Horizon 41
Brain Conceptual Entertainment – THE MASTER DICE TOWER SET
Krakon Games – Sidhe forest themed miniatures
Warbear Studio – "Cahuhu" Metal Dice Set
Little Dragon Miniatures – Santa Clause Printable STL files
Wood Project – Gamer's Chest
Red Clay Collectibles – Monkeystadors vs Turtleztecs
and
KLT Studio – Inglourious Wizerds
And if you want to stay up to date visit The Tabletop Fix for regular updates!