Pimpcron has all the answers, as usual. Come check it out.
Greetings! If you have been reading my stuff for any amount of time during the last 6 years of my weekly articles, you'll know that I have a lot of armies. This is not a brag, rather than a slightly embarrassing admission. When I get into something, I go really hard. Maybe too hard. I'm still not allowed back into the Seattle Swingers' Club.
Unfortunately I have never learned that one word where you regulate what you do. I can't think of the word … Like the action of not over-doing it. I think it starts with an M. In other words, I kind of need a responsible adult to be a moderator of what I do. Ah well. I guess I'll never learn it.
Do You Need To Declutter?
Of course you do, you slob. Don't sit here and lie to me about how neat and tidy your home is. Maybe you keep your main areas clean, but you know full well that you have some hobby area that is just piles of unopened boxes. Or maybe drawers of models you don't use. I know that's me. I keep my hobby area about 80% clutter free but that's thanks to so, so many drawers. But don't you dare open those drawers (odd how many times I been told that), because it's full of a messy pile of miniatures all jumbled together. Nothing painted, or even assembled. It's just my extra stuff I have accumulated over the years.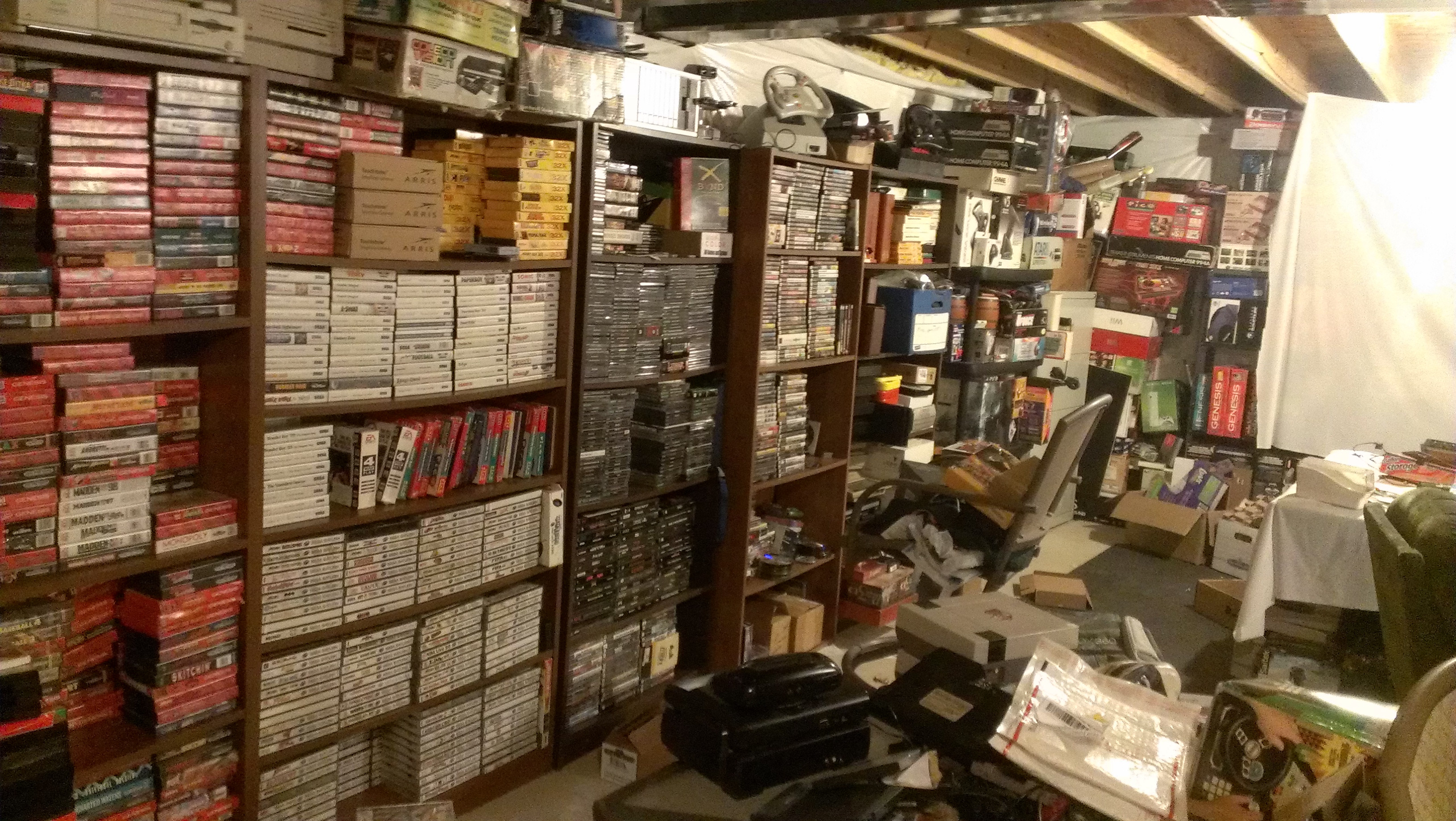 We might think that having hidden junk piles in drawers doesn't hurt us, but really does subconsciously. I can manage to push the status of my hobby drawers out of my mind, but when I open those drawers, it gives me the feel bads. As humans, we generally prefer for things to be clean, simple, and tidy.
Starting the Cleanup
A good purge is exactly what you need to clear your head, clean your hobby space, or top off a good binge. Here's my rule of thumb and the guidelines I've used for stripping my space of nonsense I don't use.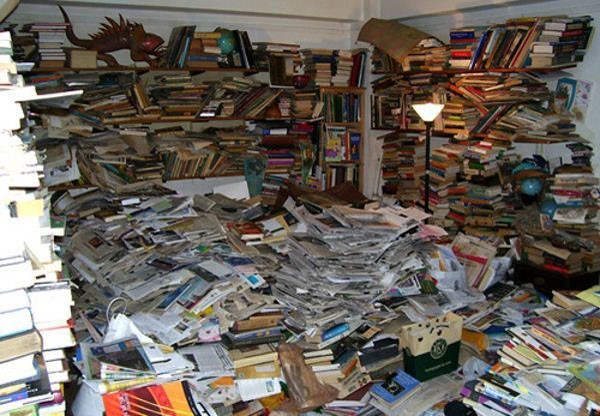 These are just my 8th edition codices.
If you have items that you have not even thought about using for 12 months, get rid of it. Seriously, if you have not touched it or thought about it in a year, what makes you think you'll need it in the next 12 months? I know it may be hard, but you need to clean up your life. So hit eBay or Facebook sellers groups and get rid of it for cash! Then maybe save up your cash you get for something nicer and bigger. Nothing is more rewarding than getting rid of a sea of stuff to fund one big thing! Not to mention, you will buy something you'll actually use and it will take up less space. [insert spouse joke]
I Recently Did This
I've spoken about this before, but last night just reminded me again. I sold off all of my Chaos Space Marines in order to reduce the size of my collection because I found that I wasn't using all of it. I went to the club to play last night and only had a small box instead of a giant army transport like I used to. Here's what I went from down to what I have now.
Old List:
1 Heldrake, 20 Possessed, 6 Mutilators, 6 Obliterators, 1 Land Raider, 4 Helbrute, 60 Marines, 20 Bikers, 10 Warp Talons, 20 Raptors, 20 Havocs, at least 20 characters, 2 Daemon Princes, 1 Maulerfiend, 1 Predator, and probably a few things I forgot. That's at least a 129 models.
New List:
20 Noise Marines, 2 maulerfiends, 1 Forgefiend, 20 Possessed, 4 Greater Possesed, Heldrake, 1 Helbrute, 1 master of Possession, 2 Venom Crawlers, 5 Warp Talons, 10 Havocs, 2 Daemon Princes. That's only 69 models! Giggity. But seriously, I have half the number of models and I love every minute of it! I use most of what I own in every game. I chose to only use the models I love and get rid of everything else. It's in no way competitive per se, but it's what I love and it makes me happy.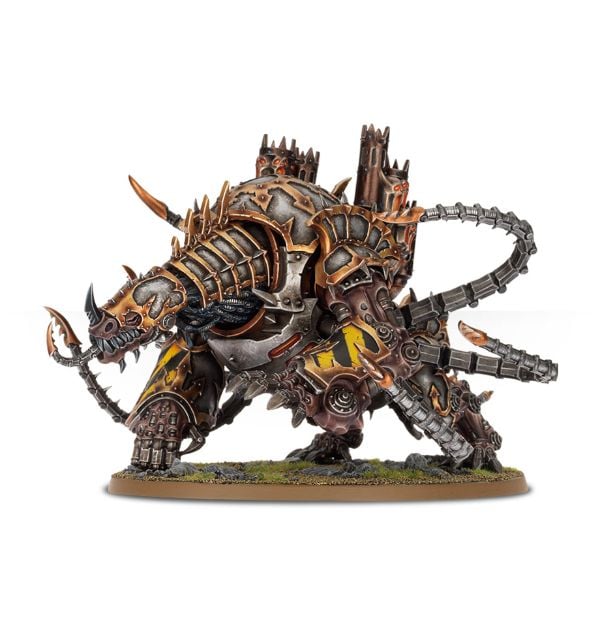 Boy, I love Maulerfiends.
Try it and You'll See
I'm telling you, now I'm in the process of selling all of my Orks to do something very similar. Then who knows? Maybe my Guard. It really struck me last night, it made me so happy to just have the things I need, and nothing extra. Obviously this is a little different if you only play one army, but I'm willing to bet you can still find some models to get rid of.
Have You Done This? Do You Need To?
Hey! This article is brought to you by my top-tier Patreon supporter Mike Cowley!
Thanks Michael, smooches!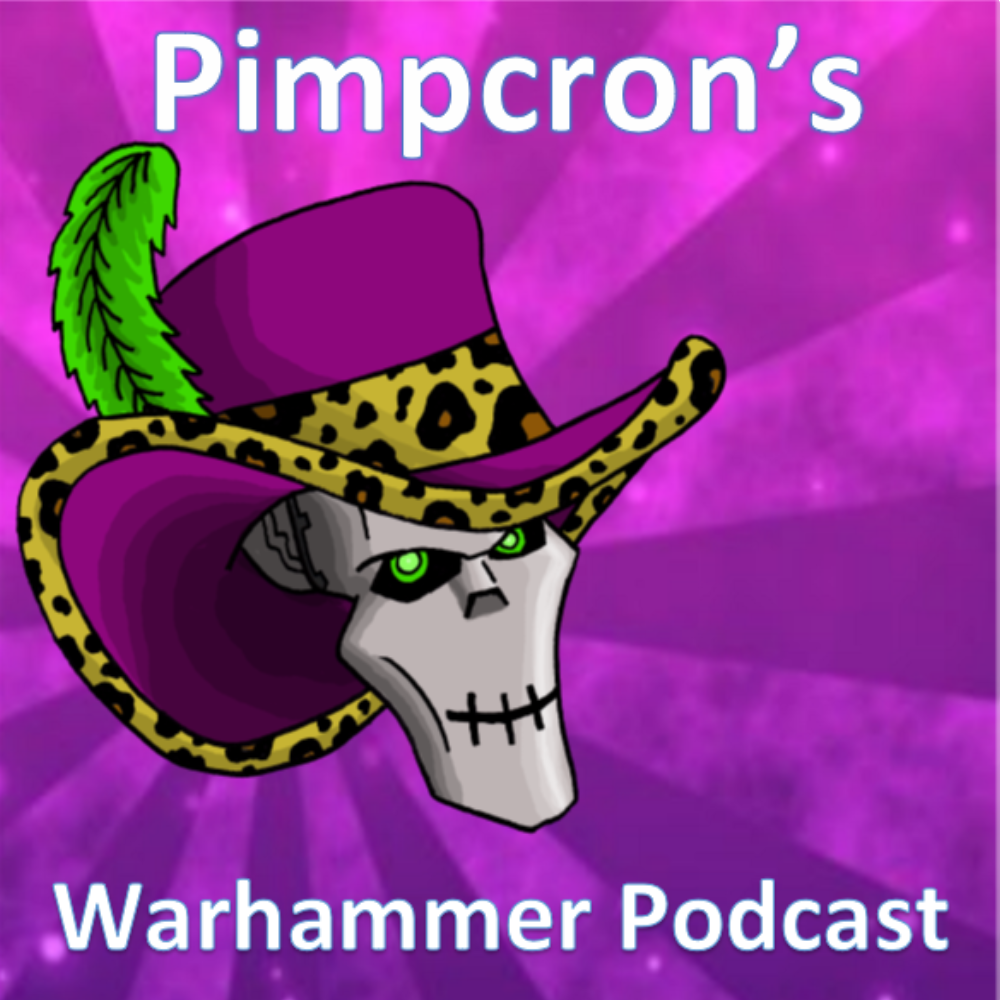 We're on Podbean, Stitcher, iTunes, Spotify, and others!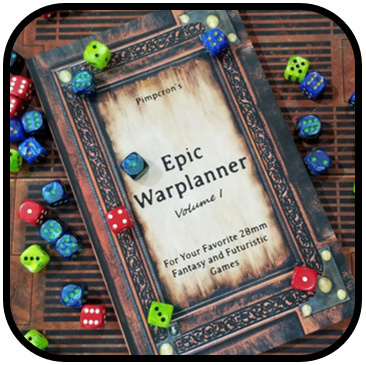 Pimpcron's Narrative Wargaming Supplement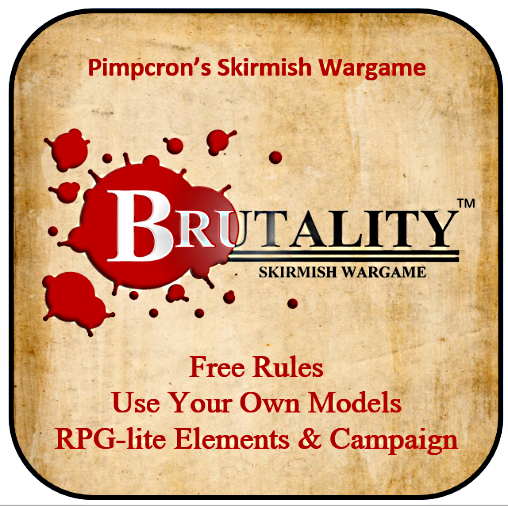 Free PDF version, full PDF version, or hardback version!