Play Your Way with Warsurge – The Universal Miniature Wargame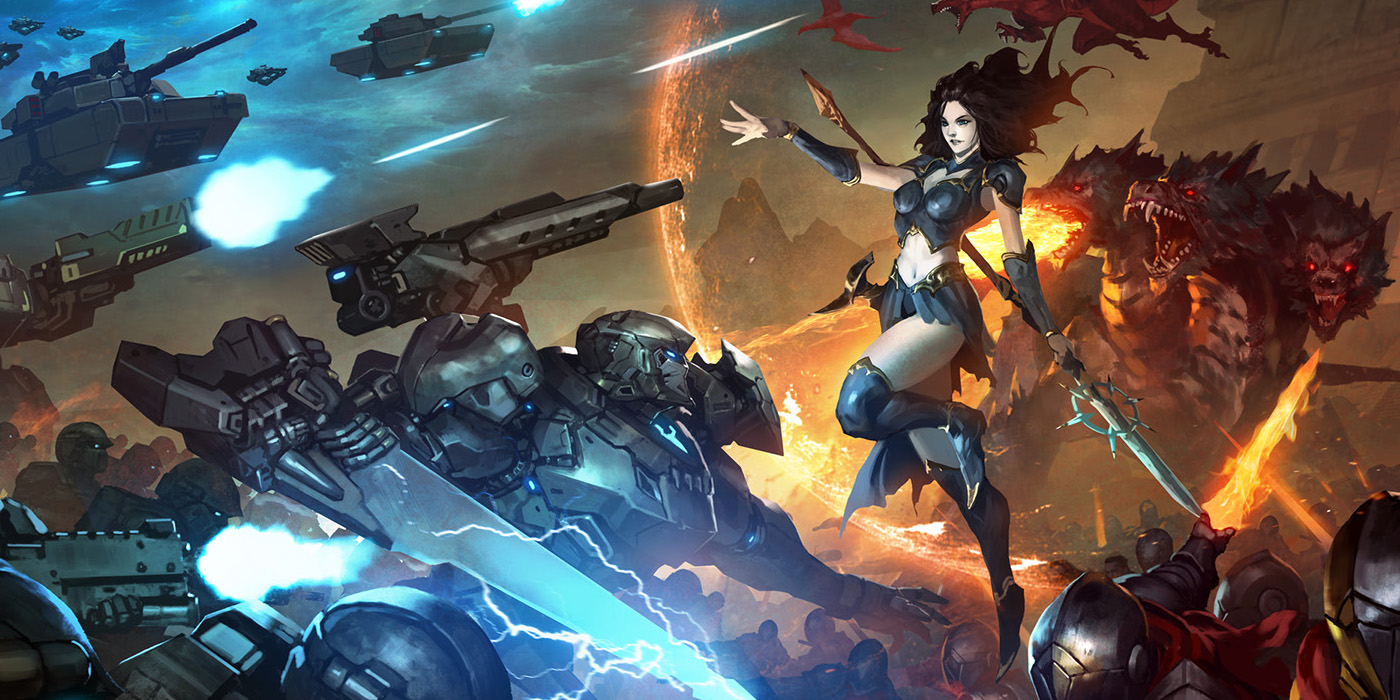 WARSURGE lets you fully customize and field miniatures from your entire collection. Fight how you want with what you want.
From across dimensions and parallel universes, to the depths of the earth to the sky and even the edge of the galaxy and beyond, armies are caught in conflict. From the smallest medieval skirmish to century-old engagements on alien worlds, there are countless wars raging with no end in sight.
It is into this virtually limitless multiverse that you now embark – where your legend begins. WARSURGE brings you the opportunity to use your favorite historical or fictional factions and pit them against any opponent you can imagine: where magic and science coexist, where guns, blades, and claws clash! And that is only the beginning…
Steel thy blade, prime your plasma rifle. War calls, and you must answer! Prepare for warfare in a tabletop game where you can design and fight with any army you want. It's a game based on equality, where customization has been our main focus. Using the game's army design app/software, you can customize each soldier as you see fit – right down to each weapon!

WARSURGE's game mechanics allow for two ways to play, suitable for players who prefer grand battles or epic skirmishes. The rules have been designed for balance and fun without losing the element of strategy. Indeed, one could say the basics of the game are straightforward to learn but enters a new depth of expertise when players develop their tactics with their custom units. Though WARSURGE creates equal opportunity for players to engage in tabletop war, an experienced or opportunistic player can exploit weaknesses in their foe's strategy. The choice is in the hands of the players. With WARSURGE and wargaming, the possibilities are endless.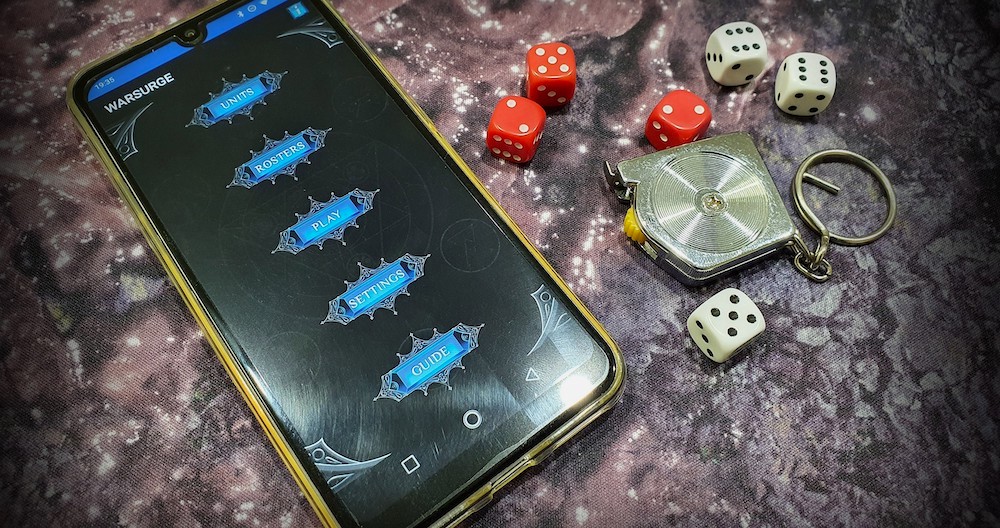 The WARSURGE App is your greatest tool for playing the game. When combined with our free rules, it's a one-time purchase that gives you a lifetime of gaming. It's currently available for iOS and Android, and there are more formats to come. The video below goes over all of the basics of building your characters and army.
Download and Learn More About the App Here!
We have several great companies allied with us who are offering their services in your war efforts. Whether it's more miniatures (from fantasy to historical to futuristic), paints, accessories, they'll have it in store! Our partners include…
Subscribe to our newsletter!
Get Tabletop, RPG & Pop Culture news delivered directly to your inbox.
Avatars of War
Creature Caster
Deep Cut Studio
Firelock Games
Puppets War
Wayland Games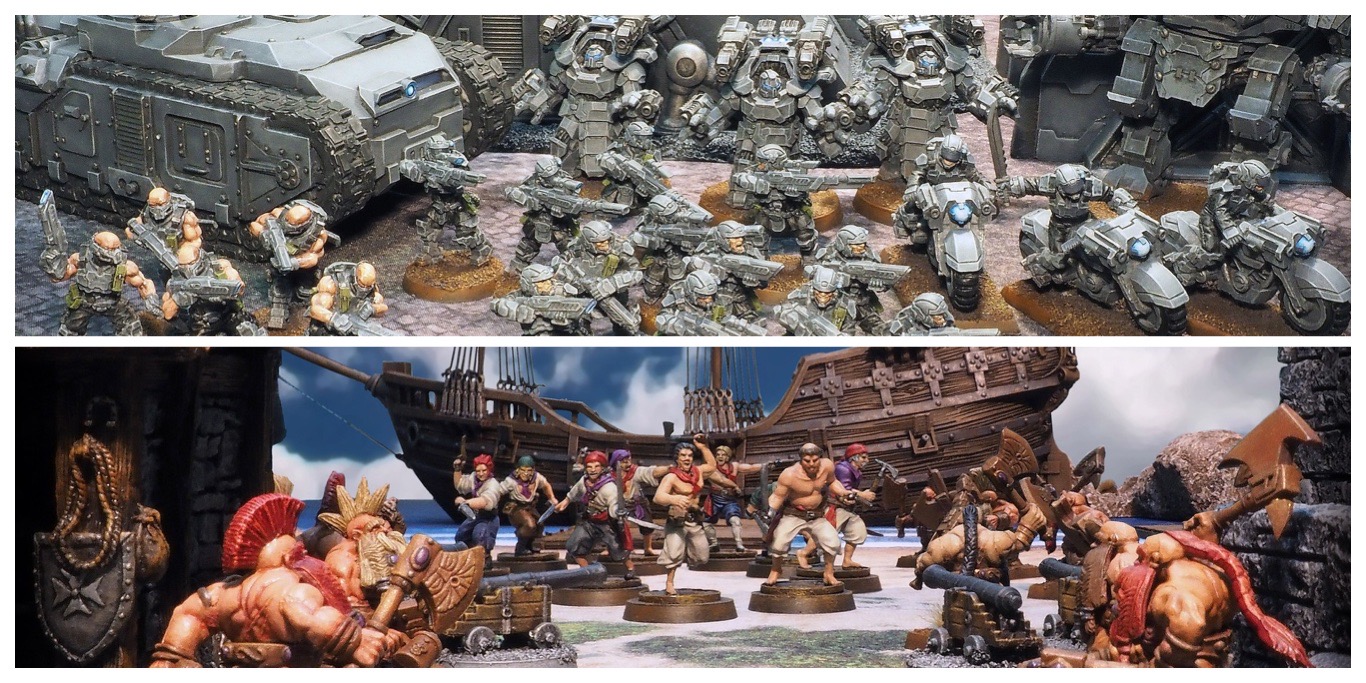 Get started today with our quickstart guides and videos before you dive into the app! 
Make sure you tune in on Monday the 7th at 3 pm central US time to chat with the creators of Warsurge and get a live demo of the app. The stream will be live on Facebook, Twitch, and Twitter.
UPDATE: check out the full walk-through below!