Tabletop Kickstarter Round-Up: December 16, 2020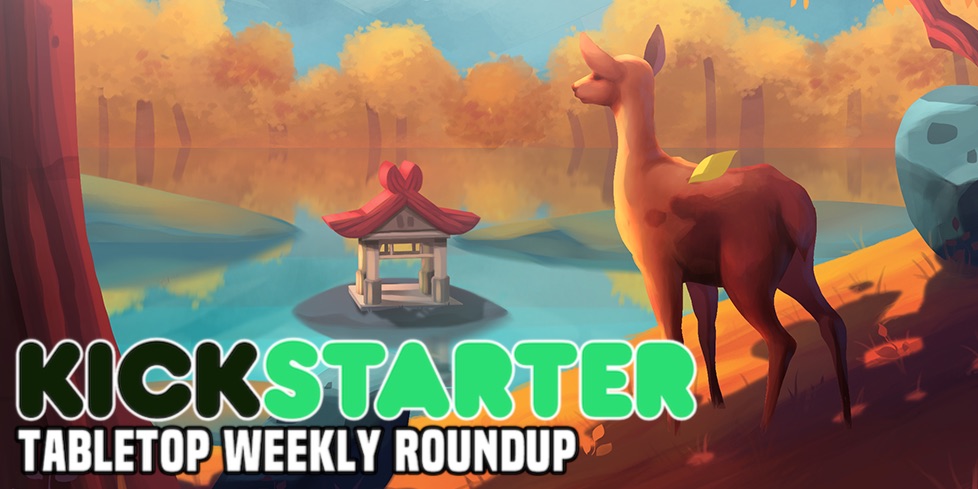 Come check out this week's batch of crowdfunding highlights!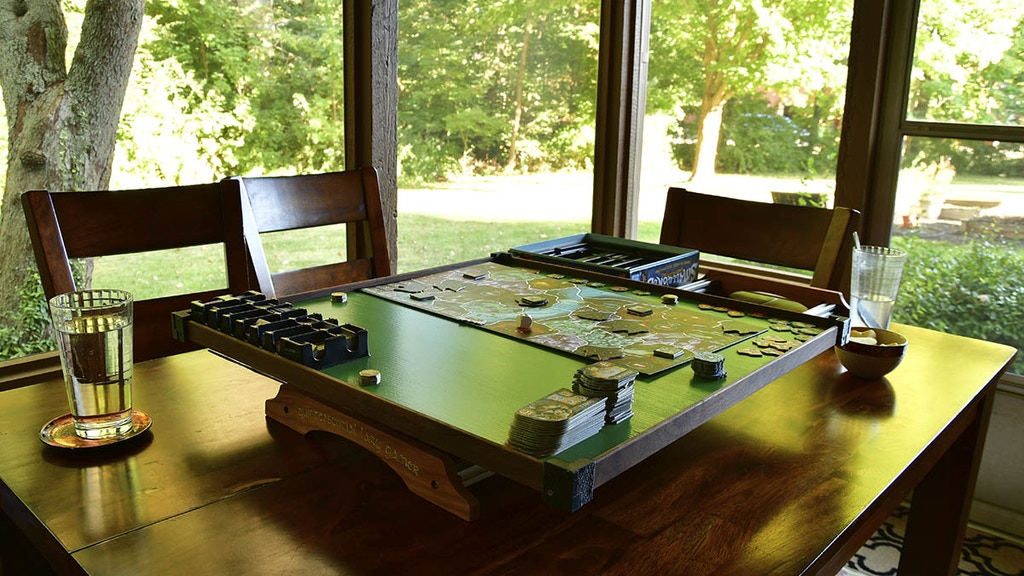 The Quintessential Tabletop (QT) is a tabletop accessory designed to enhance accessibility whether you are enjoying a board game, running an RPG adventure, working on a puzzle with the family, or even having a dinner party with friends. With the ability to move its elevated top over three feet linearly and spin on its central axis, everyone at the table will have full access to whatever you decide to put on it.
The top itself has a three-inch clearance so everyone at the table still has space to roll dice, keep personal game items or goodies to snack on. The QT can meet a variety of needs with its detachable top and array of sizes to choose from.  With all the sizes available through add-ons, you can supplement your initial purchase so your QT meets all your specific needs.  Finished with Danish oil and four layers of shellac on the hardwood ends, trim, and rails, the QT will prove both beautiful and durable for years to come.
Pledges start at $150 for a complete QT.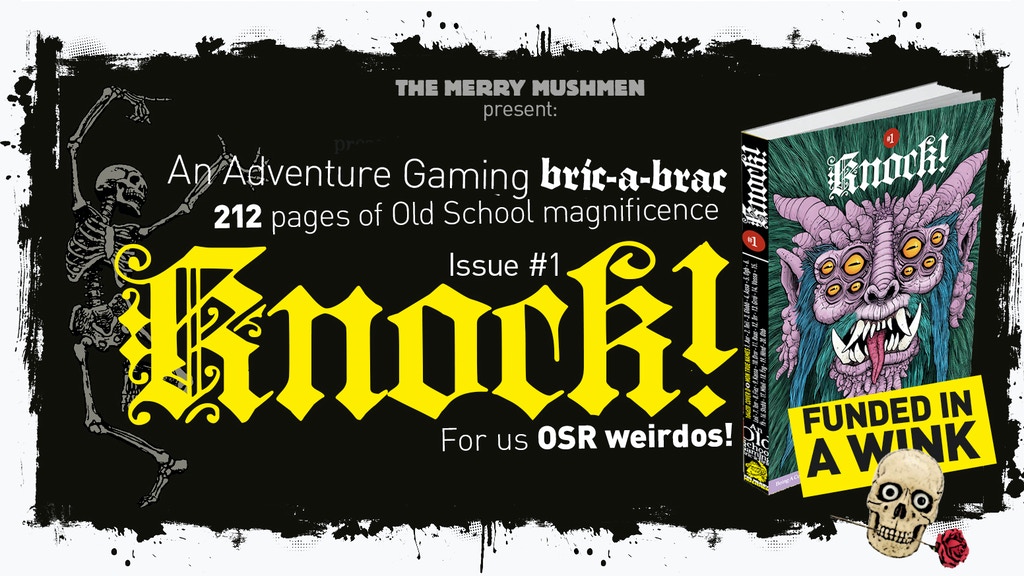 We made KNOCK! the messy, stuffed to the gills bric-à-brac we wanted. The book that earns its place on the easy-to-reach part of your gaming shelves. Now, we need you to make the inaugural, proof of concept issue of KNOCK! Magazine a thing that exists in the physical realm. You know, the world of air, earth, dice, and unhealthy snacks.
This first issue is 212 pages (A5 format, slightly bigger than digest size: 5.9' x 8.25') in beautiful full colour, printed on quality paper (coated 130 gr, with a cover on coated 300 gr). It has everything you'd want from an old school slash adventure gaming publication: articles about the history of Dungeons & Dragons, reflections about genre and gameplay, some clever rules, a bunch of maps, tons of random tables and lists, 7 new classes, 7 new monsters, and 3 complete adventures.
Pledges start at $19 for a PDF and $31 for a physical copy plus PDF.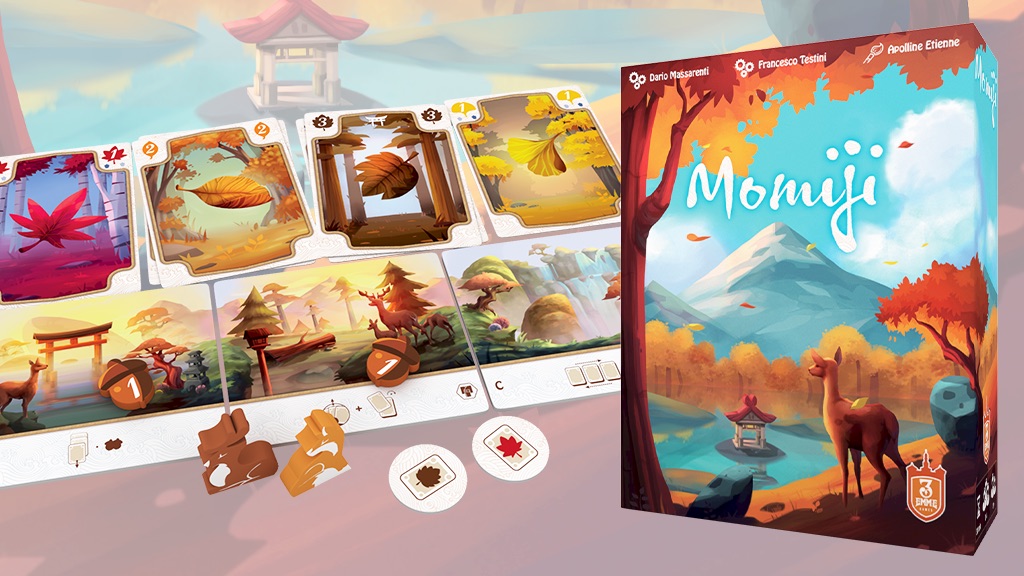 Subscribe to our newsletter!
Get Tabletop, RPG & Pop Culture news delivered directly to your inbox.
"The trees turn vivid hues of red, orange, and yellow. The cold wind, the dancing of the leaves falling from the maple trees and the animals preparing for hibernation create this romantic painting that you never forget…"
In Momiji, you attempt to fulfill objectives by collecting the most valuable autumn leaves from the Imperial Garden in ancient Japan. A poetic card game about autumn colors and stunning landscapes in Ancient Japan. Play it solo or up to four players.
(This week's header image is from this game.)
 Pledges start at $19 for the base game.

Give rolling for your healing potions something extra with these dice rollers, herbal props, and notebook.
Details that will keep you immersed in your D&D universe
Bottles/rollers are labeled with the name of the spell
Each bottle/roller holds the number of dice for each potion
Includes Herbalism notebook to use in your games
Pledges start at $27 for a 2d4 +2 Healing Potion Dice Roller.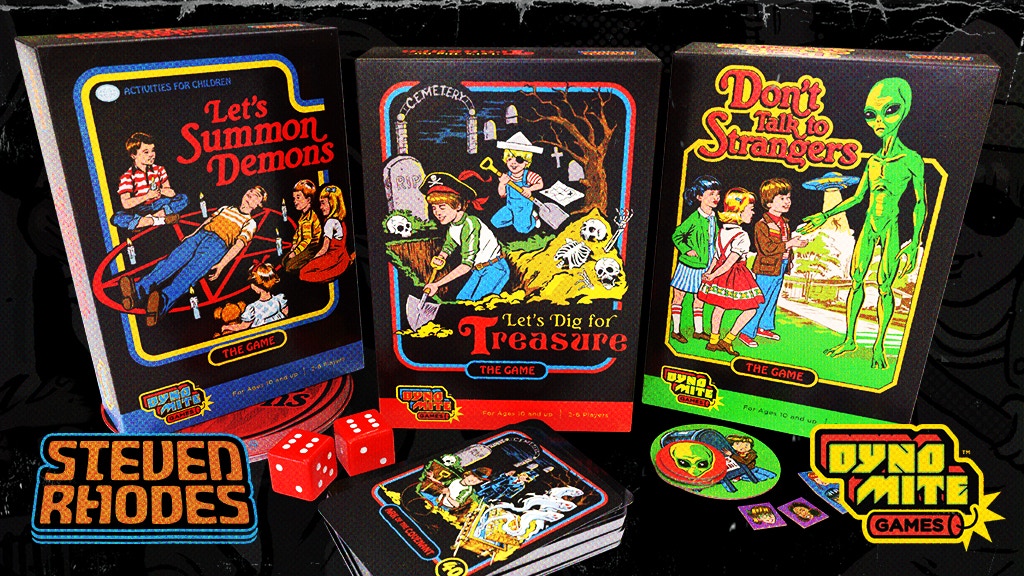 Steven Rhodes is a graphic artist and illustrator best known for his offbeat reimagining of children's activity books from the 70s and 80s. The Let's Dig for Treasure, Let's Summon Demons, and Don't Talk to Strangers games will immerse you into these hilariously dark retro worlds. Featuring clever and beautiful fan-favorite artwork, each game is a wild romp through the parallel Rhodes universe. The games are quick to learn and are created for 2-6 players, ages 14 and up.
Pledges start at $20 for a single game and $50 for a slipcase set of all three.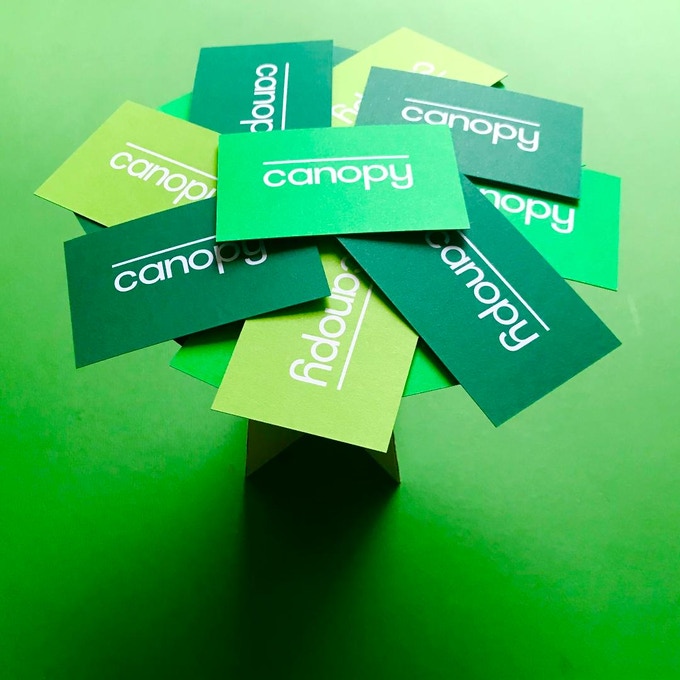 Think Jenga going sideways crossed with Buckeroo with a hint of Uno. Intrigued? You should be…
Players take it in turns to draw a card from the central pile and build out a canopy on top of a stand. The entertainment and jeopardy comes as the canopy grows and gets more unstable. As the game progresses, the canopy gets wider and wider and more and more unstable until one unlucky player brings the whole thing crashing down.
We've designed this to be a game for everyone. It takes just seconds to set up and the rules are simple enough for even small children to follow, so it works as a fun family game. The rule cards also suggest a couple of ways to play the game too to make it more or less forgiving!
Pledges start at $18 for the game.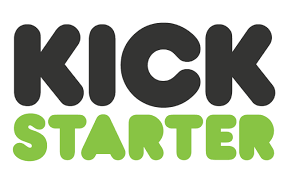 ~Which Of These Campaigns Caught Your Attention?