It's been quite a year for Warhammer – both 40k and AoS. Games Workshop has a short video looking back at all the great miniatures and releases from 2020!
Well, it's been one heck of a roller coaster ride in 2020. Thankfully, the year is just about over and now we can take a look back at the miniatures and release highlights from the past 12 months from Games Workshop.
via Warhammer Community
"As we reflect on the sheer amount of unbelievable models that hobbyists around the world are now enjoying, it's astonishing to think that this is just one year's offering. And if you're not in the mood for reflecting, let this video remind you of the best bits from the past 12 months. "
Personally, I'm glad GW put out a video with all these highlights because of the year it's been. Time has felt strange due to all the real world stuff going on and being cooped up for days at a time. Some of the things in the video I reminded me that "yes, that came out this year, not 10 years ago." The Sisters of Battle full release, for example, came out at the start of the year but even that felt like even longer. Now that might have been because they got a army box in November of 2019 (you remember, back in the before times).
There were also a ton of really cool miniatures that were one shots or for other games within Warhammer – like the Mindstealer Sphiranx or the Ogroid Myrmidon!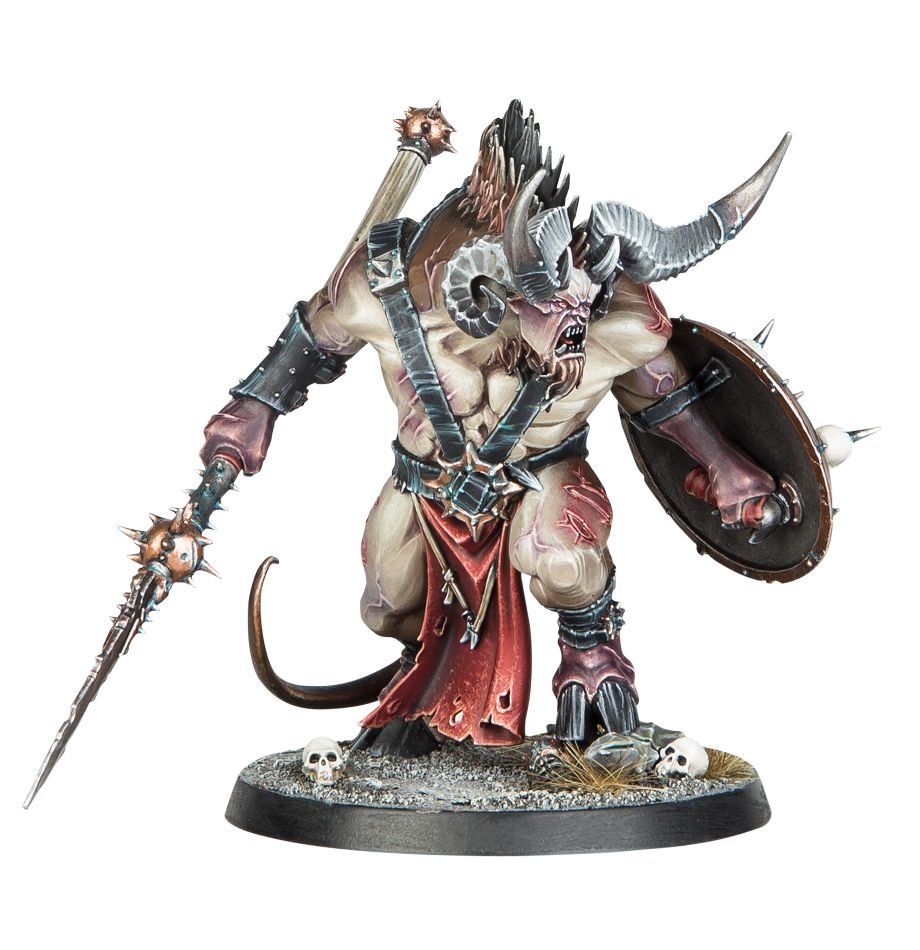 And on the flip side of the coin there were other releases that just blew us out of the water. Probably some of the biggest highlights and brightspots from 2020 – like the Warhammer 40,000 Indomitus Box!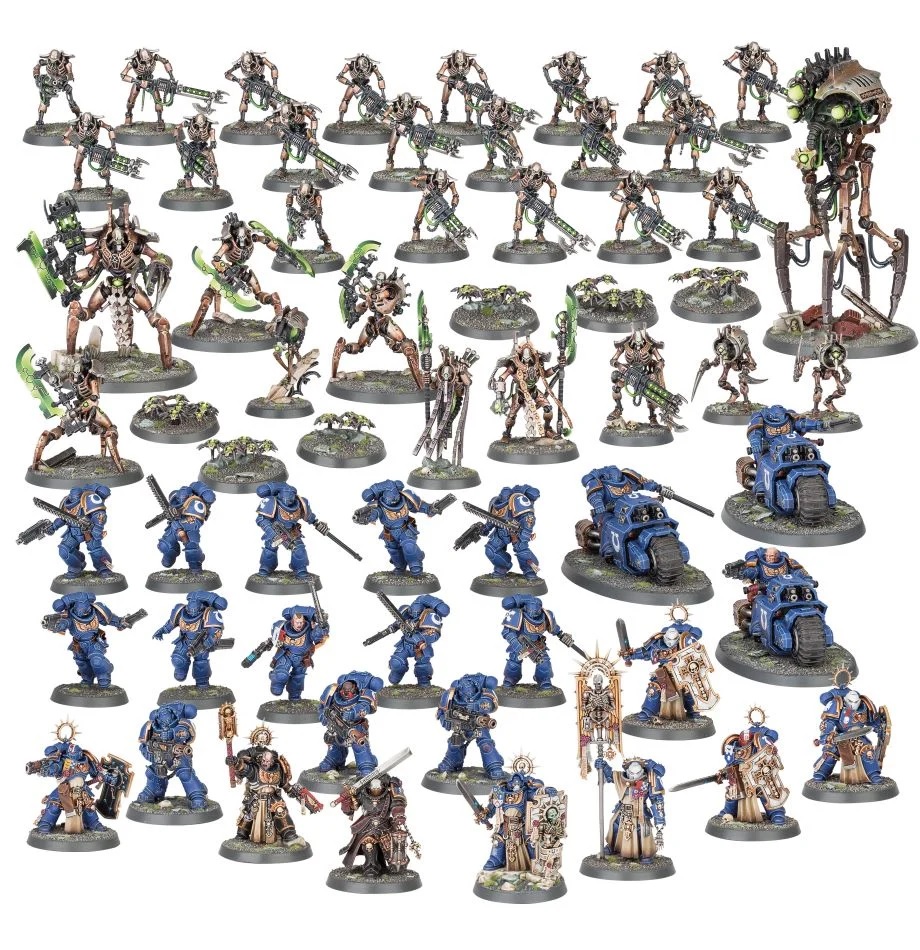 It's easy to look at this one with rose tinted glasses now – but at the time, it did feel like GW shorted the supply on it. At least they made good on their promise to re-release it and folks were able to re-order it direct from GW later in the year. So I guess that was a plus in the end. Still, it's a fantastic boxed set and it's a really impressive range of miniatures just within the box!
This year also had one of the largest models ever released for Age of Sigmar – the Mega-Gargant!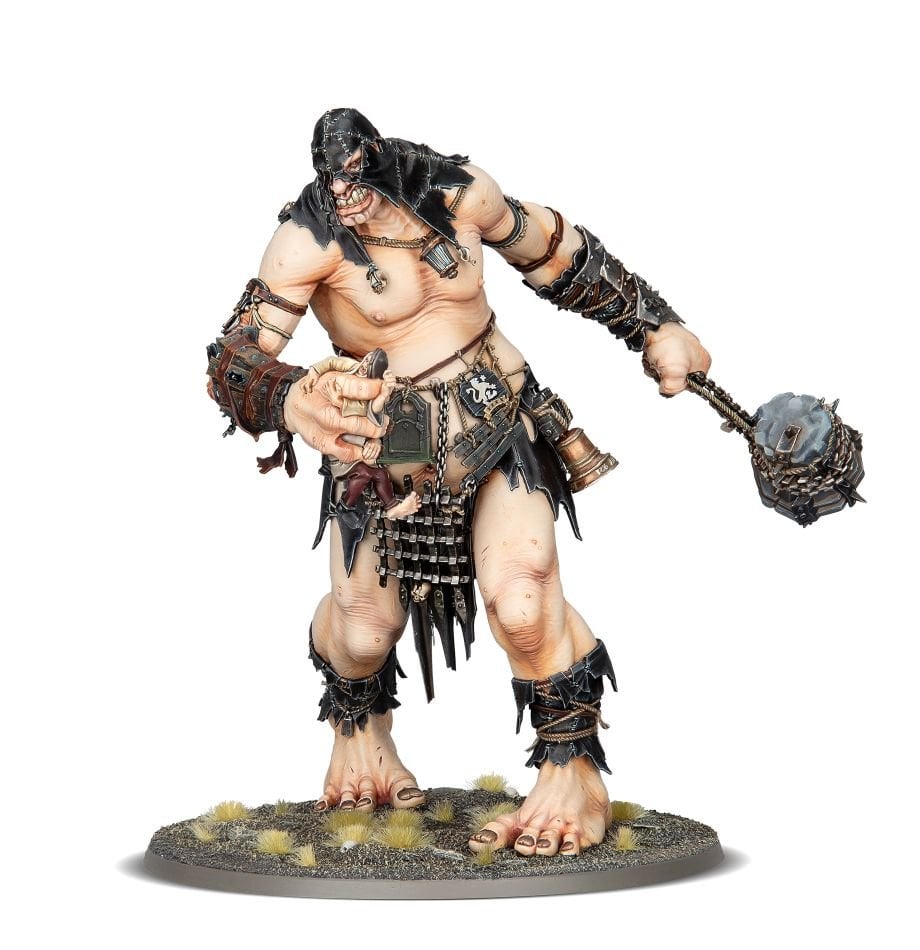 I must say, I never thought Games Workshop would release a model that would dwarf their other giants and Ogor models. But they did it. This kit is neat and I got the pleasure of building one. This was a definite highlight for me. Speaking of highlights….
All the Necrons this year were amazing. And the top three releases for them have to be the Monolith, the Void Dragon, and the Silent King.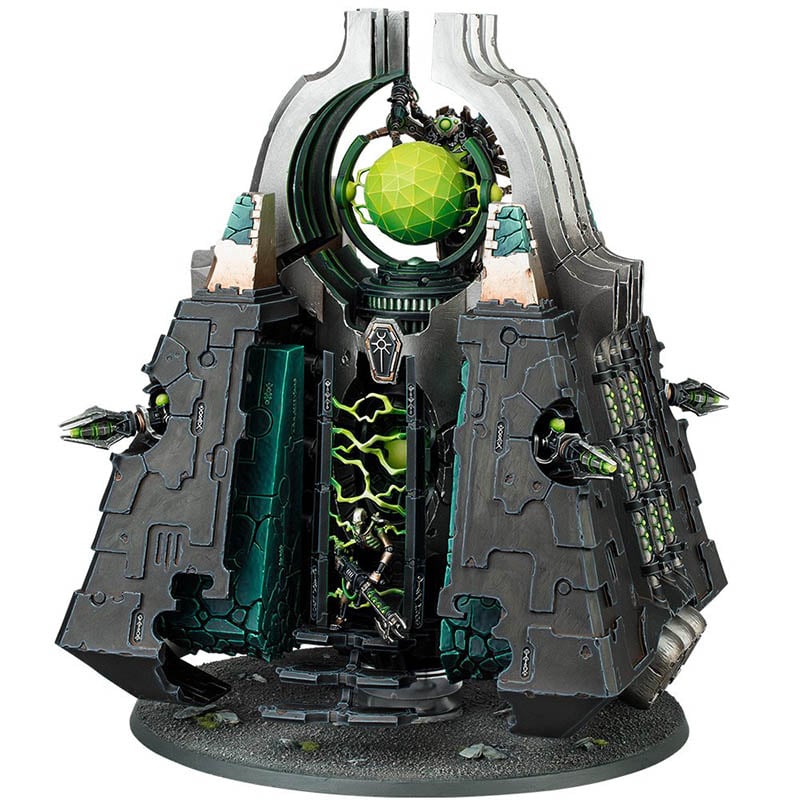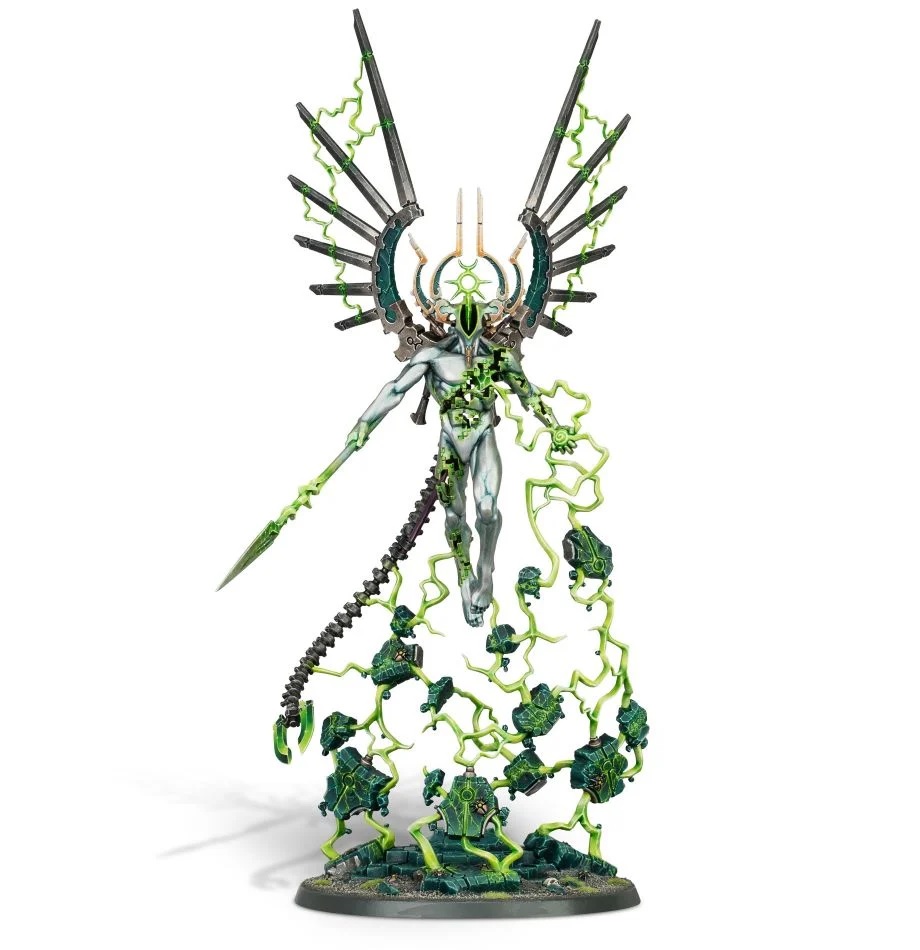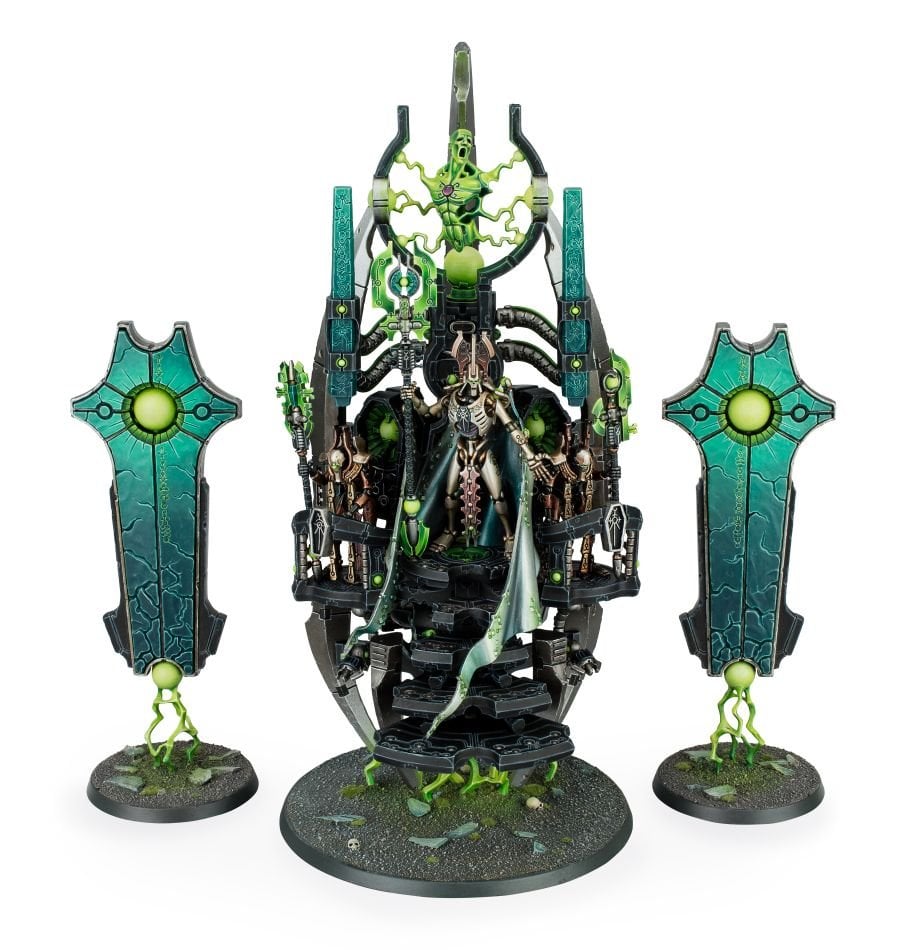 There's more from that range to be happy about but for me, these models were the ones that blew my mind. There was a lot of ingenuity that went into designing and producing these models. The Void Dragon is one of the most stable models that looks like it should be springing and flimsy – but it's absolutely not! I shook this model in our unboxing to show off how well it holds together thanks to its base.
Again, there are so many more highlights this year – I didn't even mention all the amazing Lumineth stuff or Necromunda or Underworlds or… you get the idea. If you've got a favorite memory from this year's Warhammer releases let us know in the comments!
At least the miniatures of 2020 didn't suck! I can't wait to see what 2021 is going to look like!