If you've been waiting for the FAQs for Space Wolves and Deathwatch then you're in luck – they are out now along with some Forge World updates. Check them out!
Games Workshop has the new FAQs out on their FAQ page. This go around we see the Space Wolves and the Deathwatch get a few adjustments. Plus, GW also updated the Forge World Imperial Armour Compendium and they added a new document for all those new Warhammer Legends.
"The Warhammer 40,000 Studio received your questions about these two tomes and has prepared the following FAQ documents. They clarify a few things such as how Deathwatch kill teams are put together and how Canis Wolfborn's attacks work, making it easier than ever to bring death to the enemies of the Emperor."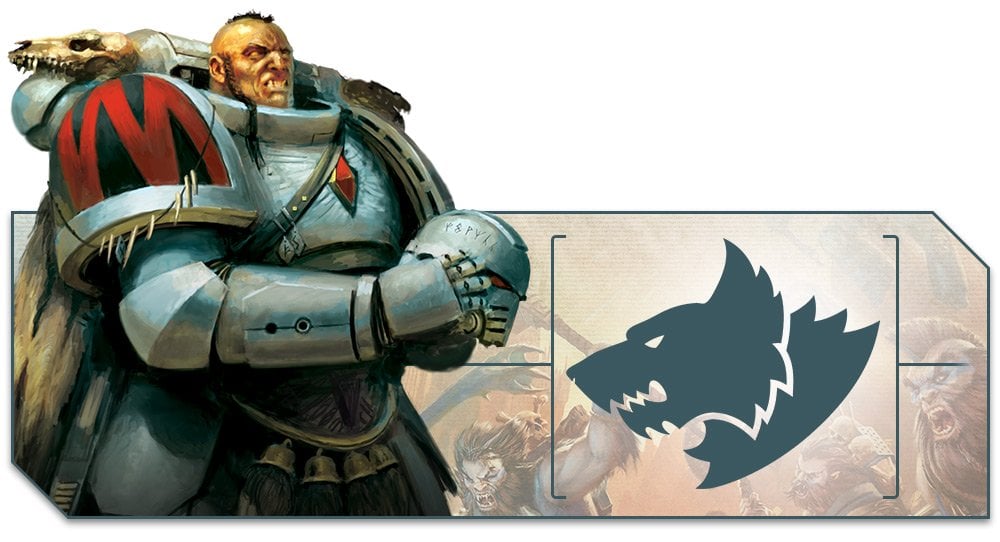 Overall, the Space Wolves FAQ is pretty short. Take a look: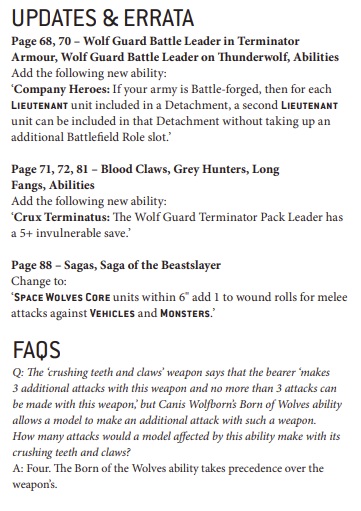 That's it. Canis Wolfborn's Born of the Wolves ability makes 4 attacks. Everything else was just erratas for Crux Terminatus and Saga of the Beastslayer.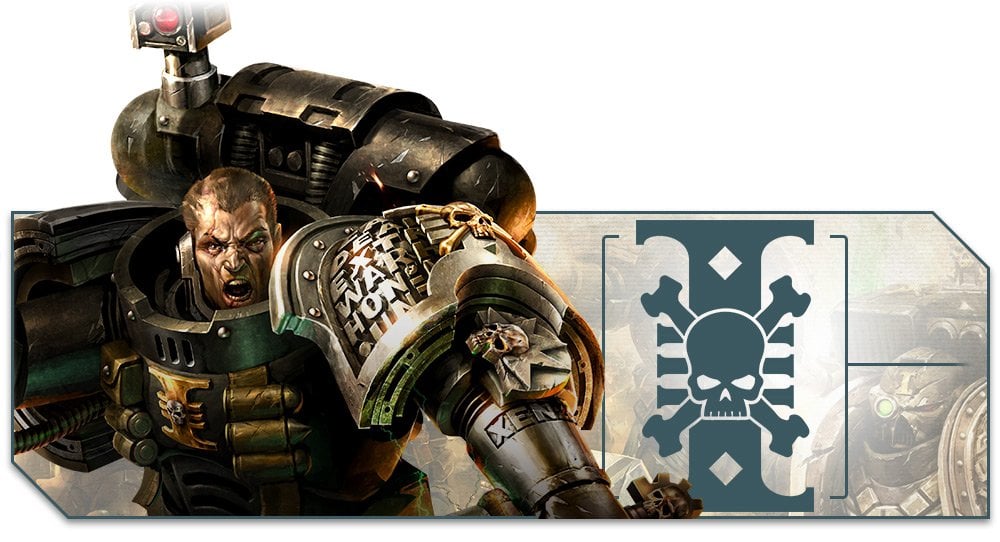 The Deathwatch FAQ is a larger. There were quite a few changes to the updates and errata – lots of points tweaks, clarifications, etc. The FAQ section was a single question about Successor Chapter Tactics:

If you are playing Deathwatch, you really should take a look at all the points tweaks and power level adjustments as there were a TON.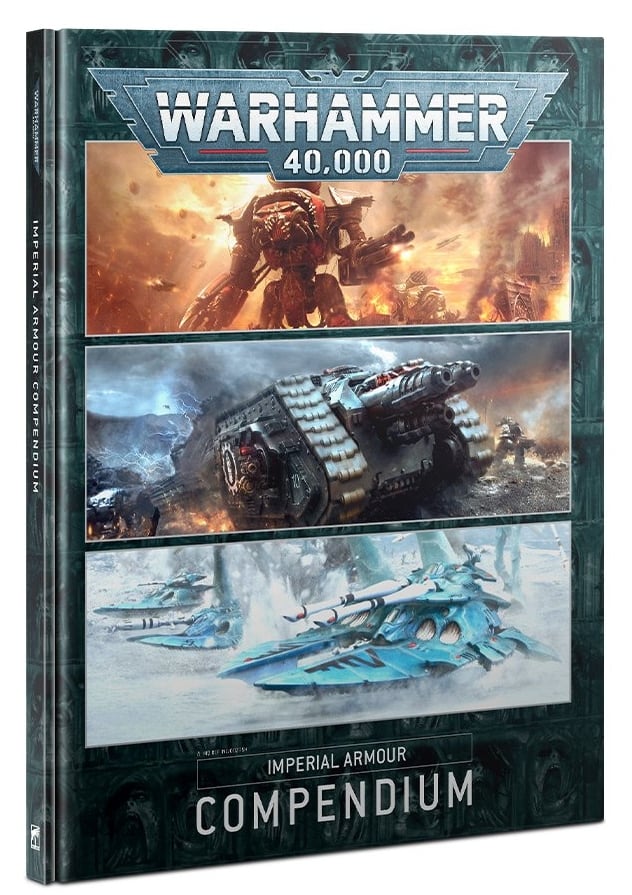 The Imperial Armour Compendium got a 4 page update as well. Again, it's a lot of points tweaks and unit clarifications. If you're using any Forge World units from this book, you should absolutely double check to see if one of your models has been impacted by the FAQ. There is also an additional Datasheet that has been added to the book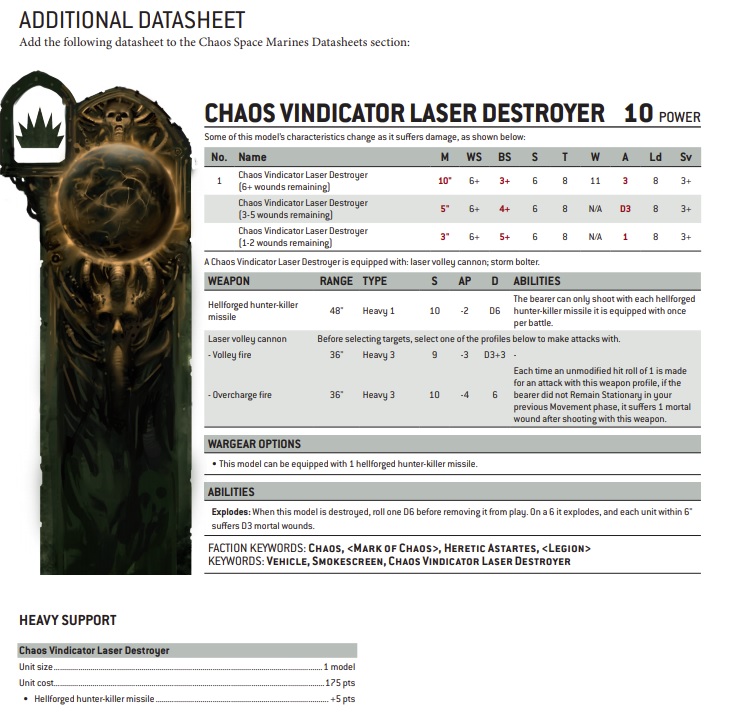 So again, lots of stuff to check out in this FAQ!
Additionally, the Warhammer Legends list just grew a ton as a slew of Forge World kits have been moved over to the Warhammer Legends range. A new document has been created for all of those units now, too.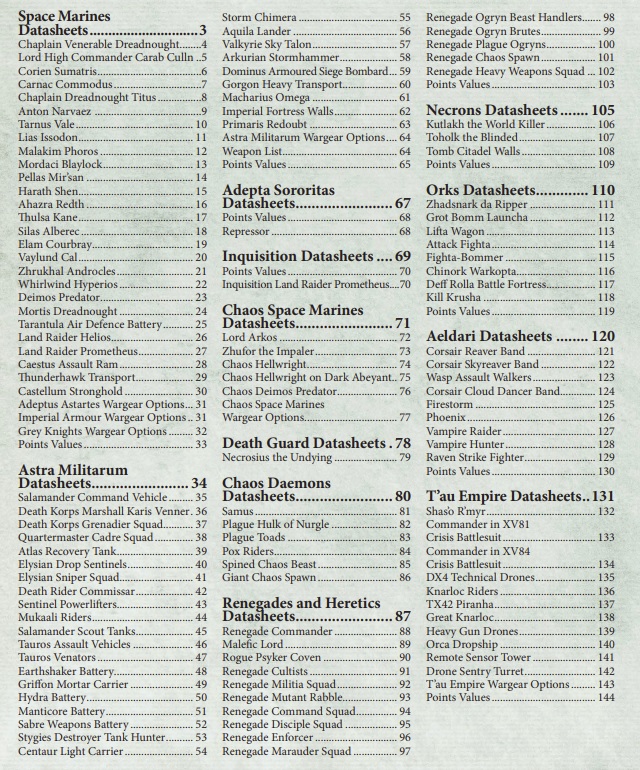 As you can see it's a 144 page document that has a whole lot of units included. Each one got a datasheet and this will be the final update for those models.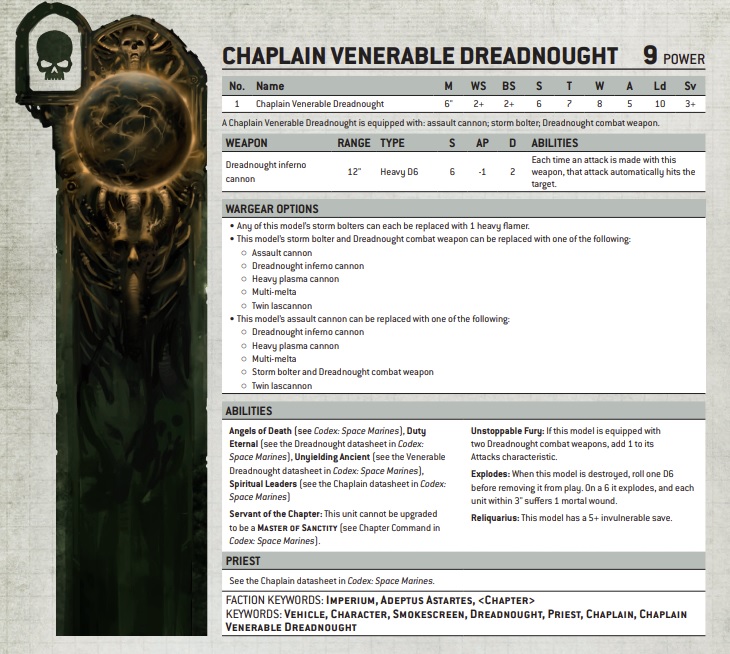 Like the good ol'Chaplain Venerable Dreadnought…
So go and check out all the relevant FAQs for your army as it's a lot of stuff to filter through.