Taking a look at the models in the box, can we guess the price and figure out if this one will be a deal? Let's give it a shot!
If you didn't know or missed the news, Games Workshop is putting out a new battle box called "Piety And Pain" – this one features the Sisters of Battle facing off against the Drukhari. In the box we get a couple of new models, but everything else is currently available (or at least has a price tag). So let's do some quick math and figure out what this one is worth in terms of MSRP.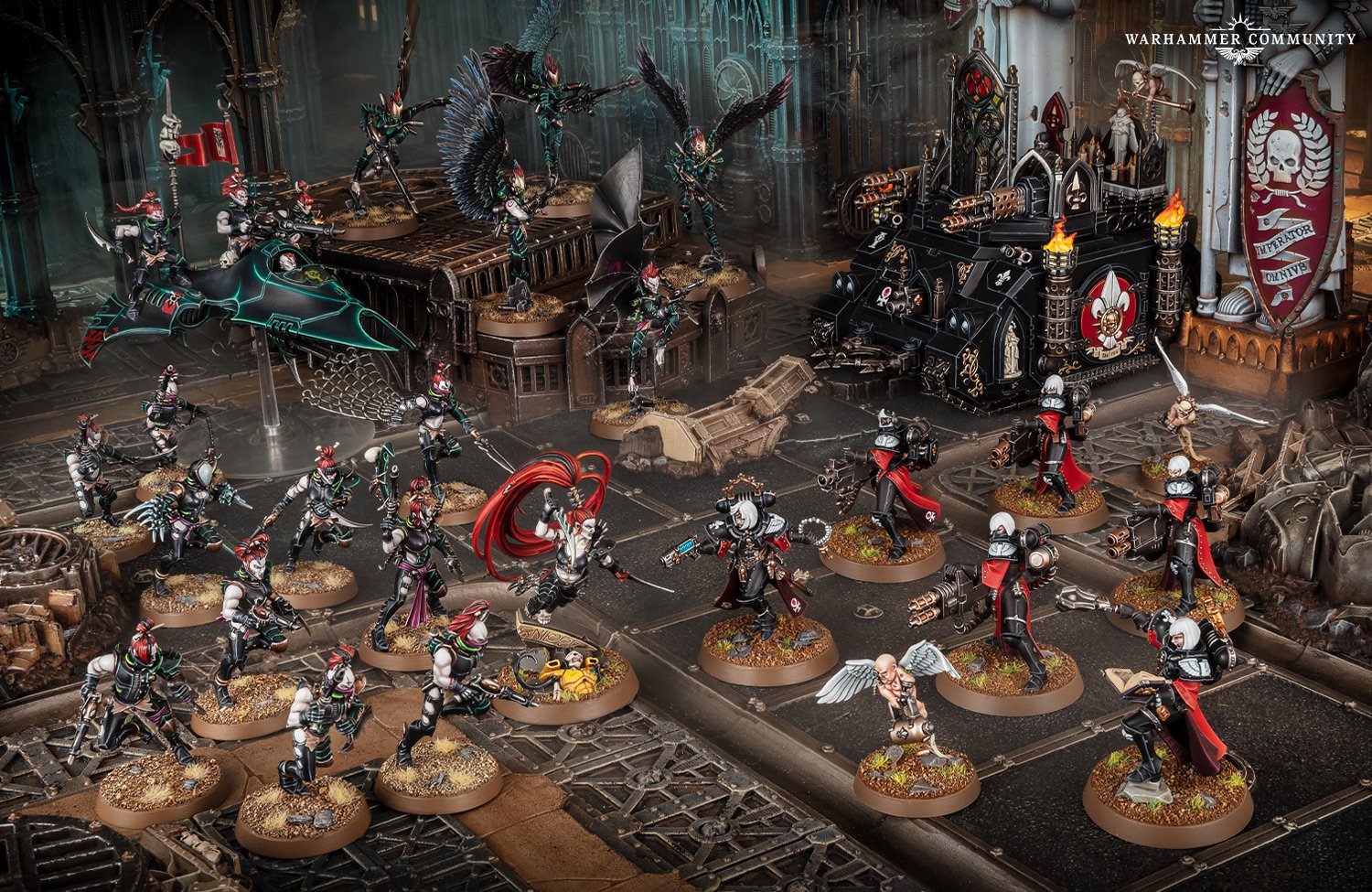 Sisters of Battle
Palatine $35 estimated (based off of Cannoness character price)
Total Sisters of Battle MSRP: $165
Drukhari
Lelith Hesperax $35 estimated (based off other character pricing)
Total Drkhari MSRP: $141
Total Piety And Pain MSRP: $306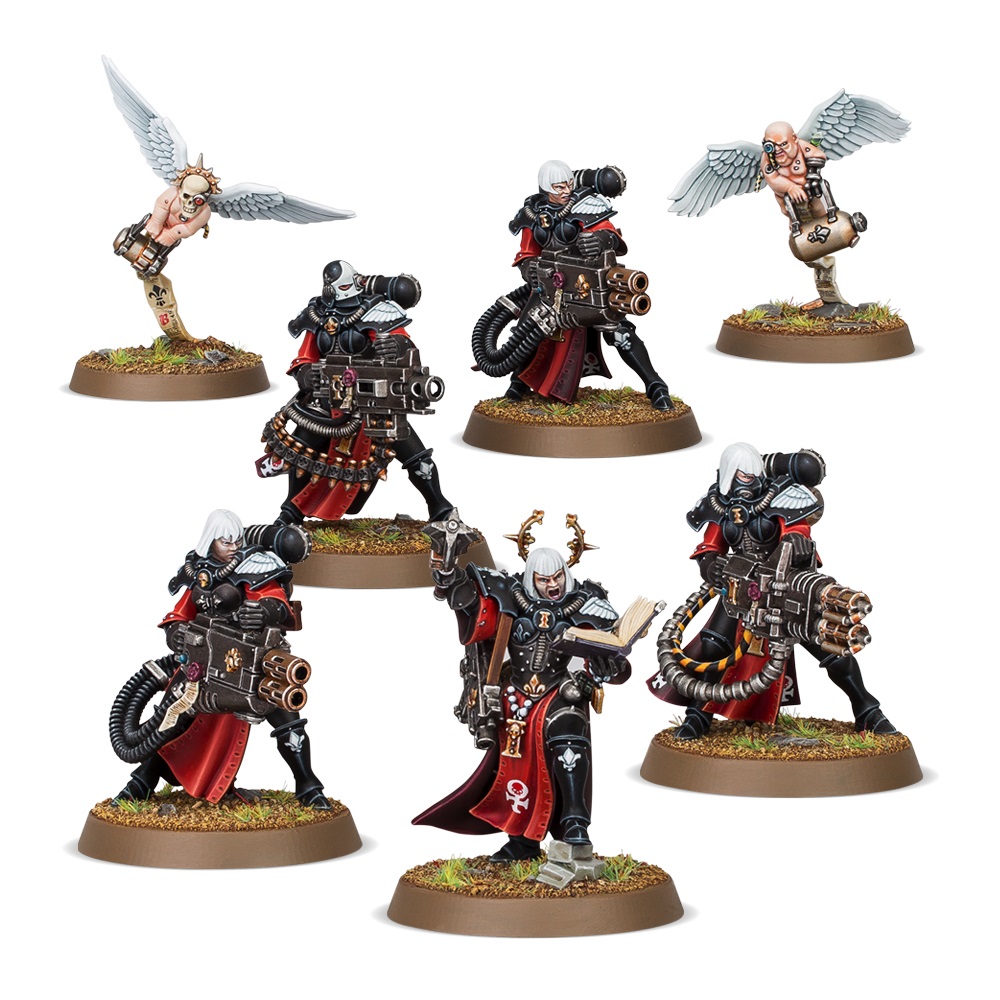 So dollar-wise, that's not quite what I was expecting! Based on the current kit pricing and estimates, this boxed set has more cash value than the Prophecy of the Wolf boxed set that came out back in March! And that box set was $170.
Now the question is how much will this boxed set actually cost? Well, if Prophecy of the Wolf was $170 and had about $50 less stuff inside, I'm going to guess this box is closer to the $180-210 Price range. Personally, I'm hoping it's closer to the $180 side of that equation, but you never can tell with the boxed sets. If you just ran it at a straight 33% discount, it would work out to $205~ which is in that same ballpark as well.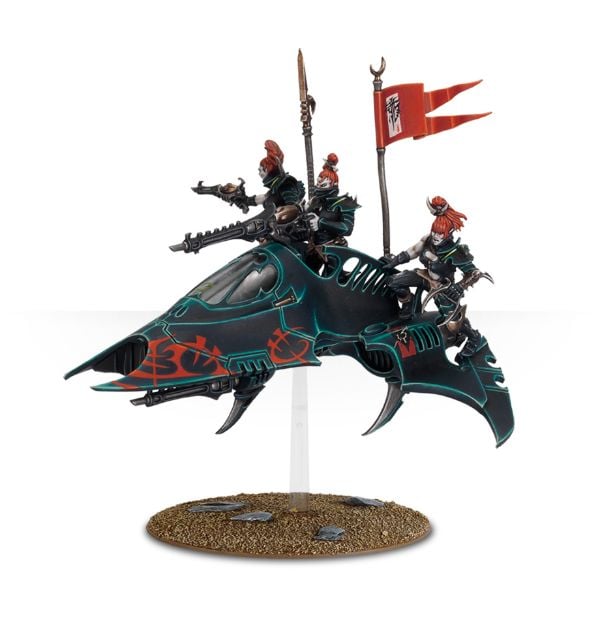 So will it be worth it? Well, if you're looking to start either of these armies splitting it with a friend is a great idea. Most (if not all) of the models in this box are going to be useful in their respective armies so it's certainly not a bad purchase. The Drukhari are also getting a new book in 2021 – so that might push them up the rankings as well. The Sisters? Not sure about them in terms of "new" book territory. However, they are getting that new Palatine model and they did benefit from a lot of the weapon improvements.
If you already have one or both of these armies, you're really just going to be after the new models – everything else you can pick-up right now. So you either already have it or can get your hands on it. Is this boxed set worth it for you? That's something you're going to have to ask when we get an actual price point from Games Workshop.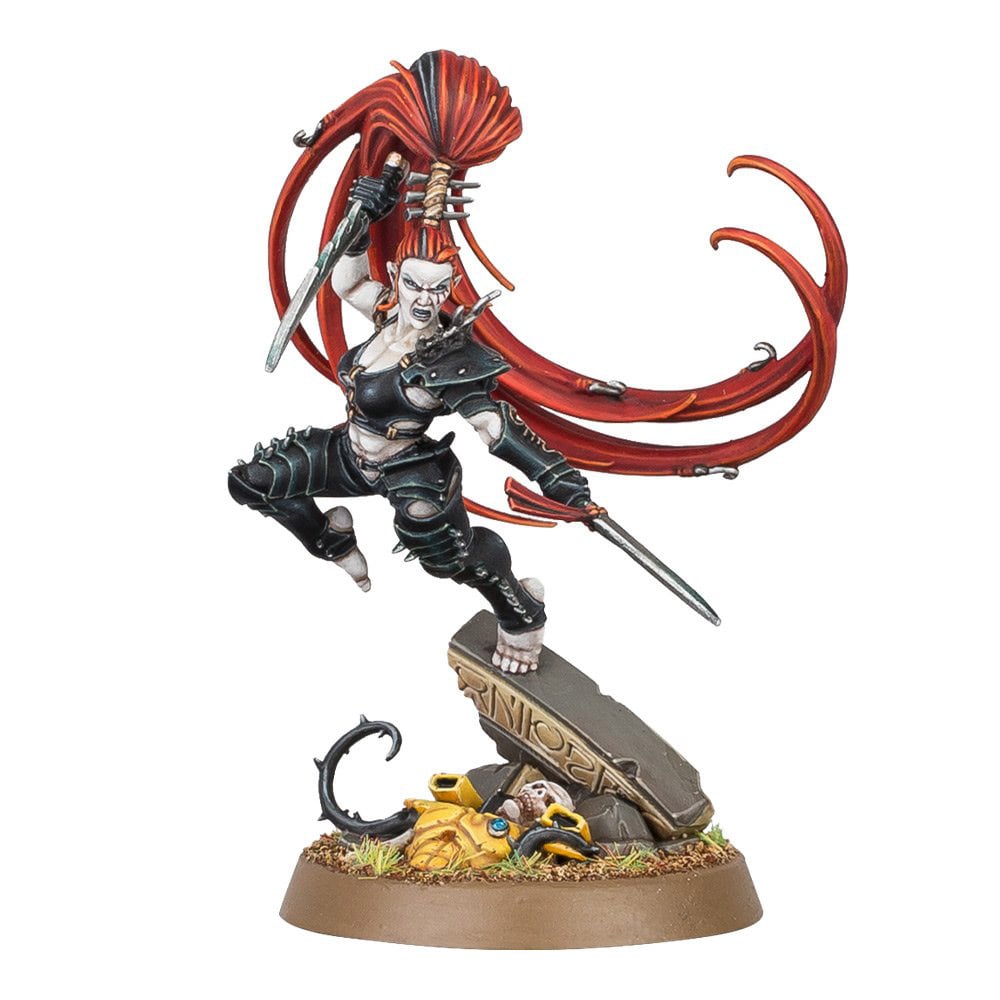 Play Drukhari? You might even have a Lelith model already…
Are you eyeing this new boxed set? Are you thinking about picking one up or splitting it with a friend? Let us know your thoughts in the comments!