Warhammer: James Workshop Returns In Funny New Video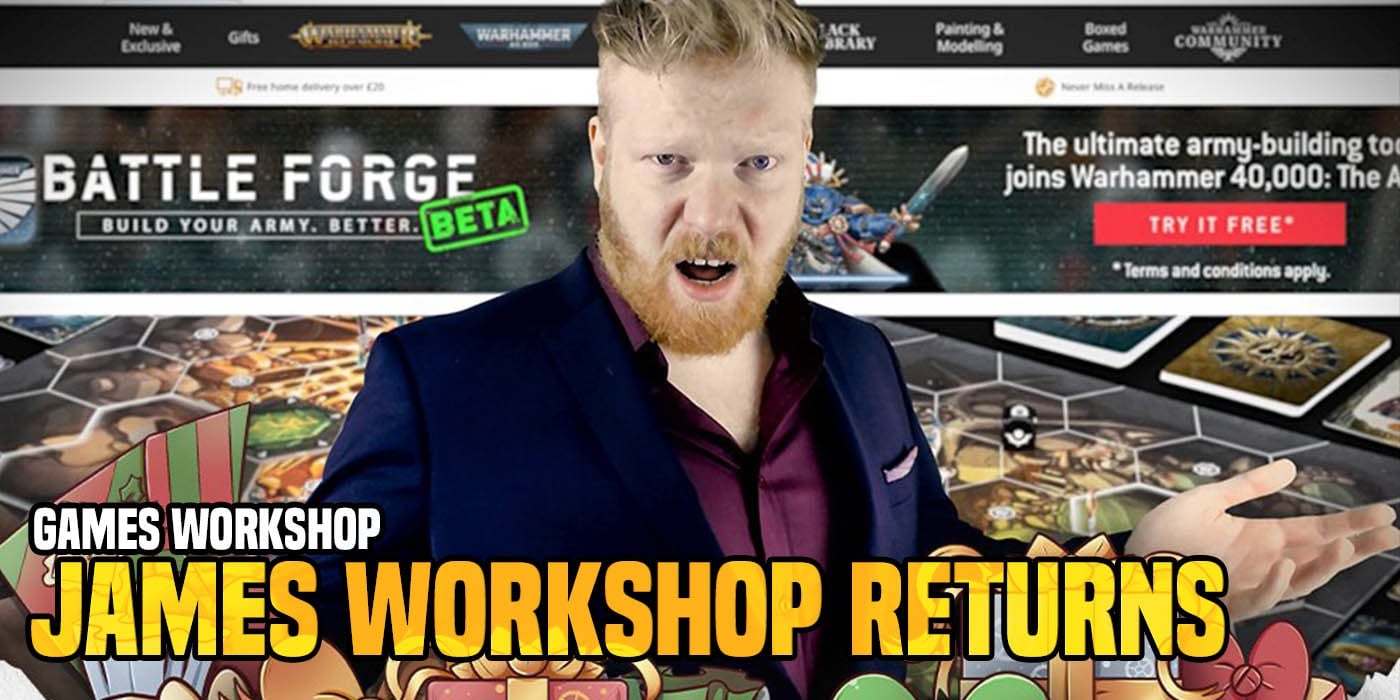 James Workshop, the total-not fictional Games Workshop founder, is back again with another funny video about shopping at GW.
We all know that this is really just an extended advertisement about shopping at Games Workshop. But 2020 has been rough so let's just enjoy this video for what it is – some helpful information wrapped up in a bit of parody and good humor:
"PANIC. No, don't panic, the other thing. Stay calm. There's one week left until the big day so pop along to the Store Finder to see if your favourite Warhammer stores are still open for a spot of last-minute gift-grabbing, bright, cheerful, and safe as ever. "
The video is tongue-in-cheek but it does has some helpful advice for anyone shopping for a Warhammer Fan. In particular, the back 1/2 of the video is about the digital vouchers which actually are a really good idea for anyone needing a gift idea.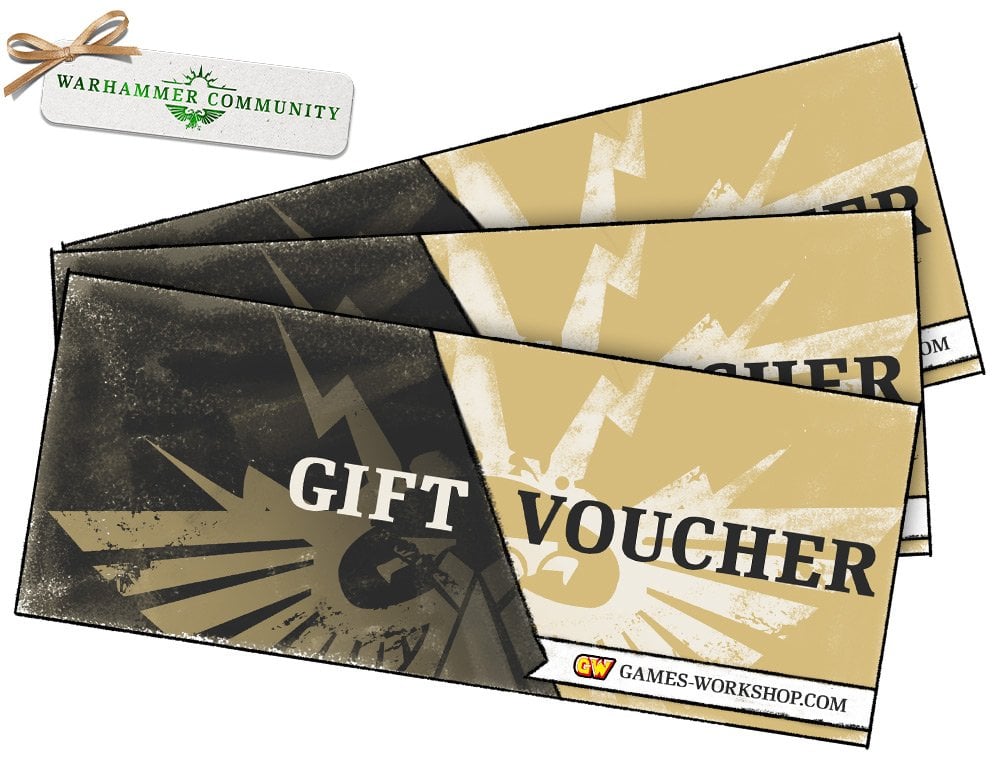 I said it before but if you're shopping for a Warhammer Fan and you don't know what to get them – ask. If you don't want to ask, get them a gift card. If you're wanting to have something for them to unwrap print them out, put them in a box and wrap that. It's kind of like giving money – only it can only be spent at GW. Let them make the tough decision of ordering the right thing they want and rest easy knowing you've got them the perfect gift!
Anyhow, I get a kick out of these slightly goofy videos as "James Workshop" really hams-it-up and does a great job at personifying Games Workshop. If you're still looking for those last minute gifts then GW has ideas which you can check out at their new Christmas Gift Site. I'd still go with a gift card or that mouldline remover.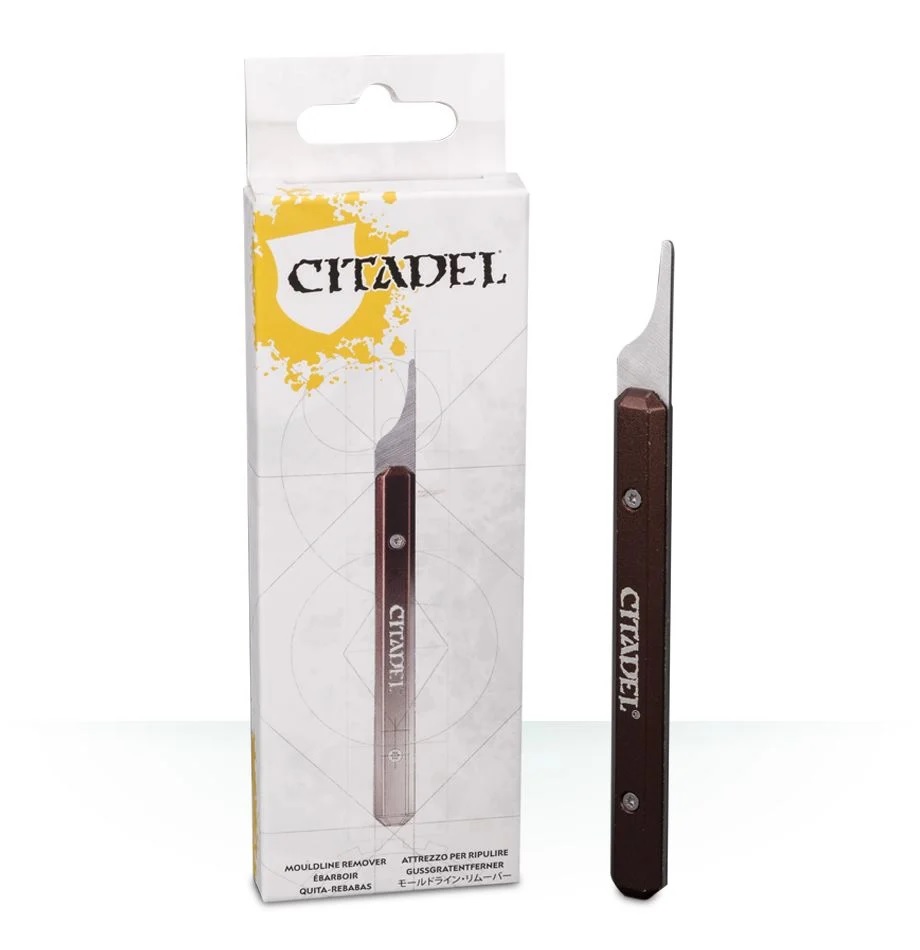 Seriously – give one a try.
Subscribe to our newsletter!
Get Tabletop, RPG & Pop Culture news delivered directly to your inbox.
Enjoy the video – Good Luck last minute shopping!