The votes have been cast by you and counted by Games Workshop. Come find out which new kit won GW's Miniature of the Year for 2020!
It was a pretty good year for miniatures* from Games Workshop and there were a TON of entrants. However, only 1 mini could be the best, so let's see how the votes broke down and who ended up getting a nod and who ended up claiming victory!
"Some mighty contenders from across the Warhammer range have made 2020 a year to remember for hobbyists, so before we get to the winner we'd like to take a moment to give some honourable mentions the time they deserve in the spotlight."
Honorable Mentions
Ragnar Blackmane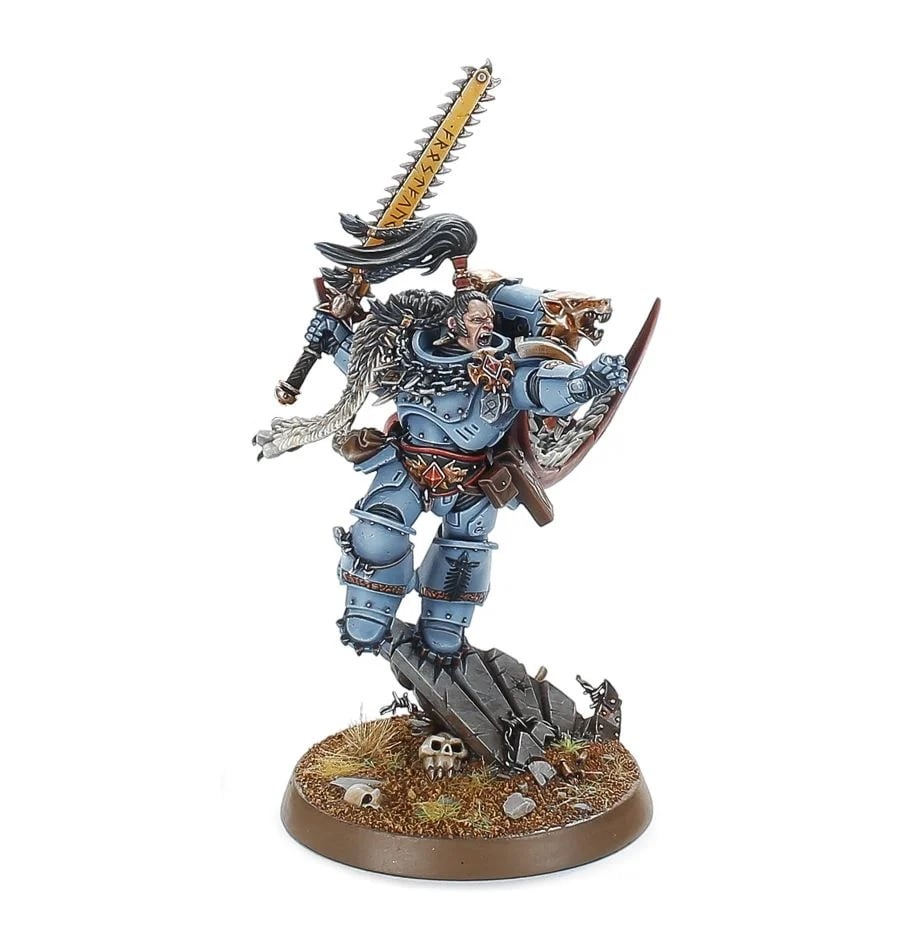 Archmage Teclis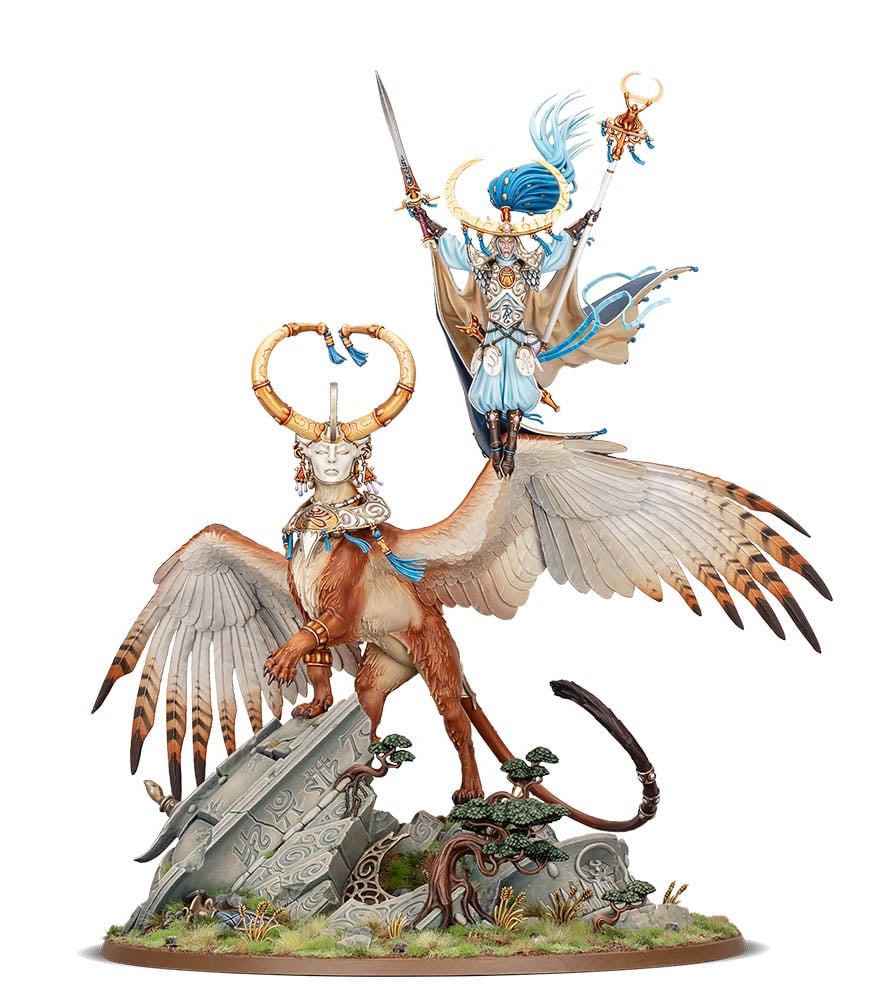 Szarekh, The Silent King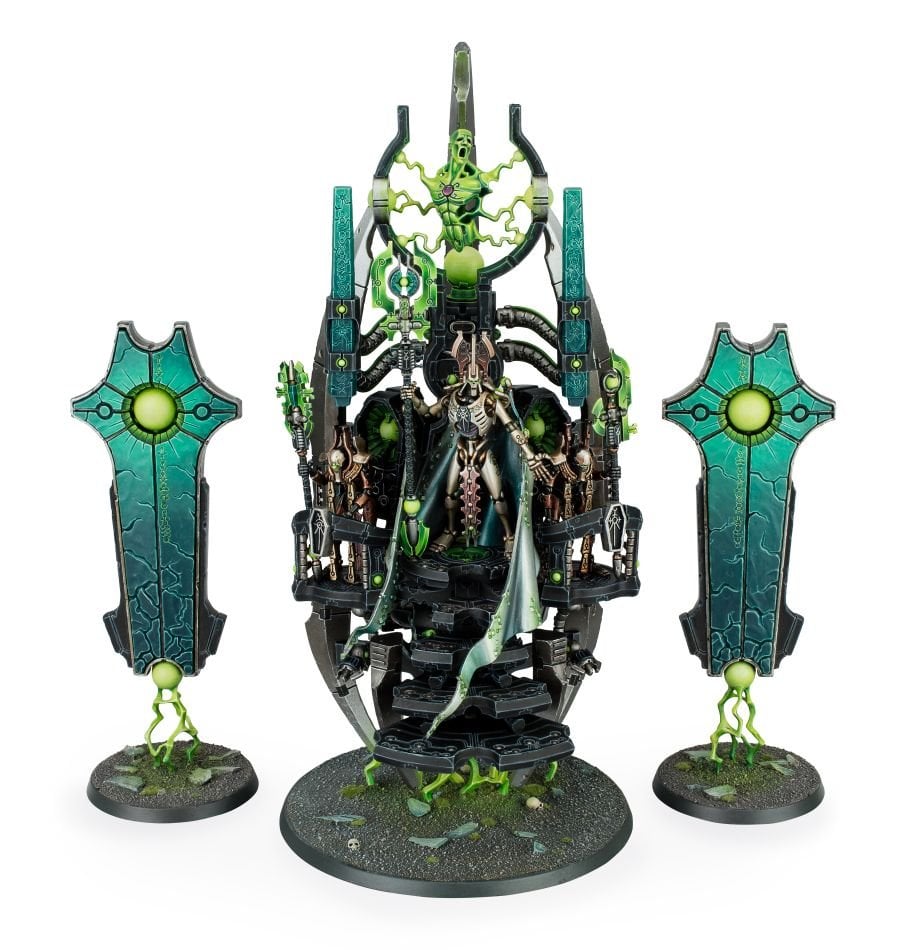 Mega-Gargant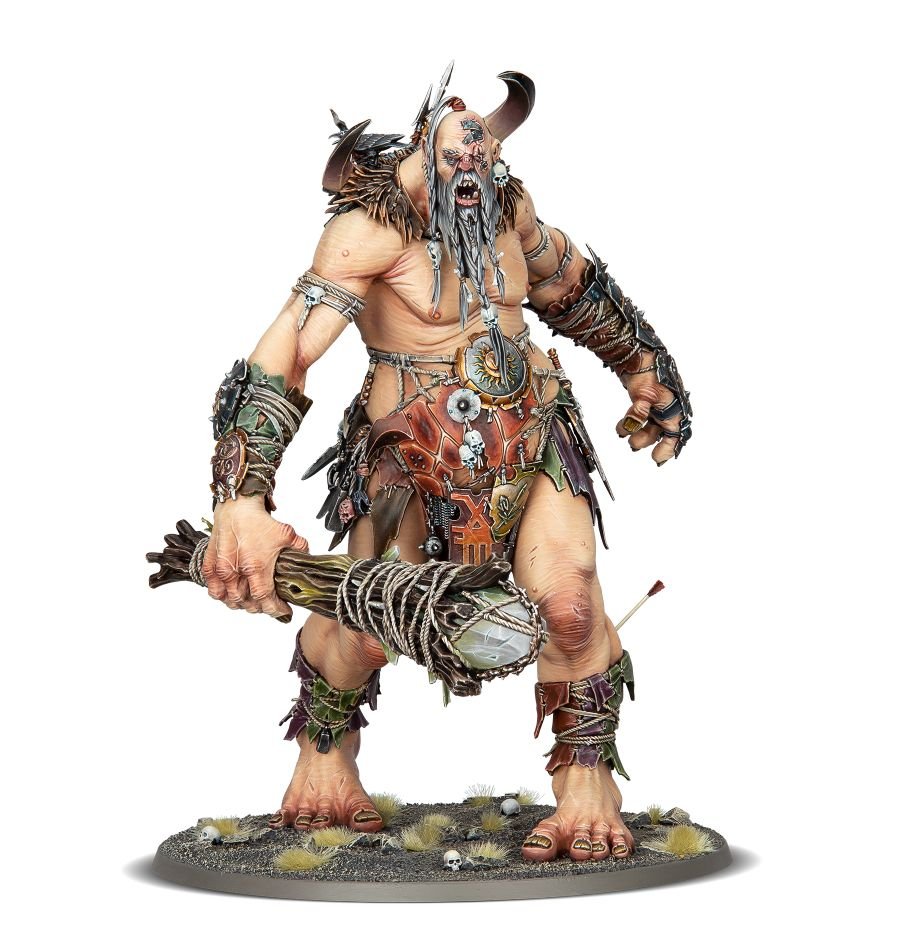 Podium Finishers
3rd Place – The Triumph of Saint Katherine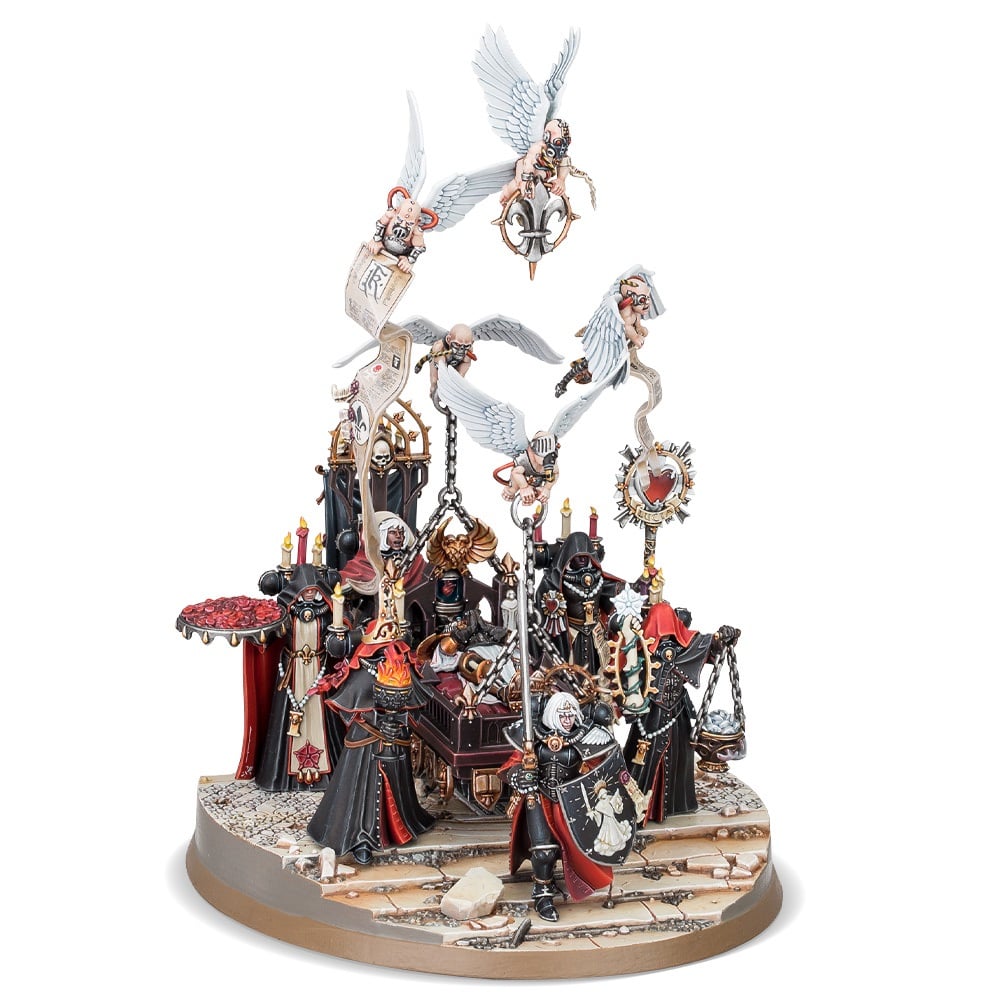 2nd Place – C'tan Shard of the Void Dragon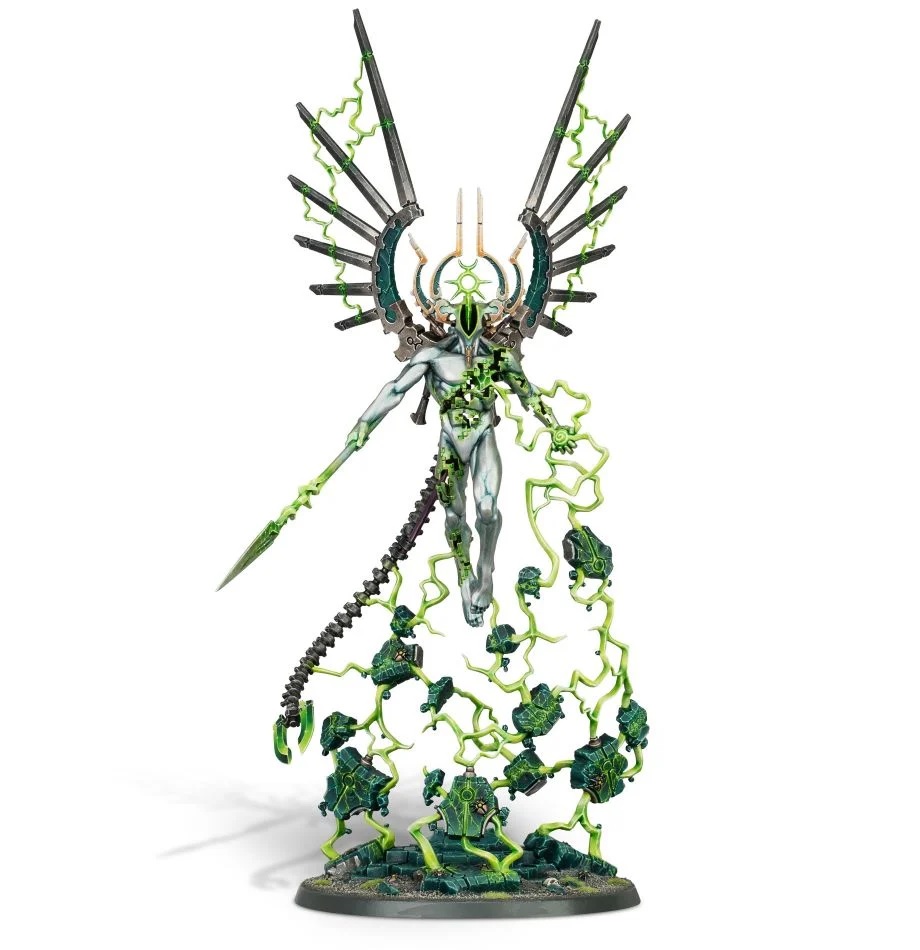 Best Miniature of 2020 Winner – Ghazghkull Thraka (& Makari)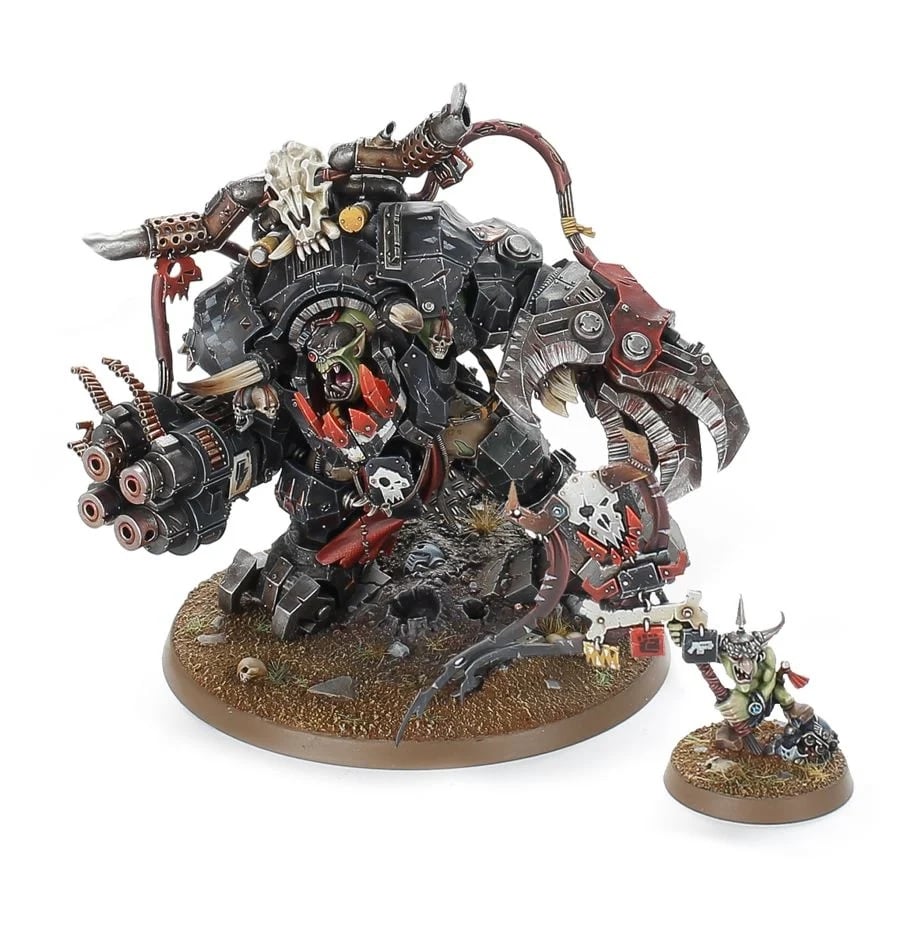 "As we were saying, it is our great pleasure to announce that Da Prophet of Gork and Mork has done what he does best and fought off the competition toof an' nail to be crowned Model of the Year 2020. Not even a severed head could prevent Ghazghkull Thraka from shaking the galaxy with a thunderous cry of WAAAGH! and storming his way into a well-deserved first-place finish."
Yep! The big man himself Ghazghkull Thraka won 2020's miniature of the year! And I can't say I'm too upset (cause Ghaz will probably beat me up if I did). Looking back these were some pretty epic miniatures from Games Workshop and it's quite a year of releases. Congrats to Ghaz and to everyone who voted – you made this happen, so yes, it's your fault. "But I vote for something else…" Yeah, but did you campaign to your friends to vote for a different miniature? No? Well, then it's still your fault.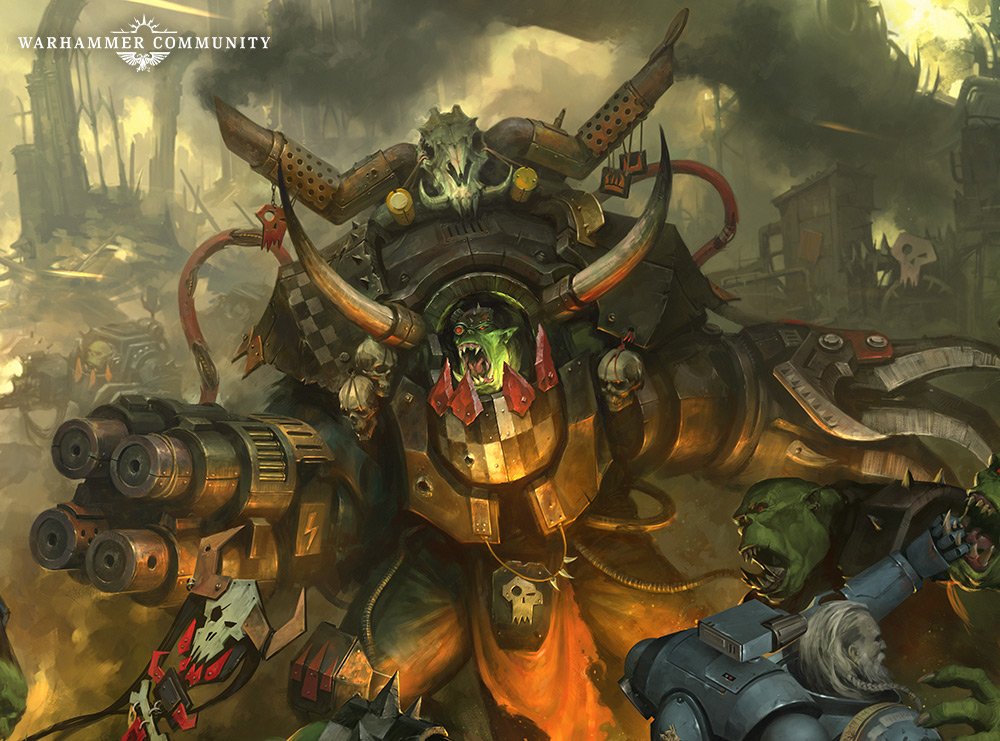 Well that's it for the Miniature of the Year for 2020 as Ghaz joins the ranks of some pretty amazing miniatures. What do you think and who did you vote for?
*Everything else in the world pretty much sucked, we're over 2020.