Blood Bowl, Adeptus Titanicus, and Necromunda all have exciting new releases next week. Come for the Knights, stay for the Skaven and Archaeoteks.
It's a specialist games spectacular next week as Games Workshop releases a new gridiron grudge, a deeper dive into House Van Saar, and all new Knight patterns. Whether you're commanding Legios or just helping your gang to scrap together enough territory to be a better contender in the Underhive, or seeking Glory on the Pitch, there's something for everyone this week. Let's have a look.
via Warhammer Community
Loads of new releases next week, starting with a gridiron grudge that will have you winning victory with time-honored tactics or sneak-killing your way to triumph-wins, depending on whether you back the Dwarves or the Skaven in a Blood Bowl battle that's sure to leave it all out on the field.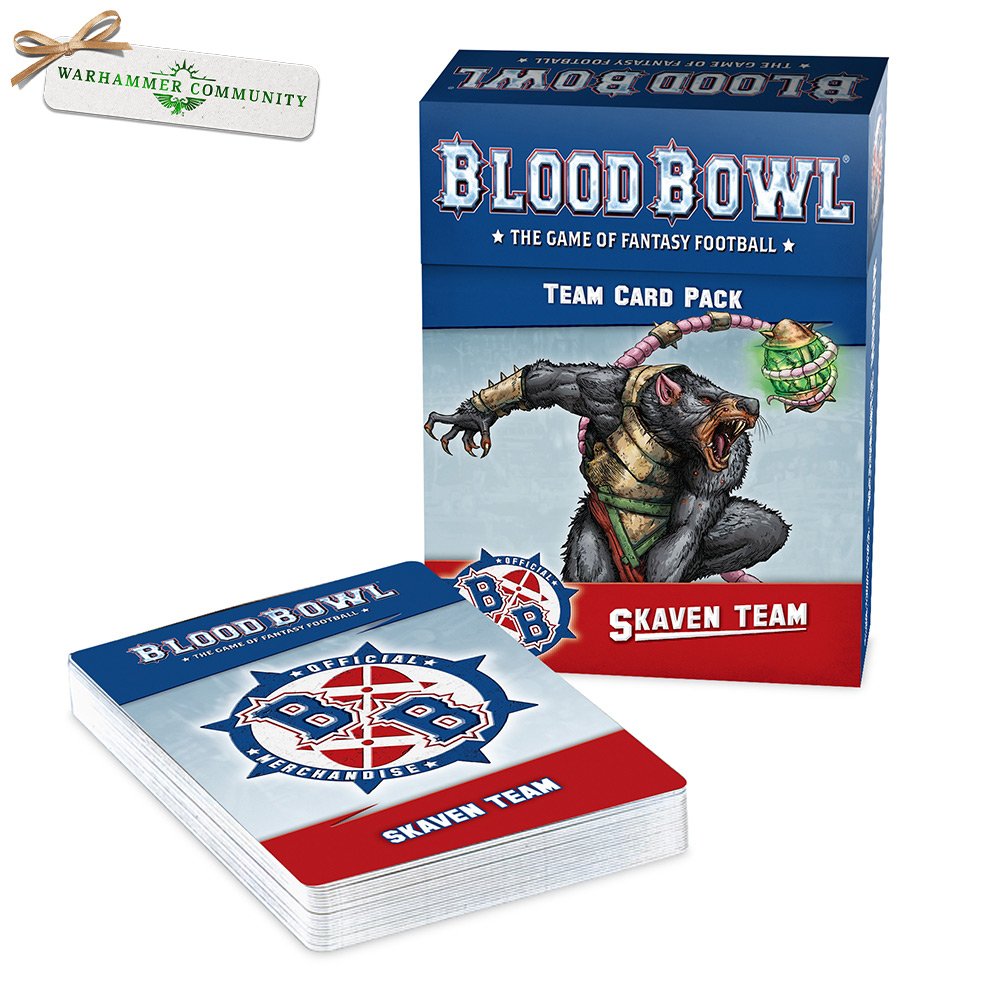 Just in time for the release of Second Season, these two new Blood Bowl teams launch come in the form of a set of accessories–card packs, seen above, and a new two-sided pitch set that features a dank Skaven cave and a Dwarf stadium vault, as well as an optional Subterranean Weather table.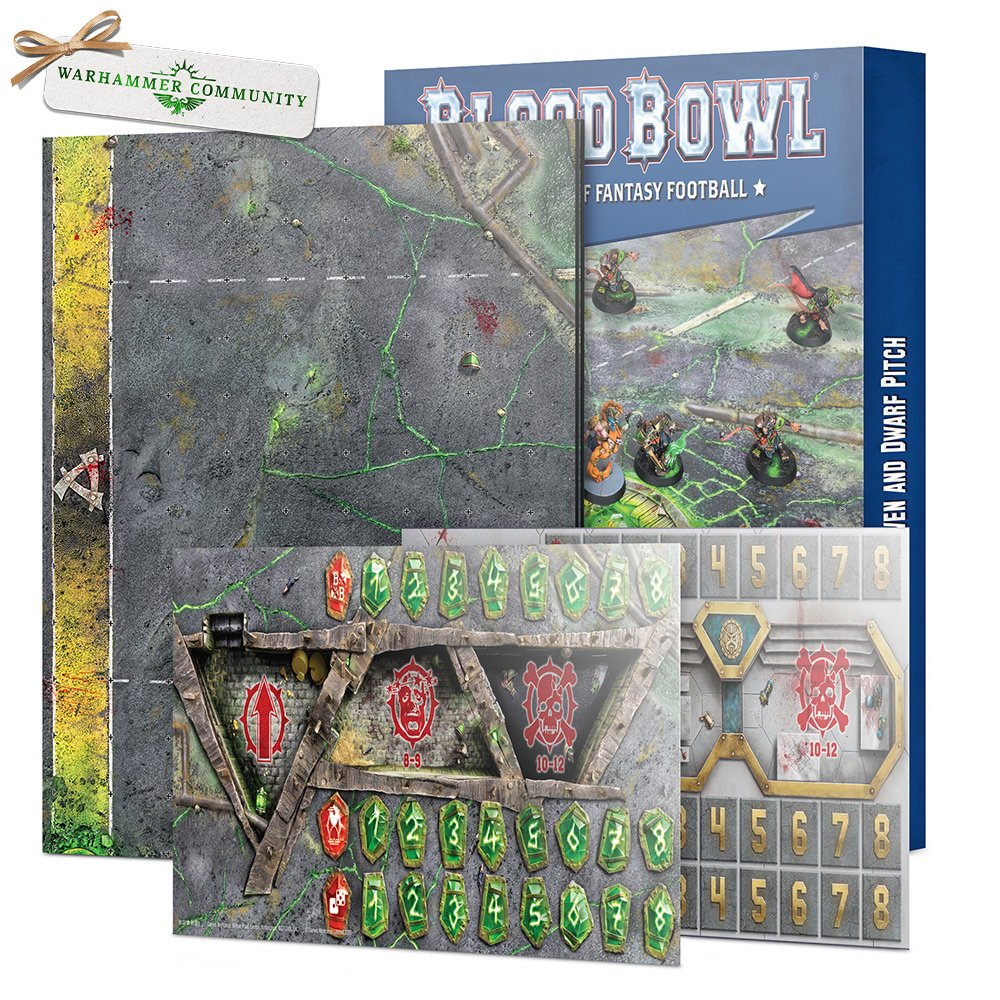 But, that's only the beginning. Big things are stirring in the Underhive.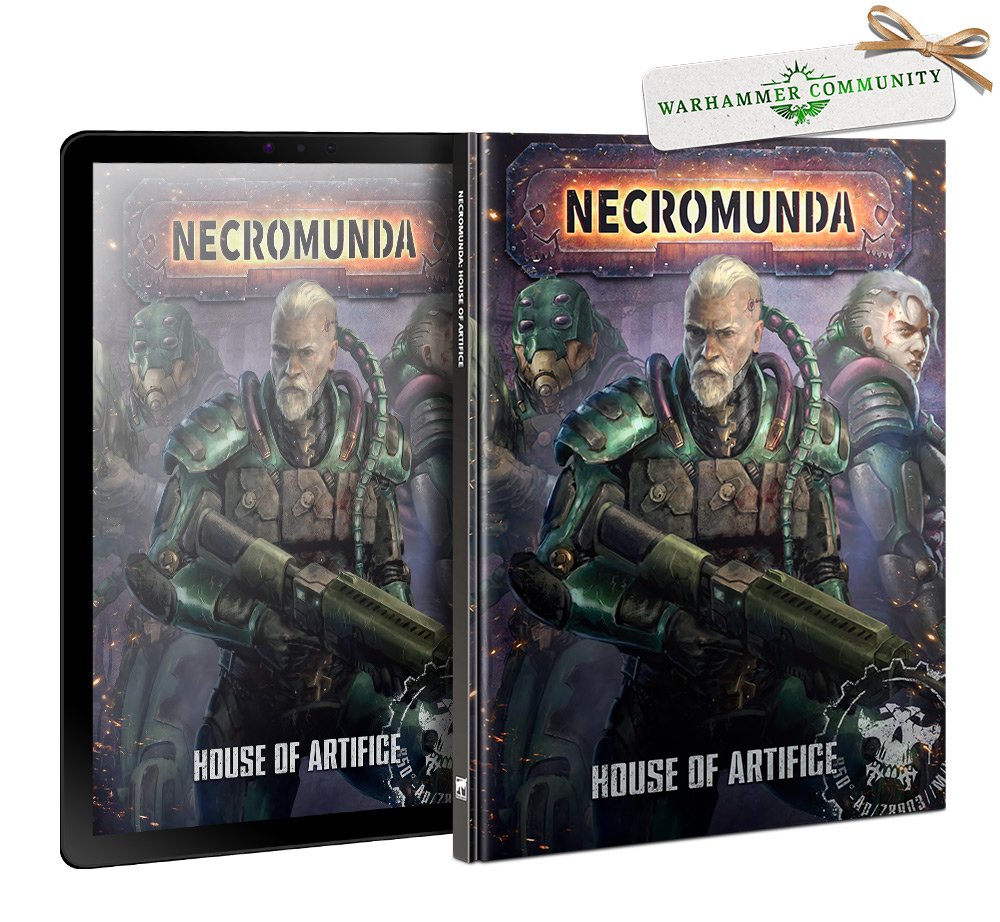 Releasing for pre-order next week, the House of Artifice–this is a book that'll show off the technological prowess of House Van Saar, featuring all new gang rules, with new fighters, alliances, and tactics.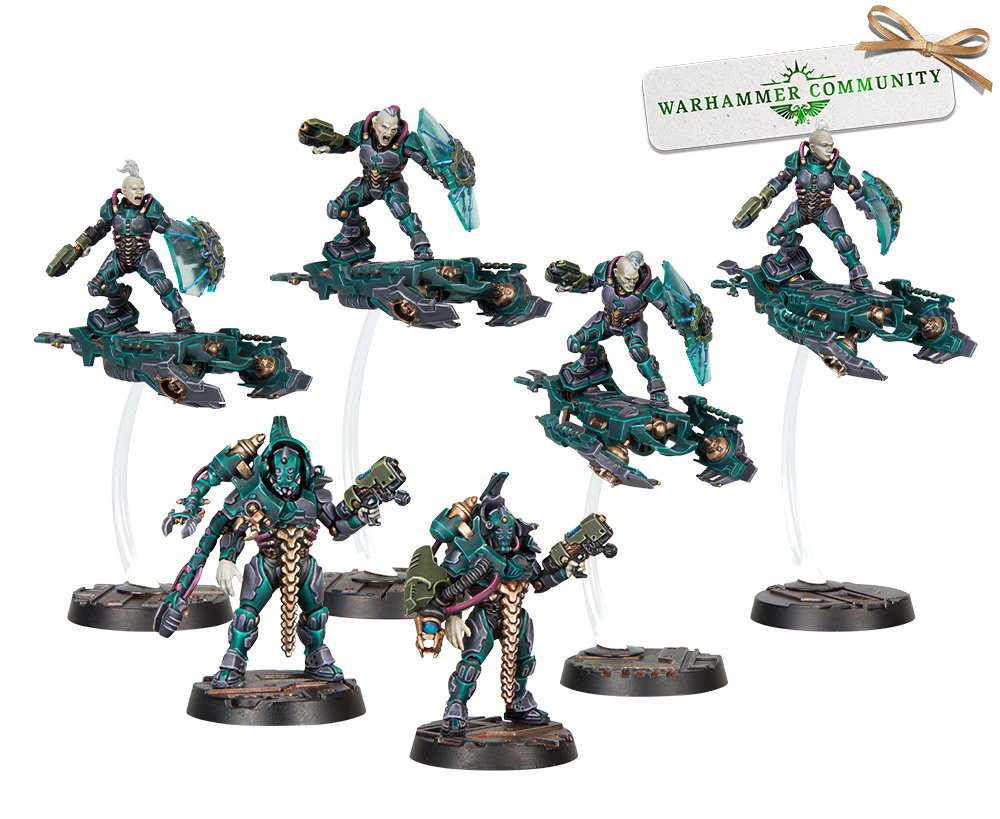 The new fighters here are the Archeoteks and Neoteks. The Archeoteks are the experienced artisans who design Van Saar's wonderful toys, while the Neoteks, as the name implies, are newbies who take a turn with the most dangerous technology to prove their worth. You can tell they're cool teens because they ride on flying skateboards.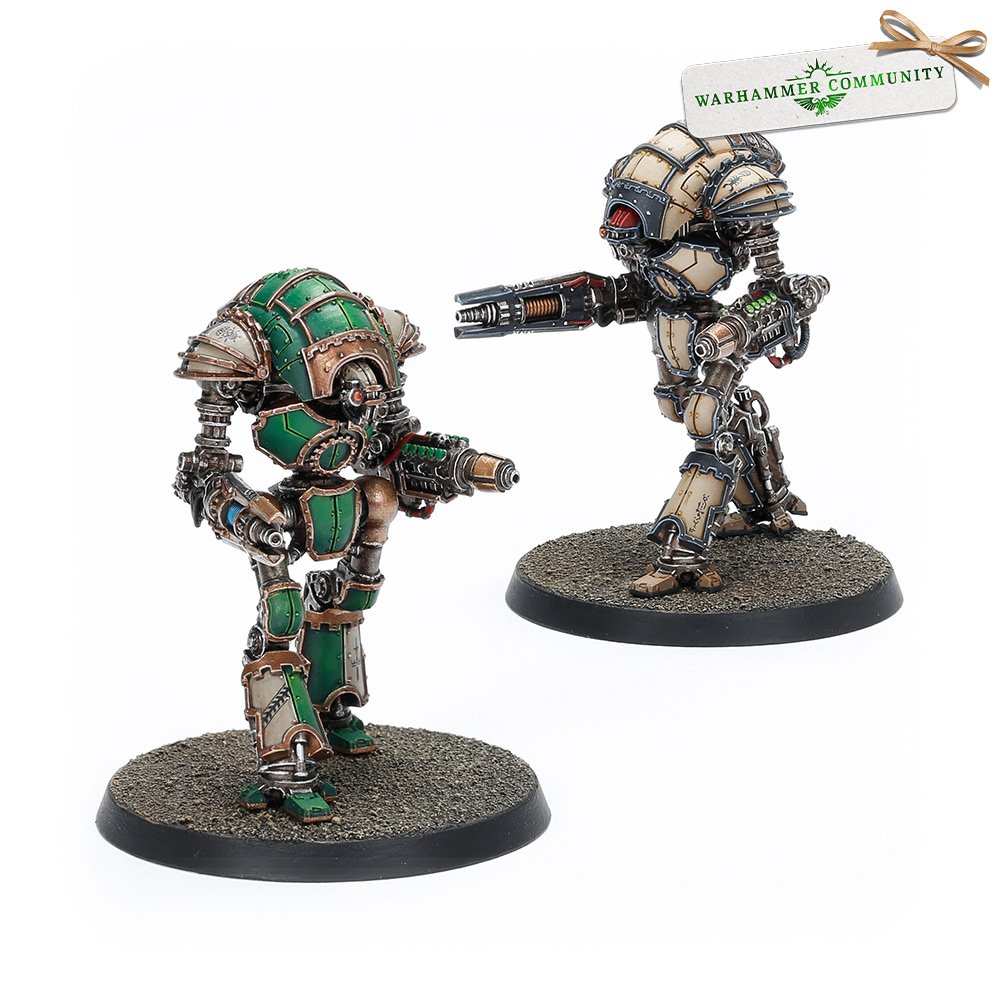 Finally in Adeptus Titanicus, the new Knights-Atrapos are coming. Originally designed to take on heretek engines and xenos "titans" the Cerasts Knight-Atrapos is fast AND furious thanks to its deadly weaponry and mobile design.
All this, next week!