Anime: Sailor Moon Eternal Gets New Trailer & Big News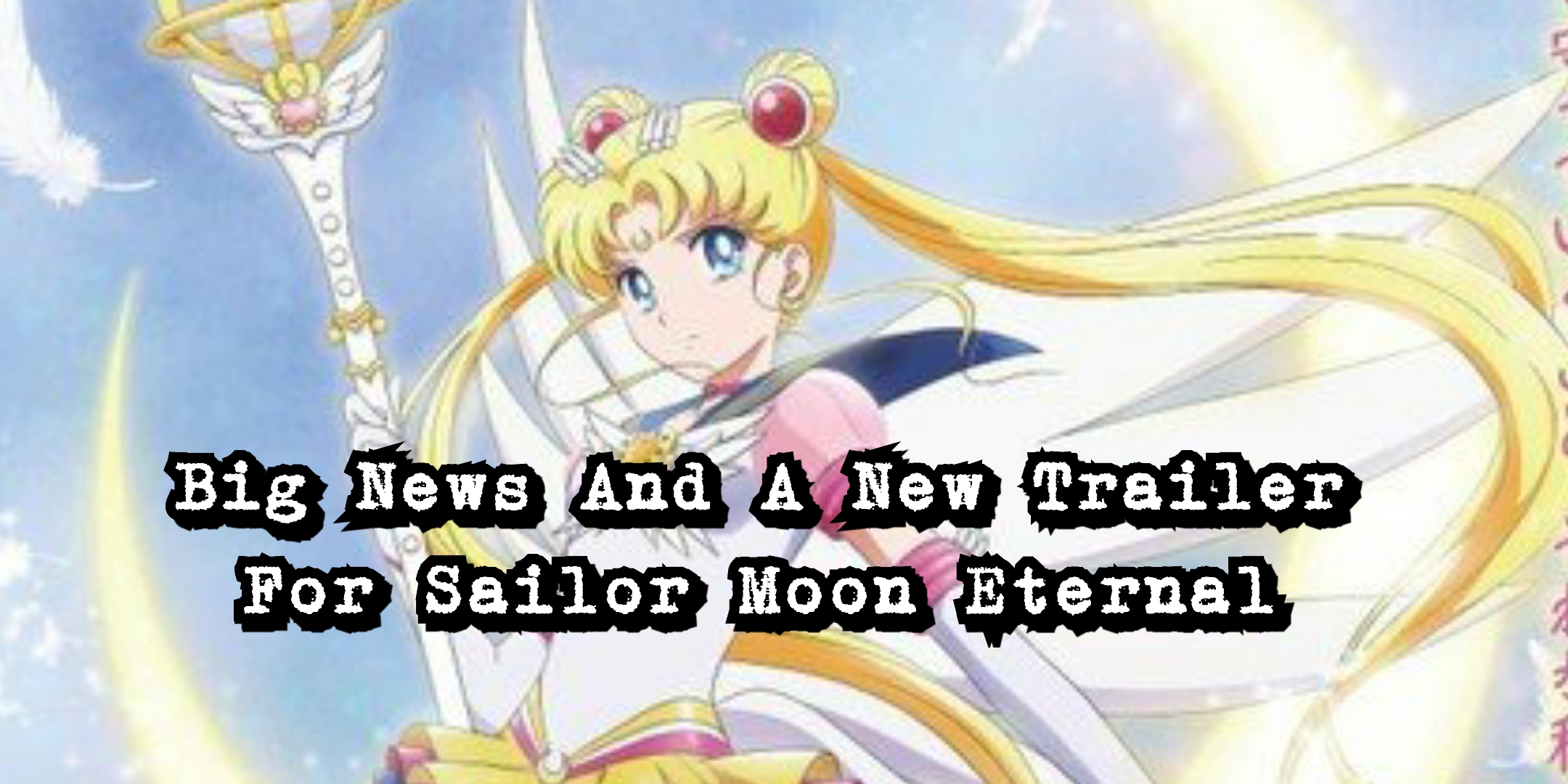 Sailor Moon Eternal part one is finally out in Japan, and so is a new trailer, poster, and maybe some exciting news for North American moonies.
The next arc of the Sailor Moon Crystal arc is coming to us very soon with the first of the two part movie set, Sailor Moon Eternal. Originally supposed to come out in September, the movies have dealt with a number of delays due to the state of… y'know… everything, but the first movie was released to Japanese audiences on Friday, January 8th with positive reviews and a lot of nostalgia fueled love and excitement from fans. The second part is scheduled to be released on February 11th. And in the midst of all of that, a new trailer and poser were released.
What does this mean for North American audiences though? When can we expect to get a subbed or dubbed version of Sailor Moon Eternal for our very own? Officially, we're not totally sure yet. No definite North American release date has been announced yet, but rumor has it that Netflix may be producing the English dub. If this is true, we may see an English version of Sailor Moon Eternal sooner rather than later. After all, Netflix is no stranger to simulcasting anime and helping produce popular cartoons. Unfortunately though, with no official announcement just yet, we're still left speculating and wondering when our own crescent moon cats will come give us magic powers, too.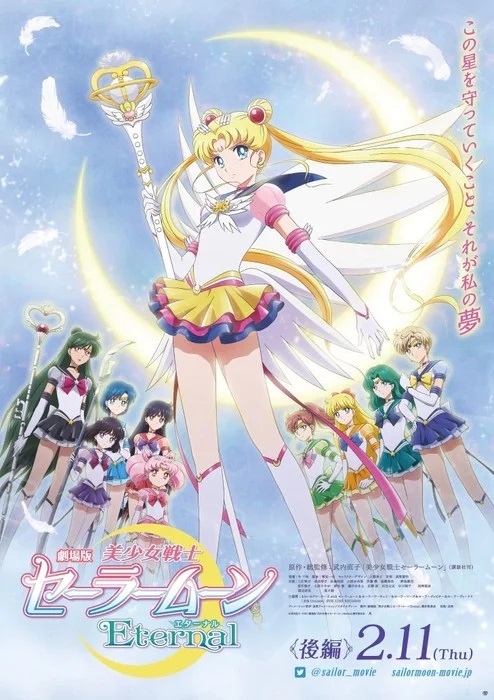 Sailor Moon Eternal is a sequel to the Sailor Moon Crystal anime series which has three seasons so far but hasn't relapsed a new episode since June of 2016. Picking up where the show left off, the movies will feature the manga's Dead Moon Circus arc with iconic villains such as Queen Nehellenia, Zirconia, and the Amazon Quartet. This movie will also feature a huge cast of protagonists with all of the outer senshi, and Helios or Pegasus. With these episodes previously stretching through an entire season of 90s Sailor Moon and a number of chapters of manga, it will be interesting to see how things are changed to accommodate a two part movie. Early reviews have called the first part exciting and original manga creator Naoko Takeuchi is credited with supervising this project, so I have very high hopes for non stop nostalgic fun as the Sailor Senshi try to stop Queen Nehellenia and the Dark Moon Circus from getting their hands on the Silver Crystal and using its power for evil and galactic domination.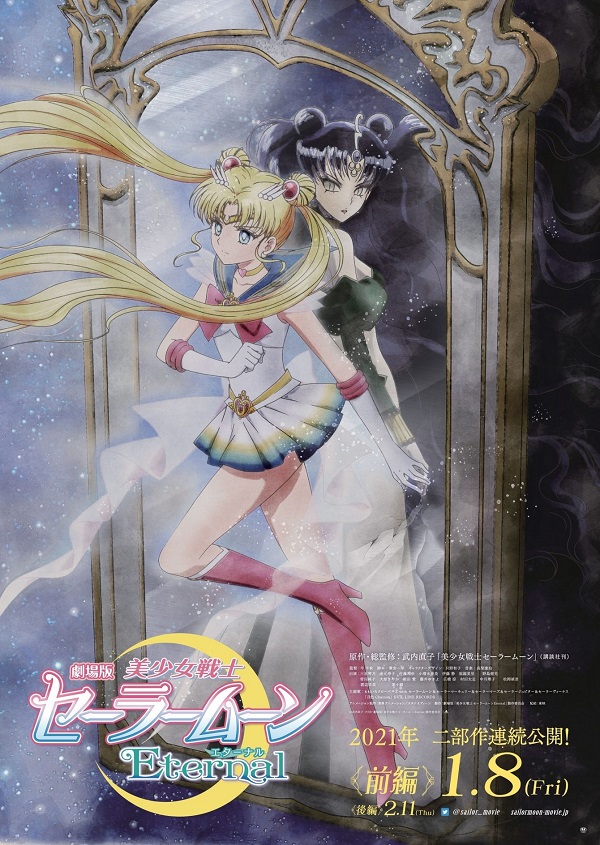 The release of Sailor Moon Eternal marks the 25th anniversary of the last time a Sailor Moon movie premiered in theaters in Japan, as well as the passage of time for all of us who turned thirteen watching Sailor Moon and hoping for magical shoujo powers.
Are you excited for Sailor Moon Eternal? When it becomes available in your region will you be watching the dub or the sub or both? Who is your favorite Sailor Senshi? Let us know in the comments!
Ja Ne, Adventurers!