New year, new chance for big releases…
A new year is upon us, and with it, 365 days of exciting new models, army releases, and story progression. While we still don't know for sure what we're going to get, we're allowed to hope, and I definitely have a few things in mind. So, here's three things that I hope we see before the end of 2021.
Aelf Updates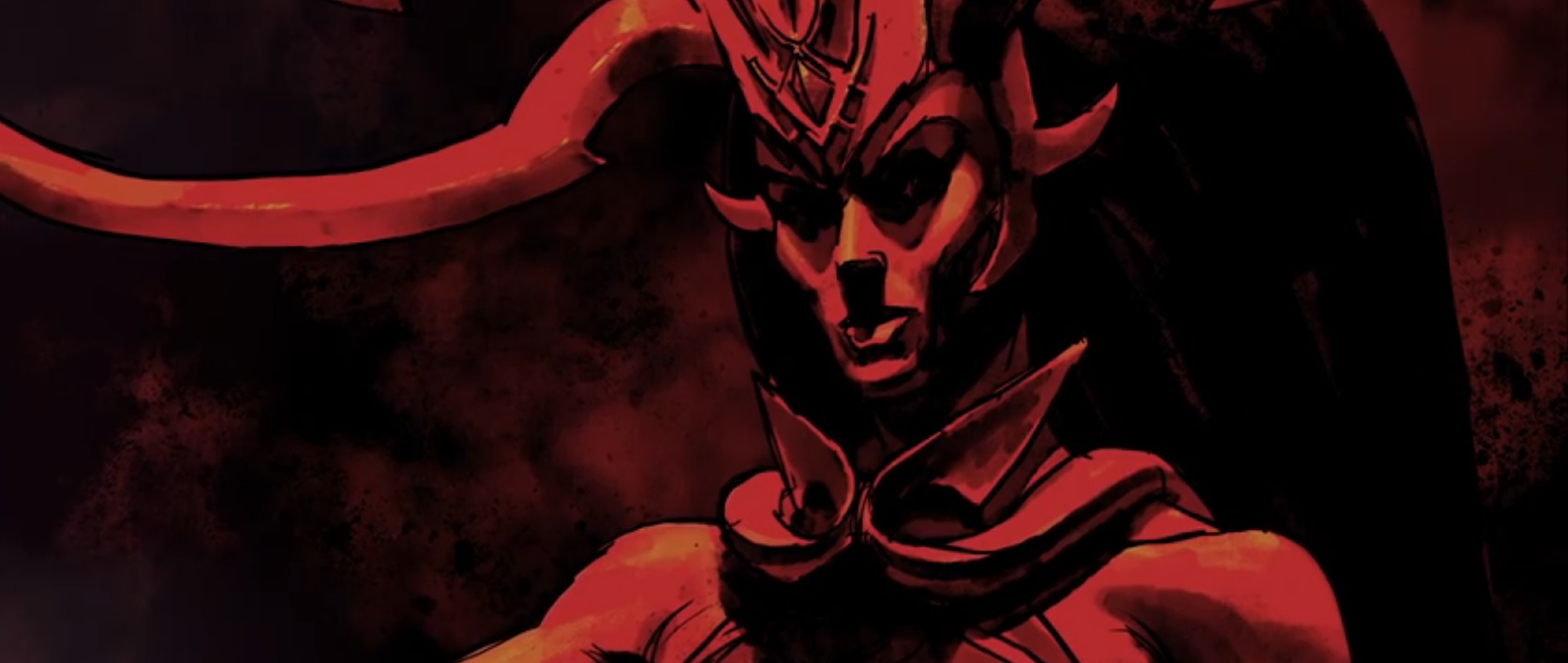 With Broken Realms: Morathi release, the Daughters of Khaine and Idoneth Deepkin saw some new life with a few model and rules updates. However, their overall army books are still a tiny bit outdated, and with other newer armies seeing new army books, I think it's high time they got one soon. Daughters were one of my first Age of Sigmar armies, and the Idoneth are my #newyearnewarmy, so I'd really love to see them get some increased viability on the table (not that they're bad now, just outdated).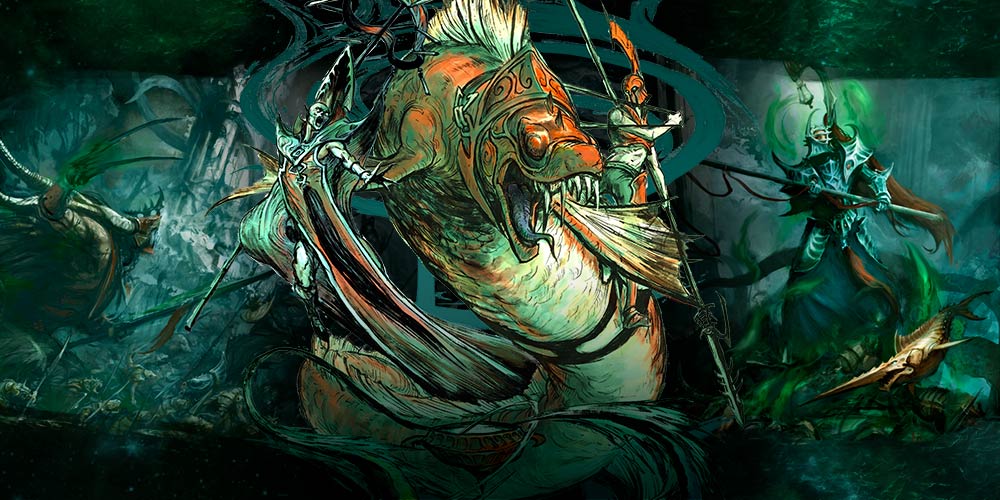 I'd also love to see some new sea beasts for the Idoneth and the inclusion of the Shadowstalkers in the Daughters book.
Soulblight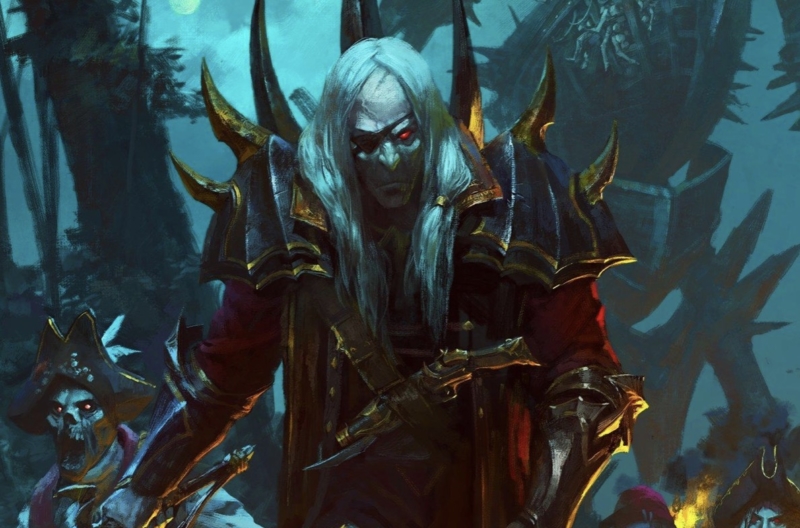 I feel like this is almost guaranteed from all the teases we've seen over the past few months, but without concrete proof, I still have to keep it in the hope category. Soulblighted is one of my favorite keywords of the Death faction, and old school vampires were awesome, with so much room for personalization for heroes. I'd love to see a dedicated Soulblighted book and maybe a new hero kit for Nightmare-mounted vampires. Only time will tell if that really WAS what Johan was running from.
Malerion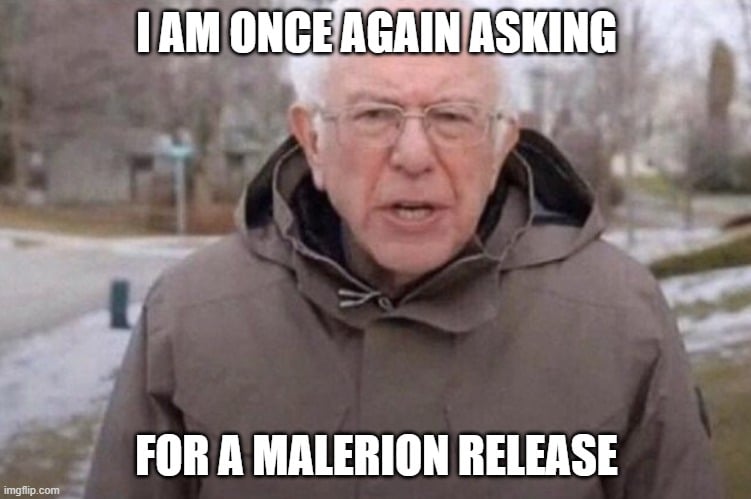 Can't stop, won't stop hoping for my boy Malekith to make his way back to the battlefield. Morathi threw some shade at him in the lore of Broken Realms, and if she really does work up the onions to face him head-on, I'd love to see him put a good old Ulgu smackdown on her once and for all. That probably won't happen until much later in the year, but a boy can hope. Only time will tell.
What are you hoping for in 2021?