After more than a decade of publication, Hajime Isayama has announced that the Attack on Titan manga will end in 2021 with 34 volumes.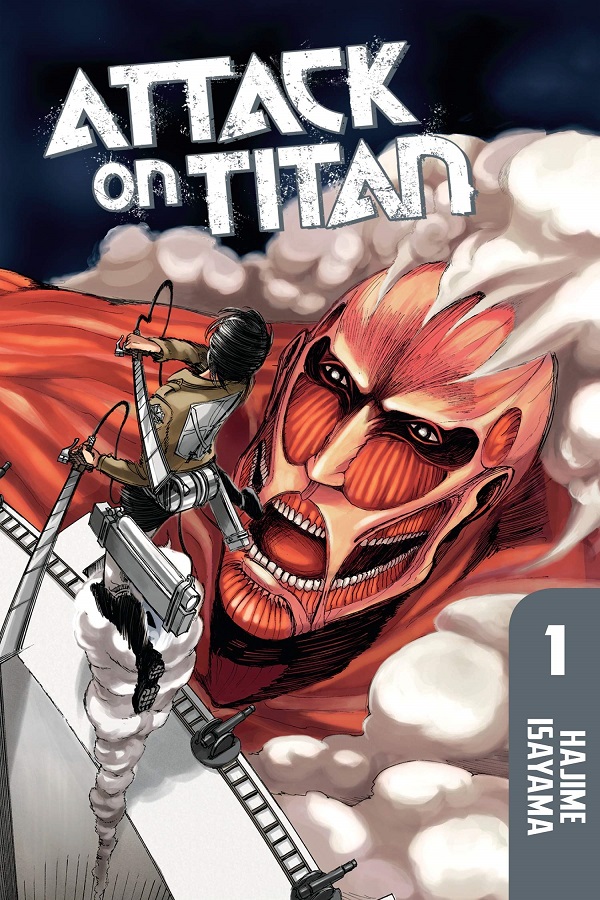 After eleven years, thirty-four volumes, and more than a hundred million copies in circulation to date, the Attack on Titan manga will finally be coming to a conclusion on April 9th, 2021, when its last chapter is published in Bessatsu Shonen Magazine.
While the final season is presently airing with episodes being simulcast internationally on streaming sites such as Crunchyroll, it was previously unknown when and if the manga would finally come to an end and see all of its loose plot threads tied up despite author Hajime Isayama claiming for a little while now that the series was very nearly finished. Isayama had the following to say about just that,
"I've been saying for the last eight years that I'd finish [Attack on Titan] in three years, and finally, it seems like it will be completed. It's been a very long time coming, but I hope you'll stick with me until the end. The editorial team never rushed me to finish the series, but I've been continually asked "when will it end?". Thank you for waiting for me. I will do my best until the last page so you will feel satisfied with what you've read."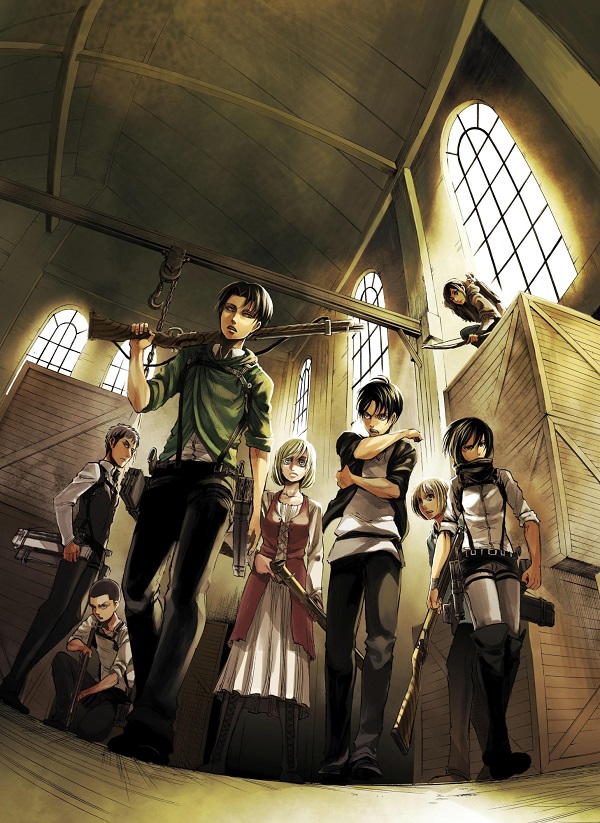 In the face of long waits and a more drawn out story than many of us originally anticipated, it's refreshing to see that Attack on Titan's creative team was dedicated to telling the entire story and not rushing or the narrative. Though we can't help but be curious to see if the show and the manga will follow the same general path until the end or if the nature of anime getting ahead of its source material will lead to a divergence of some kind.
Since the manga's first appearance in September of 2009, Attack on Titan has inspired a massively popular anime as well as spin-offs, OVAs, video games, and the Titan themed addition to Universal Studios Japan. In case visiting some of the most horrifying monsters in anime is something you want to do with your free time (I know it is). Attack on Titan has also risen to almost unmatched heights in the anime world, becoming one of the best selling manga series of all time and earning Isayama multiple awards including the Magazine Grand Prix in 2006, the Kodansha Manga Award for Shonen work in 2011, as well as the Micheluzzi Award in 2014 and the Harvey award in 2014 both for Best Foreign Series.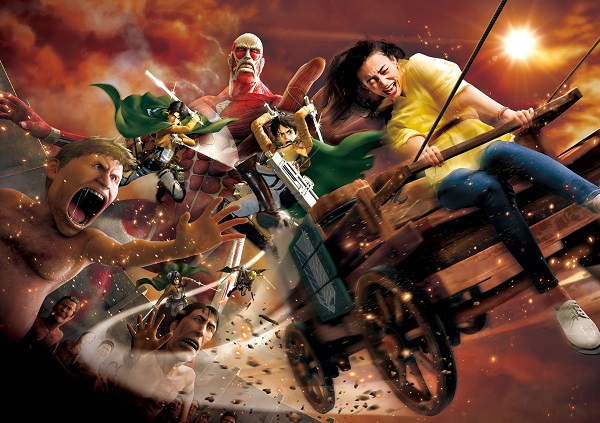 While this will undoubtedly mark the end of an era for fans of Hajime Isayama's manga, it's safe to say that the series, characters, and definitely the titans will live on for years and years to come.
Have you been a fan of Attack on Titan since the beginning? Are you sad to see the show and manga both come to an end soon? Which part or character is your favorite? Let us know in the comments!
Ja Ne, Adventurers!