Benedict Cumberbatch Plays a Cold War Spy In Thriller 'The Courier'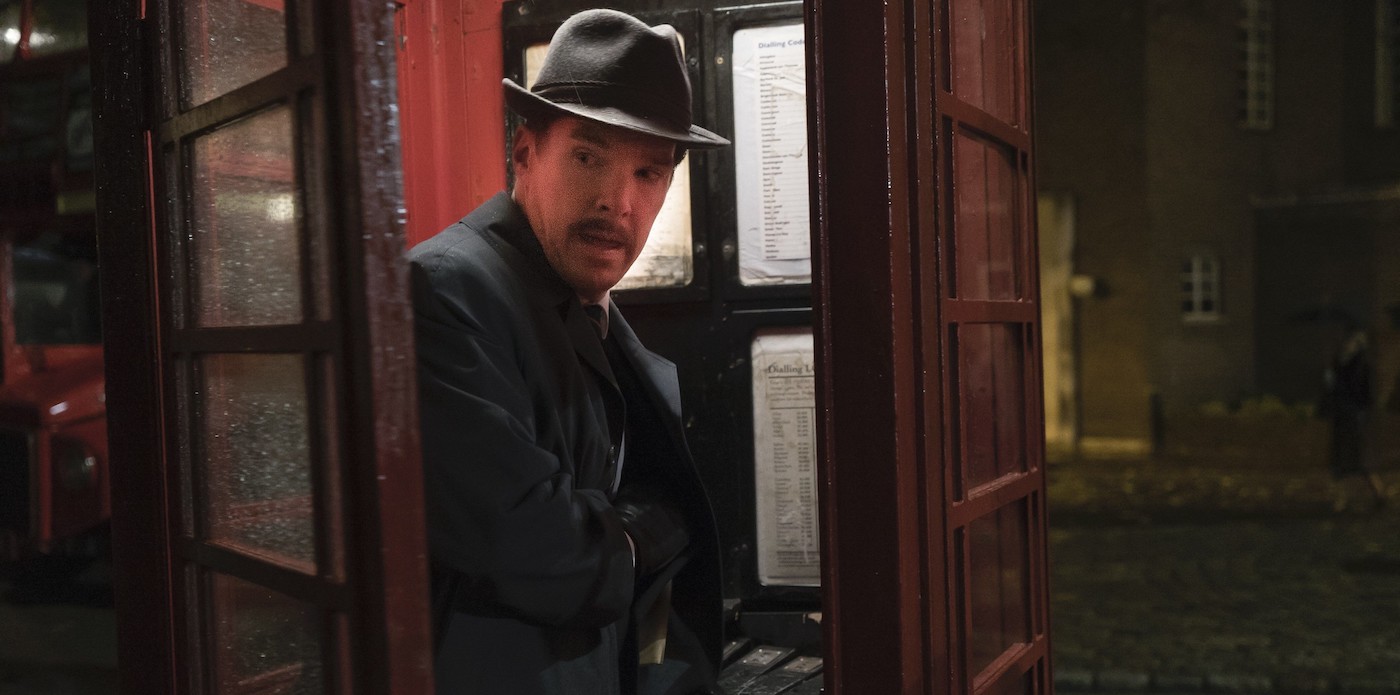 This true story of an everyman being recruited into the perilous world of spies is filled with intrigue and based on Cold War history.
Intelligence agencies during the Cold War recruited from everywhere. Greville Wynne was an engineer and businessman that did a lot of travel between England and Eastern Europe. He was recruited by MI-6 in 1960 to deliver top-secret information from a Soviet agent (Oleg Penkovsky aka IRONBARK) under the cover of a series of business trips. It was an extremely dangerous gig, but it garnered the British and Americans extremely important information that staved off possible nuclear war.
It does look like a boilerplate spy movie (partly because his story has been used as a backbone in other projects), but I'm all for new movies right now – especially with actors I like. Along with Benedict Cumberbatch, it stars Rachel Brosnahan and Merab Ninidze. Dominic Cooke (The Hollow Crown) directs, and it was written by Tom O'Connor (The Hitman's Bodyguard).
There's no listing on a digital release date at this time, so keep your eyes out if you want to dig into a new spy thriller.
The Courier opens in limited theaters on March 19, 2021.