Check Into a Hotel You Can Never Leave in 'The Night'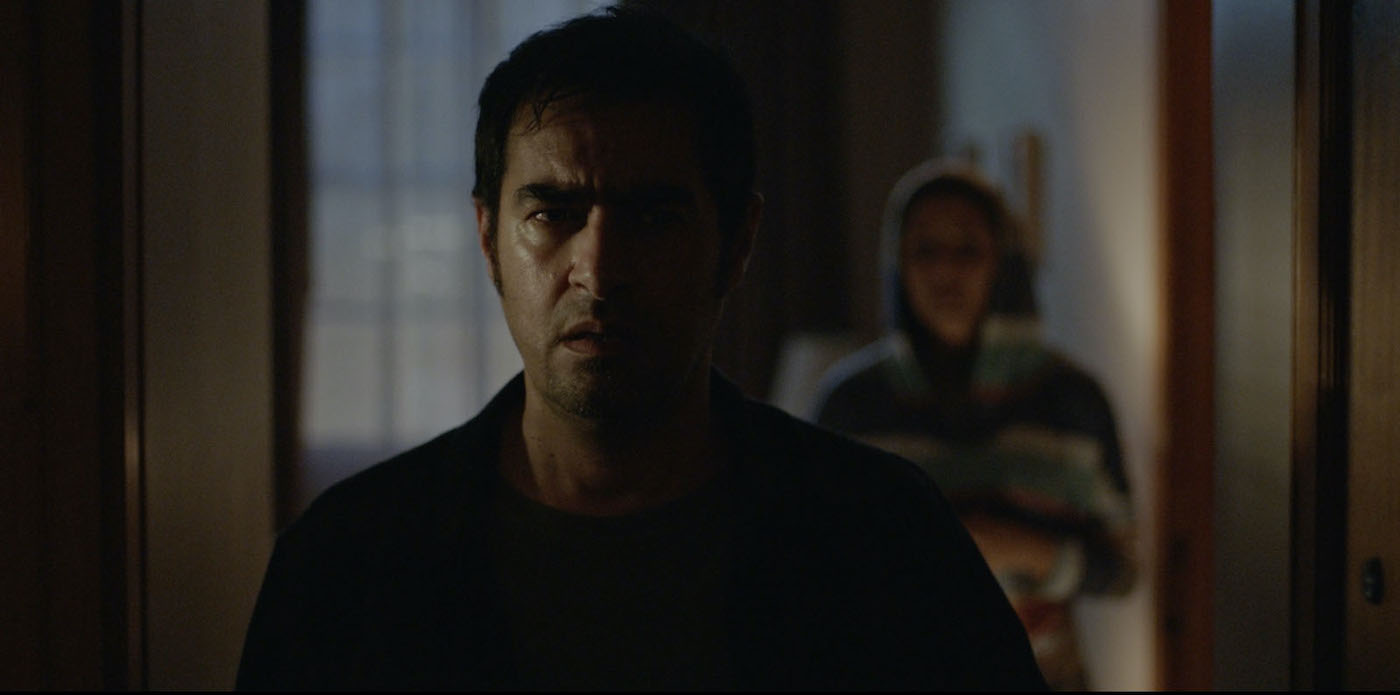 In this new horror reminiscent of The Shining, a family checks into a hotel in the middle of the night to rest – but the hotel has other things on its mind.
After a night out with friends, an exhausted married couple, Babak (Shahab Hosseini), Neda (Niousha Noor) and their baby take shelter in the grand, but eerie Hotel Normandie. Throughout a seemingly endless night, mysterious disturbances ruin their night's rest as Babak and Neda soon realize they're locked-in with a malevolent force that hungers for the dark secrets they've kept from one another.
There is a definite inspiration from one of the giants of horror here. A hotel that lures people in with its sense of safety, but houses something very dark that wants to pick its guests apart. I think the ghosts are going to be secondary to Babak losing his grip on reality and his inability to save his family from danger. The terror that comes with that is maddening. Looks like a great psychological thriller – and it's gotten some great reviews. I'll definitely be checking this one out.
The Night opens in theaters and VOD on January 29.