Crafting Chess – Carving the Pieces of the Game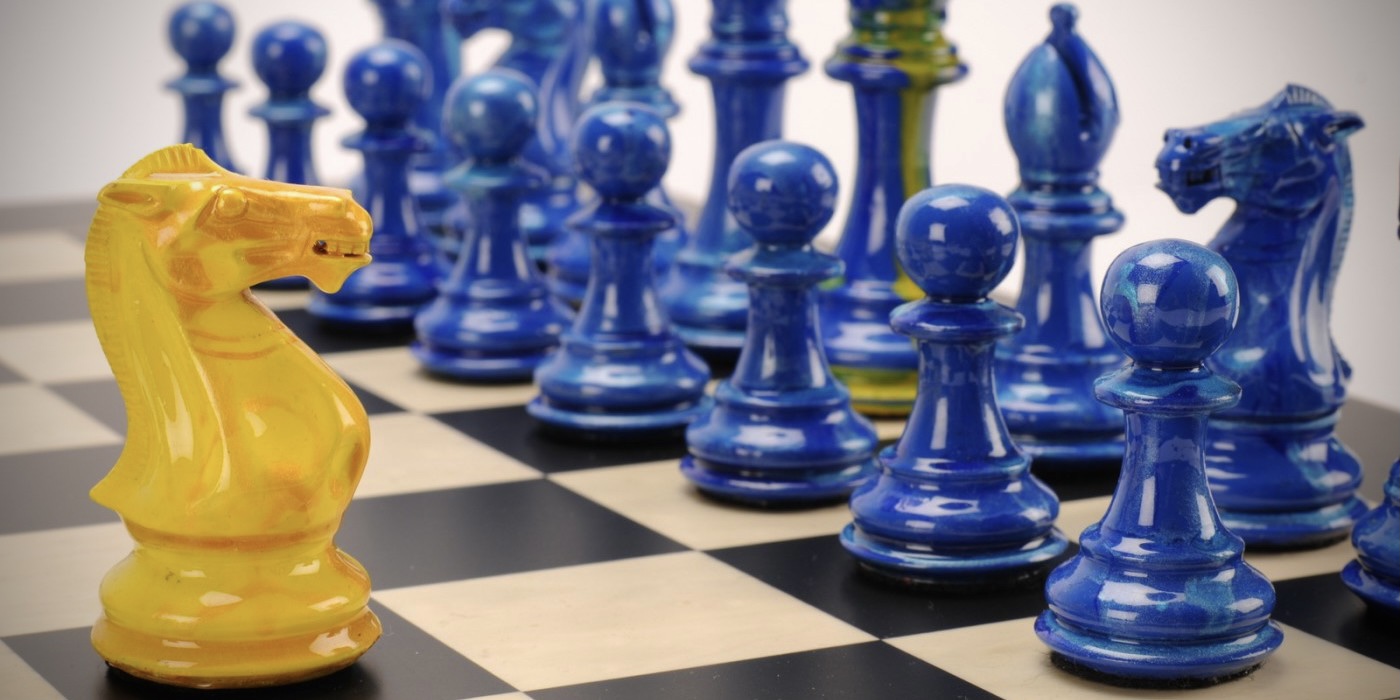 Chess is more than a game. Creating its pieces is an art form – watch these talented craftsmen create sets from wood, metal, and carbon fiber.
Chess is once again at the forefront of pop culture thanks to The Queen's Gambit (go watch it, it's fantastic). Sales of sets jumped 87% and sales of chess books got a 603% bump after the series release. The millennia-old game has had several resurgences – including one in the late 1800s that created the competitive scene we know now and another during the Cold War that the Soviets dominated. And then IBM did something extraordinary.
Chess also has another aspect to it – the artistry behind pieces and the boards they move across. They range from simple hand-carved wood you can pick up at a game store to bespoke artist sets from Purling (as seen in this post's header image) to precious metals encrusted with gems like the Pearl Royale set that's worth $4 million. All of them take craftsmanship to create.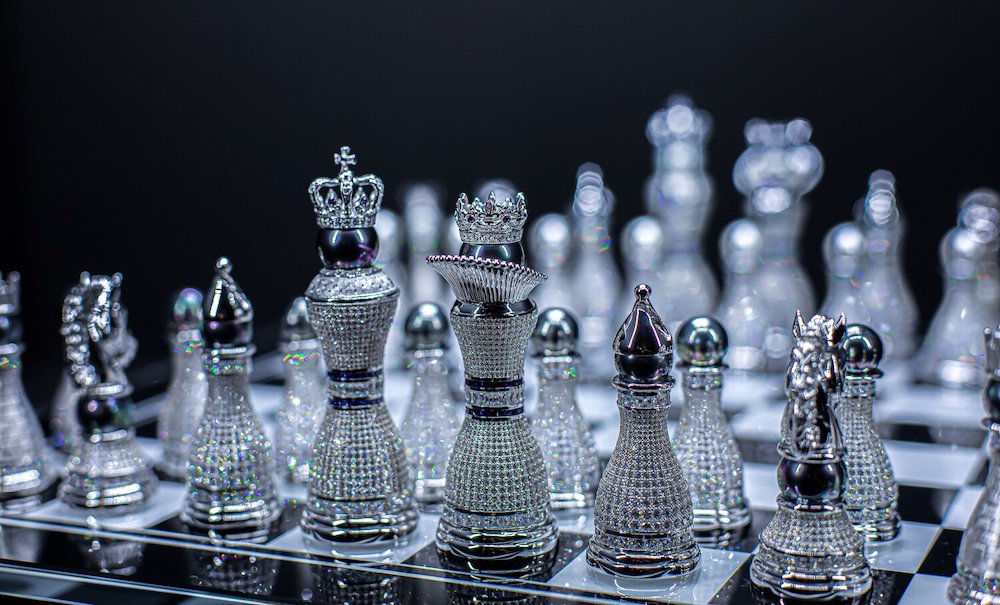 Andy Phillip turning a simple contemporary wood set…
Conrad Craft carving an oversized knight…
And then there are some that push the limits of chess pieces with their chosen medium – like Jewelry designer Patrick Adair using carbon fiber, Jimmy Diresta working brass on a lathe, and woodworker 木艺周先生 using stabilized wood.
Subscribe to our newsletter!
Get Tabletop, RPG & Pop Culture news delivered directly to your inbox.
What's your chess style? Simple? Neon colors? Stone? Metal? My personal favorite is this simple steel set from EchoHillForge.