D&D BREAKING: WizKids To Create Critical Role Minis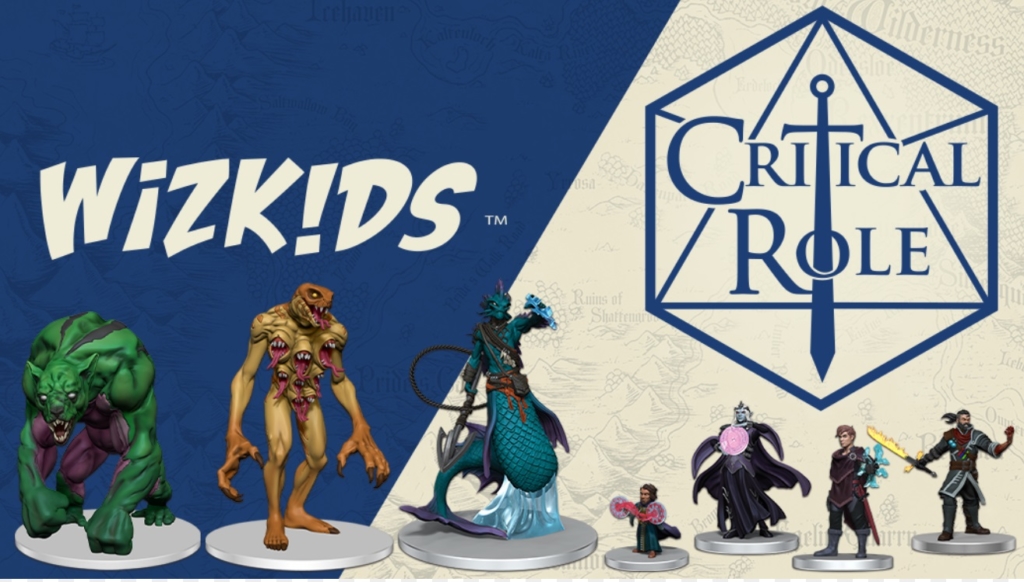 WizKids and Critical Role have teamed up to announce a new line of minis pulled straight from the world of Exandria. Check 'em out below.
WizKids, in many ways, help shape the look of D&D on the tabletop. As far as miniature makers go, their pre-painted minis are boxed as Icons of the Realms. If you are running one of the adventures and bust out a big set piece display, odds are good it's from WizKids. They made that Kraken, the amazing boat, and the upcoming Yawning Portal set.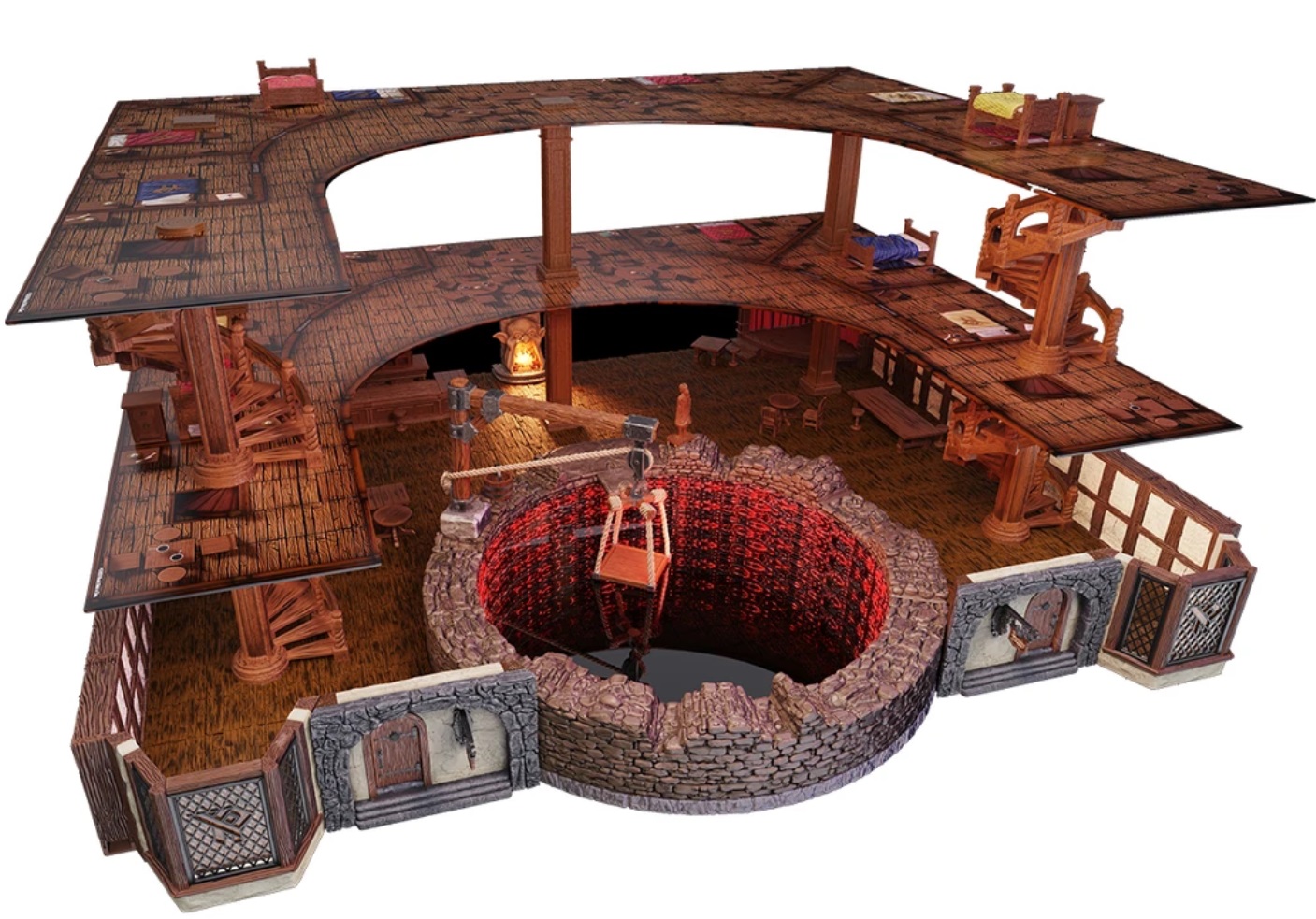 And now they're teaming up with Critical Role to bring you a whole line of new miniatures taken straight from the pages of Exandria, as they announced today:
WizKids, the premier manufacturer of premium pre-painted miniatures and tabletop games, today announced a partnership with Critical Role, the most popular story-driven and worldbuilding digital media brand in the world. Adding to its leading line of high-quality miniatures, WizKids will debut product offerings from the expansive world of Exandria, beginning Q1 2021.

Matt Mercer, GM and Chief Creative Officer at Critical Role spoke about the partnership and his hopes for this foray into Exandria:
"I've been a rabid collector of WizKids' minis for… well, a very long time, and to be able to work directly with them to bring the denizens and dangers of Exandria to life for everyone to use is beyond exciting. They bring such skill and expertise to their work, and this upcoming collection really captures the characters and atmosphere of Exandria. I think fans of Critical Role, as well as players new to our world, will greatly enjoy this opportunity for deeper play, collaboration, and imagination."

And you can see some of this detail in the launch lineup, which translates monsters straight out of some of the most exciting moments from the Mighty Nein campaign, like this Udaak here: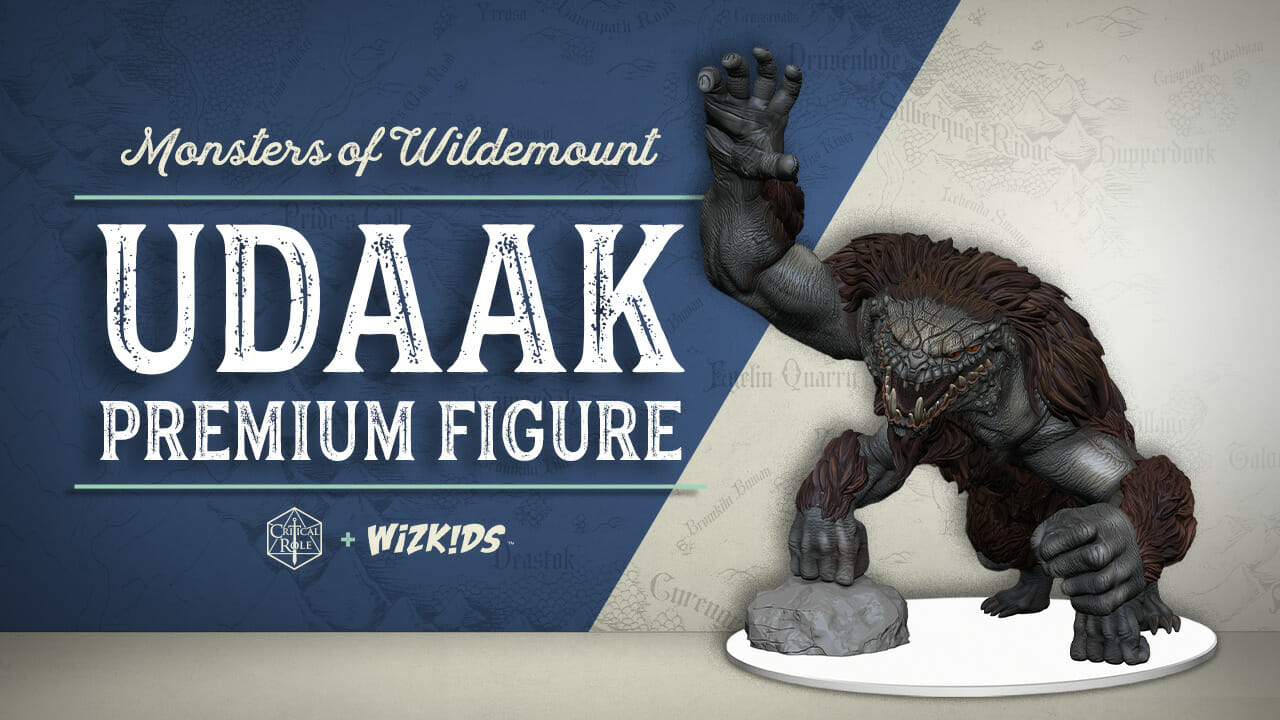 Who is a deluxe-sized miniature. Alongside that you can expect more boxed sets from the world of Critical Role, including a foray into Wildemount later this year. Here's a look at what's in the works:
MONSTERS OF WILDEMOUNT SET I
MONSTERS OF WILDEMOUNT SET II
FACTIONS OF WILDEMOUNT – DWENDALIAN EMPIRE
FACTIONS OF WILDEMOUNT – KRYN DYNASTY & XHORHAS
FACTIONS OF WILDEMOUNT – CLOVIS CONCORD & MENAGERIE COAST
Let's take a look at more of the miniatures below. First up, for fans of the Blood Hunter, we have a Blood Hunter: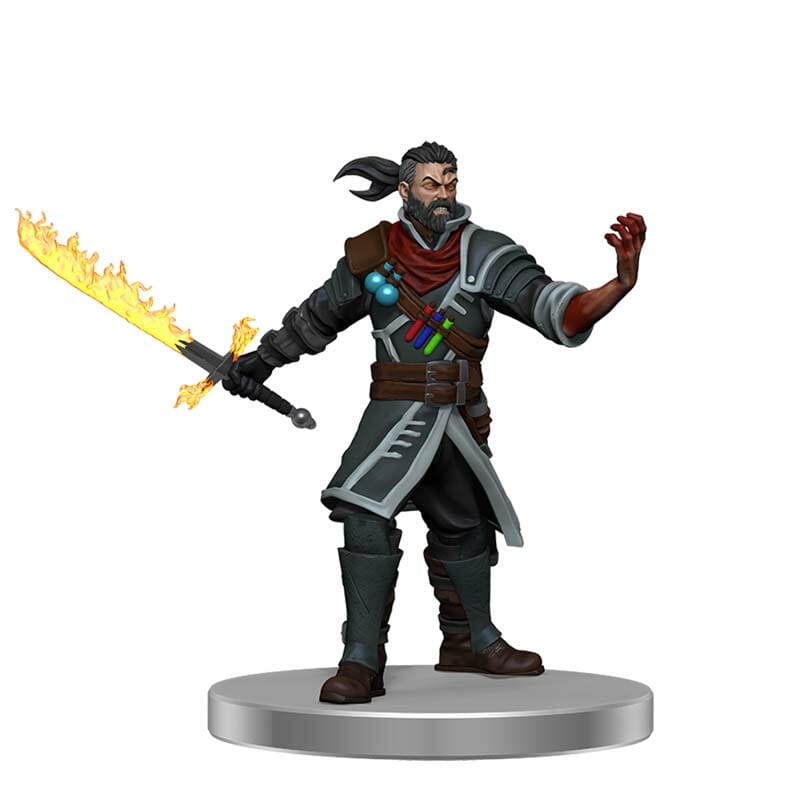 Subscribe to our newsletter!
Get Tabletop, RPG & Pop Culture news delivered directly to your inbox.
And one of the zhelezo of the Clovis Concord.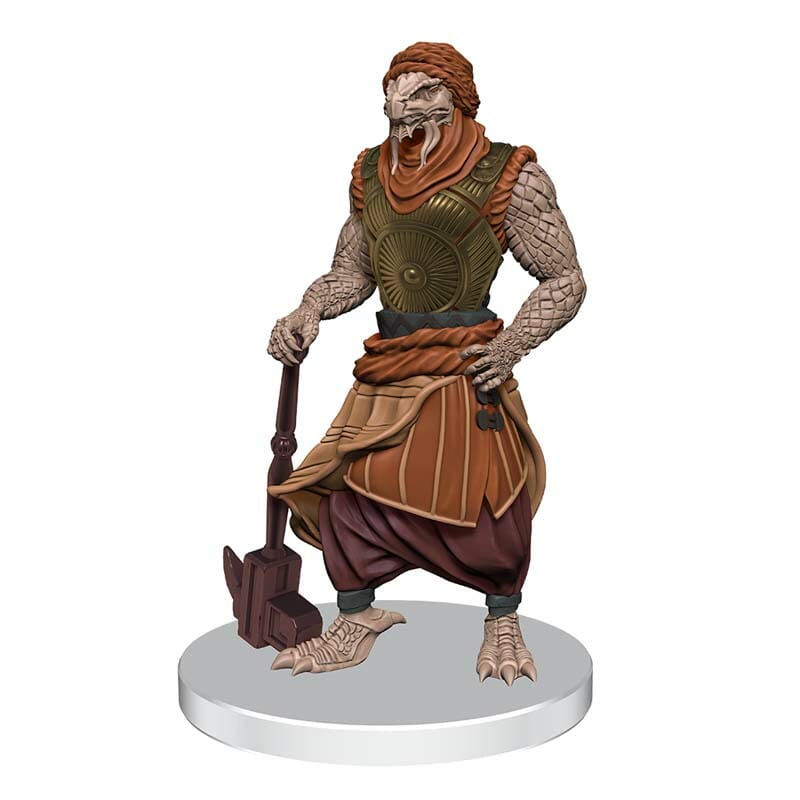 Need some scheming nobles? Try one of these Dwendalian Aristocrats.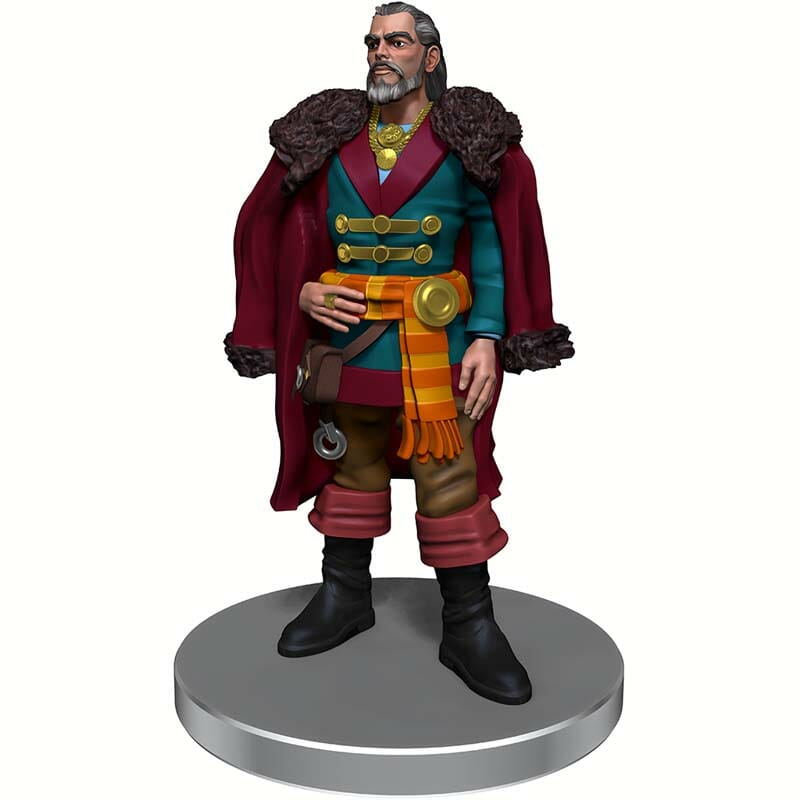 Or one of the Righteous Brand soldiers: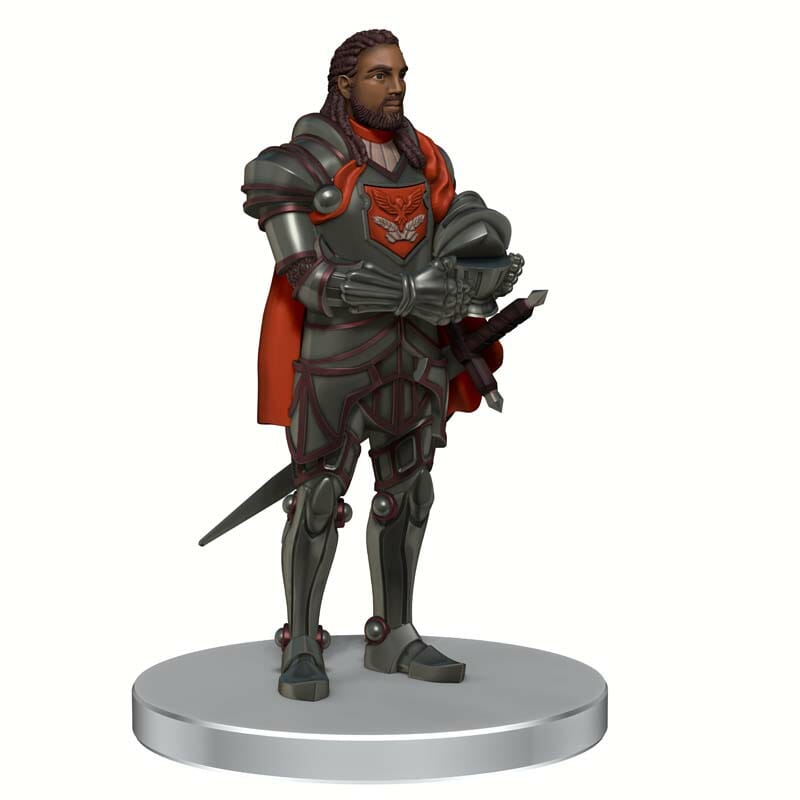 Or for players practicing new Dunamancy magics, this wizard shows what that looks like: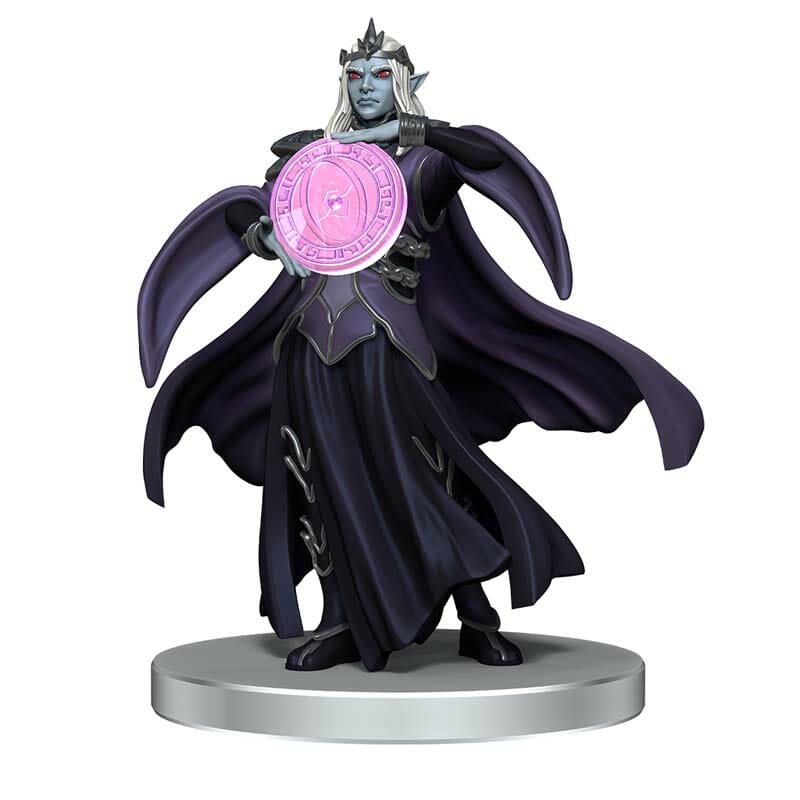 Of course it's not all just new humanoid creatures. You'll find plenty of monstrous miniatures joining the ranks of these amazing minis. You've seen Udaak, you'll wish you hadn't seen the aeorian nullifier: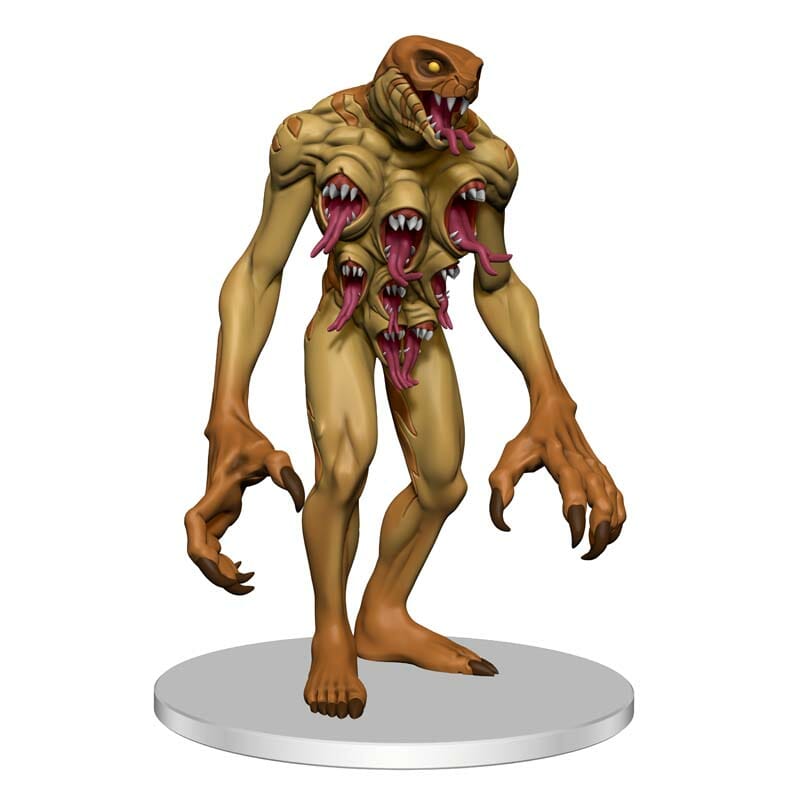 You'll also run into the core spawn creatures: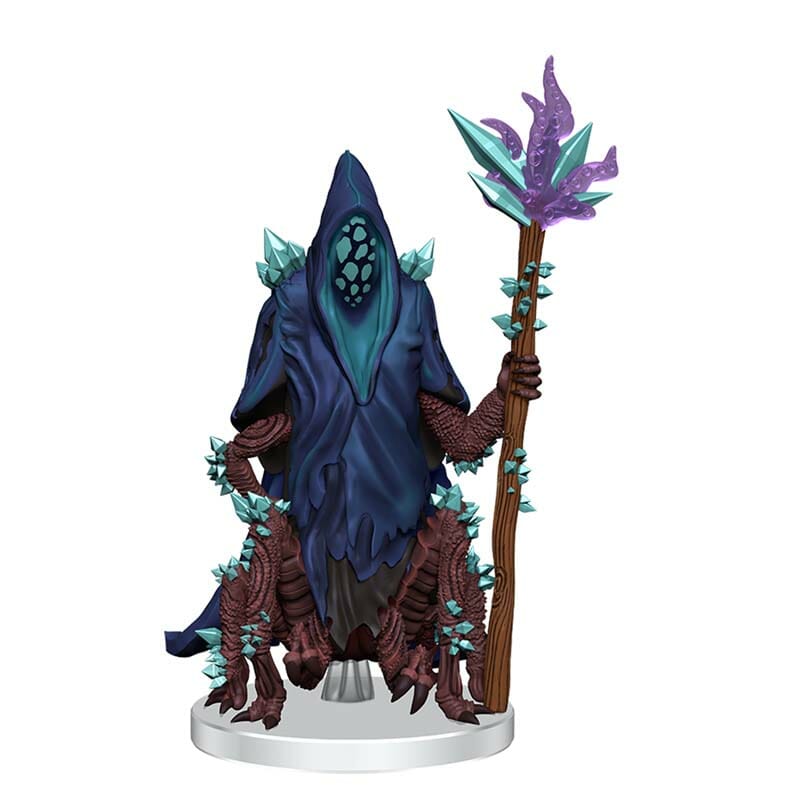 Or for something truly showstopping, check out this swavain basilisk: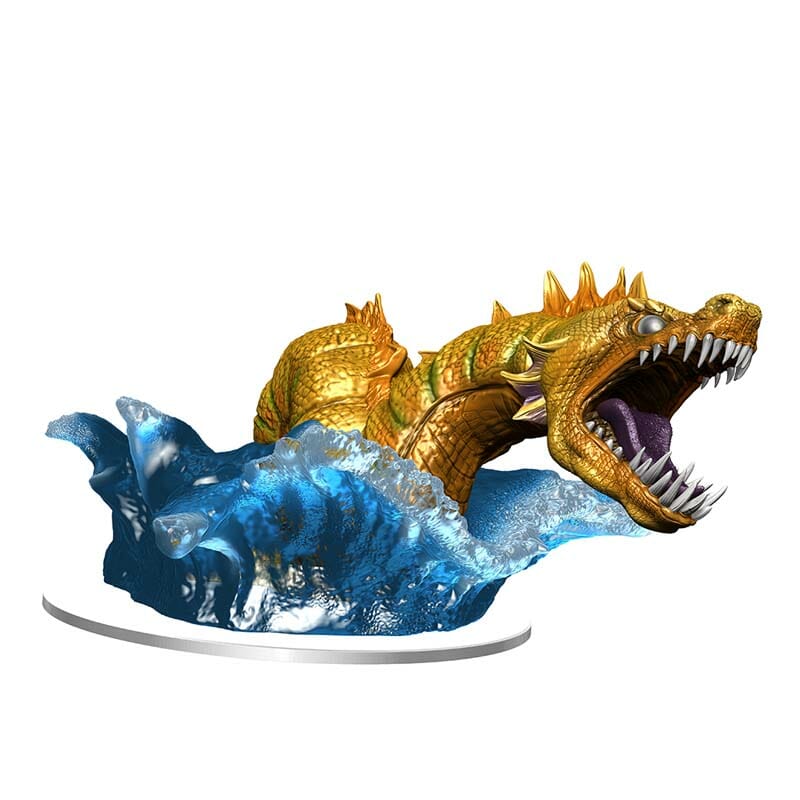 And that's just a taste of what's coming. You won't want to miss out on this opportunity. For a full gallery of what's in store, be sure and check out the WizKids announcement over at Critical Role's main site.
Happy Adventuring!
Latest News From BoLS: